Below is a list of the top and leading Medical Malpractice Lawyers in Manchester. To help you find the best Medical Malpractice Lawyers located near you in Manchester, we put together our own list based on this rating points list.
Manchester's Best Medical Malpractice Lawyers:
The top rated Medical Malpractice Lawyers in Manchester are:
Medical Malpractice Lawyers in Manchester – offers a no win no fee service
Potter Rees Dolan – recognised by the Legal 500 and the Chambers Guide to the Legal Profession as one of the best firms in the North West
Graham Coffey & Co. Solicitors – has more than 35 solicitors and staff members
Nayyars Solicitors – an award-winning law firm who has won a number of major awards and accolades in recent years
MWG Solicitors – will discuss your personal injury claim with you for free, with no obligation
Medical Malpractice Lawyers in Manchester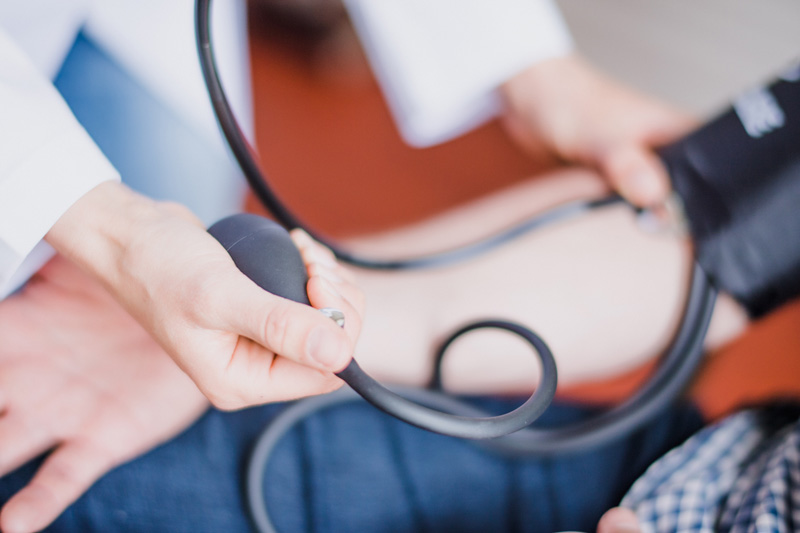 Medical Malpractice Lawyers in Manchester is a law firm that offers professional and trustworthy assistance on all your medical negligence concerns and cases. They understand how stressful it could be to be harmed by people that you trusted to provide you with wellness and wellbeing that is why they alleviate some of the stress off your mind by assisting you in getting the proper compensation that you deserve following the injuries and serious medical damages that you have received due to neglect from different health givers and medical and dental practitioners.
From NHS medical negligence to clinical, hospital and medical, they have the right solicitors that can gauge the issue that you have, provide you with the best legal plan and help in you in getting proper compensation. Some of the cases that they have handled are misdiagnosis, surgery mistakes, brain injuries, infections, birth injuries and cosmetic surgery errors to name a few. Reliable, highly-experienced and efficient, get now their services for a quick resolution following the medical negligence that you have experienced.
Products/Services:
NHS Medical Negligence, Clinical Negligence North West, Medical Claims, Medical Negligence Compensation Calculator
LOCATION:
Address: Manchester, UK
Phone: 161 509 2105
Website: www.the-medical-negligence-lawyers.co.uk
REVIEWS:
"Wonderful service." – Bethany Grace
Potter Rees Dolan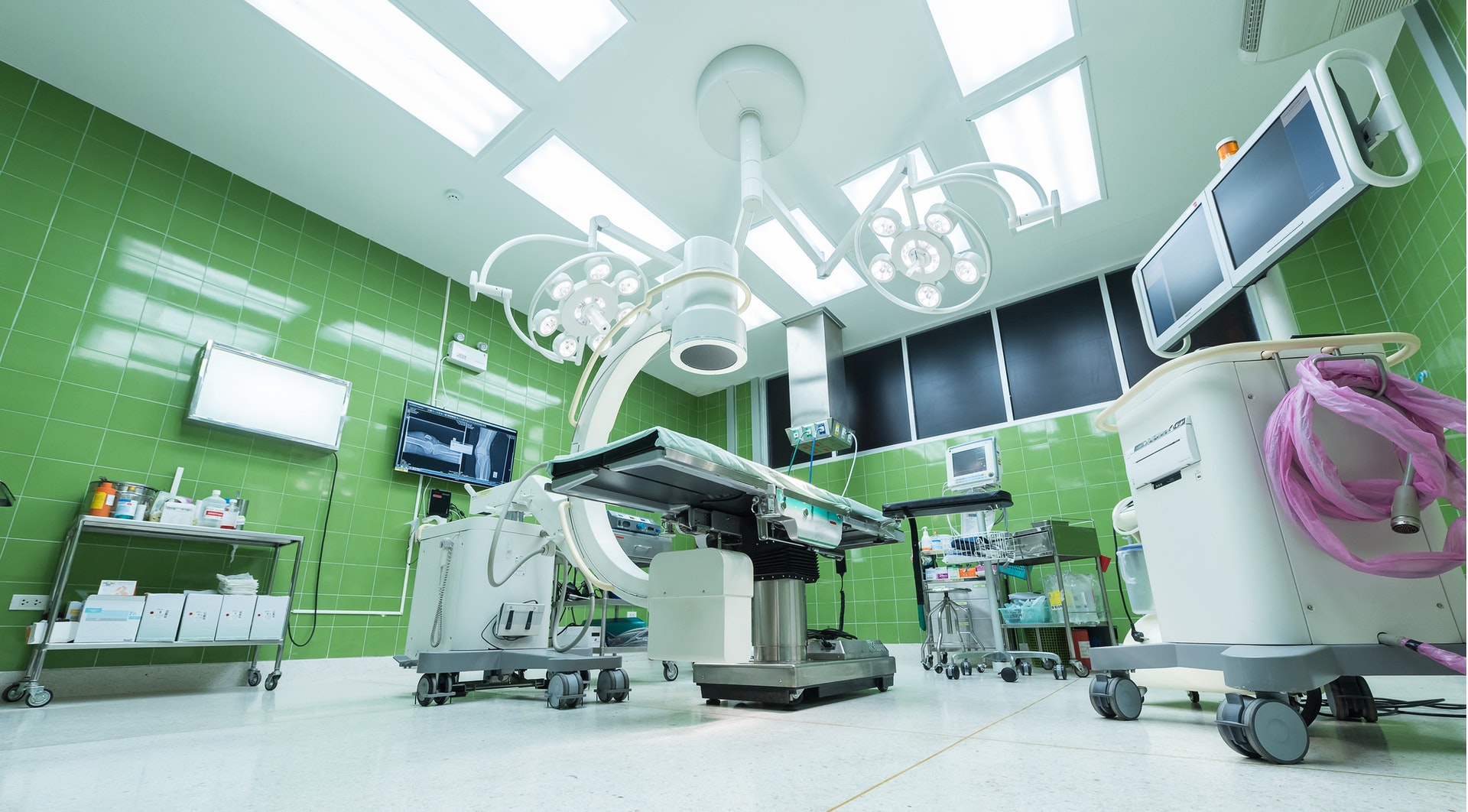 Potter Rees Dolan is a highly recognised law firm that specialises in serious injury cases. Offering the best assistance and care following all clinical and medical negligence issue that you have, they ensure that you are properly guided and given straight and direct advice regarding the claims that you are putting forward. Well versed and highly experienced on all spectrum of medical negligence including amputation claims, birth injuries, cancer claims, failure to diagnose, meningitis, sepsis, orthopaedic, blood clot, brain injuries and many others, they guarantee that you will get the best resolution and compensation that is fitting the complications and serious injuries that you have sustained due to neglect from medical professionals in charge of your health and conditions.
From simple to complex cases, they can efficiently handle it for you and represent you well. They ensure to work on your best interest and prioritise your welfare among any others. With efficient solicitors that are highly trained in the different complexities of medical negligence cases, do not hesitate to get their services and they guarantee the best compensation that is fitting the injury and serious medical conditions that you have received following the neglect that you experienced. Their office is open from Mondays to Fridays from 8 AM to 6 PM so do not hesitate to create an appointment with one of their expert solicitors to discuss the issue that you have.
Products/Services:
Personal Injury, Clinical Negligence, Court of Protection, Legal Surgery, Professional Negligence, Welfare Benefits
LOCATION:
Address: 12 Commercial St, Manchester M15 4PZ
Phone: 800 027 2557
Website: www.prd.uk.com
REVIEWS:
"Excellent service and extremely helpful in all aspects of dealing with a court hearing. We would not have achieved a positive outcome if it had not been for their help. Would thoroughly recommend them." – Lin Chandler
Graham Coffey & Co. Solicitors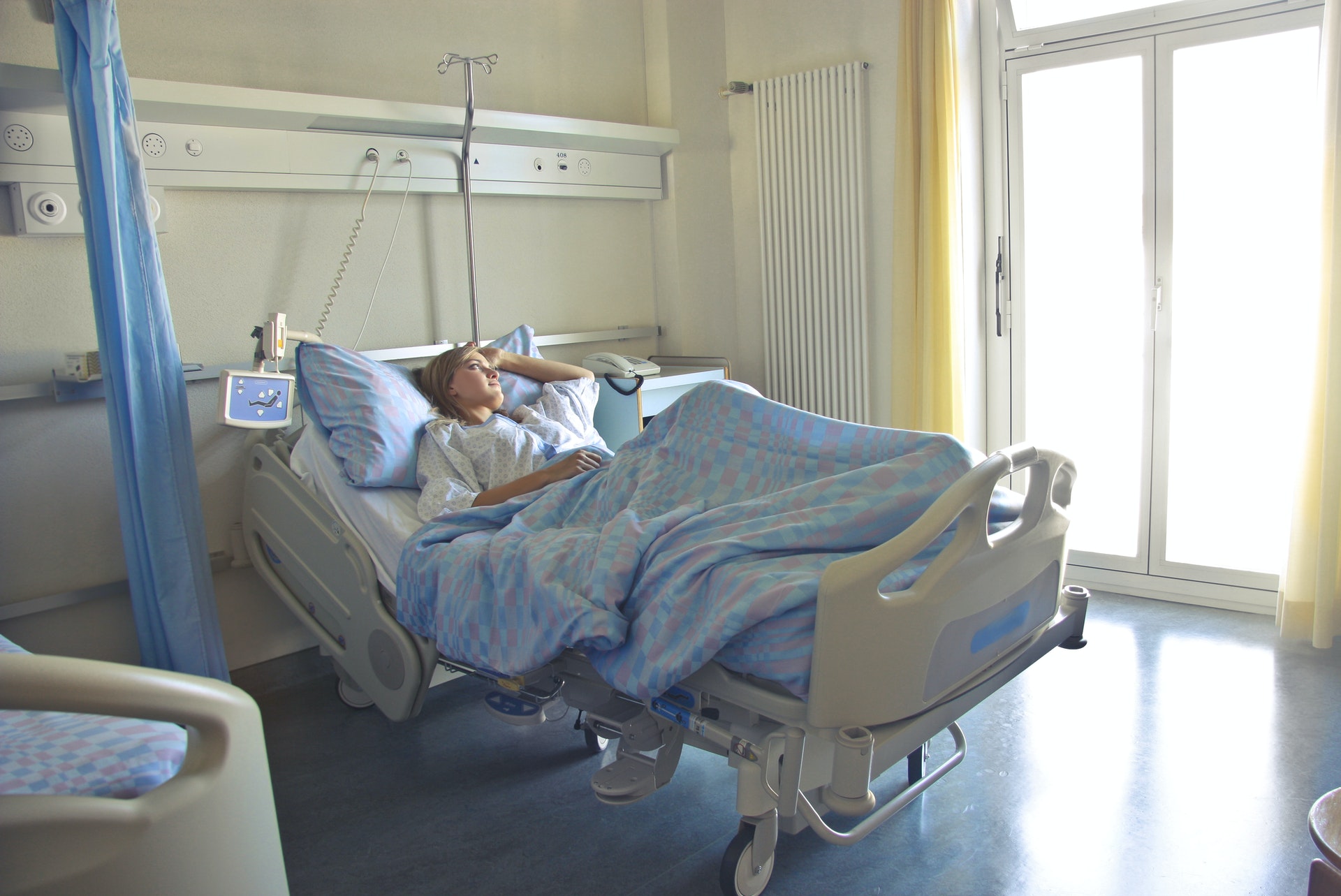 Graham Coffey & Co. Solicitors is a full-service law firm that was established in 2000. Housing more than 35 expert solicitors and staff, they can handle different legal cases and claim issues that you have including medical negligence cases. Working on all spectrum of medical negligence claims, they can efficiently assist you with all issues including accident and emergency, amputation, birth injuries, brain injuries, cerebral palsy, dental negligence, cancer, drug side effects, fatal negligence, surgical claims, spinal injuries and more.
Knowing that no two claims are the same, they offer a personalised approach on the problem that you have and provide you with strong and straight-forward advice as well as expertly represent you on any negotiation and settlements proceedings. Depending on the severity of your injuries, they will help determine the proper compensation that is due to your case. Professional, supportive and personable with your legal battle, they will help you on every step of the way and guarantees to win the case that you have against neglectful medical practitioners.
Products/Services:
Personal Injury Services, Family Law Services, Japanese Knotweed Claims
LOCATION:
Address: Suite 8B, Manchester One, 53 Portland St, Manchester M1 3LD
Phone: 161 200 2440
Website: www.gcoffey.co.uk
REVIEWS:
"Would just like to say a big thank you to Jackie at Graham Coffey & Co for very fast and professional service. Would definitely recommend her to family & friends." – Aimee Lomax
Nayyars Solicitors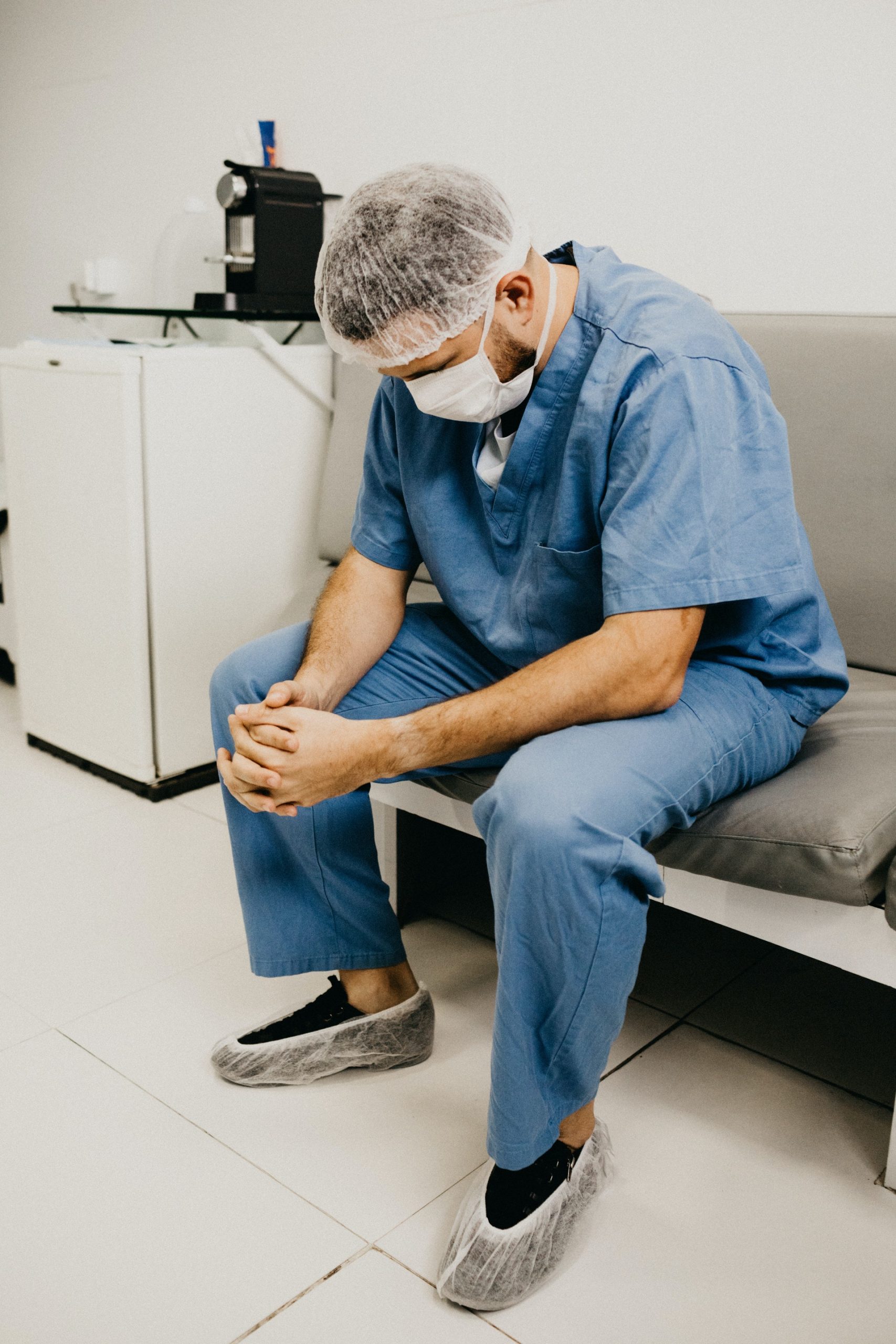 Nayyars Solicitors is a premier law firm that has received several awards and accolades with the different exceptional services that they have delivered. A champion of all people that have experienced personal injuries due to neglect and carelessness of other individuals or groups, they help all clients in getting the best resolution and compensation that they deserve. They understand that it can be extremely frustrating and highly stressful when you are not able to get the right treatment that you deserve from medical practitioners and instead worsen your condition that is why they help remove the worries off your mind by handling your case and offering you with a no win no fee service.
Covering all areas of medical negligence concerns like misdiagnosis, care home neglect, accident and emergency, hospital negligence, dental negligence, prescription errors and many others, they deliver one of a kind solution that will cover all your needs and provide you with the best result and winning outcome. A firm that truly cares, they also offer a free initial consultation to discuss your issue and check if you have a ground to file claims and the possible outcome that you may receive. Contact them now and experience for yourself the thorough assistance that only they can deliver.
Products/Services:
Personal Injury, Family Law, Other Services
LOCATION:
Address: 949 Stockport Rd, Levenshulme, Manchester M19 3NP
Phone: 161 225 1223
Website: www.nayyarssolicitors.co.uk
REVIEWS:
"Amazing service. Conscientious solicitors who are quick to get back to you. Would definitely recommend them. Thank you so much." – El Rico Levy-Young
MWG Solicitors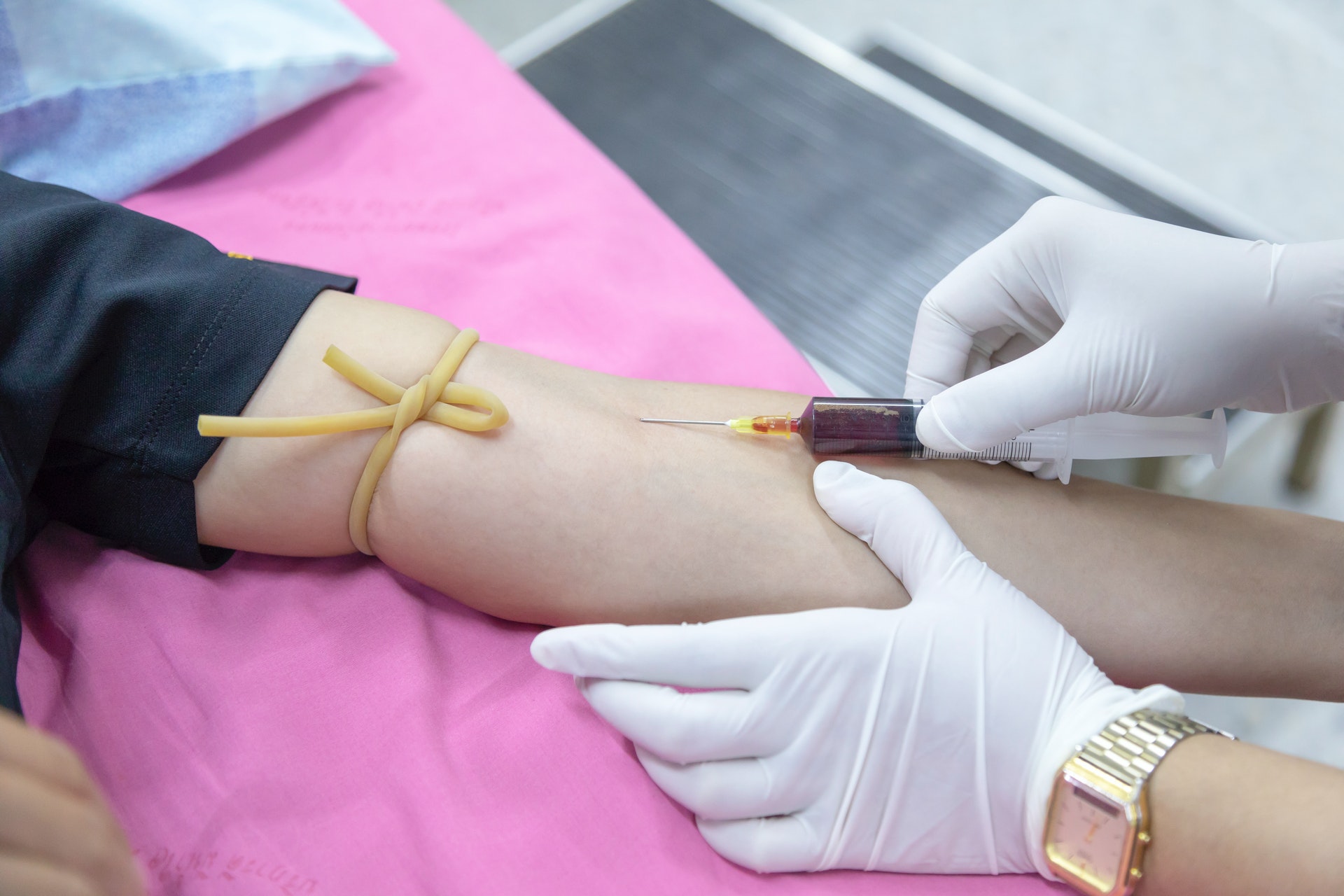 MWG Solicitors is one of the best legal firms that guarantee to protect your legal rights and is proactive on your defence against medical malpractice and other personal injury cases. Helping you with your cases are top calibre and expert solicitors under their helm that is well-experienced in the field and will ensure that you will get the proper compensation for any malpractice issue that you had. With years of combined experience, they have handled several cases like hospital or nursing home neglect, misdiagnosis, surgical errors, medication errors, birth injury, brain injury and dental malpractice to name a few.
They offer free initial consultations to discuss your problem and provide you with clear expectations following the claim that you have. They will thoroughly review your case and ensure that you will get the proper compensation for the inconveniences and injuries that you have experienced. Reputed for their success in the cases that they handled, you can certainly ensure that they got you covered from start to finish of your case.
Products/Services:
For Business, For You
LOCATION:
Address: 949 Stockport Rd, Levenshulme, Manchester M19 3NP
Phone: 161 225 1223
Website: www.mwgsolicitors.co.uk
REVIEWS:
"I was referred to MWG by a close friend and my experience with them has been nothing but professional, responsive and informative. I cannot thank the team enough and would highly, highly recommend." – Daniel Luke