Mother's Day is quickly approaching, and your time to find the perfect gift to make your mother feel special on her big day is coming to a close.
Luckily, even if you've been procrastinating, we have seven recommendations that you still have time to secure before the big day, and your mother is guaranteed to love them.
1: BroadwayHD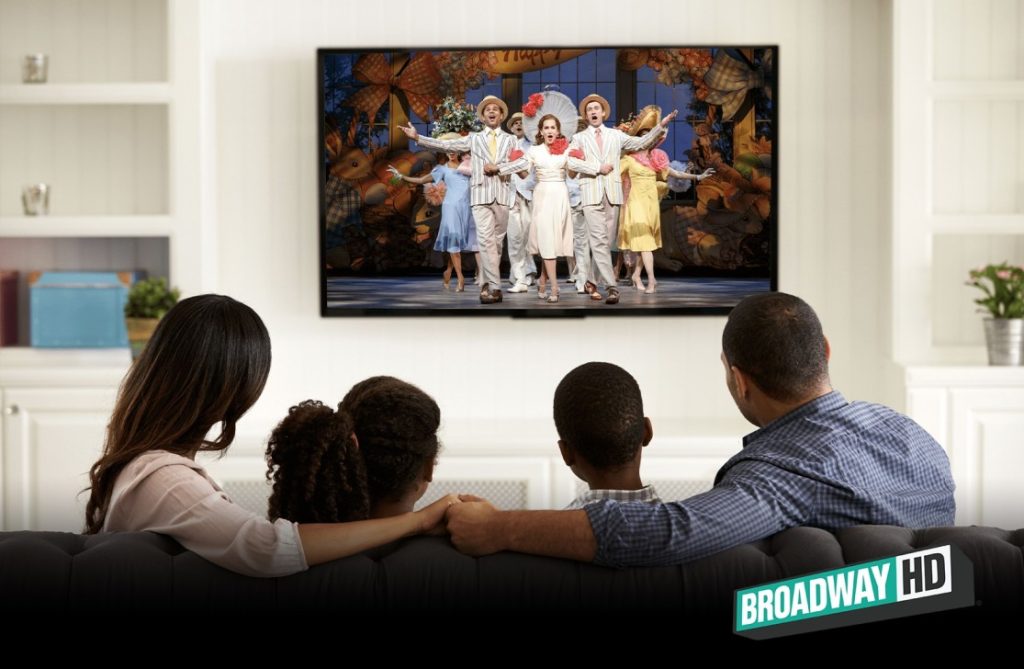 Finally, this is our top recommendation. Do you want to give your mom the thrill of attending a Broadway show, but you can't take her all the way there? Get her a BroadwayHD subscription.
BroadwayHD is just like Netflix, but it brings the thrill and art of Broadway to your living room. To make it more special, set up a night to sit down, enjoy a good meal, and watch a Broadway show together.
2: Handknitted Day Bag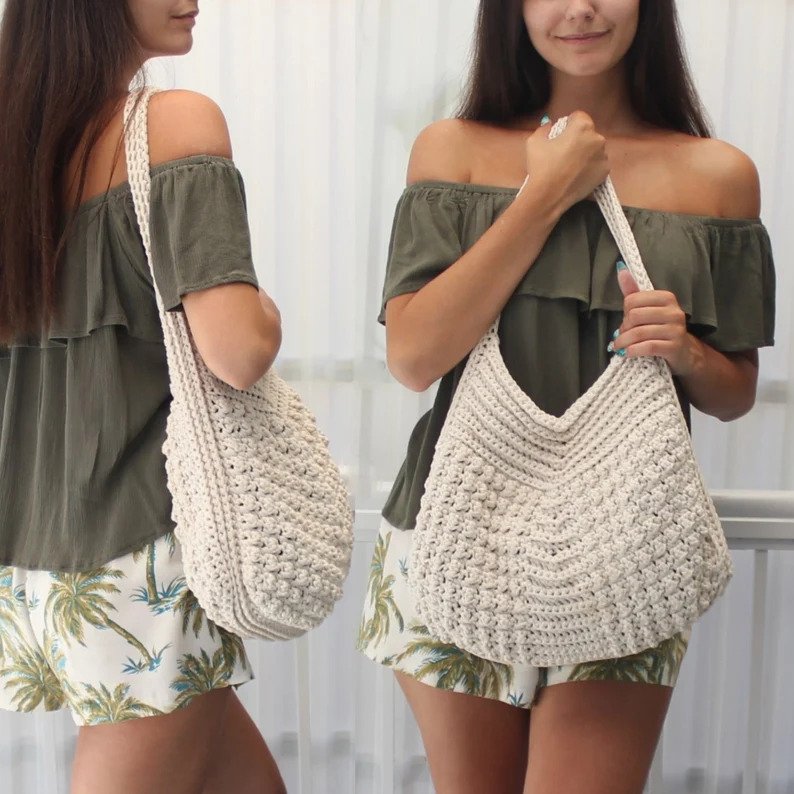 Your mother probably loves loading a purse up with all her daily needs. Why not get her one that's made by hand and commissioned? You can find artists on Etsy and similar sites that will make a special bag just for your mom with personalization. Just give them time to put it together.
3: Kitchen Set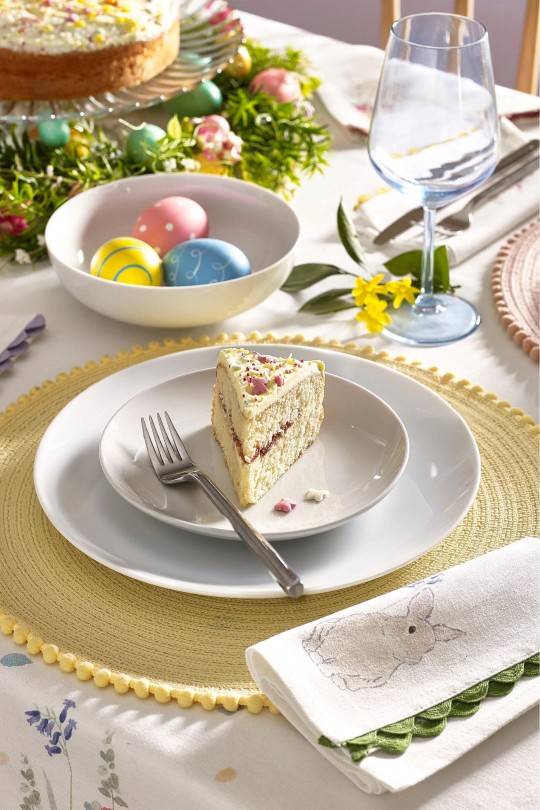 Everybody loves their mom's cooking. So, why not give her something she'll love and actually use to bring you those nostalgic meals?
If your mom enjoys whipping up meals, head out and buy her a new set of nice kitchenware. It's not personalized and themed for Mother's Day, but she'll be sure to love it.
4: Personalized Pillow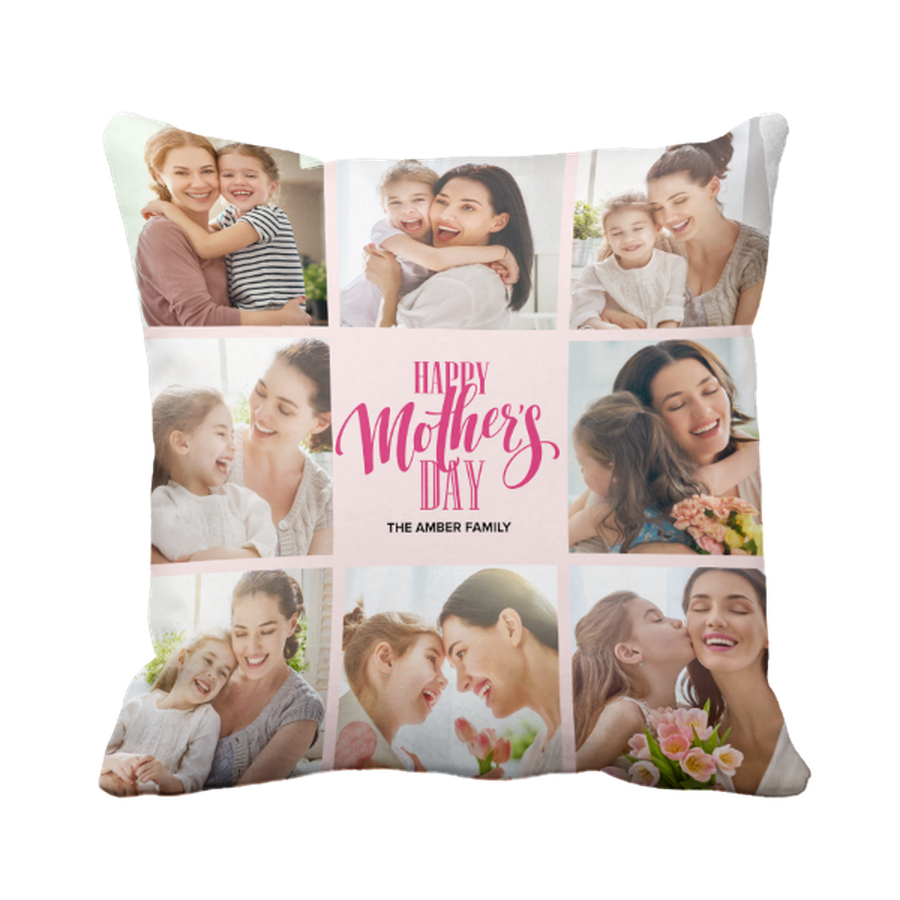 You can find luxurious pillows at reasonable prices any time of year and at most stores. With a quick trip to your local screen-printing shop, you can get a luxury pillow personalized specifically for your mom on her big day.
5: Homemade Bathbombs with Surprises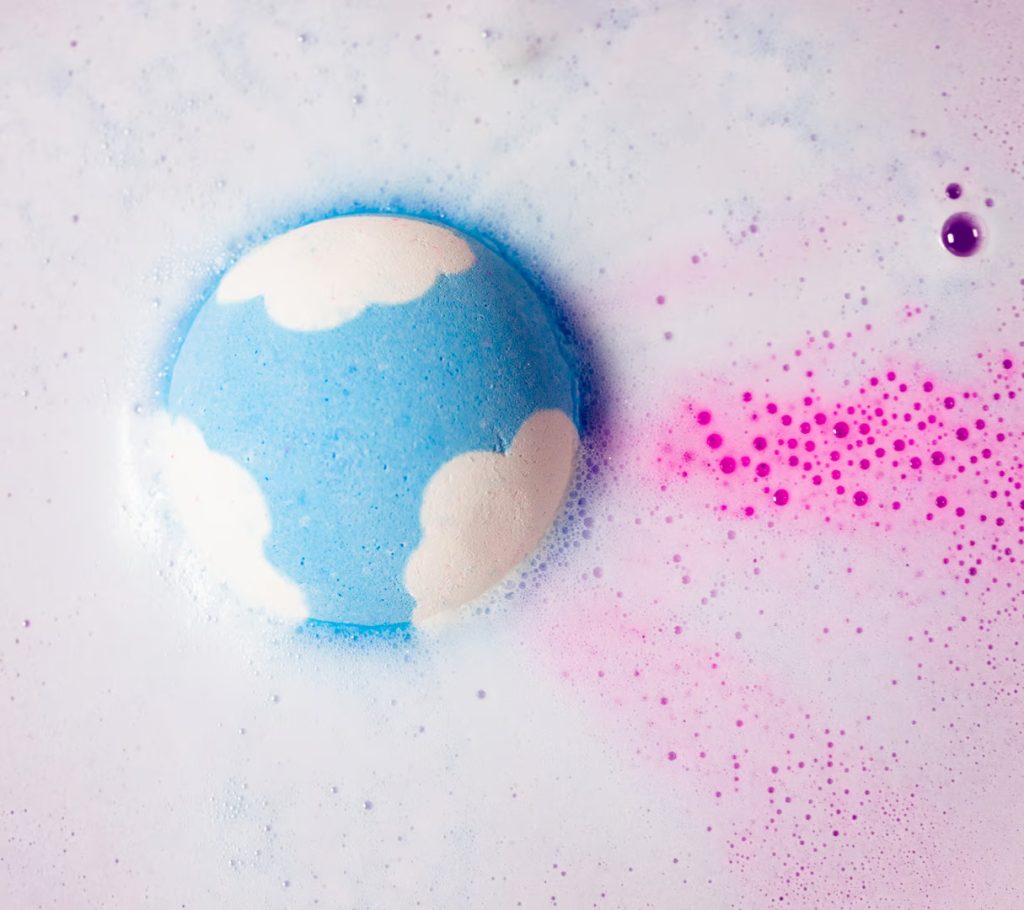 This is another cost-effective option that lets you put your creativity to work. Mom deserves a bit of relaxation and pampering, too. Instead of buying her some generic bath bombs like they're used to getting, make her some. The cool part about making your own is that you can embed smaller gifts inside of the bath bombs. Just make sure she knows, or they might end up floating down the drain.
6: Heart-Shaped Photo Collage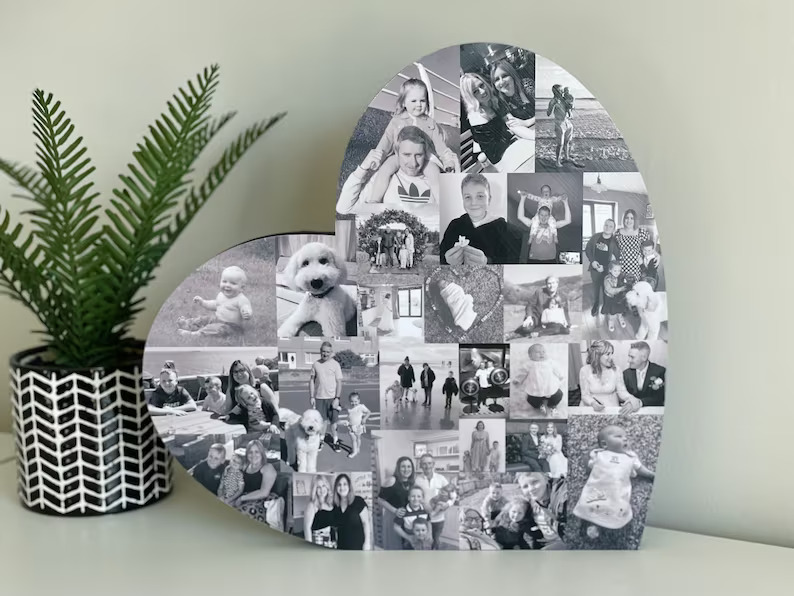 This one provides a bit more sentimental value than most of the other gifts we'll talk about. It's Mother's Day. So, why not celebrate the relationship between you and your mom?
All you need for this is one of the many heart-shaped frames on the market. Pick one that you think will suit your mom, consider a personalized option, and then simply insert your favorite mother/child photos into it.
This one is easy, cost-effective, and holds a lot of sentimental value.
7: Birth Month Necklace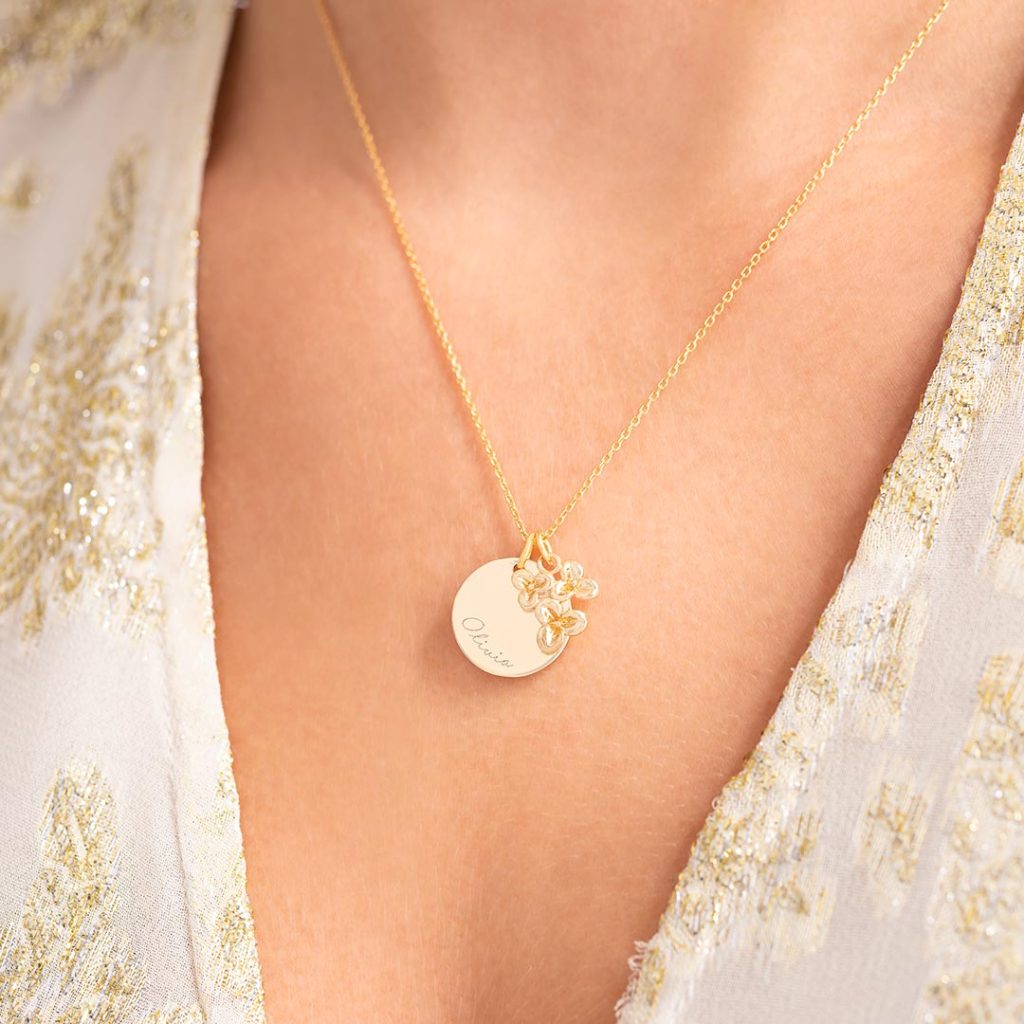 This is a classic option, and at this point, you might have already bought her one of these for a previous Mother's Day. That's why it's our number 7 recommendation.
Essentially, this is just a necklace with her birthstone in it. You can find these from a ton of different manufacturers, most big box stores carry them, and you can opt for various designs.
For an extra bit of flare, look for an option that can be personalized with a name engraving or a small phrase engraved on it. If you go to the store to get it, you can procrastinate all the way to the last minute and still get your mom a great gift. If you order online, make sure you leave a couple of weeks for shipping.