Moving can be a hassle, especially within regions such as London where housing is often densely packed, and the streets are constantly busy. Luckily, London is a booming metropolis full of businesses, including moving companies.
However, due to the high demand for moving companies in London, there are a multitude to choose from. Consequently, it can be difficult to choose one for your project, due to the large number of companies.
Here are the 5 best moving companies in London:
1. VP Smart Removals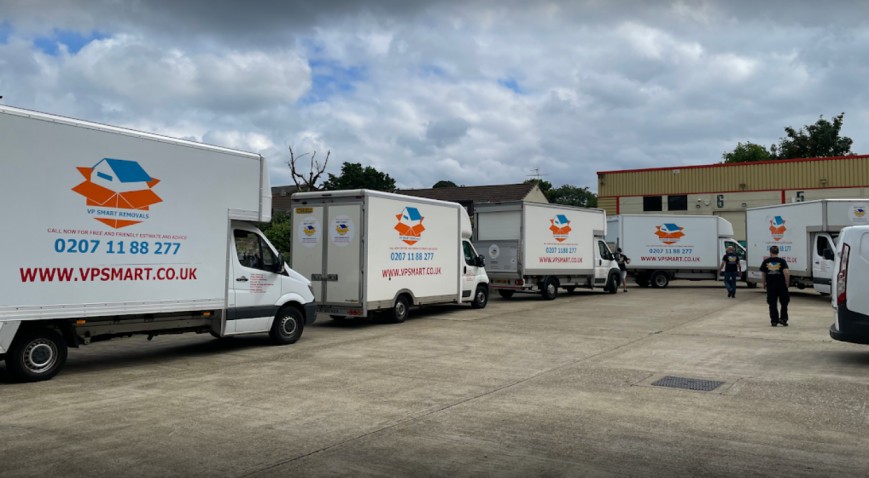 VP Smart Removals offers stress free moving services for those in the London area. They offer a number of different services including office removals, house removals, storage services and so on. Their pricing is affordable, and is reasonable, especially for the London area.
2. Gago Movers
Gago Movers stands out as they offer services that can range from small to large moves. These can include large trucks for whole house moves to vans for moving of furniture and smaller items. They even offer handymen for small repairs.
3. Pickfords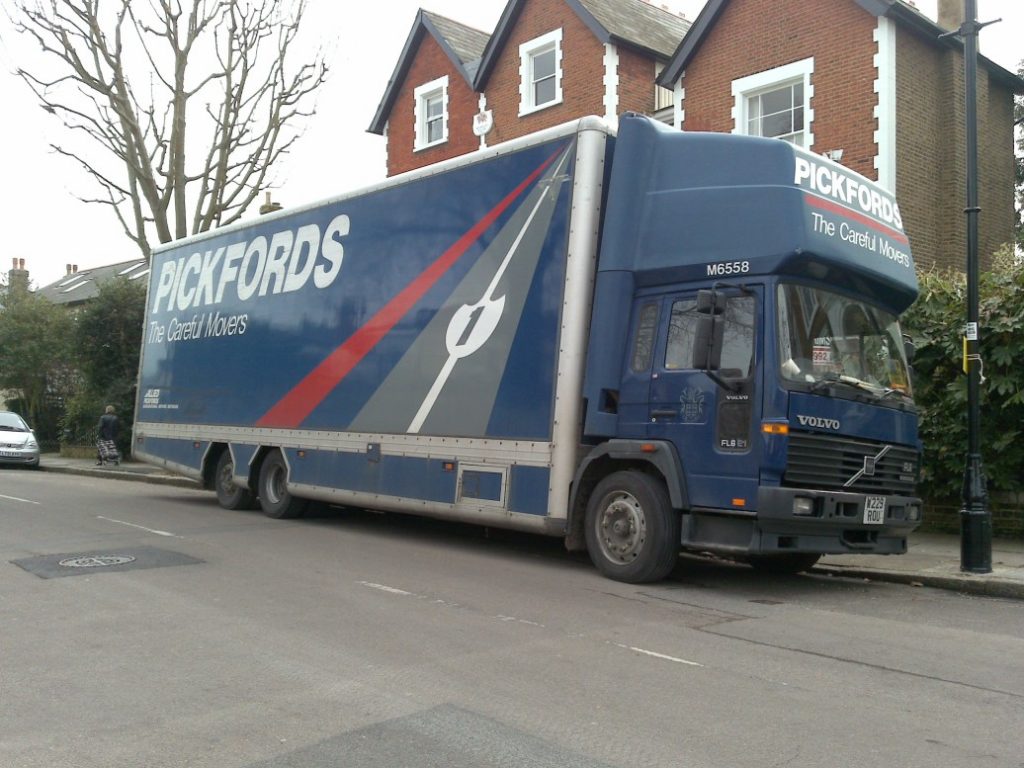 Pickfords is a London moving company which strives to provide the best possible services when it comes to moving items, and even moving items overseas. Their quality of work is high, and their customer service impeccable. For some of the best moving services in London, Pickfords is the way to go.
4. Strong Move UK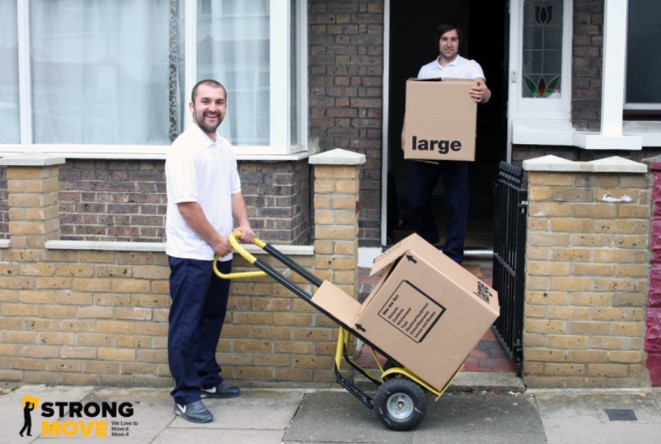 Strong Move UK has a huge range of different services available. Not only are they able to move your items, they are also able to assemble them. They can even clean a property after a tenancy and remove rubbish. For an all in one business, look no further than here.
5. Alexanders Group
Alexanders Group offers moving through London, as well as moves overseas. As such, they are a versatile business which can be immensely helpful for a wide range of people. If you need to store items temporarily, you can do that here too!
Overall, these are the 5 best moving companies in the UK. Each of them have their strengths, and offer a variety of different services which are helpful to all those in the London area and much more.