Below is a list of the top and leading Naturopathy in Glasgow. To help you find the best Naturopathy located near you in Glasgow, we put together our own list based on this rating points list.
Glasgow's Best Naturopathy:
The top rated Naturopathy in Glasgow are:
Dr Gabriel Blass, Homeopathic Doctor – a registered member of the Society of Homeopaths
Nurture Glasgow – a multi-disciplinary team of practitioner psychologists and complementary health specialists
The Harvest Clinic – have a full range of complementary health treatments seven days a week
Irene McCabe – offers high-quality supplements
Biotherapy Glasgow – offers energy alignment sessions via video call
Dr Gabriel Blass, Homeopathic Doctor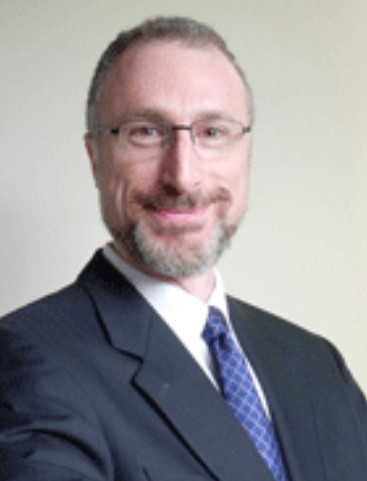 Dr Gabriel Blass, Homeopathic Doctor has been offering his homoeopathic expertise since 1987. With his wealth of experience in the medical practice, he offers the best health care following the clinical standards set by the Professional Standards Authority for Health and Social Care. Dedicated to providing a wide range of alternative treatment and therapy alongside conventional medicine, they guarantee the best resolution that will attain optimum wellness and wellbeing of all their clients.
With thorough diagnosis, they ensure to properly read through all physical symptoms and signal that your body is showing to advise of the difficulties and diseases that it has. He ensures that all cure that he will give are non-toxic and with majority of it being sourced from different plants and minerals that would boost your health and immunity. Arrange now an appointment with him to discuss the condition that you have and offer the most amenable solution that will promote optimum wellness and freedom from any diseases and ailments.
Products/Services:
Homoeopathy, Consultations
LOCATION:
Address: 128 High St, Glasgow G1 1PQ
Phone: 141 552 5929
Website: www.homeopathy-glasgow.co.uk
REVIEWS:
"Dr Blass is so approachable and knowledgeable, and after just one appointment, there was a massive difference in my health. I was rather cynical about the homoeopathic approach and tried it after I had exhausted all other options, and I was amazed. For the first time in years, I am virtually symptom-free and have a far better quality of life. I also feel more mentally balanced which I wasn't expecting! My overall wellbeing has dramatically improved in a short time and I am so thankful. My only regret is that I didn't find Dr Blass sooner." – Nicola Polk
Nurture Glasgow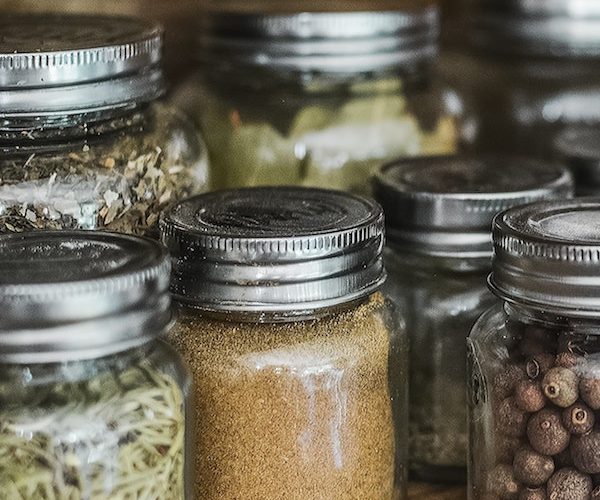 Nurture Glasgow is a multi-disciplinary team of expert psychologists and health specialists that offers a wealth of alternative professional care that is necessary to heal your body and boost your energy. They offer comprehensive services such as hypnotherapy, acupuncture, clinical reflexology, therapeutic massage, sound healing, herbal medicine and many others. Specialising in addressing women's health, they offer extensive help on different ailments like menstrual irregularities, fertility issues and menopausal symptoms.
Offering a holistic approach that will touch the mind, body and spirit and will help them change and improve their lifestyle, they guarantee optimum care for the wellness and wellbeing of all their clients. They want to create a positive impact on not only the physical aspect of your health but also to your emotional and psychological wellbeing. Contact them to seek their assistance to improve your health, remove all stress and anxiety off your mind and live a wonderful, energetic and healthy life and a good lifestyle.
Products/Services:
Psychological Therapies, Hypnotherapy, Acupuncture, Herbal Medicine, Bodywork and Emergency Medicine, Women's Health
LOCATION:
Address: 9 Fitzroy Pl, Sauchiehall St, Finnieston, Glasgow G3 7RH
Phone: 141 255 1065
Website: www.nurtureglasgow.co.uk
REVIEWS:
"Thanks very much, Suzy, I thoroughly enjoyed my massage felt rubbish beforehand and now I'm on top of the world feeling happy thanks." – Bridie Rodgers
The Harvest Clinic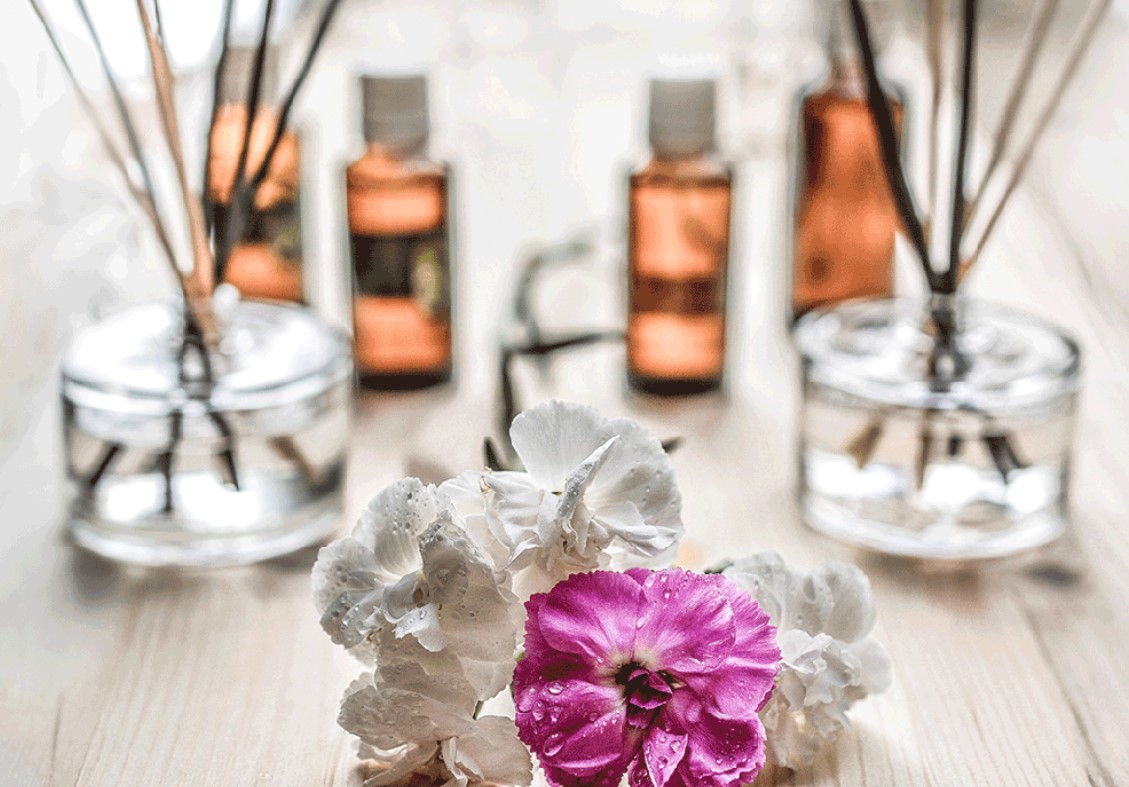 The Harvest Clinic is a wonderful sanctuary that promotes optimum wellness and wellbeing. Offering an extensive range of complementary health treatments, they work on restoring your lost balance, boost your energy and remove all toxins from your mind and body that is blocking the good flow of energy within. Established in 1987, they can accommodate all individuals and give them an option to choose from their line-up of well-experienced and highly trained male and female practitioners.
They offer a flexible schedule that can accommodate both morning, evening and weekend appointments. They cover all sorts of therapies including acupuncture, Bowen therapy, aromatherapy, reflexology, hypnotherapy, kinesiology, naturopathic nutrition, reiki healing, yoga and therapeutic massage that will fit your particular needs and preferences. Schedule an appointment now with one of their specialists and start your journey to holistic healing that is all natural, safe and highly effective.
Products/Services:
Hypnotherapy, Psychotherapy, Counselling, Therapies, Workshops and Reiki
LOCATION:
Address: 201 St George's Rd, Glasgow G3 6JE
Phone: 141 333 0878
Website: www.harvestclinic.co.uk
REVIEWS:
"I have had the pleasure of receiving a massage at the Harvest Clinic, it is the most relaxing place. The staff are so welcoming and you feel as if you have known them forever, and you may have just met them. Thank you for this beautiful space you have created." – Frances Park
Irene McCabe
Irene McCabe is practising as a naturopathic nutritionist, food intolerance therapists and advanced clinical hypnotherapist. Specialising in preventative medicine, they thoroughly diagnose the issue of her patients and offer personalised health care plan that is a combination of traditional healing and modern techniques. With her expertise and wealth of experience, she understands that in order to achieve optimum health, perfect balance and equilibrium of both the mind, body and spirit should be reached.
She knows based on experience that no two person and ailments are the same that is why she ensures that all treatment that she offers are well adapted to the body and condition of her clients. She makes all process easy to follow and uncomplicated and work well to synchronise the overall nutrition and wellness in your mind, body and soul. Tap now her expert help and assistance and get the best care and service that only she can deliver.
Products/Services:
Naturopathic Nutrition, Food Intolerance Testing, Advance Clinic Hypnotherapy
LOCATION:
Address: 5 La Belle Pl, Kelvingrove, Glasgow G3 7LH
Phone: 770 986 8788
Website: www.irenemccabe.com
REVIEWS:
"Irene has helped me with gut and hormonal issues. She is always very warm and welcoming and is extremely knowledgeable. It is great to be recommended natural remedies to help ease symptoms. Would highly recommend." – Dawn Watson
Biotherapy Glasgow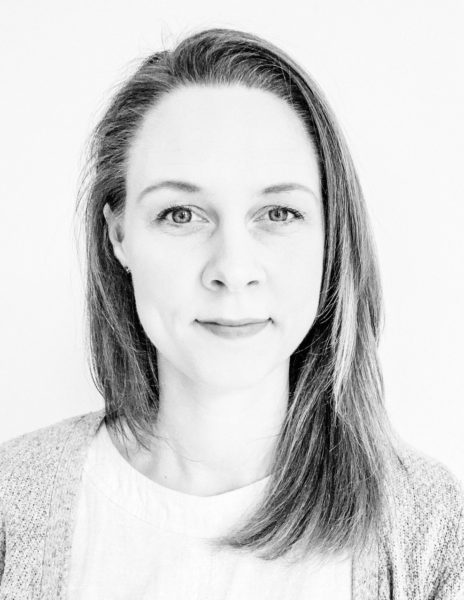 Biotherapy Glasgow is the practice of Sarah Gilroy, a Bio-Energy Therapist, a Light Reader and an Intuitive Healer. Tapping both physical, emotional and mental issues, she helps clear your body of all toxins and bad energy and revitalise it. She also works on freeing your mind and body from the stress and anxiety that it is feeling that will lead to the improvement of your body and provide natural healing that can combat any diseases that you have from skin disorder to digestive problems, addictions, allergies and traumas.
She offers different healing and programme that is personalised to the needs and health condition of her clients and guarantees optimum wellness and wellbeing. She also takes time to review your current condition and discuss the health goals that you have to help you in achieving it. Contact her now for your further enquiries and let her guide you to a path of healing on an all-natural and healthy way.
Products/Services:
Bio-Energy Healing, Medical Intuitive, Subliminal Audio
LOCATION:
Address: 55b Overdale St, Glasgow G42 9PZ
Phone: 795 828 8417
Website: www.biotherapyglasgow.co.uk
REVIEWS:
"I have experienced many benefits from the bio-energy healing with Sarah. She is an excellent caring therapist and is gifted for this kind of work." – Bernard King