Below is a list of the top and leading Naturopathy in Leeds. To help you find the best Naturopathy located near you in Leeds, we put together our own list based on this rating points list.
Leeds' Best Naturopathy:
The top rated Naturopathy in Leeds are:
Ookushana Reiki School & Holistic Wellness – offers multiple healing modalities
Otley Natural Health Clinic – experienced Natural Nutritionist with 30 years experience
Atul Shah B.Pharm (Hons) – member Of The Incorporated Society Of Registered Naturopaths
York Natural Health – 17 different specialist practitioners on-site
Clare Smith ND – offers a free phone consultation
Ookushana Reiki School & Holistic Wellness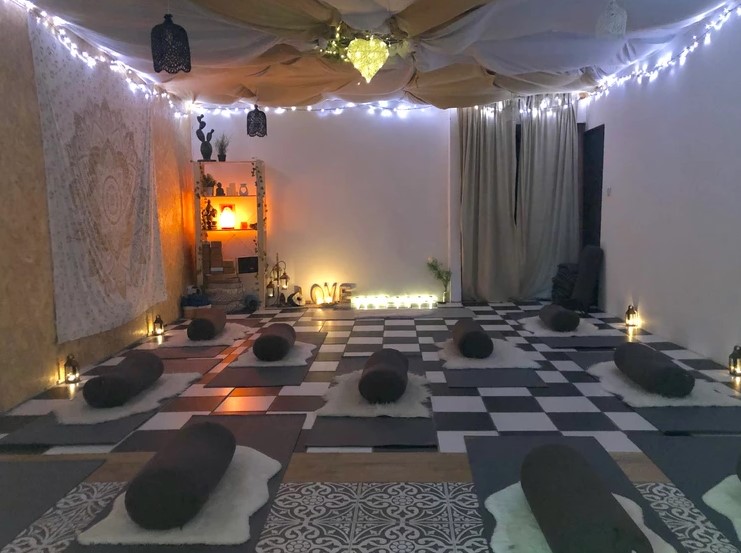 Ookushana Reiki School & Holistic Wellness is a fusion of wellness centre and healing school that offers different holistic and naturopathy treatment. Established by Felicity Weston, a healer, teacher and sacred ritual facilitator, she offers different healing services and treatment. Together with other healers and therapists that are well trained in the craft, they deliver one of a kind natural healing and restoration techniques.
They offer client energy healing for both new and existing clients, energy healing and sacred sound, shamanic womb healing, ancestral healing and sacred healing ritual. They can also do a couple and group energy and sound healing. Working on healing all blockage, trauma, physical, emotional and even financial issues, they have the perfect type of healing that would fit your needs and conditions. Book an appointment and visit their clinic now for a one of a kind energy healing that only they can deliver.
Products/Services:
Usui Reiki, Movement Medicine Guide, Shamanic Womb Healer, Ancestral Lineage Healer, Ceremony & Ritual Facilitator, Therapeutic Counselling, Vinyasa Flow Yoga
LOCATION:
Address: 94b Harrogate Rd, Chapel Allerton, Leeds LS7 4LZ
Phone: 797 555 7462
Website: www.ookushana.com
REVIEWS:
"I really enjoyed Holly Dixon's Rest, Digest & Heal Workshop hosted by Ookushana. I felt so comfortable & supported throughout the practice. In heady & unsettling times it's wonderful to have the space to let go with other beautiful souls. Holly was so accommodating by providing different options for different conditions & capabilities. What a soothing experience for a Sunday evening." – Kate Kennedy
Otley Natural Health Clinic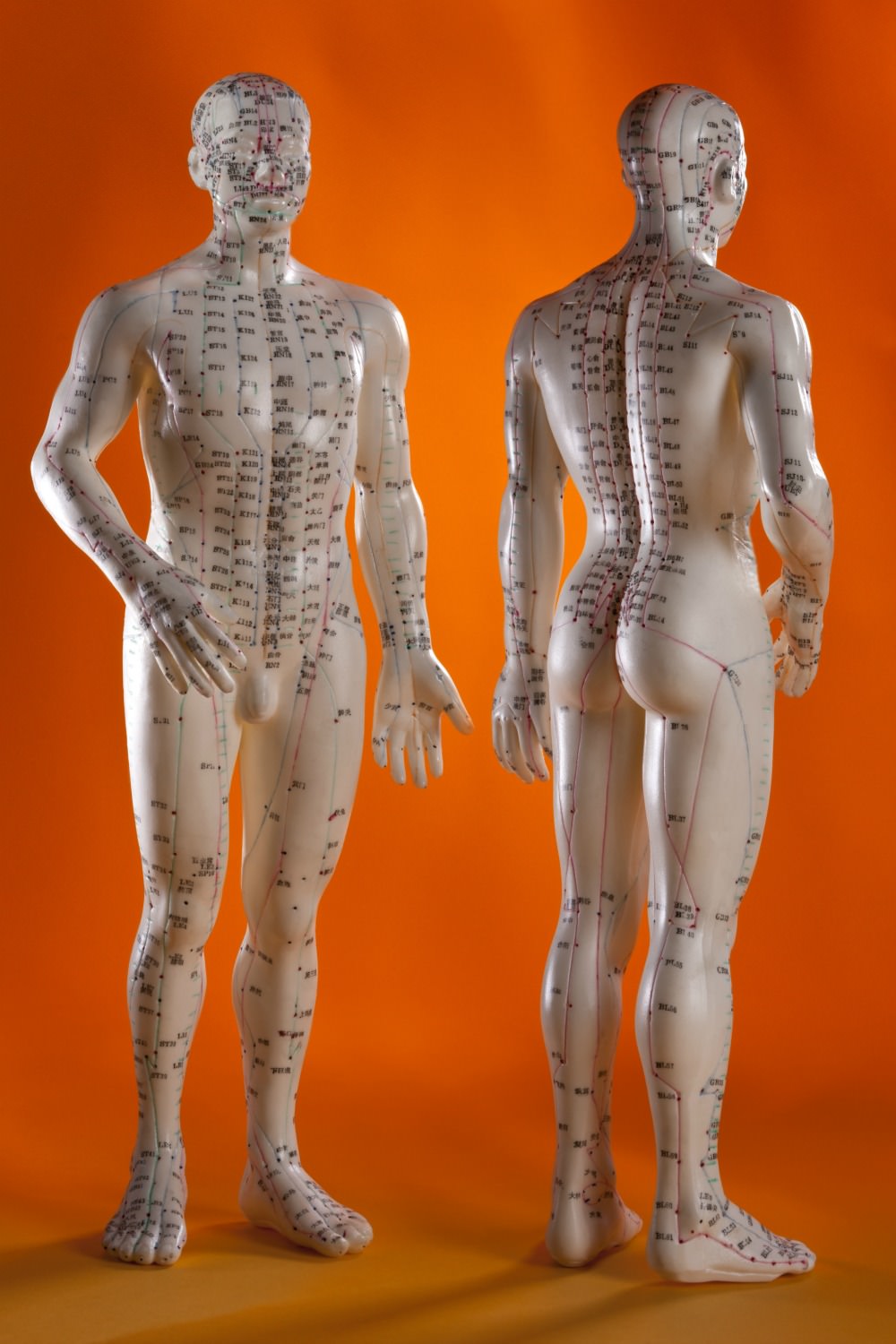 Otley Natural Health Clinic is the clinic of Liz Cunningham, a naturopath practitioner and a registered colon hydrotherapist that offers specialised treatment like colonic hydrotherapy, detoxification, natural nutrition and NAET or Nambudripad Allergy Elimination Techniques, an innovative technique that helps treat and manage different allergies and totally eliminate them from the patient's system. Offering alternative wellness treatment that is all-natural, she is dedicated to bringing a different kind of healing that is good for both the mind and the body.
As an experienced naturopath, she understands that each person is individually unique and different and should not be treated the in a generic manner that is why she creates a personalised treatment plan that will suit well the condition of the patient and help them achieve their wellness goal for a healthier mind and body that is full of energy and vitality. Check now their services and detoxify using the natural healing therapy that they offer.
Products/Services:
Colonic Hydrotherapy, Detoxification Consultation, Natural Nutrition, NAET
LOCATION:
Address: Old Police House, Harrogate Rd, Huby, Leeds LS17 0EG
Phone: 794 978 4111
Website: www.otleynaturalhealth.com
REVIEWS:
"I discovered Liz many years ago after having had quite serious digestive problems which really affected my daily life to the point of not being able to function at work. After only a few treatments I noticed some huge improvements and I now visit every now and again and would recommend her to anyone! Thanks, Liz!" – David Ager
Atul Shah B.Pharm (Hons)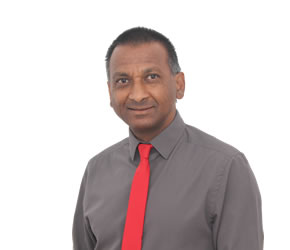 Atul Shah B.Pharm (Hons) is a registered naturopath that helps treat an array of diseases and conditions like arthritis, diabetes, bells palsy, chronic back pain, strains, acne, eczema, high blood pressure and many others. He can also help in healing different injuries as well as sleep issues and mood swings. Committed to providing all-natural healing, he avoids drug prescription as much as possible and focuses on proper diet, exercise and treatment that will suit best the patient and improve their conditions.
Reliable and thorough, he takes time to examine the patient to properly diagnose and understand the issue that they have. He then offers personalised treatment and regimen that will strengthen his patient and have them go back to their regular activities without any issues or problems. A trusted practitioner, tap now his services and get the best natural treatment plan that will perfectly fit the problems and conditions that you are suffering from, to get back your healthy body and a good constitution.
Products/Services:
Naturopathy / Nature Cure, Consultation & Treatments
LOCATION:
Address: 31 Scarcroft Hill, York YO24 1DF
Phone: 190 462 3693
Website: www.naturecure.co.uk
REVIEWS:
"My treatments with Atul have brought significant benefits to me after being diagnosed with a chronic lung condition. Combining his massage with dietary changes has certainly enabled me to regain optimum lung function. I would thoroughly recommend Atul as a Naturopath and masseur." – Judith Waring
York Natural Health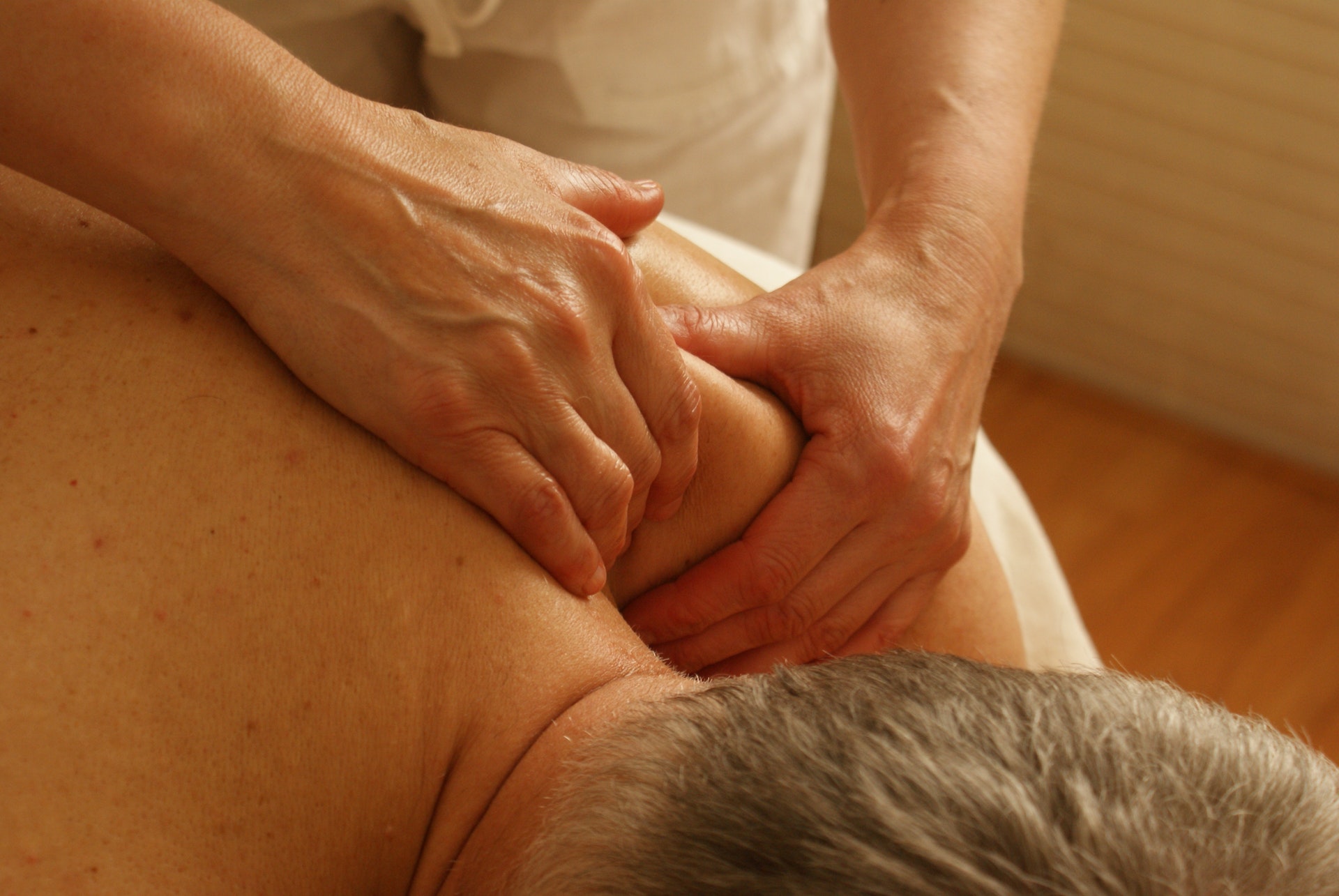 York Natural Health provides the ultimate wellness and natural healing for the whole family. They understand that pain and different health issues and problems can be very limiting for a person. In line with this, they are committed to helping you achieve ultimate wellness and manage the different conditions that you have to live a perfectly normal and active life. With this in mind, they offer different therapies and treatment that will best suit your needs and physical and mental conditions.
They offer osteopathy, Bowen technique, massage therapy, sports massage, homoeopathy and reflexology to help relax your body and remove all pains, strains and aches that you are feeling in order for you to maximise your bodily functions and go back to your active and sporty lifestyle without any worries. For your mind and emotions, they also offer hypnotherapy, clinical psychology, emotional freedom technique, neuro-linguistic programming, mind and body connection and intuitive soul coaching. Get the best of health for your mind and body by getting the different services that they offer and achieve optimal and holistic wellness.
Products/Services:
Therapies, Osteopathy & Therapies, Nutritional Therapies, Talking Therapies, Breathing Therapies
LOCATION:
Address: 36 York Rd, Holgate, York YO24 4LZ
Phone: 190 478 8411
Website: www.yorknaturalhealth.co.uk
REVIEWS:
"Fantastic knowledge and great treatment." – David Stamper
Clare Smith ND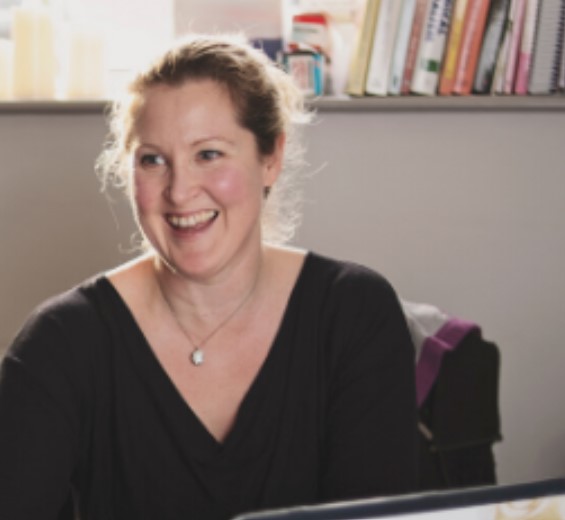 Clare Smith ND created an integrated Six Steps model that would provide a holistic approach in restoring your health, vigour and energy. A fusion of natural healing, nutrition and lifestyle change, she aims to help all clients achieve mental and physical transformation through personalised transformation programs that she offers. Understanding your problems and conditions through the various symptoms that you have, she will then help find the root cause of the problem to apply a lasting solution.
Offering her services to both men and women of varying ages, she helps guide her patients and create a deeper connection between their mind and body to better understand what their body is telling them and apply the most apt solution to achieve ultimate wellness and health. To check if you are a fit with the program that she offers, contact her now and get a free 15 minutes phone consultation to discuss the problem that you have and find an effective solution that will help you achieve your health goals.
Products/Services:
1-2-1 Coaching, Online Transformation Programs
LOCATION:
Address: O'Connor Chiropractic, 101 Station Parade, Harrogate HG1 1HP
Phone: 785 525 4935
Website: www.clare-smith.co.uk
REVIEWS:
"You won't regret having Clare in your corner. Not only fantastic lifestyle advice but also someone who allows you to feel truly comfortable about who you are. I could tell Clare anything! This is a life changer, I am just sad I didn't do it sooner. Clare, I love you and that is not something I don't say often. You are simply the best at what you do. You have changed my life for the better and you can't put a price on that." – Green Dogs