Below is a list of the top and leading Naturopathy in Manchester. To help you find the best Naturopathy located near you in Manchester, we put together our own list based on this rating points list.
Manchester's Best Naturopathy:
The top rated Naturopathy in Manchester are:
HealthyBe Naturopathy – offers a free 30-minute health and wellbeing review
Oksana's Kinesiology – incorporates various healing modalities
Natural Green Betty – working holistically to help her client identify how and where they need to detoxify their life
Good Health IQ – offers online consultation via Zoom
Natural Practices Clinic – has a fabulous team of practitioners who all use the Naturopathic Principles to help enlighten, educate and empower clients
HealthyBe Naturopathy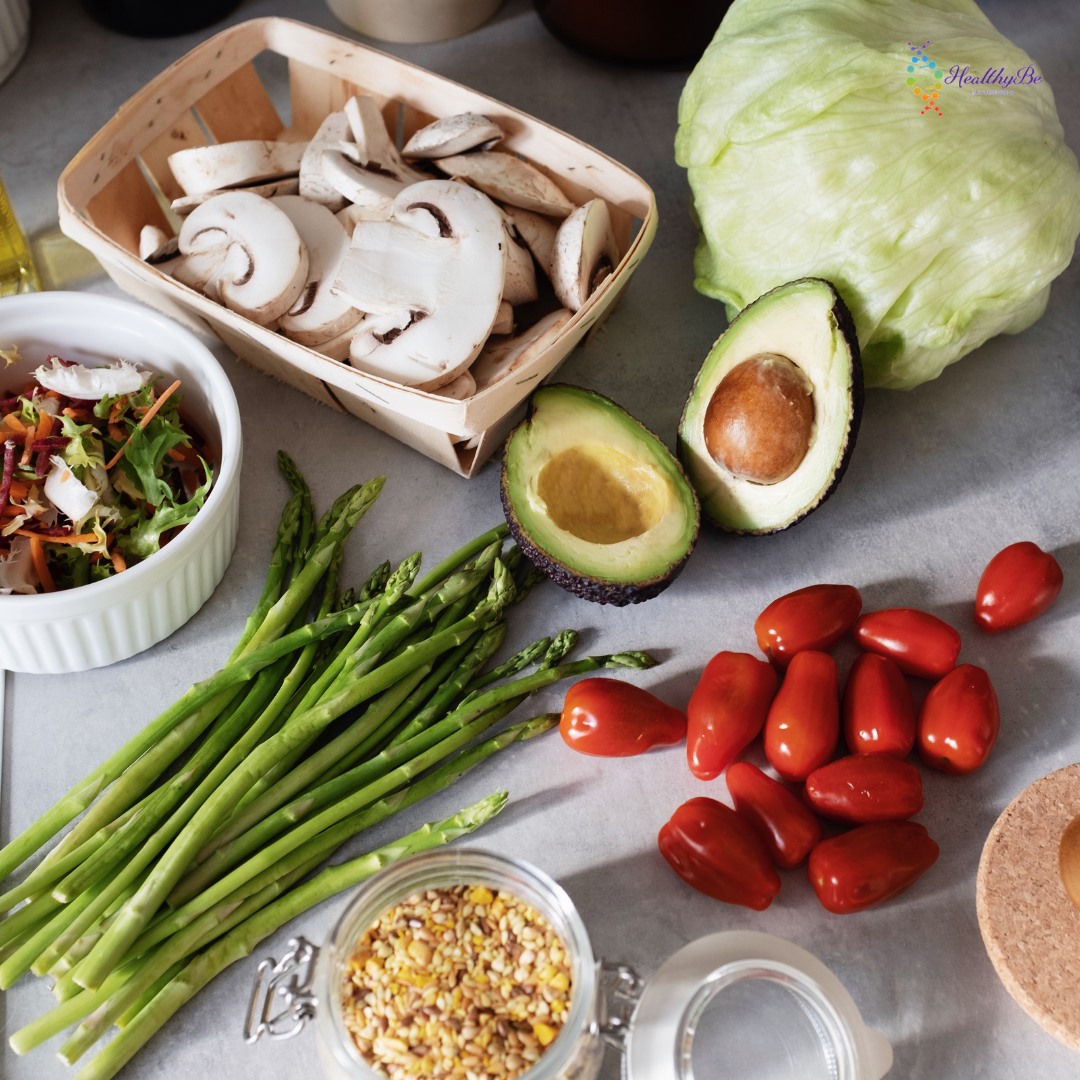 HealthyBe Naturopathy is a wellness clinic that specialises in naturopathic nutrition. The private practice of Bee, an advanced practitioner diploma in nutritional healing, she offers nutritional therapy as an alternative solution to the different illness and medical issues that a patient is suffering from. With her acquired knowledge in the field, she understands that most root causes of the medical problems that an individual has, lies with the toxins that has accumulated in their bodies.
These toxins are the one damaging different body cells causing diseases and degeneration from within. By applying proper diet, they will help flush out these toxins the natural way and improve your wellness and wellbeing. Providing one to one support, she will provide proper education on how to maximise good health through proper food intake, supplements, lifestyle change and detoxification techniques. Contact her now to get her services and let her assist you in your journey for ultimate wellness through good food and bespoke wellbeing programme.
Products/Services:
Personalised Health and Wellbeing Programme, Courses in Nutritional Healing, Group Talks on Nutritional Healing, Health and Wellbeing Parties, Corporate Health and Wellbeing Solutions, Lab Testing
LOCATION:
Address: Catterick Rd, Didsbury, Manchester M20 6HF
Phone: 753 527 0985
Website: www.healthybe.co.uk
REVIEWS:
"After suffering from a range of symptoms like constant bloating, bowel problems and other gut issues and being ignored or misdiagnosed by doctors, Bee has helped me to start to turn my health around in a matter of weeks. I feel so much better already, Bee has a wealth of knowledge and has always made sure I understand what we have discussed and the steps she outlines me to take. I couldn't be happier with the progress! Thank you, Bee." – Hannah Rebekah
Oksana's Kinesiology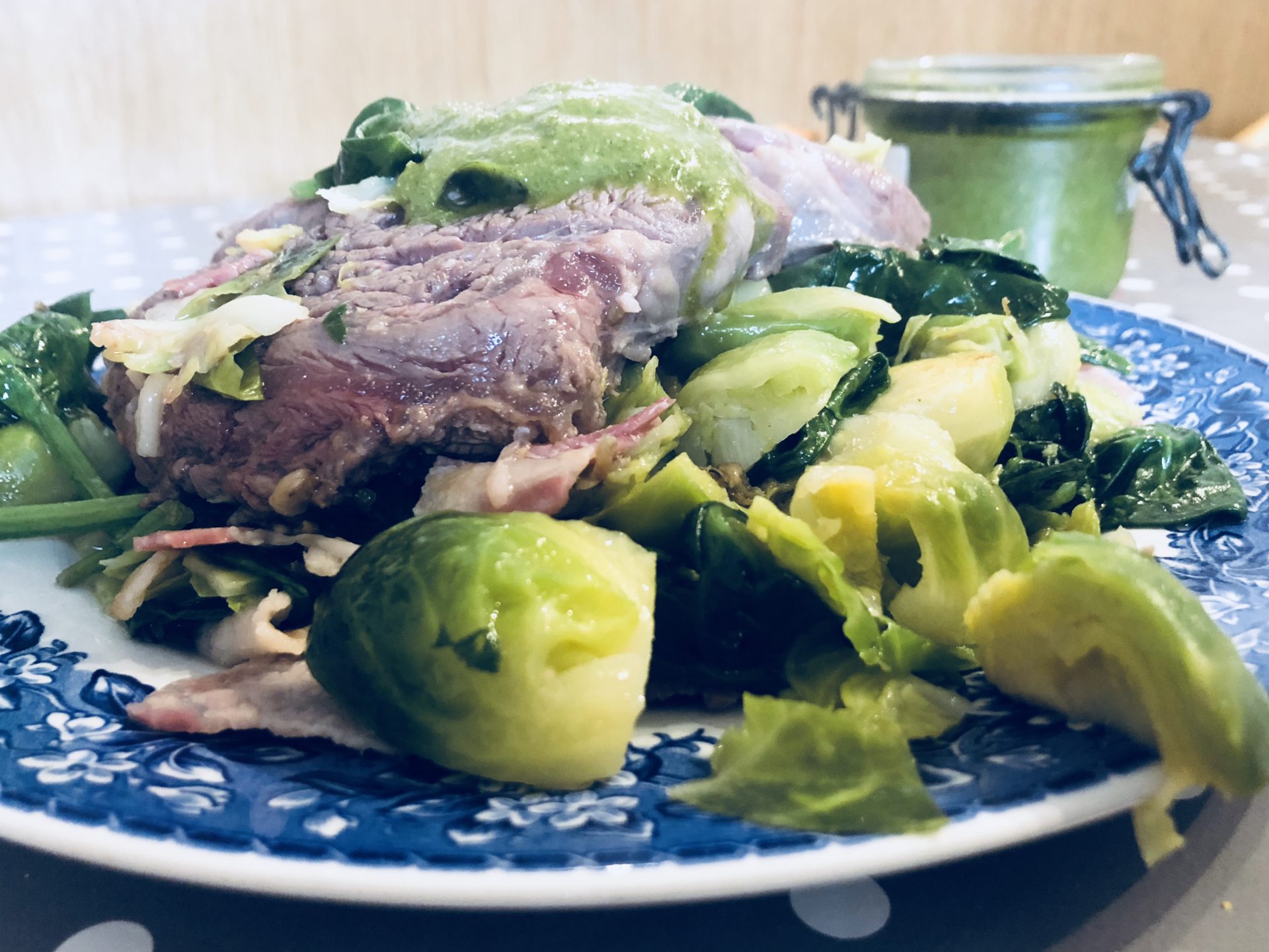 Oksana's Kinesiology is the practice of Oksana Roberts, a well-established Health Kinesiology™ practitioner. Offering an instinctive approach to natural healing, she provides a resolution that is personalised to the needs of her clients. One of the many services that she delivers is functional medicine nutrition where she provides a customised health plan that will take note of all aspects of the medical conditions and illness that you are suffering from and applying the proper diet that will improve your condition and will provide you with the optimum improvement that you are looking for.
She understands that not all individuals have the same biochemicals that are why she personalised the programme based on your physical and health condition. Through proper food intake, she will help detoxify your body of all toxins and provide you with different supplements that will strengthen your body and boost your immunity to fight different diseases and ensure your optimal health and wellness. Reach out to her now to schedule an appointment and discuss the issue that you have and let her offer a holistic wellness plan that will revitalise your mind and body.
Products/Services:
Psychic Psychologist, Functional Medicine Nutritionist, Kinesiology
LOCATION:
Address: 121 Manley Rd, Manchester M16 8WE
Phone: 785 482 2056
Website: www.oksanashealthkinesiology.co.uk
REVIEWS:
"I went Oksana suffering from chronic heartburn and general discomfort when eating. She put me at ease straight away as we discussed what the problem was. The first two weeks I was on a strict elimination diet which wasn't easy but within two days I could feel a massive change in my body. I am now 12 weeks in and feeling amazing, yes I still have foods that I can't have yet but I am making progress and enjoying my food again. Thank you Oksana for showing me how to listen to my body." – Louise Green
Natural Green Betty
Natural Green Betty offers a holistic approach to healing by tapping both your mind and body. By incorporating both the ancient way of healing and modern science, she ensures to provide full solutions that are personalised to their patient's unique body structure, genetics, health conditions and several other factors that are greatly affecting their health and wellness. Through naturopathic treatment, she will deliver resolution without having to take any medicine or undergo any procedures.
Thorough with the service that she provides, she will take time to understand deeply your concern in order to give the best resolution. She will help you detox and de-stress in order to relieve your mind and body the different pain, discomfort, fear and anxiety that it is feeling that is depleting your strength and energy and is compromising your immunity. Helping you change your lifestyle and by incorporating proper food, minerals and supplements, she will help your body heal faster and in a more natural way that will guarantee to stimulate your body to wellness and reinvigorate you from within.
Products/Services:
Detox, Stress, Vitamins Minerals Supplements and Herbs, Weight Loss or Gain
LOCATION:
Address: 29 Balfour Rd, Urmston, Manchester M41 5SU
Phone: 775 851 2567
Website: www.naturalgreenbetty.com
REVIEWS:
"I have known Liz for a number of years, and she has helped me with my health on numerous occasions, and is always so helpful when doing so. As an amputee, I face many issues regarding my stump. Liz has given me lots of helpful advice on reducing swelling and easing the pain in my stump. I Would definitely seek advice from Liz in the future with any health and well being issues." – Gary Walker
Good Health IQ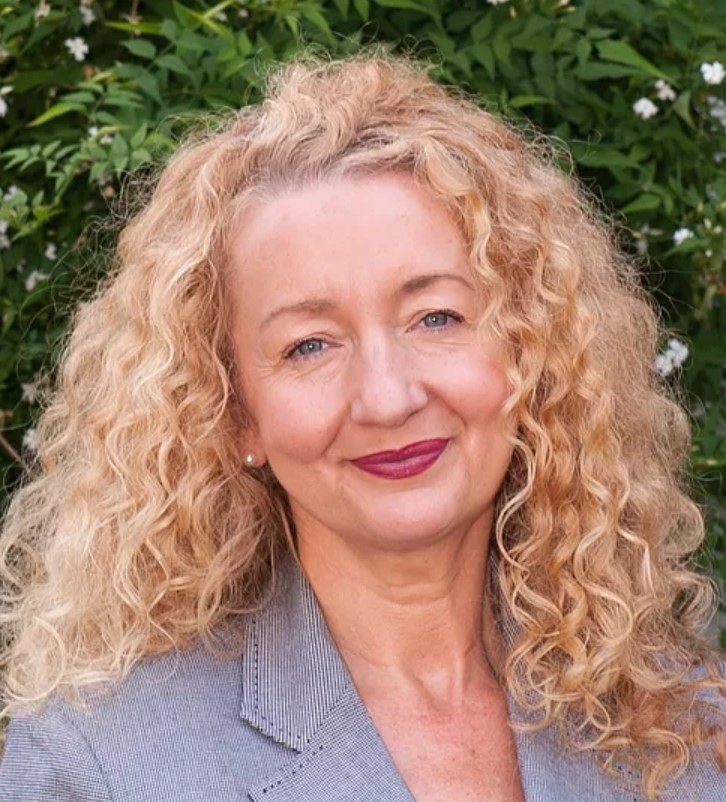 Good Health IQ is the naturopath clinic of Linda Orrett, a wellness consultant and mindfulness teacher that offers different services for the ultimate wellness and wellbeing of her clients. She helps manage several health conditions like arthritis, cardiovascular disease, chronic fatigue, diabetes, high and low blood pressure, menopause, fertility issue and insomnia.
She provides remedies through the natural method, cleansing and proper management. She also offers assistance for problems like weight management and digestive disorder and provides programs for corporate wellness to increase productivity, job satisfaction and reduce stress for a healthier mind and body. She also offers a free, no-obligation chat and can perform consultation via Zoom as needed.
Products/Services:
Naturopathy, Hypnotherapy, Mindfulness, Stress Management, Corporate Wellness
LOCATION:
Address: 9 Henwood Rd, Withington, Manchester M20 4XQ
Phone: 788 277 7370
Website: www.goodhealthiq.com
REVIEWS:
"I was experiencing a lot of stress in my life which was causing me some health problems. Linda recommended some easy but effective stress management techniques that I could use which have really helped my stress levels and my physical health has improved. I am both surprised and relieved that stress can cause physical problems. Thanks." – Linda Susan Sahota
Natural Practices Clinic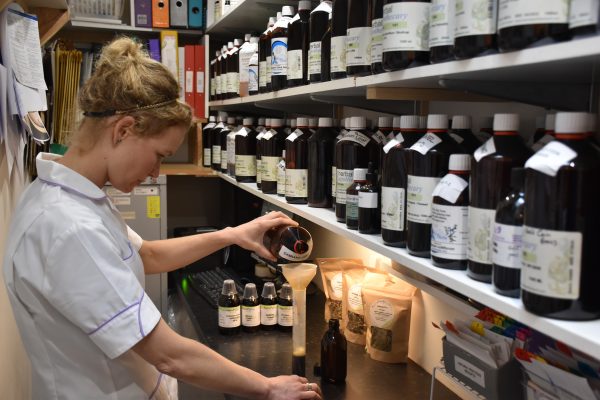 Natural Practices Clinic offers full and comprehensive solutions to the different mind and body issues that you are encountering. Leaning towards naturopathy, she offers a holistic solution that is safe and all-natural. By helping you change your current lifestyle and injecting naturopathic nutrition by means of healthy cooking and diet, she will help you fight off different medical issues for your optimum wellness and fitness.
Helping you with a variety of conditions like arthritis, chronic fatigue, cardiovascular diseases, diabetes, high or low blood pressure, menopause and fertility issue, she provides natural remedies through proper diet, supplements and herbal medicines. Working to improve both your mental and physical health, tap her services now and start your journey to wellness with her expert and reliable support that is highly vouched by her previous and current clients.
Products/Services:
Herbal Remedies, Hormonal Imbalances, Lab Tests, Live Blood Analysis & Naturopathic Consultation, Naturopathic Consultation, Nutritional Consultation, Osteopathy, Vitamin and Mineral Testing
LOCATION:
Address: Yew Tree Holistic Centre, Carr Lane, Off Knutsford Road, Alderley Edge SK9 7SL
Phone: 162 554 9000
Website: www.natural-practices.co.uk
REVIEWS:
"Gabi is a breath of fresh air! She has given me SO much knowledge on holistic health and supported me throughout my healing journey of Stage 4 endometriosis. Living with a chronic illness is so difficult but with Gabi's guidance I now really believe in my bodies ability to heal. She is such a lovely, friendly person who immediately made me feel at ease as soon as I walked into Natural Practices. The clinic has such a homely but professional vibe, they really know their stuff and the selection of herbal remedies they have created are amazing. I couldn't recommend it enough!" – Sy Selçuk