Below is a list of the top and leading Neurologists in Birmingham. To help you find the best Neurologists located near you in Birmingham, we put together our own list based on this rating points list.
Birmingham's Best Neurologists:
The top rated Neurologists in Birmingham are:
Dr Dougall McCorry – the author of a number of publications covering neurology, epilepsy, and related general practitioner topics
Dr John Woolmore – also works as the Training Programme Director for Neurology in the West Midlands and also Deputy Chair of the ABN Services Committee
Professor Michael Douglas – won the "Outstanding Neurologist" category of the first MS services QuDos awards in 2015
Dr Yusuf Rajabally – an honorary professor at Aston University
Professor Adrian C Williams – a GIRFT (Getting It Right First Time) Advisor Neurology and Ambassador for London
Dr Dougall McCorry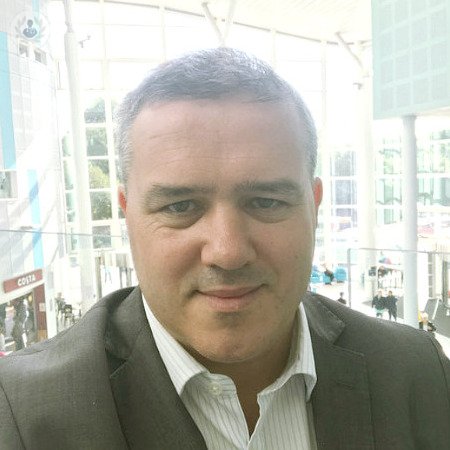 Dr Dougall McCorry is one of the leading neurologists in Birmingham that has been serving the community by offering comprehensive care on the different neurological conditions that his patients are suffering from. With his years of acquired knowledge and experience, he offers a thorough diagnosis in order to understand your condition and find its root cause. From there, he will adapt the best treatment and care personalised to your needs. Part of the common health conditions that he assists and treats includes epilepsy, migraine, post-head injury and whiplash syndrome.
A renowned doctor reputed for the excellent service that he provides, do not hesitate to schedule an appointment and experience the amazing care that he provides. He is currently connected to BMI Priory and BMI Edgbaston so reach out to him now and get the quality care that you deserve. Reliable, efficient and professional, he will take time to discuss your condition with you as well as the best treatment for your issue and is always open to answer all your enquiries and concerns so hurry and tap his services now.
Products/Services:
Neurological Disorders, Epilepsy, Headache, Medicolegal, Amnesia, Whiplash
LOCATION:
Address: BMI Priory, Priory Rd, Edgbaston, B5 7UG
Phone: 121 295 9954
Website: www.dougallmccorry.co.uk
REVIEWS:
"Very well mannered, friendly and easy to understand explanations. Dr Dougall Maccorry did not rush us and gave us time to discuss things." – From www.topdoctors.co.uk
Dr John Woolmore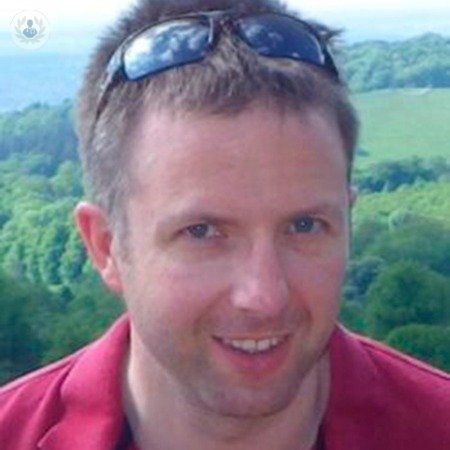 Dr John Woolmore specialises in the diagnosis and treatment of different neurological conditions and disorders including headache, migraine, chronic headache and multiple sclerosis. An expert in the field, he provides expert assistance and management of the ongoing medical issues that his patients are suffering from. In the service for more than 20 years now, he applies the best treatment method personalised to the needs of his patients using state of the art facilities that will aid in the proper handling and care of the different illnesses and ailments that they have.
He is available for both remote and face to face consultation and is accepting appointments from both new and current patients. His initial appointment starts at £215 while the follow-up schedules are at £125 per session. He is currently working for Queen Elizabeth Hospital Birmingham and BMI The Priory Hospital so hurry and book a consultation with him now and be at ease in knowing that one of the best consultant neurologists is handling your case and will give you the premium care that you deserve.
Products/Services:
Neurological Treatments, Multiple Sclerosis, Headache, Migraine, Neurological Disorders, Chronic Headache
LOCATION:
Address: BMI Priory, Priory Rd, Edgbaston, B5 7UG
Phone: 790 769 3108
Website: www.topdoctors.co.uk
REVIEWS:
"Dr Woolmore's initial assessment was very thorough giving me the time required to describe my difficulties and offering explanations. I felt reassured." – From www.topdoctors.co.uk
Professor Michael Douglas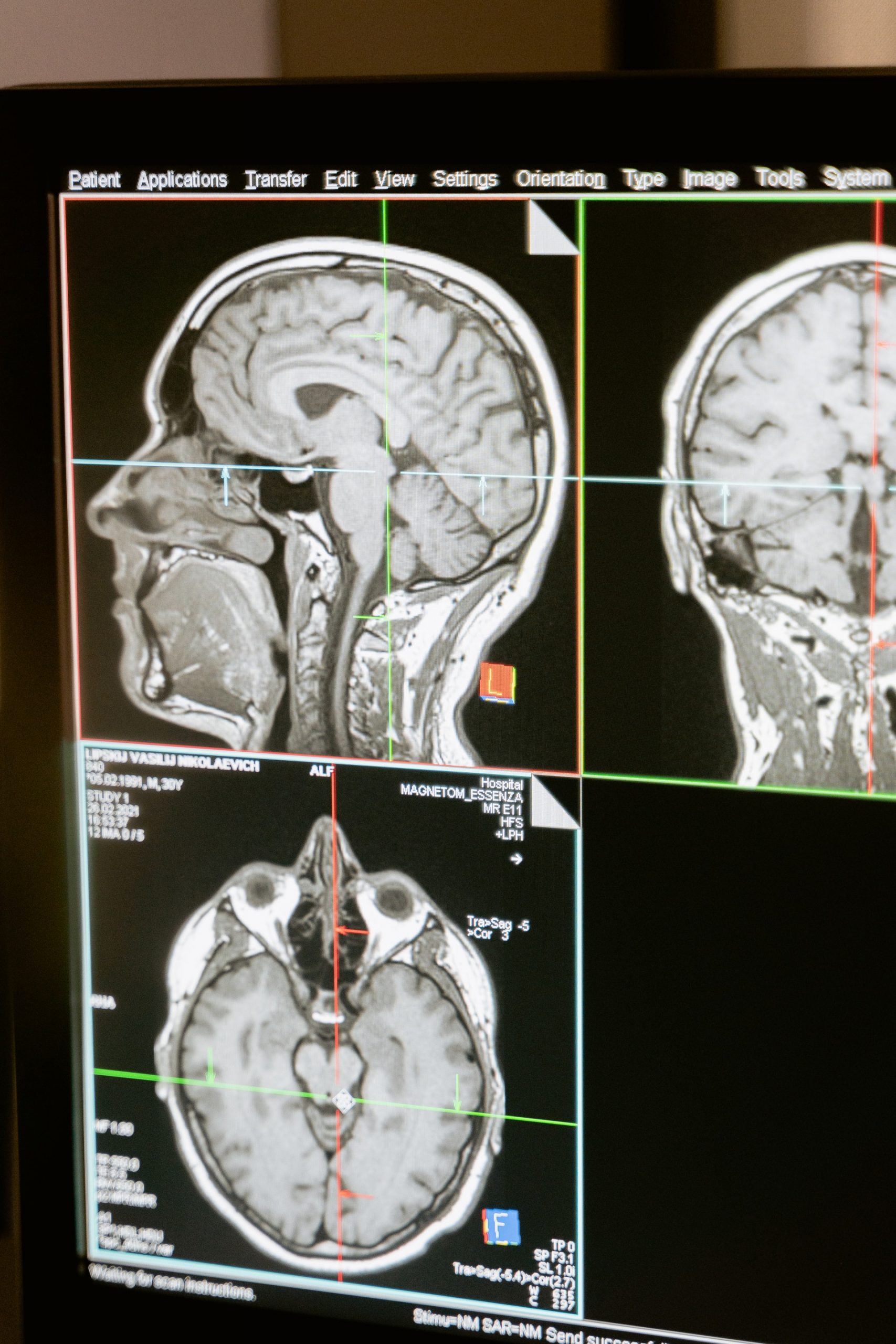 Professor Michael Douglas is a consultant neurologist that deals with different disorders that are ailing your brain, spine and nerves. Providing his expertise in a wide range of conditions that his patients may be suffering from, he offers full and comprehensive treatment and diagnosis for cases like migraines, strokes, epilepsy, Parkinson's disease and multiple sclerosis. By helping his patients look after common symptoms like headaches, balance problems, weakness, sensory disturbance and tremors, he can work on early detection and apply a cure for the issue that they have.
Personable, reliable and efficient, he is also active with different neurological research to develop further his knowledge and skills for the benefits of all his patients. Offering both NHS and private service, he is currently affiliated with Guest Hospital, BMI Priory Hospital and West Midlands Hospital so hurry and arrangement an appointment with one of his clinic now. The initial consultation usually lasts for 30 minutes while follow-ups are for 15 minutes so make some needed arrangement now and let him help you with all your medical concerns and issues.
Products/Services:
Headaches, Fits and Faints, Multiple Sclerosis
LOCATION:
Address: BMI Priory Hospital, Priory Road, Edgbaston, Birmingham, B5 7UG
Phone: 121 440 2323
Website: www.neurodoc.info
REVIEWS:
"I am very grateful for the speed and clarity with which Professor Douglas dealt with the situation and would have no hesitation in using him again or referring others to him." – Ian Holder
Dr Yusuf Rajabally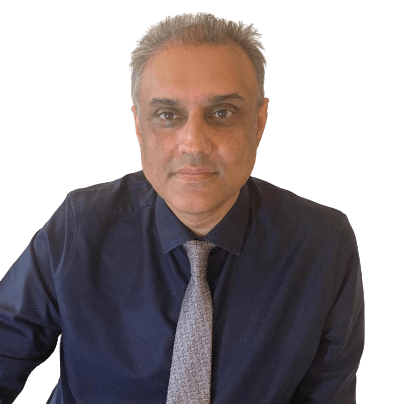 Dr Yusuf Rajabally specialises in clinical neurology and neurophysiology and has established extensive knowledge and expertise of the different neuromuscular disorders, peripheral nerve disorders and genetic neuropathies that his patients may be suffering from. He extends assistance to properly diagnose, treat and manage the conditions that they have and let them go back to their normal activities without feeling any pain or discomfort caused by the medical issues that they have.
Very patient and professional, he does a full diagnosis to identify the condition and root cause as well as triggering factor. He ensures that all patients are given the right treatment and care to help manage the problem that they have and he also takes time to address all their concerns and put their mind at ease by guaranteeing quality service that he will deliver with full care and efficacy. Open to accepting new patients, do not hesitate to contact his clinic and get his expert help.
Products/Services:
Clinical Neurology, Neurophysiology, Neuromuscular Disorders, Peripheral Nerve Disorders, Genetic Neuropathies
LOCATION:
Address: Queen Elizabeth Hospital Birmingham, Mendelsohn Way Edgbaston Birmingham B15 2WB
Phone: 121 627 2000
Website: www.docspert.com
REVIEWS:
"Trustworthy and very approachable." – Adam Lowe
Professor Adrian C Williams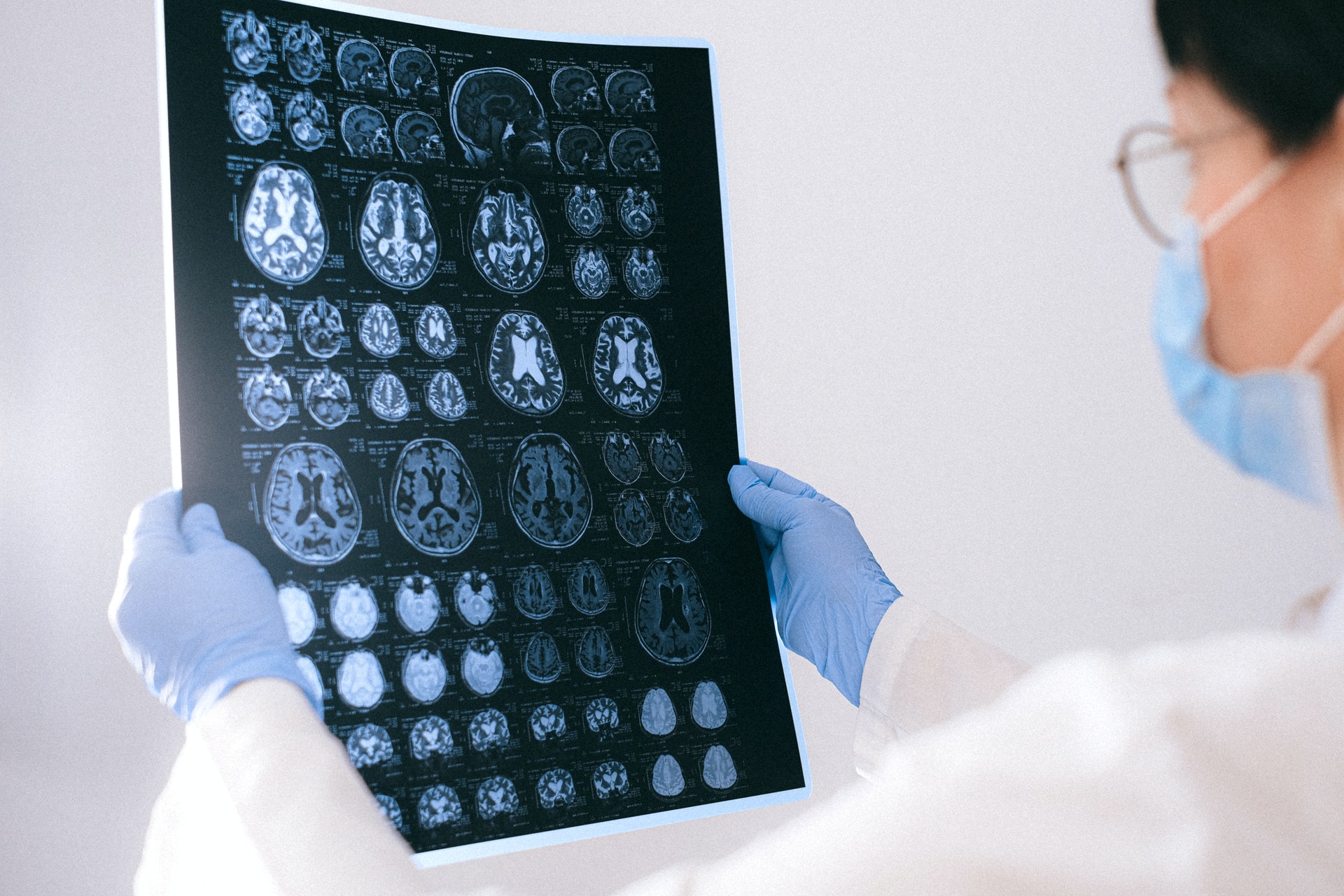 Professor Adrian C Williams is a consultant neurologist based in Birmingham and has been serving the local community with the different neurological issues and illnesses that they have. He offers general neurological services and is also specialising in the diagnosis and treatment of Parkinson's disease. With his years in practising medicine coupled with his acquired experience and expertise, he has seen different neurological conditions and has been providing treatment for them.
A brilliant doctor, he was appointed to the NHSE Chair of the Neurosciences CRG and is actively involved in different research and talks regarding Neurology. Excellent and reliable, he is dedicated to helping more patients by finding the latest treatment and technology that can better assist in the treatment and management of the different neurological problems that they may have. Currently affiliated with Queen Elizabeth Hospital, schedule an appointment with him and pay him a visit to consult the issue that you have to get long-lasting relief and seamless management in order to live a normal and active life without any difficulties caused by the neurological problems that you have.
Products/Services:
Parkinson's Disease, General Neurology, Headache
LOCATION:
Address: BMI Priory Hospital, Priory Road, Edgbaston, Birmingham, B5 7UG
Phone: 121 684 0195
Website: www.bupa.co.uk/professor_adrian_c_williams
REVIEWS:
"Assisted me well and explained thoroughly my condition as well as the best treatment possible." – Cali Merce