Below is a list of the top and leading Neurologists in Glasgow. To help you find the best Neurologists located near you in Glasgow, we put together our own list based on this rating points list.
Glasgow's Best Neurologists:
The top rated Neurologists in Glasgow are:
Dr Colin O'Leary – a member of the Scottish Association of Neurological Sciences
Dr Alok Tyagi – trained in General Neurology and have a particular interest in the diagnosis and management of headache disorders
Dr John Greene – runs a private practice at Ross Hall Hospital and the Nuffield Hospital, seeing all aspects of general neurology
Dr Saif Razvi – has particular expertise in telemedicine, and over the last decade has developed several telemedicine services for neurology across Scotland
Dr Cameron Mann – receives referrals from a wide range of medical services
Dr Colin O'Leary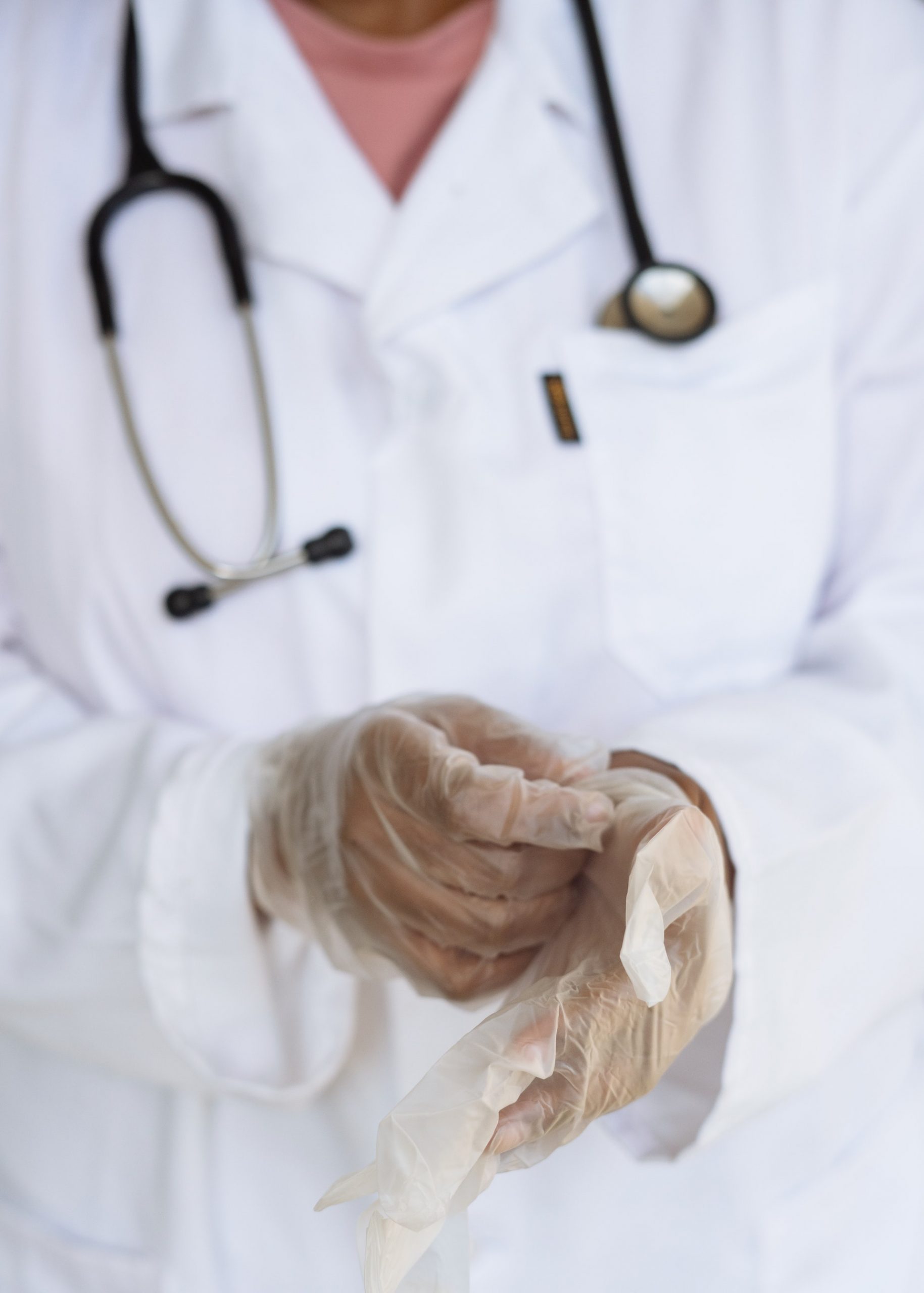 Dr Colin O'Leary is a consultant neurologist that is holding practice at BMI Ross Hall Hospital in Glasgow. Offering his expertise in diagnosing and treating different types of neurological diseases and conditions, you can be assured of professional help and thorough care for the health problems that are you are suffering from. A well-established doctor some of the issues that he normally handles includes general neurology, headaches, seizures, sensory symptoms, multiple sclerosis and neuropathy.
A proud member of the Association of British Neurologists and Scottish Association of Neurological Sciences, he is also active with different researches to contribute to the continuous innovation of the neurology practice. He is also a proud member of the WoS MS Research Centre and works on helping discover the latest breakthroughs that can aid them in treating patients with different neurological issues and concerns. Contact his clinic now to schedule an appointment and get the best help for the illness and diseases that are straining your life and limiting your activities.
Products/Services:
Neurological Services, Multiple sclerosis (MS)
LOCATION:
Address: BMI Ross Hall Hospital 221 Crookston Road GLASGOW G52 3NQ
Phone: 141 810 3151
Website: www.bmihealthcare.co.uk/colin-oleary
REVIEWS:
"I have been treated by several neurologists and Dr O'Leary is the best." – From www.ratemds.com
Dr Alok Tyagi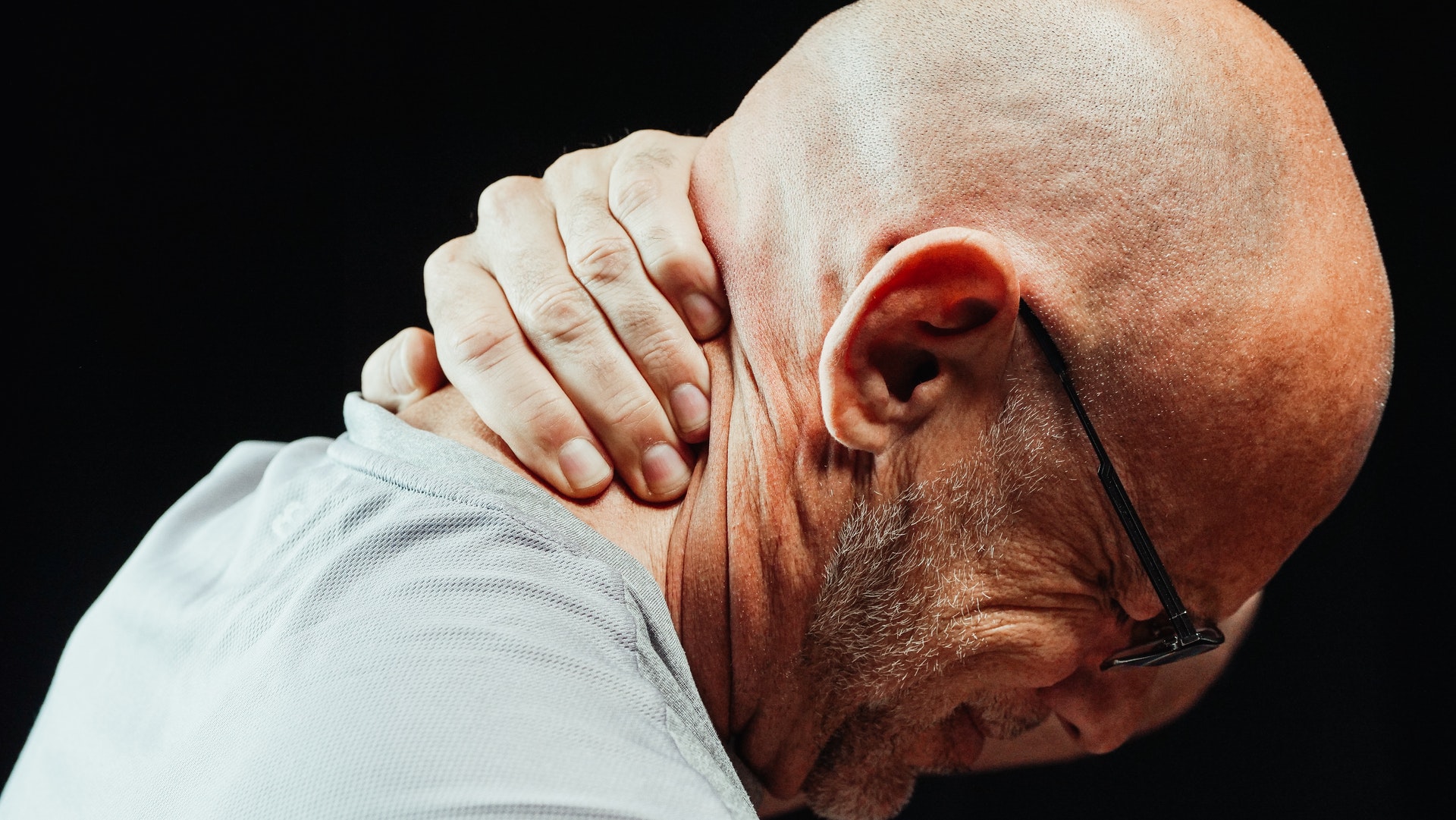 Dr Alok Tyagi is a highly trained neurologist that specialises in the management of different headache disorders and migraine. Thoroughly assessing and diagnosing the condition of all patients under his care, he offers the best treatment that will help alleviate the pain that they have and manage it well to avoid recurring attacks. He understands how chronic headache can be taxing and limiting even to normal activities that his patients usually do that is why he offers comprehensive assessment to analyse the root cause and check the best treatment that he can apply for the best results possible.
Part of the diagnosis that he usually conducts includes clinical assessment, neuroimaging and possible lumbar punctures if the situation necessitates. Often time, he gives oral medications, injectables, peripheral neuromodulation and inpatient infusion treatments to manage the health issues that of his patients. He is currently affiliated with Queen Elizabeth University Hospital, Nuffield Health Glasgow Hospital and BMI Ross Hall Hospital in Glasgow so do not hesitate to tap his services and get an appointment and have a pain-free life with his professional care and assistance.
Products/Services:
Headaches, Episodic and Chronic Migraine
LOCATION:
Address: BMI Ross Hall Hospital 221 Crookston Road GLASGOW G52 3NQ
Phone: 141 232 7542
Website: www.finder.bupa.co.uk/dr_alok_tyagi
REVIEWS:
"Been a CH patient for many years, has a lot of time, for everyone, listens to you, and tries his very best to give you the best advice, and care." – From www.ratemds.com
Dr John Greene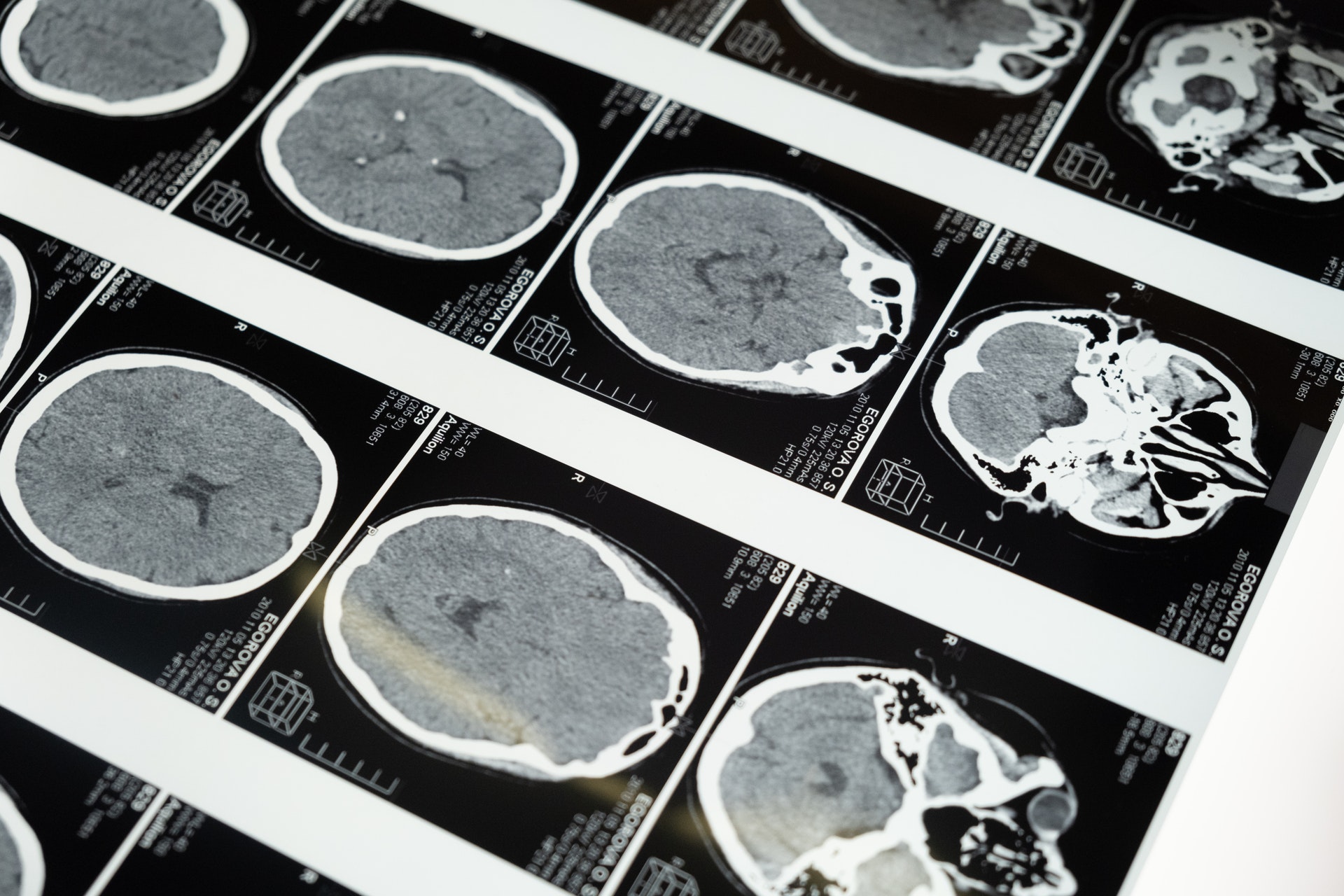 Dr John Greene is trained in general medicine and is currently practicing as a consultant neurologist at the Institute of Neurological Sciences in Southern General Hospital Glasgow. His area of interest includes epilepsy, dementia and other cognitive and consciousness disorders including seizures and blackouts. He is always available to accommodate both new and current patients and offers video and telephone consultations for their optimum convenience.
He is currently affiliated with BMI Ross Hall Hospital and he also runs a Memory and Cognitive disorders clinic to help manage patients with early sign of dementia. Seek his professional help now either for yourself or your loved ones and get professional and expert care from a reliable and efficient doctor that can properly guide you with your health issue and provide the best treatment possible.
Products/Services:
Epilepsy, Blackouts, Disorders of Consciousness, Memory Disorders, The Dementias, Other Disorders of Cognition
LOCATION:
Address: BMI Ross Hall Hospital 221 Crookston Road, Glasgow, Glasgow City, G52 3NQ
Phone: 141 201 2374
Website: www.phin.org.uk/dr-john-greene
REVIEWS:
"Trusted doctor." – Ian Garner
Dr Saif Razvi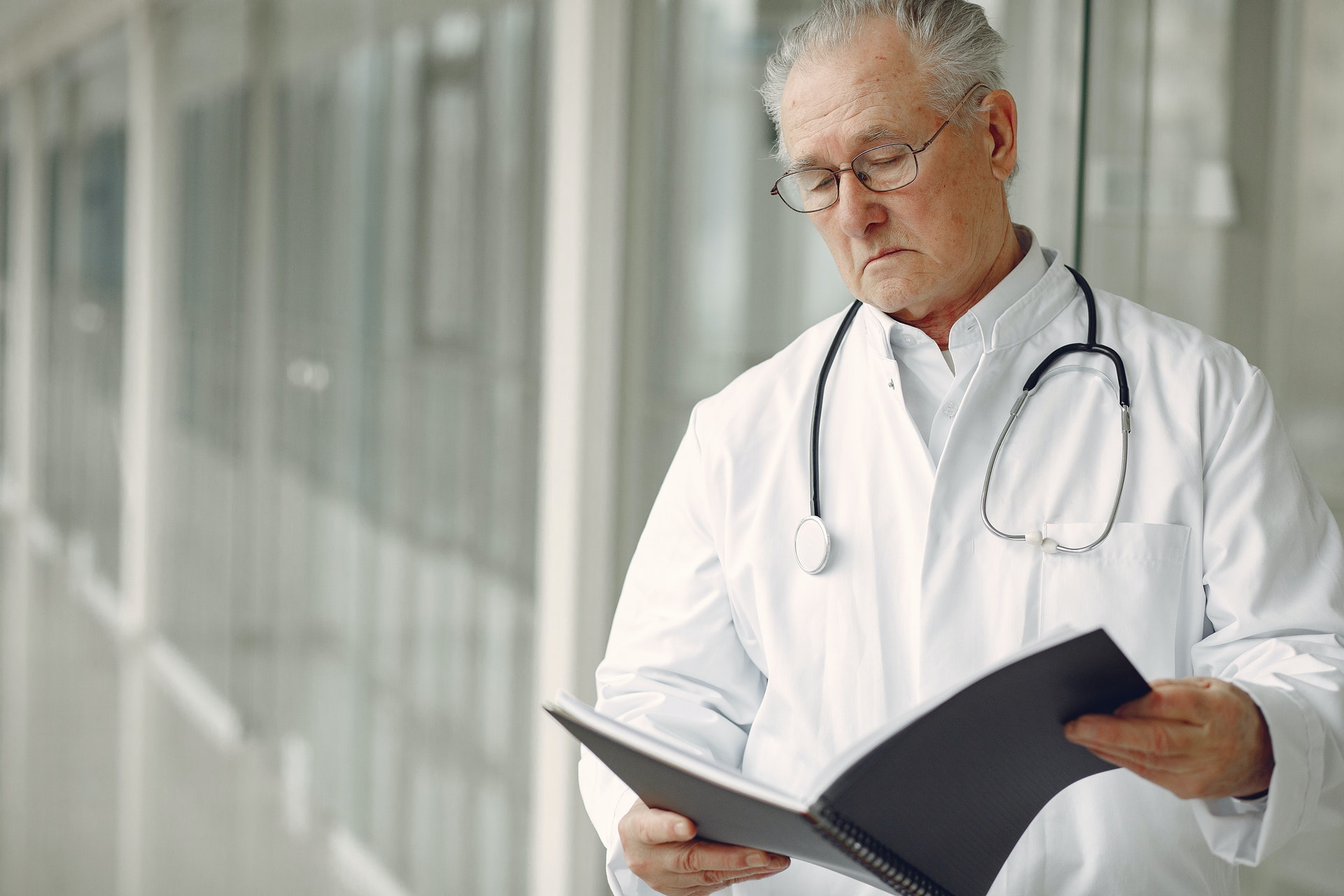 Dr Saif Razvi is a well-established doctor practising as a consultant neurologist and is serving the community of Glasgow by offering the best treatment suitable for the different neurological conditions that they may be suffering from. An expert in the field, he diagnoses, treats and manages a wide range of conditions including general neurology, seizures, blackouts, muscle and nerve disorders, sensory symptoms, epilepsy and funny turns to name a few. He specialises in adult neurology and treat patients from 16 years old and up.
He is currently working at BMI Ross Hall Hospital and Queen Elizabeth University Hospital where he treats both new and existing patients. Aside from his clinical practice, he is also a lecturer and is currently an Honorary Clinical Senior Lecturer at the Institute of Neuroscience and Psychology where he teaches neuropsychology course. Reach out to him now to discuss the issues that you have and let him provide the best medical intervention for the current neurological conditions that you are suffering from.
Products/Services:
General Neurology, Seizures, Blackouts, Muscle and Nerve disorders, Sensory symptoms, Funny Turns, Epilepsy, Non-Epileptic Attacks
LOCATION:
Address: Department of Neurology Institute of Neurological Sciences Queen Elizabeth University Hospital 1345
Phone: 141 201 2466
Website: www.finder.bupa.co.uk/dr_saif_razvi
REVIEWS:
"Explained my situation well." – Melinda Chopra
Dr Cameron Mann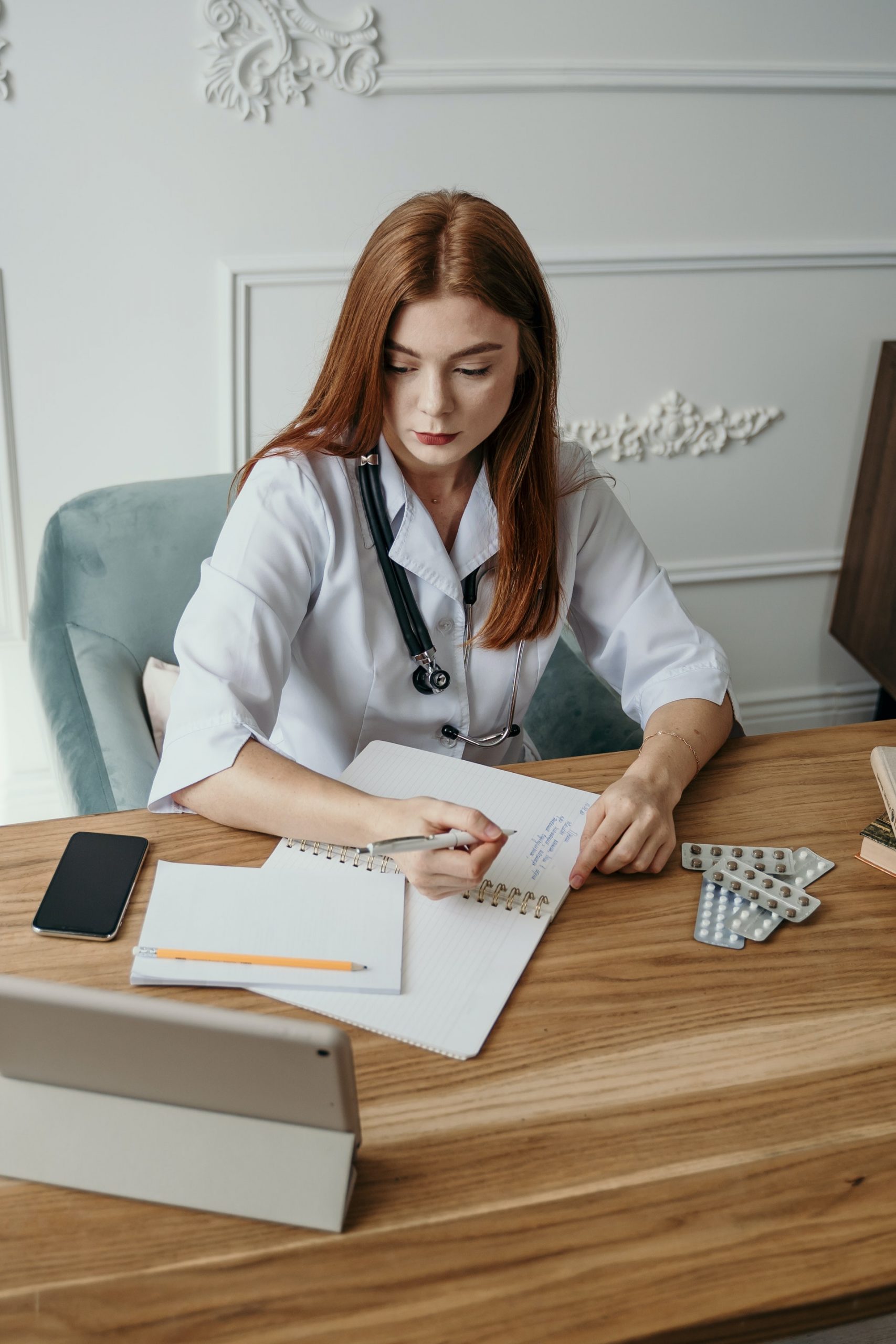 Dr Cameron Mann is a consultant neurologist based in Glasgow and is currently affiliated with BMI Ross Hall Hospital and Nuffield Health Glasgow Hospital. With his years in practising medicine, he has seen different neurological conditions and has been providing treatment for them. He specialises in common problems such as peripheral nerve disorders, nerve injury, carpal tunnel syndrome and many others. Very patient and professional, he does full diagnosis to identify the condition and root cause as well as triggering factor in order to give the right care and treatment for the condition and illness that they have.
A reliable and personable doctor, he is open to seeing all patients and is committed to alleviating the sufferings that they have. Open to accepting new patients, feel free to reach out to his clinic and schedule an appointment for him to properly diagnose your issue. Contact him now and let him help you in the treatment of any neurological issues that you are having.
Products/Services:
Peripheral Nerve Disorders, Botulinum Therapy, Electromyography (EMG), Nerve Injury, Carpal Tunnel Syndrome, Inflammatory Neuropathies
LOCATION:
Address: BMI Ross Hall Hospital 221 Crookston Road, Glasgow, Glasgow City, G52 3NQ
Phone: 141 942 8454
Website: www.finder.bupa.co.uk/dr_cameron_mann
REVIEWS:
"Very knowledgeable and friendly." – Nina Mlinskvy