Below is a list of the top and leading Neurologists in Leeds. To help you find the best Neurologists located near you in Leeds, we put together our own list based on this rating points list.
Leeds' Best Neurologists:
The top rated Neurologists in Leeds are:
Dr Ahamad Hassan – specialises in cerebrovascular disease
Peter Goulding – affiliated with BMI The Duchy Hospital and Spire Leeds Hospital
Dr Oliver Lily – specialises in the diagnosis and treatment of Multiple Sclerosis
Stuart Jamieson – uses botulinum toxin treatment of dystonia
Louis Loizou – provides NHS and Private services
Dr Ahamad Hassan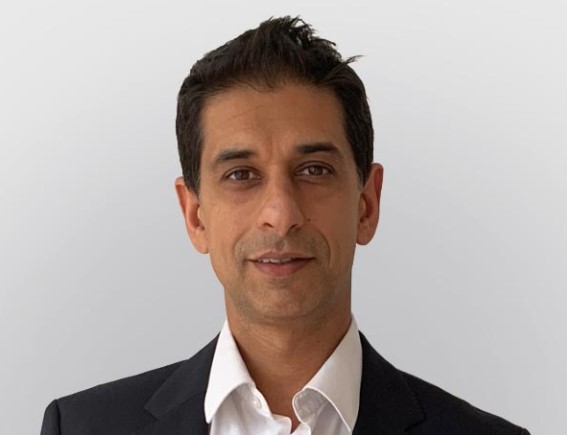 Dr Ahamad Hassan is a consultant neurologist based in Leeds since 2006. He is currently affiliated with Spire Leeds. With his years in practising medicine, he has seen different neurological conditions and has been providing treatment for them. He specialises in common problems such as epilepsy, headache and movement disorders.
He also has an interest in stroke medicine and is currently working on the acute stroke unit of the Leeds General Infirmary. He is continuously researching stroke management and is involved in several research trials. A stroke research lead at the LGI, he is dedicated to helping more patients by finding the latest treatment and technology that can better assist in treating and managing the conditions that they have.
Products/Services:
Stroke Medicine, Blackouts and Seizures, Headaches, General Neurology, Parkinson's Disease
LOCATION:
Address: Spire Leeds Hospital Jackson Avenue LEEDS LS8 1NT
Phone: 797 683 3581
Website: www.spirehealthcare.com
REVIEWS:
"My treatment here was excellent." – Ralph M.
Peter Goulding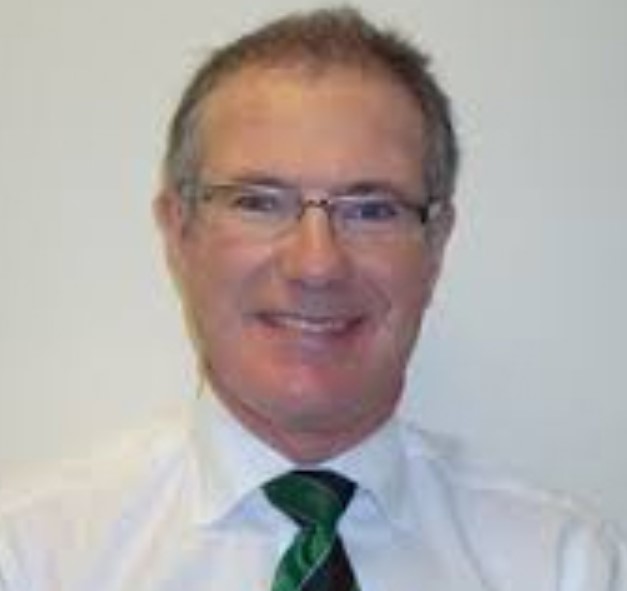 Peter Goulding specialises in epilepsy and dementia and has established extensive epilepsy assistance that is consisted of special clinics for patients that are suffering from epilepsy. He extends assistance to all patients suffering first seizures, those who have epilepsy and is planning on getting pregnant or those that are already pregnant, adolescents with epilepsy, and those that may need surgical treatment.
Very patient and professional, he does full diagnosis to identify the condition and root cause as well as triggering factor. He ensures that all patients are given the right treatment and care to help manage the problem that they have. Open to accepting new patients, do not hesitate to contact his clinic and get his expert help.
Products/Services:
Epilepsy, Dementia, Electroencephalography (EEG)
LOCATION:
Address: BMI The Duchy Hospital
Phone: 142 372 2117
Website: www.leedsneurology.com
REVIEWS:
"I have found him to be extremely knowledgeable and always very professional. I truly believe that dr. Goulding is a remarkable neurologist, an amazing doctor and a wonderful and caring person. He is extremely knowledgeable and spends a great deal of time talking to you as a patient." – Patient review for Dr Peter Goulding from www.gooddoctor.com
Dr Oliver Lily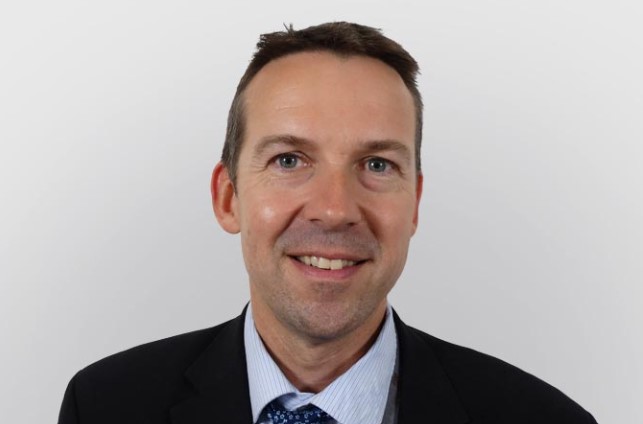 Dr Oliver Lily offers comprehensive assistance to all patients suffering from different neurological conditions like headaches, seizures, weakness, tingling, nerve pain, visual problems and blackouts. He specialises in the diagnosis and treatment of Multiple Sclerosis and neuro-ophthalmology. He is currently affiliated with several hospitals in Leeds including Spire Leeds Roundhay, BMI Duchy, Leeds General Infirmary, Seacroft Hospital, St James University Hospital and Harrogate District Hospital.
A reliable and personable doctor, he is open to seeing all patients even the ones that are undiagnosed, misdiagnosed or have complex or unexplained medical conditions. He aims at assisting all patients to feel better by managing their conditions and providing the most appropriate treatment for the problem that they have. Contact him now to discuss your problem and get the best help from one of the best neurologists in town.
Products/Services:
Headaches, Blackouts and Sensory Disturbances, Multiple Sclerosis (MS) and White Matter Disorders, Chronic Migraine
LOCATION:
Address: 94 Pannal Ash Road HARROGATE HG2 9AJ
Phone: 142 354 8766
Website: www.lilyneurology.com
REVIEWS:
"Everything was perfection. Warm welcome, lovely room, prompt assessment by the surgeon." – Jane Mackay
Stuart Jamieson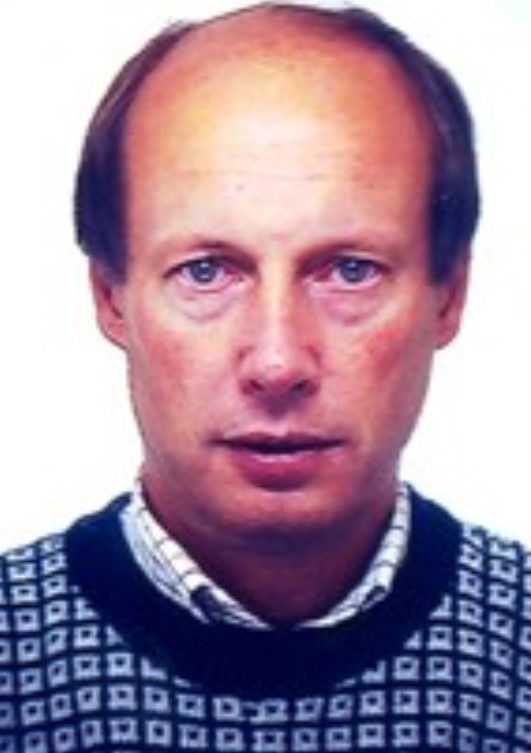 Stuart Jamieson is a proud member of the Association of British Neurologists. He specialises in movement disorders particularly Parkinson's disease, tremor, dystonia and Huntington's disease. He also provides treatment for headaches and migraine. Actively involved in medical researches, he aims to manage the different spectrum of neurological diseases particularly Parkinson's disease and manage its different aspects.
He is currently connected with BMI The Duchy Hospital, Leeds General Infirmary and Nuffield Health Leeds Hospital. Open to accepting new patients, feel free to reach out to his clinic and schedule an appointment for him to properly diagnose your issue. Contact him now and let him help you in the treatment of any neurological issues that you are having.
Products/Services:
General Neurology, Movement Disorders, Tremor, Dystonia, Huntington's Disease, Headache, Migraine
LOCATION:
Address: Nuffield Health Leeds Hospital 2 Leighton Street LEEDS LS1 3EB
Phone: 113 388 2129
Website: www.finder.bupa.co.uk
REVIEWS:
"Mr Jamieson is a wizard of the best order. He is highly skilled and humanistic in his approach. He is one of the medicines healers" – Sharon E.
Louis Loizou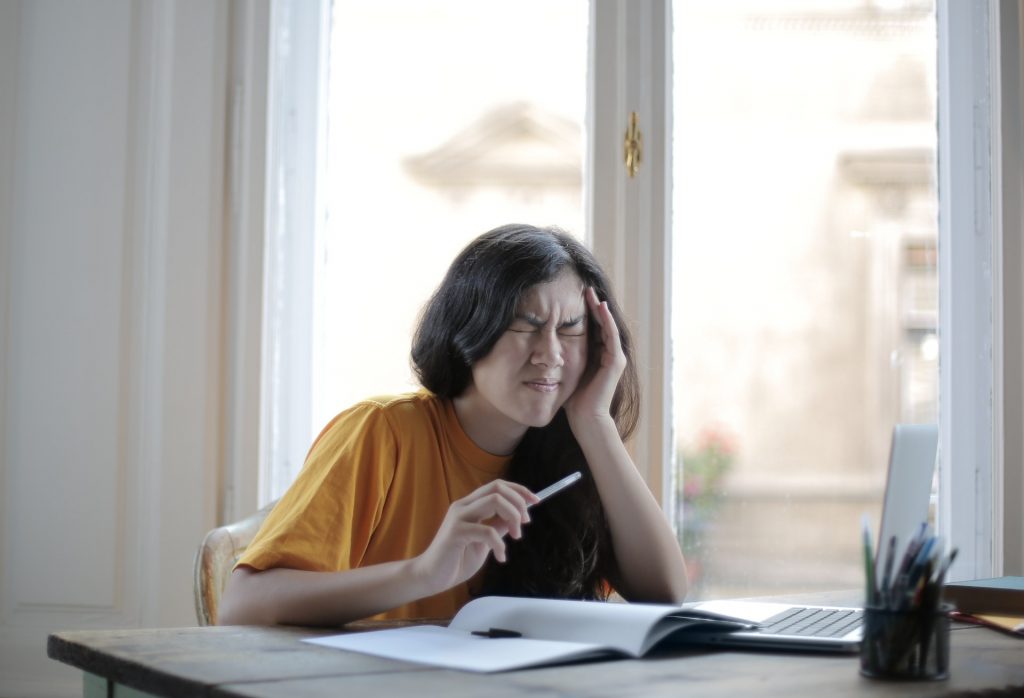 Louis Loizou is a consultant neurologist in Leeds since 1982. He has handled several neurological cases such as epilepsy, multiple sclerosis, Parkinson's disease, stroke, head injury, migraine and spine injury. He has carried out several treatments to help manage these conditions. Personable and friendly, he ensures your comfort and safety while getting the service that you need.
A very attentive doctor, he ensures to help her patients with the different neurological conditions that they are suffering from and offer complete diagnosis and insights as well as suggest the best treatment for the issue that they have. You may contact his clinic to schedule an appointment and get the best treatment that you deserve.
Products/Services:
Neurology, Epilepsy, Multiple Sclerosis, Parkinson's Disease
LOCATION:
Address: Spire Methley Park Hospital Methley Ln, Methley, Leeds LS26 9HG
Phone: 197 771 9443
Website: www.spirehealthcare.com
REVIEWS:
"Saw Dr Loizou at Methley Park Hospital Leeds. A very professional friendly Doctor. Diagnosed ergotamine poisoning. Fully understood how difficult the next few months would be for me as I detoxed from the ergotamine. Saw him a couple of times a very understanding doctor. Saw me as a favour as he worked with my mum." – Patient review for Dr Louis Loizou from www.gooddoctor.com