Below is a list of the top and leading Occupational Therapists in Birmingham. To help you find the best Occupational Therapists located near you in Birmingham, we put together our own list based on this rating points list.
Birmingham's Best Occupational Therapists:
The top rated Occupational Therapists in Birmingham are:
Krysalis Neuro Occupational Therapy – tailored to meet the unique needs of individuals living throughout the UK with a brain injury or a neurological condition
The OT Practice – an independent company specialising in providing expert clinical occupational therapy services nationwide
Birmingham OT – able to assess and treat a wide variety of conditions at our clinic or at your home and can provide reports if needed
CJ Occupational Therapy – working as a part of a multi-disciplinary team including Physiotherapists, Speech and Language Therapists, Case Managers and Solicitors
Solihull Children's Community Therapies – aims to identify the activities that a child wants or needs to do and consider strategies to make these occupations easier for the young person and/or the adults who support them
Krysalis Neuro Occupational Therapy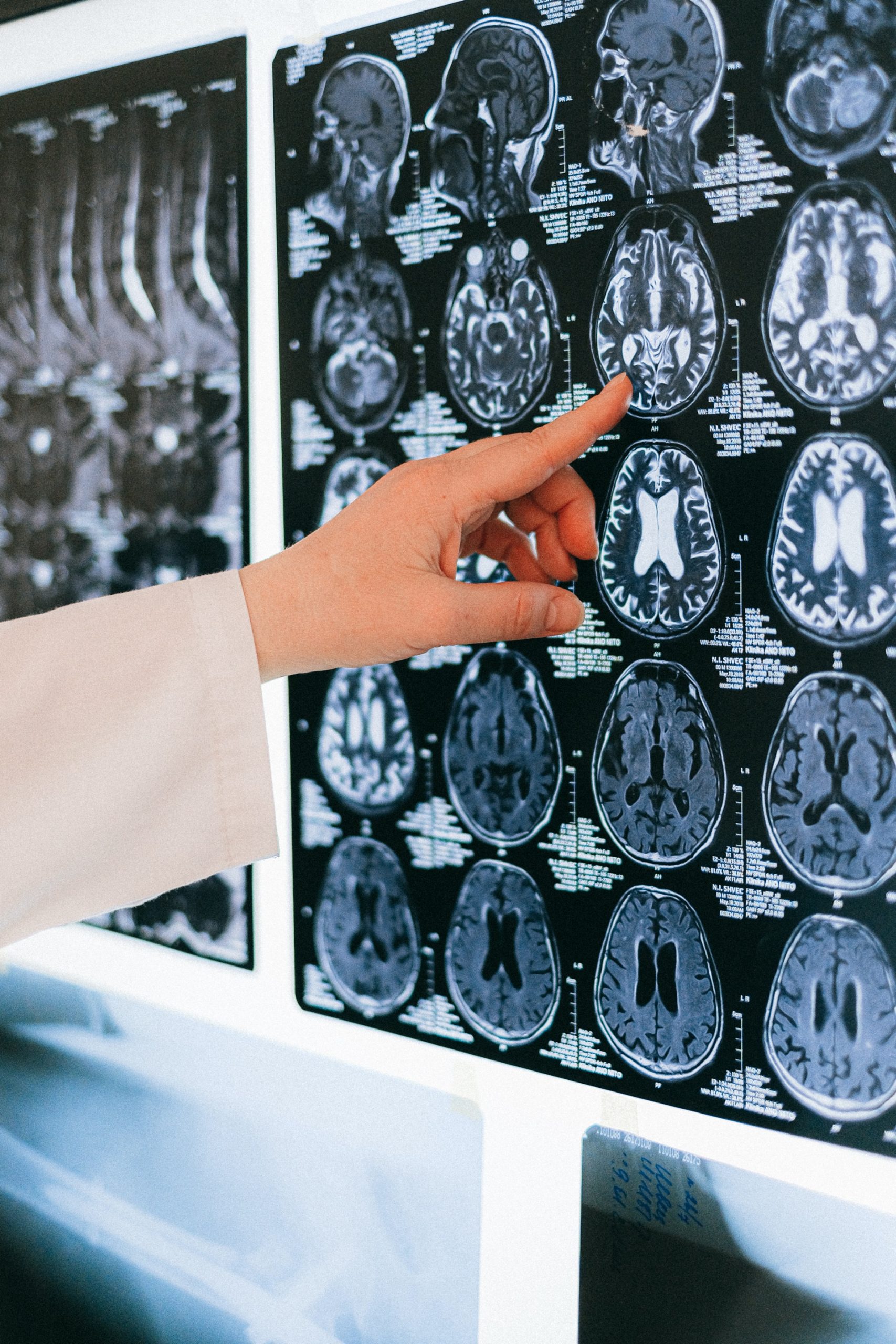 Krysalis Neuro Occupational Therapy is a private clinic that was established in 2006 and specialises in providing quality care and rehabilitation services to all individuals that are suffering from neurological issues. Committed to providing a difference and improving the lives of patients affected by different brain injuries, they work on extending services such as independent living skills, vocational rehabilitation, assessment of capacity particularly with everyday decision making and documentation as needed.
Aside from aid towards individuals, they also provide assistance to professionals that includes education and training, behavioural rehabilitation, as well as, equipment and environmental modifications. No matter how complex your issues and situations could be, they are committed to providing tailored services that will create a significant change in your life and the lives of your whole family. Come and contact them now and discuss your concern and let them deliver the services that you are looking for, way beyond your expectations.
Products/Services:
For Individuals, For Professionals
LOCATION:
Address: 36 North St, Wilton, Salisbury SP2 0HJ
Phone: 172 246 6117
Website: www.krysalisconsultancy.co.uk
REVIEWS:
"I regularly use Krysalis Consultancy for my clients. They provide the first-class service, from excellent OT's and timely and professional and helpful communication with the office and OT's. The reports and session summaries are clear, comprehensive with client-centred goals. Thank you Krysalis! and look forward to continuing to work with you." – Anne Armitage
The OT Practice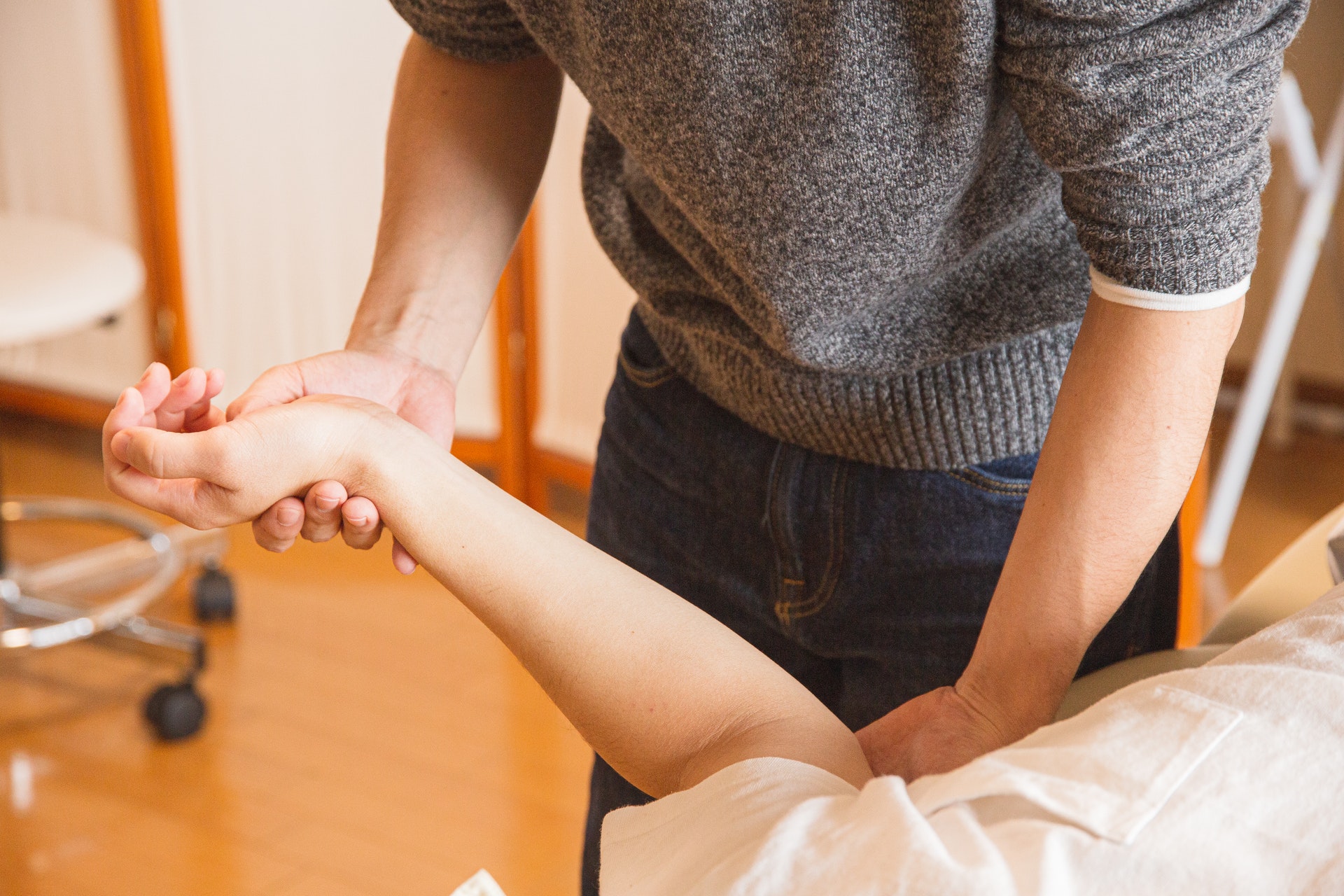 The OT Practice is an independent occupational therapy clinic that offers outstanding therapy services to both private and business clients. They help deal with several conditions such as brain injury, amputations, Asperger Syndrome, ADHD, autism, carpal tunnel syndrome, depression, heart attack, learning difficulties and orthopaedics to name a few. They offer different programmes to manage their conditions and empower them to overcome the difficulties that they are facing and create the best solutions to work around the issue that they have.
Some of the services that they offer include functional rehabilitation, neurological rehabilitation, hand therapy, seating and postural management and vocational rehabilitation. They also extend assistance in modifying their homes for greater access and mobility following the condition that they have and to be able to work independently. Check their services now and get the best help from the expert and personable clinicians in the field.
Products/Services:
Occupational Therapy Services for Private Clients, Occupational Therapy Services for Organisations
LOCATION:
Address: Birmingham, UK
Phone: 330 024 9910
Website: www.theotpractice.co.uk
REVIEWS:
"I enquired about OT for a family member and found the OT Practice to be professional, informative, helpful and knowledgeable. Thank you." – Lucy Engin
Birmingham OT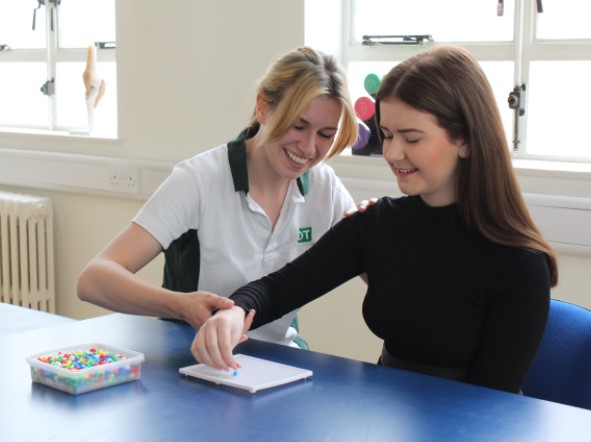 Birmingham OT is a private occupational therapy clinic that offers extensive assistance on the different conditions that a patient may be suffering from. They help with all neurological, paediatrics, elderly, orthopaedic, learning difficulties, rheumatology, mental health and cognitive impairment. They offer both home and clinic assessment to diagnose the condition of the patient at their convenience.
With their help and the best recommended treatment plan for their condition, they work on restoring all bodily functions and capabilities of their patients so that they may go back to their regular activities without any problems or difficulties. Their team of specialists ensures that proper attention and care are given to each patient to help them achieve their goals when it comes to the treatment programme that they have signed up for. Arrange for an appointment now or contact them on the phone for further enquiries so that they can help pave your way to quick healing.
Products/Services:
Neurological, Elderly, Paediatrics, Learning Difficulties, Mental Health, Orthopaedic, Rheumatology
LOCATION:
Address: Birmingham, UK
Phone: 121 663 0333
Website: www.birminghamot.co.uk
REVIEWS:
"rated 5 stars." – Lulu Davies
CJ Occupational Therapy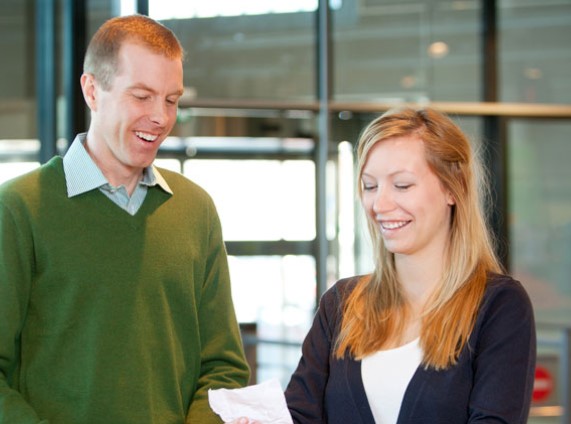 CJ Occupational Therapy believes in bringing out the full potential of an individual regardless of their current situation and issues. With this in mind, they provide a full assessment, treatment and management of a variety of physical and sensory impairments. Offering bespoke services, they properly assess your issues in order to adapt the best strategies and rehabilitation that will treat your condition and aid in improving it.
They also offer functional assessment and intervention that will check the activities that they usually do in their daily living and help them to become more functional and independent as possible. One of the most sough after private clinic in the city, they offer flexible appointments to accommodate your schedule and ensure your full convenience. With well-trained occupational therapists that are reliable and personable and will deliver specialised service for your continued improvement and optimum wellness and wellbeing, do not hesitate to tap their services and get extensive support that only they can provide.
Products/Services:
Adaptations, Assessment of Specialist Equipment, Functional Assessments, Older Adult, Specialist Neurological Assessment
LOCATION:
Address: 11 Forest Rd, Birmingham, Oldbury B68 0EB
Phone: 790 520 1069
Website: www.cj-occupationaltherapy.com
REVIEWS:
"Big help." – Marius Steinberg
Solihull Children's Community Therapies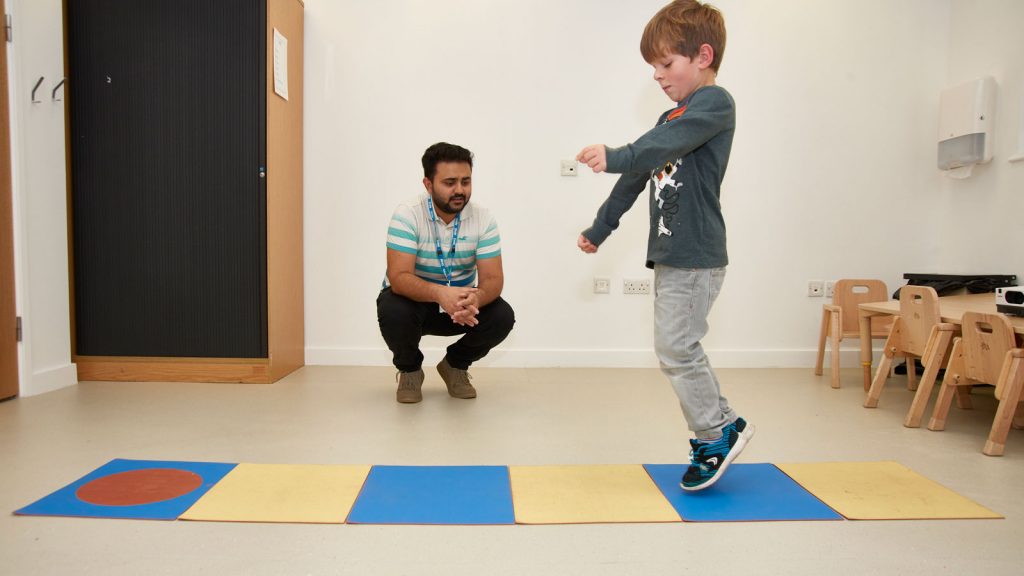 Solihull Children's Community Therapies offers occupational therapy services for all children and younger individuals that are suffering from different health conditions that are limiting their movements and activities. They aim to help all children and young adult to learn skills that will make them more independent and will give them the confidence to manage the daily activities that they have. From self-care to school and leisure activities, they provide a customised programme that is age-appropriate and will aid them further in their development.
Considering all necessary elements and spectrum of their patients that includes diagnosis, personality, performance and capabilities, plus the environment that they have, they ensure that all their patients are well adapted to the routine that they will set for their convenience and guarantee as well their development. Contact them now to arrange for an assessment and find the best help for your children's needs that will enable them to have a normal life ahead.
Products/Services:
Occupational Therapy, Physiotherapy, Speech and Language Therapy
LOCATION:
Address: Paediatric Occupational Therapy 1st Floor, Chelmsley Wood Primary Care Centre Crabtree Drive Birmingham B37 5BU
Phone: 121 722 8010
Website: www.childrenscommunitytherapies.uhb.nhs.uk
REVIEWS:
"Rated 3 out of 3 stars." – Jasmin Singh