Below is a list of the top and leading Oncologists in Glasgow. To help you find the best Oncologists located near you in Glasgow, we put together our own list based on this rating points list.
Glasgow's Best Oncologists:
The top rated Oncologists in Glasgow are:
Oncologists in Glasgow – based at the BMI Ross Hall Hospital
Beatson West of Scotland Cancer Centre – a leader in many areas of cancer research and treatment
Scottish Ocular Oncology Service – funded by the National Services Division, NHS Scotland
Dr Nicholas Reed – an active member of the Scottish Gynaecological Cancer Trial Group
Dr Nick Macleod – pioneered the introduction of IMRT and IGRT
Oncologists in Glasgow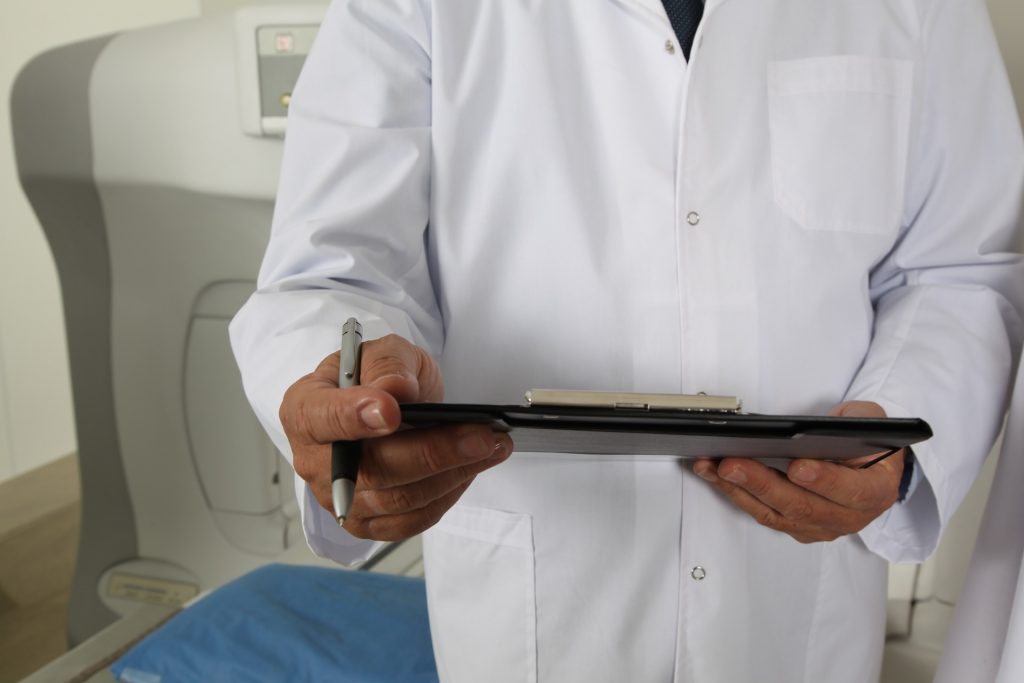 Oncologists in Glasgow specialises in breast, colorectal and urological malignancies. They provide comprehensive cancer treatment like chemotherapy, immunotherapies and the use of the newest available drugs in the market. With a specialised team of oncologists that are highly-experienced when it comes to radiation therapy, chemotherapy and hormonal therapies, they ensure to provide the best assistance needed to manage and treat the conditions of their patients.
Their clinicians are also continuous in their study and research to be up-to-date with the latest treatment when it comes to cancer. Caring and patient, they ensure to give the best assistance and help to all their patients. Contact them now and schedule an appointment to discuss your issue and find the best treatment for the condition that you have.
Products/Services:
Specialists, Patient Services, New Drugs, Information
LOCATION:
Address: Ross Hall Hospital 221 Crookston Road Glasgow G52 3NQ
Phone: 141 810 3151
Website: www.glasgowoncology.com
REVIEWS:
"Great staff. I was kept fully informed." – Alex Calderhead
Beatson West of Scotland Cancer Centre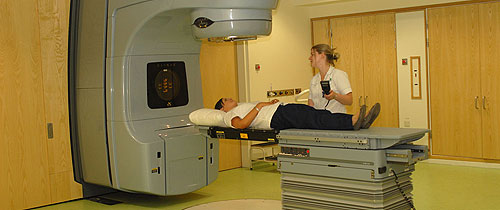 Beatson West of Scotland Cancer Centre is cancer care, research and treatment facility that was founded in 2008. Using advanced technologies and treatment process, they provide a full and complete medical assistance to help patients fight against cancer. They specialise in providing non-surgical cancer care.
They provide both in-patient and outpatient assistance as well as treatments like chemotherapy, radiotherapy, brachytherapy, MRI and many more. Open to address all of your concerns, schedule an appointment now and get the best care that only this clinic can give you.
Products/Services:
For Patients and Relatives, For Cancer Professionals, Beatson Cancer Charity
LOCATION:
Address: 1053 Great Western Rd, Glasgow G12 0YN
Phone: 141 301 7000
Website: www.beatson.scot.nhs.uk
REVIEWS:
"First class friendly and helpful service from all staff at The Beatson before and during my Chemo and Radiotherapy there from late November 2019 to early January 2020." – JBill Mitchell
Scottish Ocular Oncology Service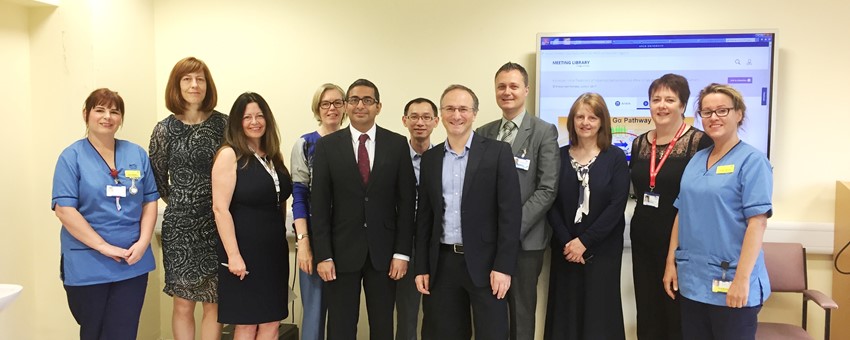 Scottish Ocular Oncology Service houses the clinic of Dr Diana Ritchie and Dr Schipani, both an expert ocular oncology that specialises in the treatment of eye cancers. They provide expert treatment for both intraocular tumour and extraocular tumour. Some of the treatments that they provide are radiotherapy, photodynamic therapy, laser transpupillary thermotherapy, removal of the eye, chemotherapy, surgical excision and cryotherapy.
To provide the best treatment, they offer different tests to better diagnose the issue and the offer the best treatment plan to manage the eye cancer that the patient has. Reliable and dependable, you can certainly entrust your eye health to this clinic.
Products/Services:
Diagnosis Types, Investigations, Treatments
LOCATION:
Address: Ophthalmology Out Patient Department, Gartnavel General Hospital, 1053 Great Western Road, Glasgow, G12 OYN
Phone: 141 211 2934
Website: www.nhsggc.org.uk
REVIEWS:
"It's is by far the best health service in the UK." – Isabel Daly
Dr Nicholas Reed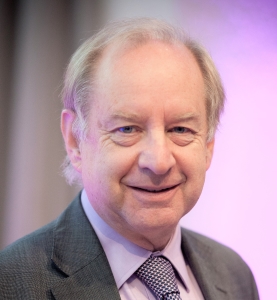 Dr Nicholas Reed is an expert consultant in clinical oncology with special interests in neuroendocrine cancer, gynaecological cancer including rare subtypes and thyroid cancer. He is currently affiliated with Beatson Oncology Centre and Gartnavel General Hospital where he shares his expertise and helps all patients suffering from cancer.
He is also active in clinical trials and research to continuously study and find new treatments that will help their fight against cancer. He ensures to provide the best treatment possible needed for the type of oncological care that he is providing. Open to accepting new patients, just feel free to contact his number or send him an e-mail to schedule an appointment for yourself.
Products/Services:
Neuroendocrine Cancer, Gynaecological Cancer, Thyroid cancer
LOCATION:
Address: BMI Ross Hall Hospital 221 Crookston Road GLASGOW G52 3NQ
Phone: 141 810 3151
Website: www.bmihealthcare.co.uk
REVIEWS:
"Dr Reed has and continues to provide excellent care for my parents, my mum has complex mental and physical health needs and he is always patient with her and takes the needs and opinions of her two main carers, my dad and me into account. I would highly recommend this GP and the surgery he works for." – Carer at Spinney Brook Medical Centre
Dr Nick Macleod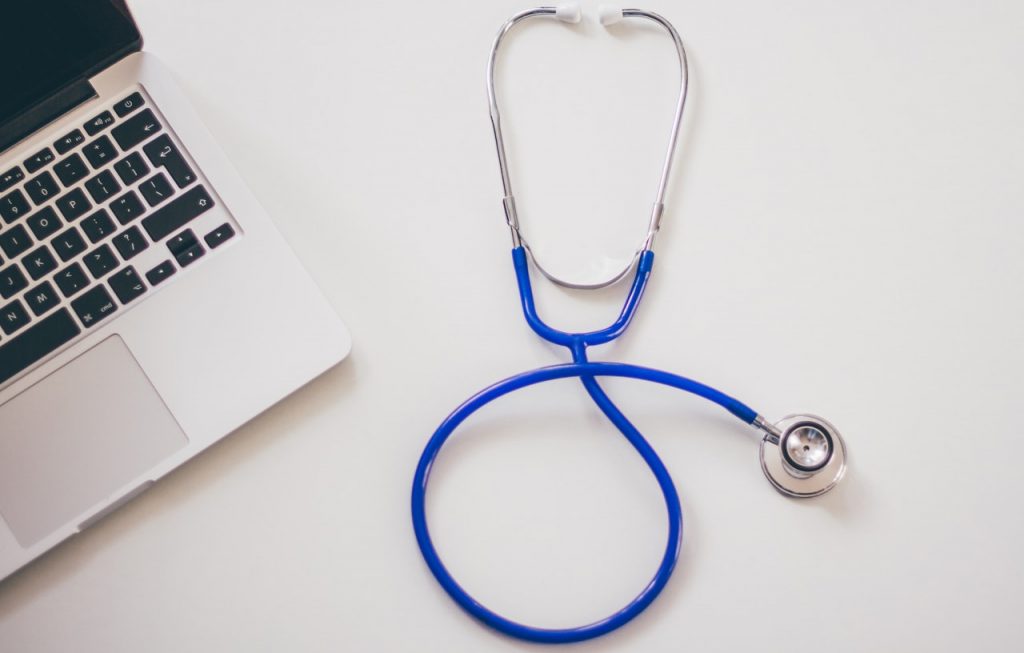 Dr Nick Macleod specialises in the treatment of colon, lower GI and urological cancer. An expert consultant based in Beatson West of Scotland Cancer Centre, he is dedicated to providing the best treatment to all patients that will seek his assistance. He has done several clinical research and trials highlighting colorectal, prostate and bladder cancer and has pioneered the introduction of IMRT and IGRT.
One of the best clinical oncologists, he ensures that all issues raised by the patients are completely covered and given proper attention. He also provides treatments such as chemotherapy, radiotherapy, hormonal therapy and targeted therapy. A trustworthy medical practitioner that is always open to answer questions, do not hesitate to book an appointment with him and seek out his expert advice and treatment.
Products/Services:
Colon, Lower GI, Urology
LOCATION:
Address: Beatson WoSCC 1053 Great Western Road Glasgow G12 0YN
Phone: 0141 301 7073
Website: www.finder.bupa.co.uk
REVIEWS:
"My treatment was done now when I get to see the result of the scan then, both the consultant and the Beatson staff helped me. They are wonderful." – Colin M.