Below is a list of the top and leading Oncologists in Liverpool. To help you find the best Oncologists located near you in Liverpool, we put together our own list based on this rating points list.
Liverpool's Best Oncologists:
The top rated Oncologists in Liverpool are:
Dr Cheng Boon – trained in the delivery of Proton Beam Therapy for the treatment of cancer
Dr Eliyaz Ahmed – received PhD from Imperial College London
Dr Farida Alam – been involved in both undergraduate education and teaching and training of specialist trainees
Dr Manal Alameddine – performs stereotactic radiotherapy for lung cancer
Dr Nasim Ali – involved in multiple national and international trials in sarcoma
Dr Cheng Boon
Dr Cheng Boon is a highly experienced oncologist that is specially trained to deliver safe and efficient Proton Beam Therapy in treating his patients that are suffering from cancer. Accepting both new and current clients, he is available to take appointments and consultations on both face to face and phone or video setting for their ease and convenience. Specialising in upper GI conditions, he takes time to check the ailments of his patients through thorough assessment and tests in order to deliver specialised treatment that will fit well their needs.
Offering excellent treatment and care, he also extends other treatment procedures like radiotherapy, chemotherapy and immunotherapy. He is also active with different research work and is constantly participating in national and international trials to find the latest breakthroughs and technology that will aid him with his work. Delivering personalised medicine that you can put your full confidence in, do not hesitate to reach out to him to get his expert support and care.
Products/Services:
Proton Beam Therapy, Image Guided Radiotherapy, Palliative Chemotherapy, Older Age Oncologist
LOCATION:
Address: Rutherford Cancer Centre North West 2 Mason Street Edge Hill Liverpool L7 3EW
Phone: 800 210 0402
Website: www.finder.bupa.co.uk/dr_cheng_boon
REVIEWS:
"Wonderful doctor." – Karl Johnson
Dr Eliyaz Ahmed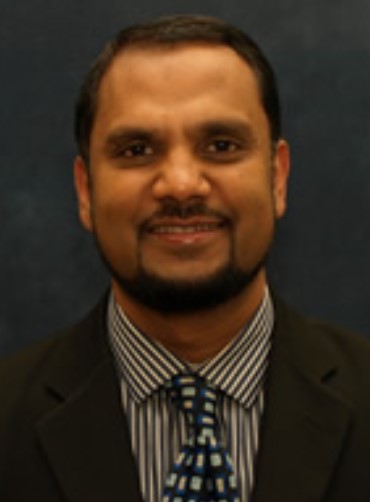 Dr Eliyaz Ahmed is a reputable consultant in medical oncology that has been providing his expert care and assistance to different medical conditions that a patient may be suffering from including acute oncology, breast and gastrointestinal cancer. By incorporating his acquired knowledge and expertise in the field, he was able to provide the best care and most innovative treatment plan that will help his patients with the various medical conditions that they are suffering from. Currently connected with The Clatterbridge Clinic, he is always open to accommodate medical consultations from both new and existing patients that he has.
Reliable and efficient, he will take time to address all your concerns and will put you at ease by discussing the best treatment that he can offer. He will put you at ease and will ensure that you are fully confident with the different treatment options and medications that he is offering. Personable and friendly, you will not have a hard time approaching him to discuss your medical condition and he guarantees to give you the best assistance and full attention that you deserve.
Products/Services:
Breast, Gastrointestinal, Acute Oncology
LOCATION:
Address: The Clatterbridge Clinic Clatterbridge Road Bebington Wirral CH63 4JY
Phone: 151 482 7863
Website: www.clatterbridgecc.nhs.uk/ahmed-eliyaz
REVIEWS:
"Excellent help. Very professional." – Andre Carlton
Dr Farida Alam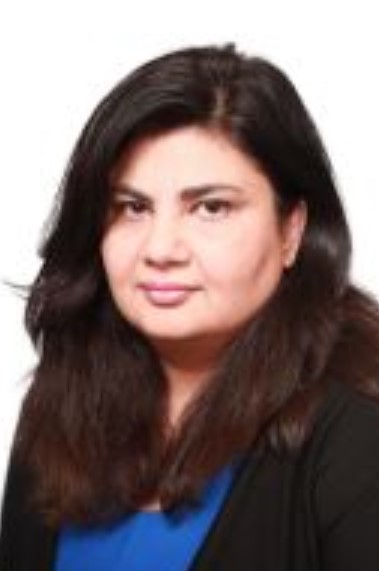 Dr Farida Alam is a consultant clinical oncologist that has been practising medical oncology for more than 10 years now. She is connected with Clatterbridge Cancer Centre since 2009 and has been seeing patients for the different medical concerns and conditions that they have. She specialises in breast cancer and sarcoma and offers radiotherapy for both paediatric and teenage patients as well as those seeking palliative solutions. Patient-oriented, she takes quality time in checking the history of the patient as well as studying underlying conditions in order to suggest the best treatment to aid with their condition.
Apart from diagnosing and treating patients, she also has a special interest in the medical education side of her profession and is currently involved in teaching and training undergraduates and specialist trainees. Contact her clinic now to check her availability and schedule an appointment to get the best care and treatment that only she can provide. Using the latest medicine and treatment techniques to further help her patients and provide them with the proper care they deserve, you can ensure the best help and assistance under her capable hands.
Products/Services:
Breast, Sarcoma
LOCATION:
Address: Wirral Hospital Clatterbridge Hospital Clatterbridge Road WIRRAL CH63 4JY
Phone: 151 334 1155
Website: www.clatterbridgecc.nhs.uk/dr-farida-alam
REVIEWS:
"Help and caring doctor." – Sarida M.
Dr Manal Alameddine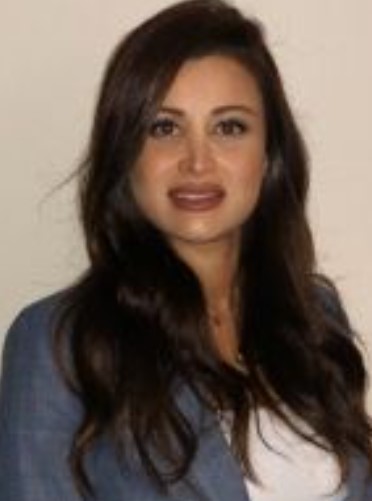 Dr Manal Alameddine is a consultant oncologist that has a special interest in lung cancer and urological cancer diseases. A member of the Royal College of Radiologists, she has been serving the community of Liverpool by offering her expertise in diagnosing and treating patients suffering from urological and thoracic cancers. By adapting the best treatment plan, she works in ensuring to alleviate the pain and suffering that her patients are experiencing and help them manage with ease the condition that they have.
She utilises both the state of the art technology and the latest processes and procedures in the field and provides treatment such as chemotherapy, radiotherapy and immunotherapy. She is currently connected and holding a clinic at Liverpool Heart and Chest Hospital and Southport Hospital so do not hesitate to reach out to her and tap on her expertise and specialisation. A compassionate doctor, she is dedicated to providing the best care for all her patients and she ensures the best treatment and medicine to aid them with the health issues that they have.
Products/Services:
Lung, Urological
LOCATION:
Address: The Clatterbridge Cancer Centre Clatterbridge Hospital Clatterbridge Road Wirral CH63 4JY
Phone: 151 556 5046
Website: www.clatterbridgecc.nhs.uk/patients/manal-alameddine
REVIEWS:
"Patiently advice us of the best course for the management of my condition." – Hasiff An
Dr Nasim Ali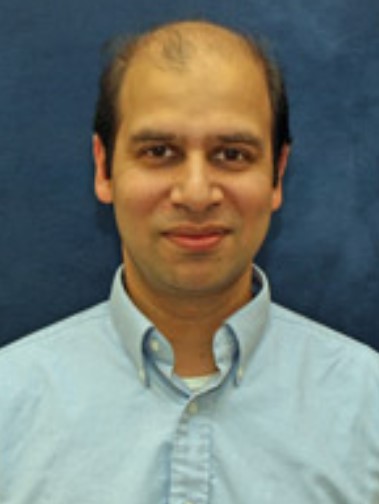 Dr Nasim Ali specialises in sarcoma and testicular tumours. An expert oncologist, he has been providing professional cancer to all patients that are seeking his expert and reliable medical care and assistance. Using the latest methods and techniques in cancer treatment coupled with state of the art medical equipment, he ensures to properly diagnose the condition that you have and provide the best treatment that will fit the needs of his patients and their current circumstances.
He is currently connected with Clatterbridge Cancer Centre – Wirral and The Royal Liverpool Hospital and is continuously working to provide optimum care and cancer management to all patients that will seek his help. With this cutting-edge treatment, he ensures that all issues brought to his care are completely covered and given proper attention. You can contact his office for an appointment to seek his help as he is always open to answer your enquiries and help combat the cancer that you have.
Products/Services:
Medical Oncology
LOCATION:
Address: The Clatterbridge Clinic Clatterbridge Road Bebington Wirral CH63 4JY
Phone: 151 556 5000
Website: www.clatterbridgecc.nhs.uk/ali-nasim
REVIEWS:
"Rated 5 stars." – KM Malone