Below is a list of the top and leading Oncologists in Manchester. To help you find the best Oncologists located near you in Manchester, we put together our own list based on this rating points list.
Manchester's Best Oncologists:
The top rated Oncologists in Manchester are:
Dr Greg Wilson – particular interest is in the medical management of patients with complex cancer problems
Dr Saifee Abbas Mullamitha – the training program director for Northwest Medical Oncology
Ed Smith – practices Paediatric radiotherapy
James Wylie – has a particular interest in prostate brachytherapy
Dr David Thomson – Chief Investigator for the UK phase 3 NIMRAD trial to investigate hypoxia modification with radiotherapy for head and neck cancer
Dr Greg Wilson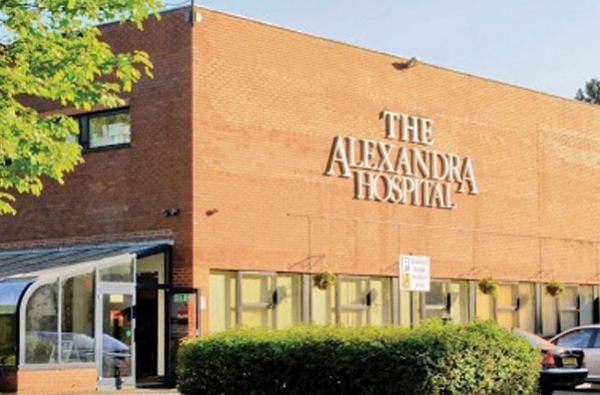 Dr Greg Wilsonis a consultant medical oncologist that is currently connected with The Christie NHS Foundation Trust and The Harley Street Clinic. Specialising in breast cancer and bowel cancer, he offers both advisory and clinic services for both conditions and provides thorough diagnosis and excellent care. With his expertise coupled with state of the art equipment and technology, he offers a range of treatment options that specifically suited for the condition of his patients and their current circumstances.
A well-established oncologist, he offers Selective Internal Radiation Therapy and DC Bead Therapy. He also offers chemotherapy, biological therapy and radiotherapy so do not hesitate to consult him for any concerns that you may have that are in line with this speciality. Reach out to him now to schedule an appointment and get the best care for the medical issues and conditions that you have.
Products/Services:
Breast Cancer, Bowel (Colorectal) Cancer, Selective Internal Radiation Therapy (SIRT), DC Bead Therapy
LOCATION:
Address: 550 Wilmslow Road, Manchester, M20 4BX
Phone: 161 918 7539
Website: www.drgregwilson.co.uk
REVIEWS:
"Very good, friendly and helpful. Very relaxed and felt at ease." – From www.finder.hcahealthcare.co.uk
Dr Saifee Abbas Mullamitha
Dr Saifee Abbas Mullamitha is one of the leading consultant medical oncologists in The Christie Hospital. Serving the community of Manchester and beyond, he offers his speciality in diagnosing and treating different individuals suffering from colorectal cancer, bowel cancer and liver cancer. Using a multi-disciplinary approach, he will help find the best treatment that is highly adaptable for the specific case of each of his patients. Open to addressing s all the concerns of his patients, he ensures that they are comfortable and confident with the treatment plan that he is offering in order to maximise its potential in managing the different conditions that they have.
He offers immunotherapy for bowel cancel, SIRT, cytoreductive surgery, target liver treatments and HIPEC. He is also very much involved with different researches and clinical trials that may aid in the treatment of different cancers that are ailing his patients. Open to accommodate both new and existing patients, do not hesitate on getting his services and get the best care that will help improve and manage the condition that is ailing and burdening you.
Products/Services:
Colorectal Cancer, Bowel Cancer, Liver Cancer, Immunotherapy, Clinical Trials, Personalised Medicine
LOCATION:
Address: 550 Wilmslow Road, Manchester, M20 4BX
Phone: 161 250 1672
Website: www.topdoctors.co.uk/saifee-abbas-mullamitha
REVIEWS:
"Trusted and caring." – Craig Williams
Ed Smith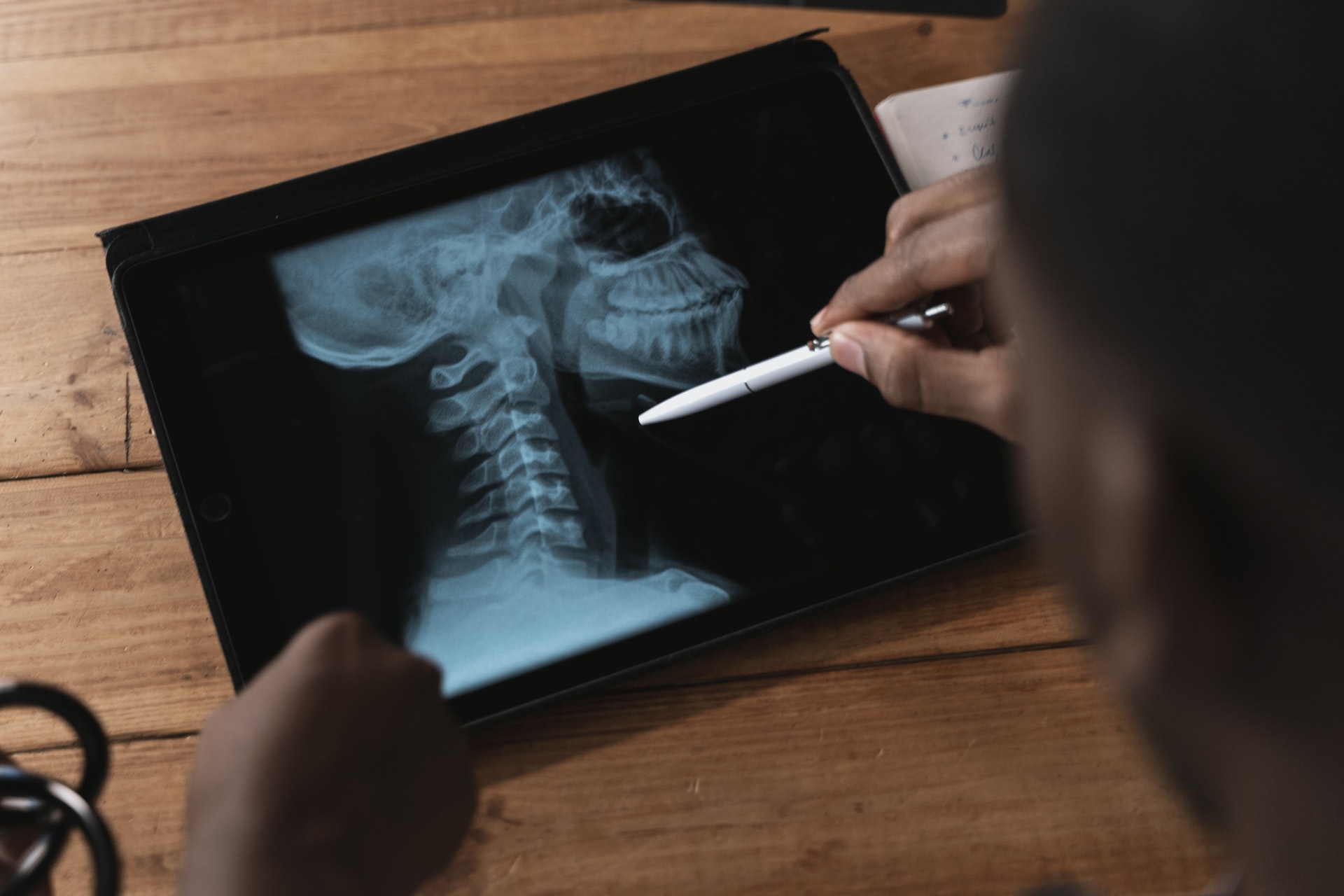 Ed Smith is a well-established clinical oncologist that has been practising as a consultant since 2007. Currently connected with The Christie Hospital, he has a special interest in cancers that are ailing teenagers and young adults. Referred from all across the country, he accommodates all patients and diagnoses their condition in order to provide the best treatment and solution that are personalised to address their medical conditions, needs and requirements.
He mostly offers paediatric radiotherapy and also has vast knowledge in advanced radiotherapy and proton therapy. With this help and expertise, he works in reducing the risk and maximising the full potential of the treatment plan that he offers. Providing the best care plan that will make you feel confident and at ease, do not hesitate to tap his service in order to get the best help and solution that will generate the best result in terms of healing and management of the condition that you have.
Products/Services:
Cancers of Teenagers and Young Adults, Lymphoma, Radiotherapy, Specialist Radiotherapy, Proton Therapy
LOCATION:
Address: Wilmslow Rd, Manchester M20 4BX
Phone: 161 918 7539
Website: www.uk-oncology.com
REVIEWS:
"Very helpful with the situation that I have." – Kelly Ammons
James Wylie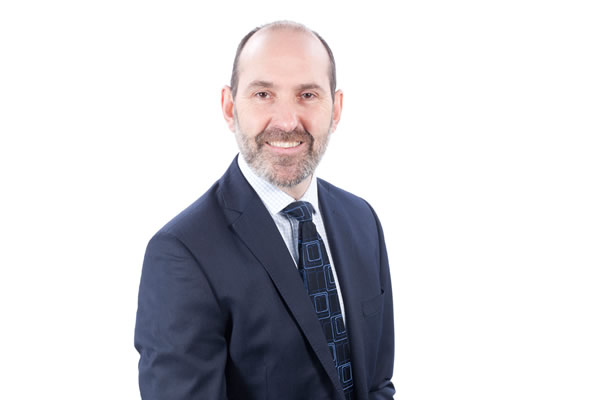 James Wylie is a premier oncologist in Manchester that is specialising in bone and soft tissue cancer and urology. With his expertise and years of acquired knowledge and experience, he helps all individuals suffering from testicular cancer, teratoma, seminoma and different prostate diseases like prostate cancer, Dupuytren, bladder cancer and soft tissue disorders. He is available to accept both new and current patients and can accommodate both face to face as well as phone and video consultation.
He is currently connected and holding a private clinic at The Christie Clinic, BMI The Alexandra Hospital and HCA The Wilmslow Hospital. He is best known to offer different radiotherapy and chemotherapy treatment and can also do prostate brachytherapy, IMRT and VMAT. He also offers home chemotherapy when possible so do not hesitate to discuss your conditions with him and let him work in providing you with the best care that will alleviate the pain that you are feeling and manage the health issue that you have for optimum wellness and wellbeing.
Products/Services:
Bone, Soft Tissue, Urology
LOCATION:
Address: 550 Wilmslow Road Manchester M20 4BX
Phone: 161 918 7457
Website: www.finder.bupa.co.uk/dr_james_wylie
REVIEWS:
"Answered all of my questions and provide the best treatment plan." – Jeannie Gareth
Dr David Thomson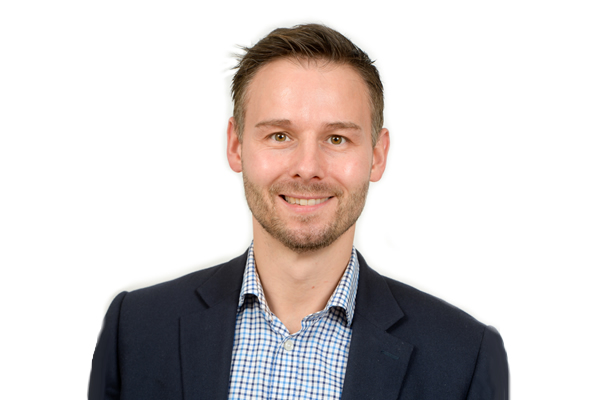 Dr David Thomson is a passionate doctor that is dedicated to giving the best care and health management on the different conditions and ailments that his patients are feeling and suffering from. A consultant clinical oncologist, he specialises in head and neck cancer and works on managing their condition for a higher survival rate and the best possible outcome. Through his years of practice and continuous research, he was able to gain expertise in the field and offer the most suitable treatment plan.
From IMRT, proton beam therapy and immunotherapy, he can certainly offer the best treatment backed up with the most advanced technology for the best result. Highly involved with different clinical trials, he is also immersed in the continued pursuance of different medical breakthroughs that will help him in managing his patients' conditions. Contact him now and be confident with the quality care that only he can provide and let him help you improve your condition and alleviate the pain you are suffering from.
Products/Services:
Head and Neck Cancer, IMRT, Proton Beam Therapy, Immunotherapy, Hypoxia Modification, Clinical Trials
LOCATION:
Address: Wilmslow Road Manchester M20 4BX
Phone: 161 446 3480
Website: www.finder.bupa.co.uk/dr_david_thomson
REVIEWS:
"Outstanding and trustworthy." – Jonas Whylie