Below is a list of the top and leading Osteopaths in Leeds. To help you find the best Osteopaths located near you in Leeds, we put together our own list based on this rating points list.
Leeds' Best Osteopaths:
The top rated Osteopaths in Leeds are:
The Natural Health Centre – was the first osteopathic clinic in Leeds city centre
Good Health Centre – one of the largest Osteopath practises in the UK
Headingley Osteopaths – registered with most major health insurances
Relieve Clinic – offers same-day appointments
Leeds Complementary Osteopaths – offers online video consultation
The Natural Health Centre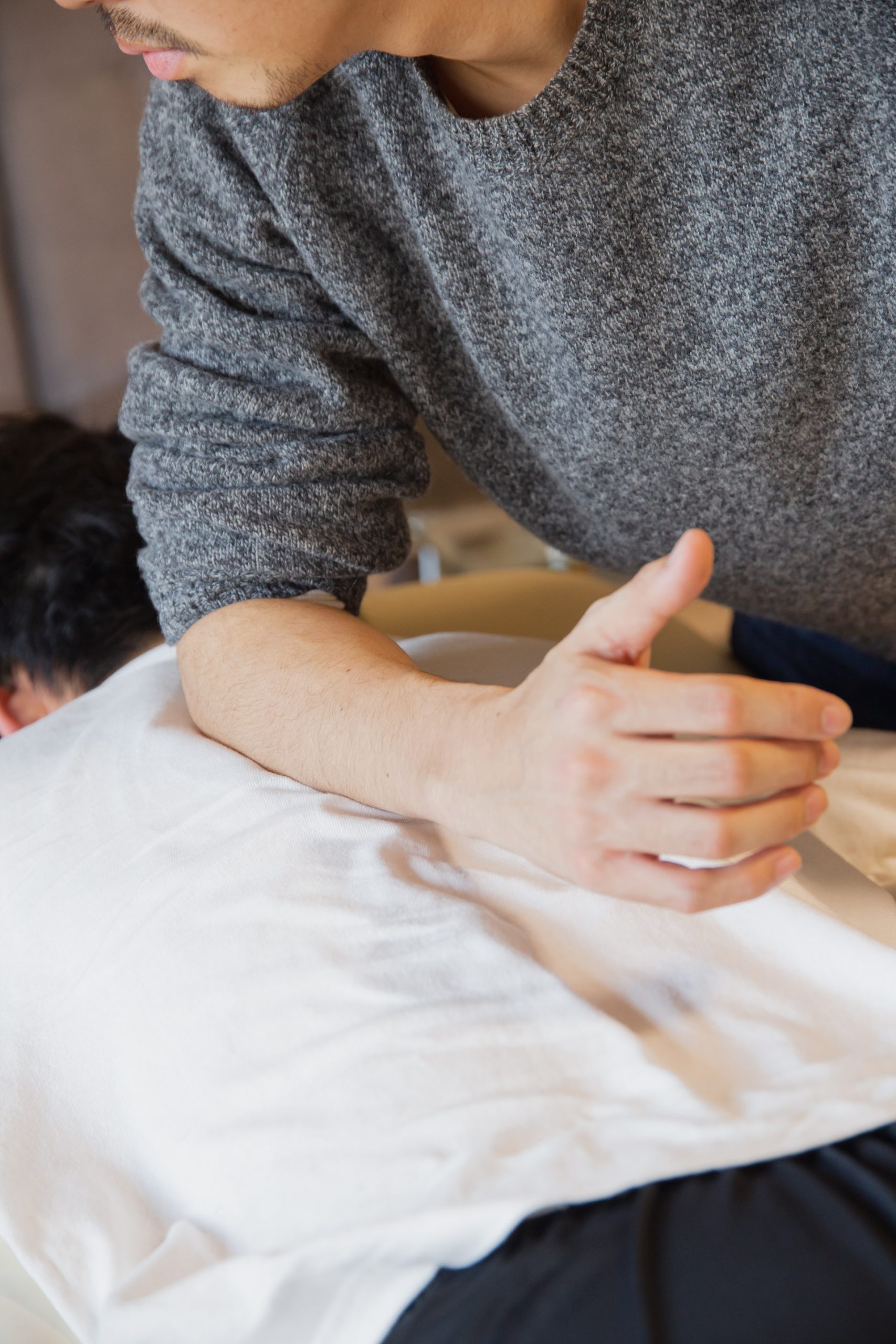 The Natural Health Centre was the osteopathic clinic established by Sarah Izzard in 1998. An expert osteopath specialising in both cranial and classical osteopathy, she is dedicated to help all individuals suffering from different body conditions and injuries and offer them the relief that they are seeking. They offer a thorough diagnosis to check the overall condition of your body and find the root cause of the problem that you have, they will then provide bespoke treatments that will help manage and improve your condition.
Working hand in hand with all their patients, they take time to discuss the result of their diagnosis as well as define the best treatment plan that will generate the best result. Highly flexible and progressive, they will adapt the treatment techniques based on your symptoms and eventually change it upon your improvement. A clinic that cares, they guarantee to help you recover as fast as possible and boost your strength, stability and flexibility that will let you achieve the best health that you are aiming for.
Products/Services:
Osteopathy, Iyengar Yoga, Homeopathy
LOCATION:
Address: 7 King St, Leeds LS1 2HH
Phone: 113 243 6066
Website: www.leedsnaturalhealth.co.uk
REVIEWS:
"Sarah has been treating me for back and shoulder pain following an operation. I am now pain-free for the first time in almost 3 years. The treatment has enabled me to start exercising again and to sleep undisturbed. I highly recommend the Natural Health Centre." – Louise Robinson
Good Health Centre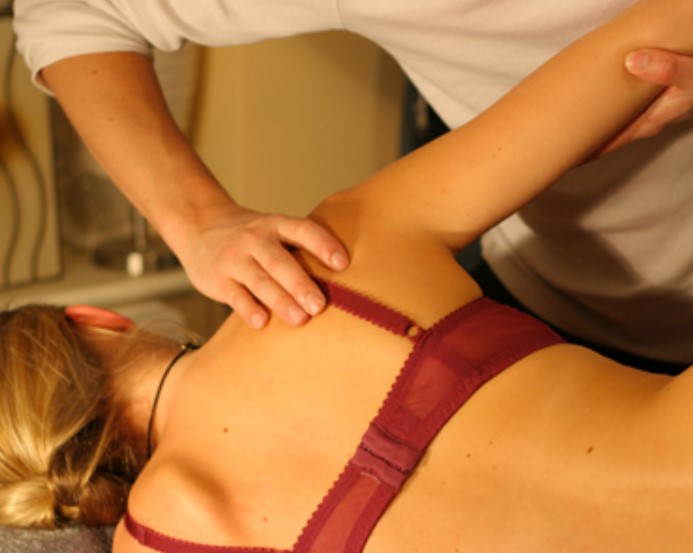 Good Health Centre is a multi-disciplinary health centre that is dedicated to offering a holistic approach to wellness through the different treatment techniques and programmes that they have. Boasting of 25 years of experience in the industry, they have acquired the necessary skill sets in order to offer you the best health and strong body constitution. They understand that the best way to achieve optimum health is by maintaining the balance in your body through proper nutrition and diet and by rousing your body's own natural way of healing.
With this in mind, they have incorporated different practices and combine them with conventional medicines that will aid your healing, rehabilitation and recovery. They have expert osteopaths in their team that are well-versed with human anatomy and physiology and can detect the different areas in your body that needs immediate attention and relief from pain and tension. Using gentle techniques that are found highly effective, they guarantee a safe and comfortable therapy. Set up an appointment anytime between 8 AM to 7 PM from Mondays, Thursdays and Fridays, from 8 AM to 9 PM on Tuesdays, from 8 AM to 6:30 PM on Wednesdays and from 8:30 AM to 3 PM on Saturday and start working your way to a healthy mind and body free from any body pain and aches with their expert help and assistance.
Products/Services:
Osteopathy, Paediatric Osteopathy, Acupuncture, Therapeutic Massage, Remedial Massage, Reiki, Reflexology, Podiatry, Physiotherapy, Personal Training, Aesthetic Medicine, Hypnotherapy, Nutrition, Homeopathy
LOCATION:
Address: 116 Street Ln, Roundhay, Leeds LS8 2AL
Phone: 113 237 1173
Website: www.goodhealthcentre.co.uk
REVIEWS:
"I have just had some osteopathy from Luke on three areas that were causing me pain, discomfort and preventing me from doing certain things and after just one session the pain has eased dramatically and movement is so much fluid. Can not recommend highly enough." – Lucinda Black
Headingley Osteopaths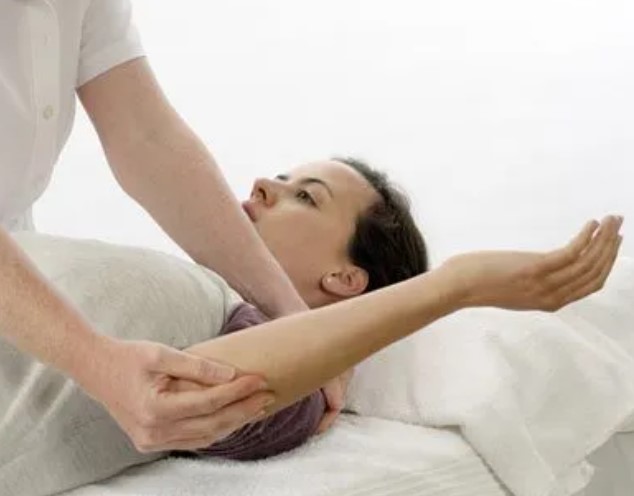 Headingley Osteopaths delivers the best treatment plan for the different musculoskeletal conditions and problems that you are painstakingly enduring for quite some time now. Consisted of expert osteopaths that are highly trained in the field, they help treat a range of conditions and ailments like elbow pain, back pain and lumbago, shoulder pain, headache and migraine, numbness, sciatica, torticollis, arthritic and rheumatic pain, sports injuries and many others. They extend full diagnosis upon initial consultation to determine the full extent of your problem and the cause of your issue that is giving you pain and discomfort and is limiting your mobility and flexibility.
With personalised treatment and proper exercise, they will help you manage your condition, alleviate the pain and spasm that you are feeling and avoid your body from suffering further injury and damage. They will also help you achieve a speedy recovery and work on strengthening your core for optimum balance and stability. For professional help and assistance, do not hesitate to tap on the services of their experienced osteopaths to get the professional treatment that only they can deliver. Available from 8:30 AM to 630 PM from Mondays to Fridays and from 8:30 AM to 1 PM on Saturdays, book a consultation with them now and let them guide you on your journey to achieving optimum health and wellness.
Products/Services:
Musculoskeletal Conditions, Sports Injuries
LOCATION:
Address: 1 Moor Dr, Headingley, Leeds LS6 4BY
Phone: 113 278 6606
Website: www.leedsosteopaths.co.uk
REVIEWS:
"Friendly and efficient service with flexible appointment times and I'm happy to recommend Mr Huyton." – Gerry Currie
Relieve Clinic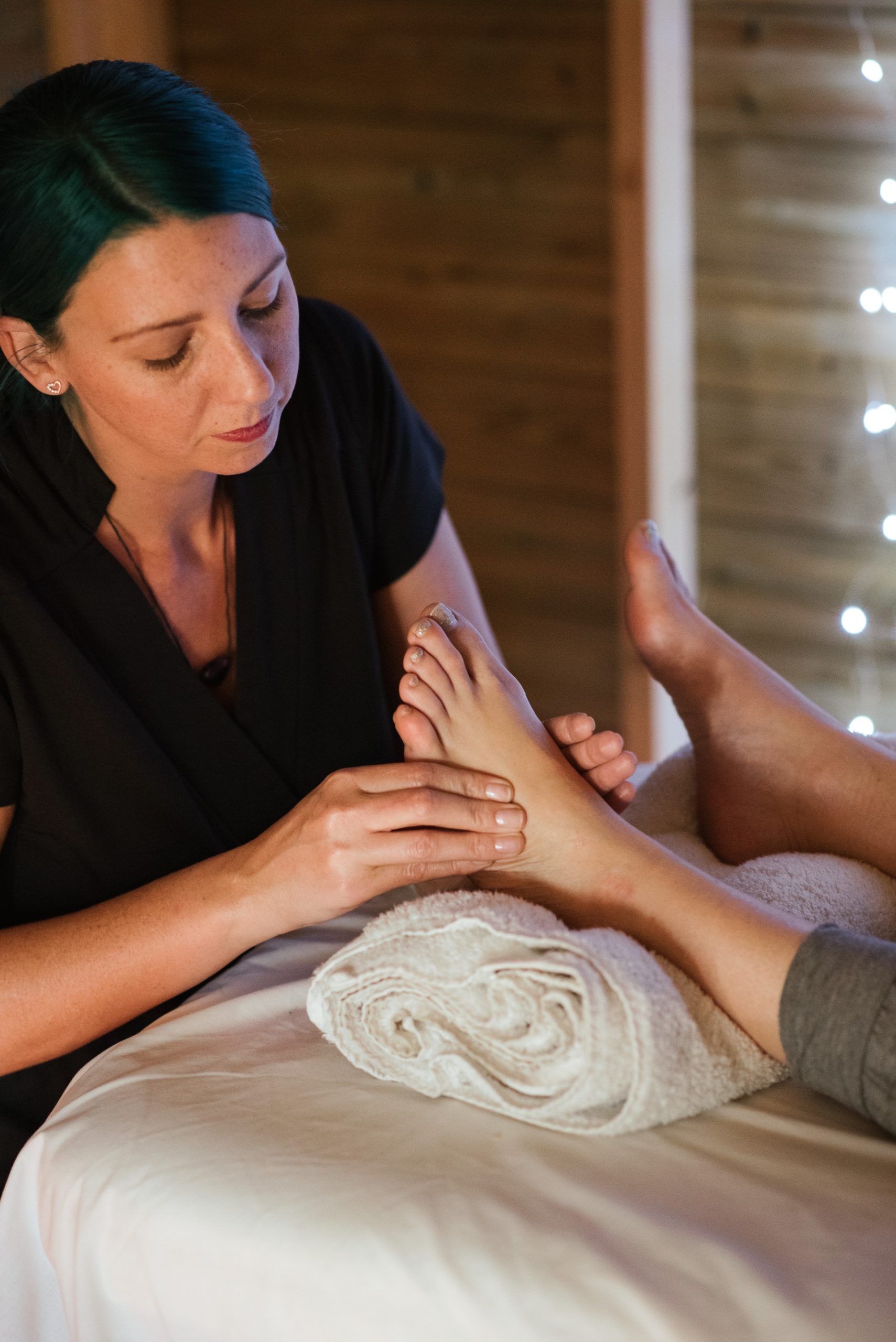 Relieve Clinic offers comprehensive solutions to all office workers, athletes and individuals that are suffering from different musculoskeletal conditions that are affecting their day to day activities and lifestyle. Managed by Zain Jawaid, a highly qualified osteopath with extensive clinical experience, they offer different hands-on techniques that will manipulate the muscles and joints in your body to induce healing and aid you to achieve a faster recovery that will get you back to your normal activities in no time without any pain or discomfort.
Some of the common conditions that they usually work on are migraine and tension headaches, arthritic pain, work-related discomfort, mechanical neck pain, sciatica, circulatory problems, spasms, neuralgia and rheumatic pain to name a few. Offering a safe treatment, you can rely on the high quality of support that they deliver all their clients. Break away from the pain that is limiting you from achieving an active lifestyle and curbing your productivity, get their expert help now and attain a long-lasting relief from the different condition is affecting your health and overall constitution.
Products/Services:
Osteopathy, Sport, Rehabilitation
LOCATION:
Address: 7 Park Row, Leeds LS1 5HD
Phone: 113 451 0112
Website: www.relieveclinic.co.uk
REVIEWS:
"Brilliant service! Zain is very professional and makes you feel at ease." – Joe Manock
Leeds Complementary Osteopaths
Leeds Complementary Osteopaths is the private practice of Nicola Sell and Nicola Bray, expert osteopaths that deal with different conditions particularly lower back, neck and shoulder pain as well as cranial osteopathy for babies and specialised osteopathy services for all expecting mothers. Highly-trained and well-experienced in dealing with different common injuries and conditions, they not only address your immediate concern and heal your ailment but they also work on improving your posture, flexibility and mobility to totally remove the pain and strains that you are feeling and provide you with a permanent solution on the problem that you have.
They understand how pain and stress in your body can affect your overall health and productivity and can lead to a more serious health risk if not treated properly that is why they work on removing all strain in your body, get back the balance that you have lost and strengthen your core in order for you to carry out your daily tasks with ease and comfort. Gentle but highly efficient, you can most certainly trust this clinic and the safe treatment plan that they offer that will promote better health and improved condition on your body.
Products/Services:
Low Back Pain, Cranial Osteopathy, Expectant Mothers, Neck Pain Treatment, Shoulder Treatment
LOCATION:
Address: 249A Otley Rd, Weetwood, Leeds LS16 5LQ
Phone: 113 274 5126
Website: www.leeds-complementary.co.uk
REVIEWS:
"I had struggled with a problem with my jaw for 2 years and after many unsuccessful attempts at getting help through my doctor, dentist and dental hospital I sort out alternatives. Nicola not only understood and empathised with my problem, but she also quickly made a difference to my pain and mobility levels. Really good service, and something I wish I'd tried much sooner. Thank you." – Katherine Johnson