Below is a list of the top and leading Osteopaths in Liverpool. To help you find the best Osteopaths located near you in Liverpool, we put together our own list based on this rating points list.
Liverpool's Best Osteopaths:
The top rated Osteopaths in Liverpool are:
Liverpool Osteopaths and Sports Injury Clinic – appointments last approximately 40 minutes
West Derby Osteopaths Liverpool – makes quality Osteopathy affordable to the masses
Saad Osteopathy – registered with the General Osteopathic Council (GOsC)
Fulwood Osteopaths – offers a free brief appointment (with no obligation and no treatment)
Balance Tuebrook – their initial consultation is a full diagnostic assessment
Liverpool Osteopaths and Sports Injury Clinic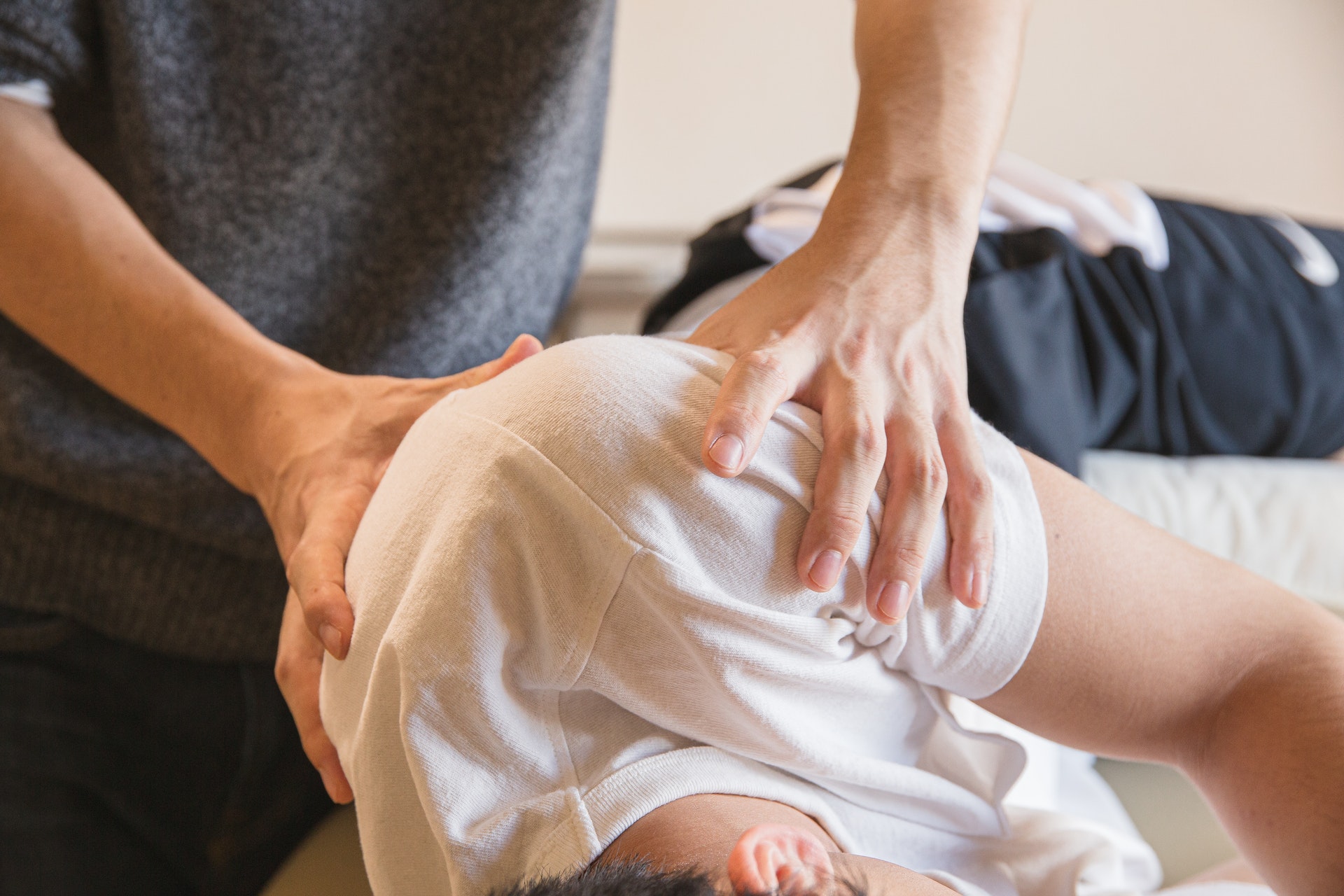 Liverpool Osteopaths and Sports Injury Clinic is a premier centre that is owned and managed by Michael Evans, an osteopath that helps patients manage the chronic pain that they are feeling due to several medical conditions and injuries. With his expertise in the field, he helps patients get back on track after a serious injury, surgery or chronic pain. A centre that is focused on the health and wellbeing of the community, he ensures to provide the best service and help people recover as fast as they could.
His osteopathy treatment starts at £42 for the initial appointment and £37 for the succeeding session. Each treatment usually lasts for 40 minutes. From the initial appointment, he would thoroughly check the medical history of the patient and do a comprehensive examination to determine the problem and apply the most applicable solution and treatment that will manage the condition that they have. He would also make some suggestions like diet modification and lifestyle change as needed. Explore now all the treatments that he can deliver and get the best one that will provide you with ultimate relief from muscle pain and tension.
Products/Services:
Back Pain, Neck Pain, Arthritis, Headaches, Shoulder Pain, Hand and Elbow Pain Osteopath, Knee Pain Osteopath, Hip Pain Osteopath, Yoga
LOCATION:
Address: 125A Ullet Rd, Liverpool L17 2AB
Phone: 777 362 3810
Website: www.liverpoolbackpain.co.uk
REVIEWS:
"Visited the clinic for an appointment after a week of discomfort in my back. After one treatment, I feel a lot better and am looking forward to my next session. Felt at ease in the clinic and Mike was really welcoming and friendly. Lovely clinic in nice surroundings with the extra caution around new current guidelines made the experience. Thank you for your help, would highly recommend." – Hunnie Blue
West Derby Osteopaths Liverpool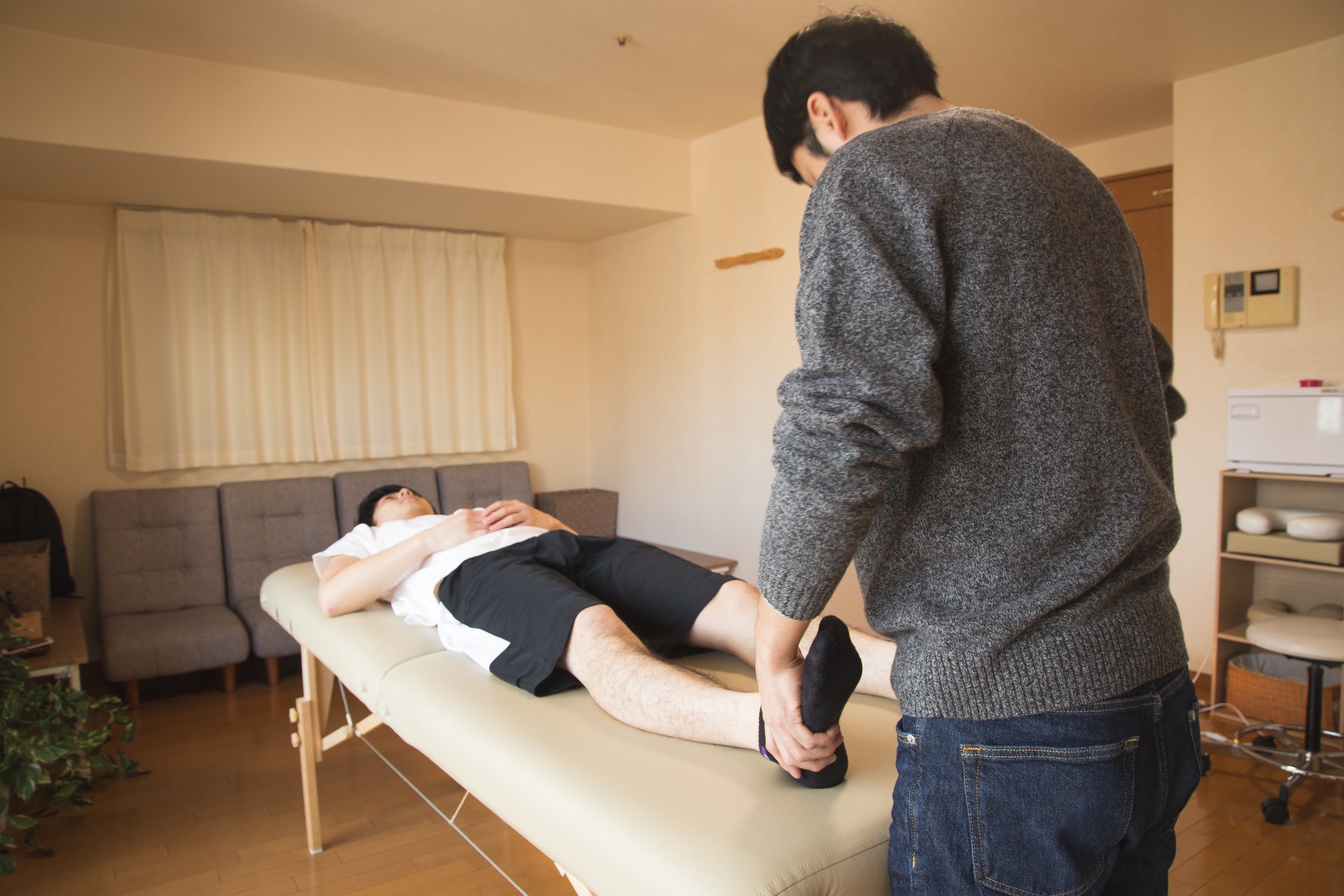 West Derby Osteopaths Liverpool is a wellness centre that is owned and managed by by Nicholas Jason Smith and Paschal O'Driscoll, two of the best ostheopaths in the region that has been giving ostheopathy care to all their patients since 1999. Highly qualified, they are dedicated to providing premium service that will rid all the pain and discomfort that a patient is feeling at a very affordable rate. Incorporating the traditional practise and innovative treatment and techniques, they work on your whole body particularly the part where you are feeling much pain.
Providing holistic treatment, they will integrate proper joint manipulation and pressure to the body of their patients. Their treatment session usually runs for 40 minutes and is priced at £38 per session. Their clinic is open from 9 AM to 9 PM from Mondays to Fridays and from 9 AM to 6 PM on Saturdays so hurry and schedule an appointment now and get long-lasting relief that will let you go back to your normal activities.
Products/Services:
Osteopathy
LOCATION:
Address: 138 Town Row, Liverpool L12 8SN
Phone: 151 228 2468
Website: www.westderbyosteopaths.co.uk
REVIEWS:
"Cannot recommend these guys enough." – Phillip Caddick
Saad Osteopathy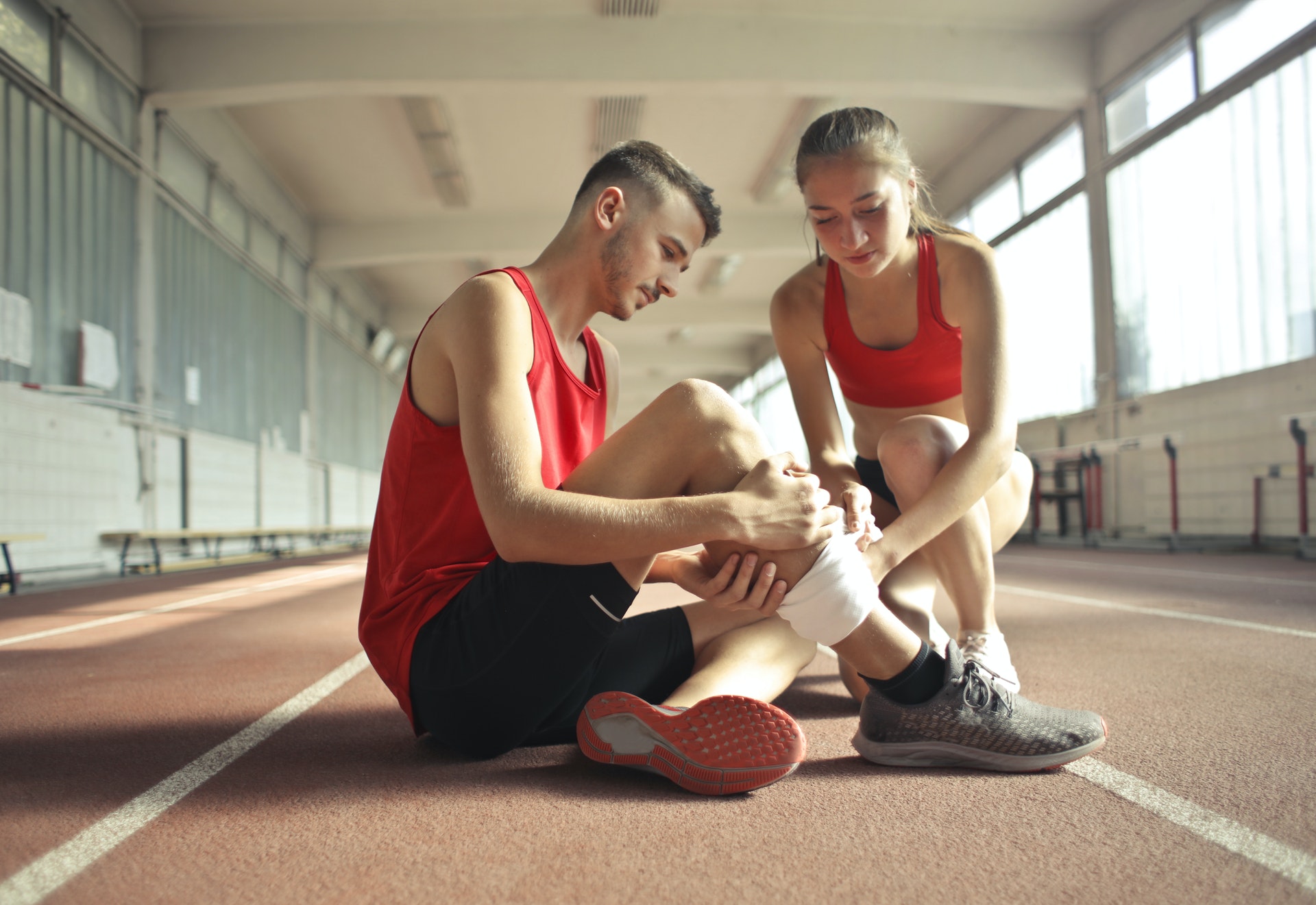 Saad Osteopathy is a registered osteopathy clinic that is managed by Hugo Saad. With his years of experience in the industry and acquired knowledge, he is able to extend his expertise in treating all patients that are suffering from chronic body pain. Part of the many conditions that he treats include low back pain, neck, shoulder, elbow, wrist, hip, pelvis, knee, ankle and foot conditions. He understands that pain can cripple you from doing sports and other demanding activities that is why he works on rehabilitating your body through the different osteopathy techniques that he delivers.
He starts all his treatment with a thorough consultation that will check your current body condition in order to apply the most suitable treatment that will provide you with long-lasting relief. After each treatment, he will re-assess your situation in order to gauge the improvement in your body and ensure full function and performance of both your muscular and nervous system. Safe, secure and reliable, be at ease in receiving treatment under his capable hands so hurry and schedule an appointment with him now.
Products/Services:
Osteopathic Physical Examination, Osteopathic Treatment
LOCATION:
Address: F4, City buildings, 21-23 Old Hall St, Liverpool L3 9BS
Phone: 795 511 2402
Website: www.hsaad.co.uk
REVIEWS:
"Excellent allied health practitioner! Hugo is professional and extremely skilled. Hugo treats me every few months on average and has solved a variety of issues – headaches, shoulder / thoracic back pain, and most recently chronic ankle pain due to a sprain. 100% recommend (and frequently do!) absolutely worth the money." – Natalie Beveridge
Fulwood Osteopaths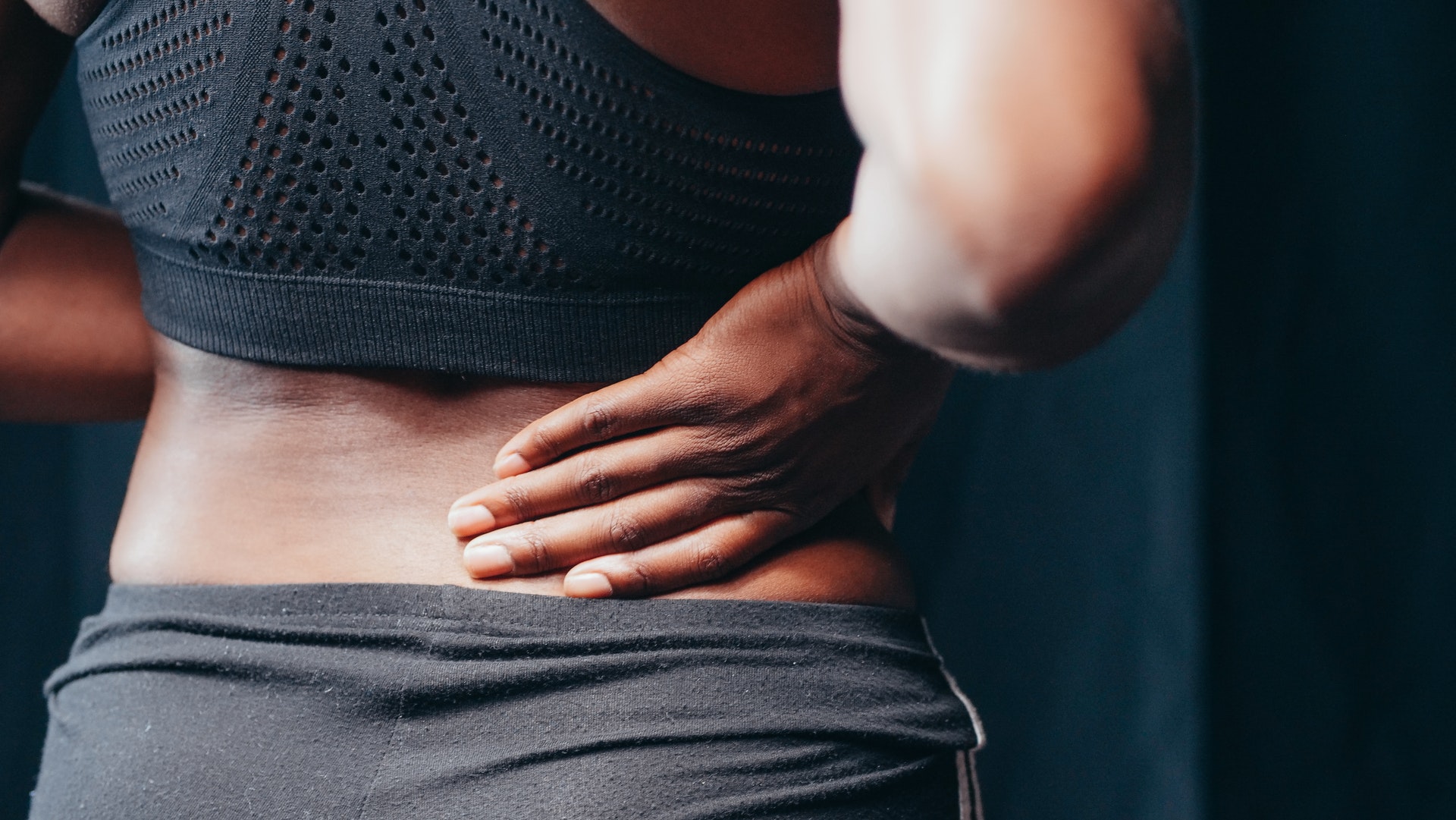 Fulwood Osteopaths consist of expert and well-experienced osteopaths that are registered with the General Osteopathic Council. Highly skilled and committed to providing quality service to the whole community of Liverpool, they guarantee full and comprehensive solutions that are personalised to your needs and requirements. Through in-depth examination and assessment, they can better understand your general health condition particularly the status of your spine and joints that may affect your body's stability, flexibility and posture.
Putting your comfort and safety as their utmost priority, they ensure that the treatment plan that they will provide you will help improve your condition. With their hands-on technique that is gentle and soothing, they will work in removing all pain from your body, improve your blood circulation and correct your posture. They will also advise of the best care and exercise that will aid you in fully recovering at the soonest possible time. Start your journey to wellness with their reliable and efficient help and free your body from all pain and aches that are holding you down from doing all the things that you love.
Products/Services:
Osteopathy, Room For Hire
LOCATION:
Address: 300 Aigburth Rd, Liverpool L17 9PW
Phone: 151 727 1771
Website: www.fulwoodosteopaths.co.uk
REVIEWS:
"Fionnuala was just brilliant. She cured me of my back pain and gave me a better understanding of how to avoid problems in future. She makes you feel completely at ease and is very knowledgable in her specialism." – Kerry Edge
Balance Tuebrook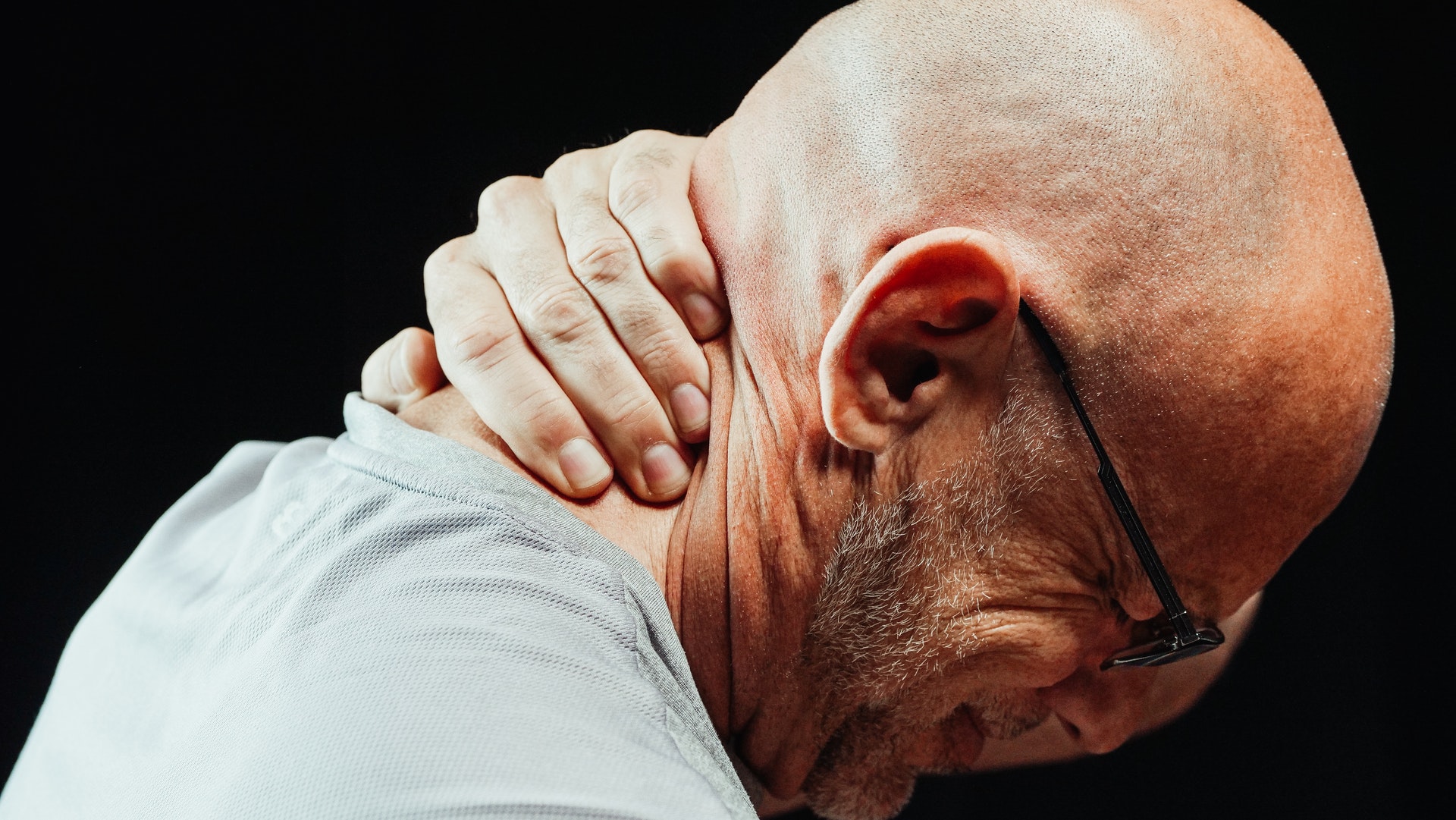 Balance Tuebrook is a health centre that offers a wide range of treatment and services that is meant to remove all the pain and discomfort that you are feeling in your body while incorporating techniques that will improve your balance and flexibility for full rehabilitation and optimum performance. Part of the many services that they deliver with full efficacy is their ostepathy treatment where their expert osteopaths will apply pressure and manipulation to the part of your body where you are feeling the stiffness and strain. Good for all individuals that are suffering from arthritis, backpain, headaches, sciatica, sleep cycles, stress, circulation issue and neuralgia, this is certainly the best therapy that will offer you with thorough care and comfort.
With their holistic approach, they work on improving the quality of your life and maximise your full body's potential. Offering their services at a very affordable rate, their 30-minutes session starts £45. Thorough with the assistance, they do full diagnosis as well as review of your health history in order to adapt the best treatment that will manage well your condition and provide you with the right solution and body conditioning that your deserve. Contact them now and get a pain-free body with their professional aid.
Products/Services:
Osteopathy, Prolozone Therapy, IDD Therapy, Colonic Hydrotherapy, Sports Massage, Allergy Testing, Acupuncture
LOCATION:
Address: 461 W Derby Rd, Liverpool L6 4BL
Phone: 151 263 6442
Website: www.balancehealthcentre.co.uk
REVIEWS:
"I have noticed a considerable difference with my back condition from the adjustments and IDD therapy. This has helped me massively with my day to day life. Also a very welcoming place and friendly people." – Kyle Roughley