Below is a list of the top and leading Paediatric Dentists in Glasgow. To help you find the best Paediatric Dentists located near you in Glasgow, we put together our own list based on this rating points list.
Glasgow's Best Paediatric Dentists:
The top rated Paediatric Dentists in Glasgow are:
Botanics Dental Care – offers plan membership and financing
Gilbertfield Dental Practice – have accreditation from the British Dental Association for their Good Practice Scheme
The Berkeley Clinic – has the latest procedures and technological advances that meet the growing needs of its patients
Complete Dental Care – uses branded, high-quality materials and instruments to look after your teeth
City Dental by Clyde Munro – encourages all parents to bring their babies to see us as soon as the first teeth appear
Botanics Dental Care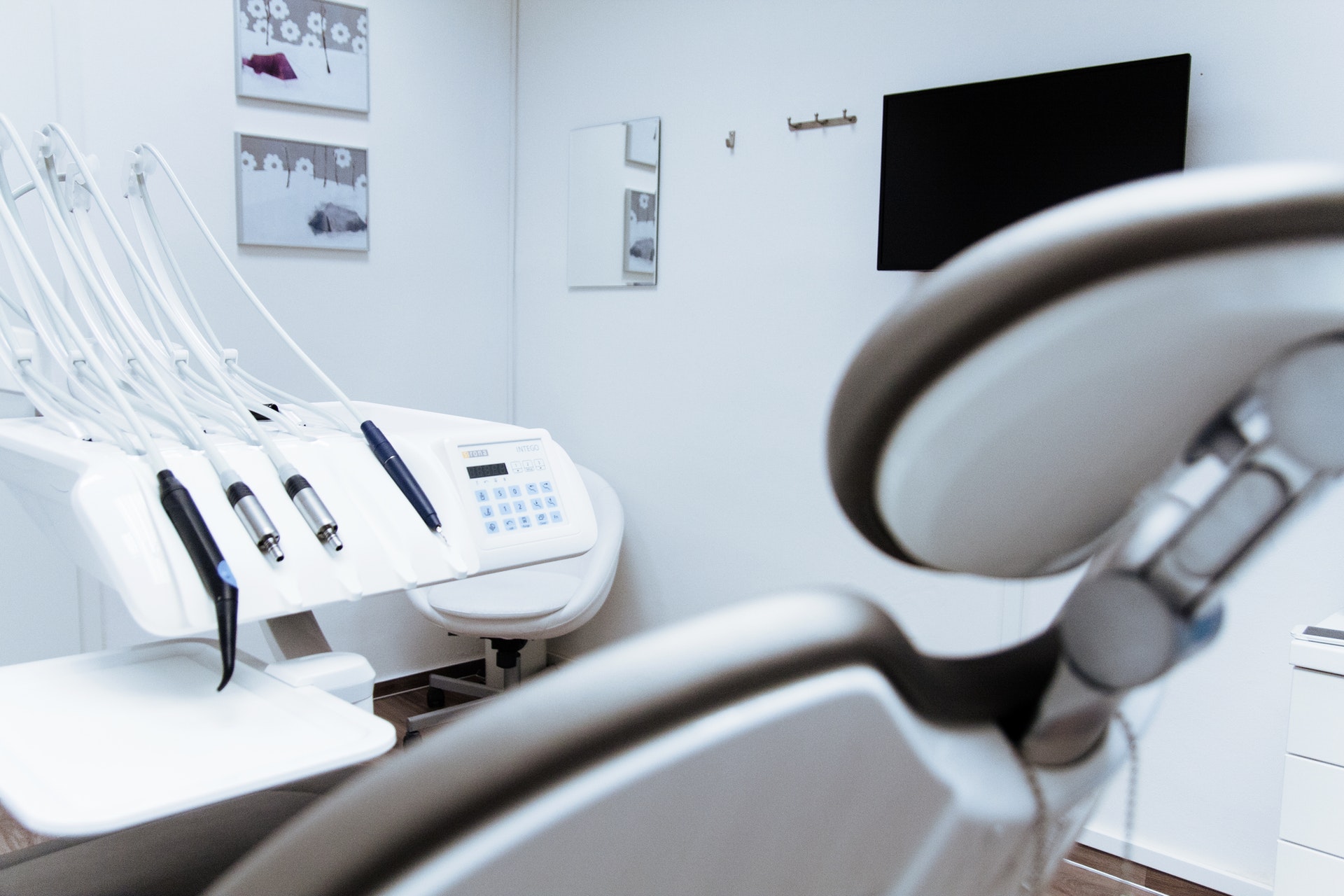 Botanics Dental Care is one of the premier dental practice in Glasgow that offers general and preventative dentistry services to all children in the community. Understanding the importance of proper oral health care for the wellness and wellbeing of an individual, they start working on children and start introducing them to their practice at a very early stage. They offer regular check-ups to avoid tooth decay and safeguard and regulate properly their growing dentition.
With their expert help and care, they also spot all possible issues concerning their teeth like the development of underbites, crossbites or overbites. By offering a positive experience, they also make children more relaxed and comfortable and remove their fear of dentists. Bring your child now to this clinic and pave the way for healthy teeth and mouth through regular visits and check-up.
Products/Services:
Preventative Dentistry, General Dentistry, Cosmetic Dentistry, Missing Teeth
LOCATION:
Address: 2 Southpark Ave, Glasgow G12 8HY
Phone: 141 334 3408
Website: www.botanicsdentalcare.co.uk
REVIEWS:
"Very friendly and welcoming. This was my first visit with an emergency appointment. As someone with 'dentist anxiety' I was really impressed with the patience and respect I was shown and the helpful strategies used to help me through a difficult procedure. I'm signing up to be a registered patient as I love the ethos and communication is excellent." – Rosamund Rodriguez
Gilbertfield Dental Practice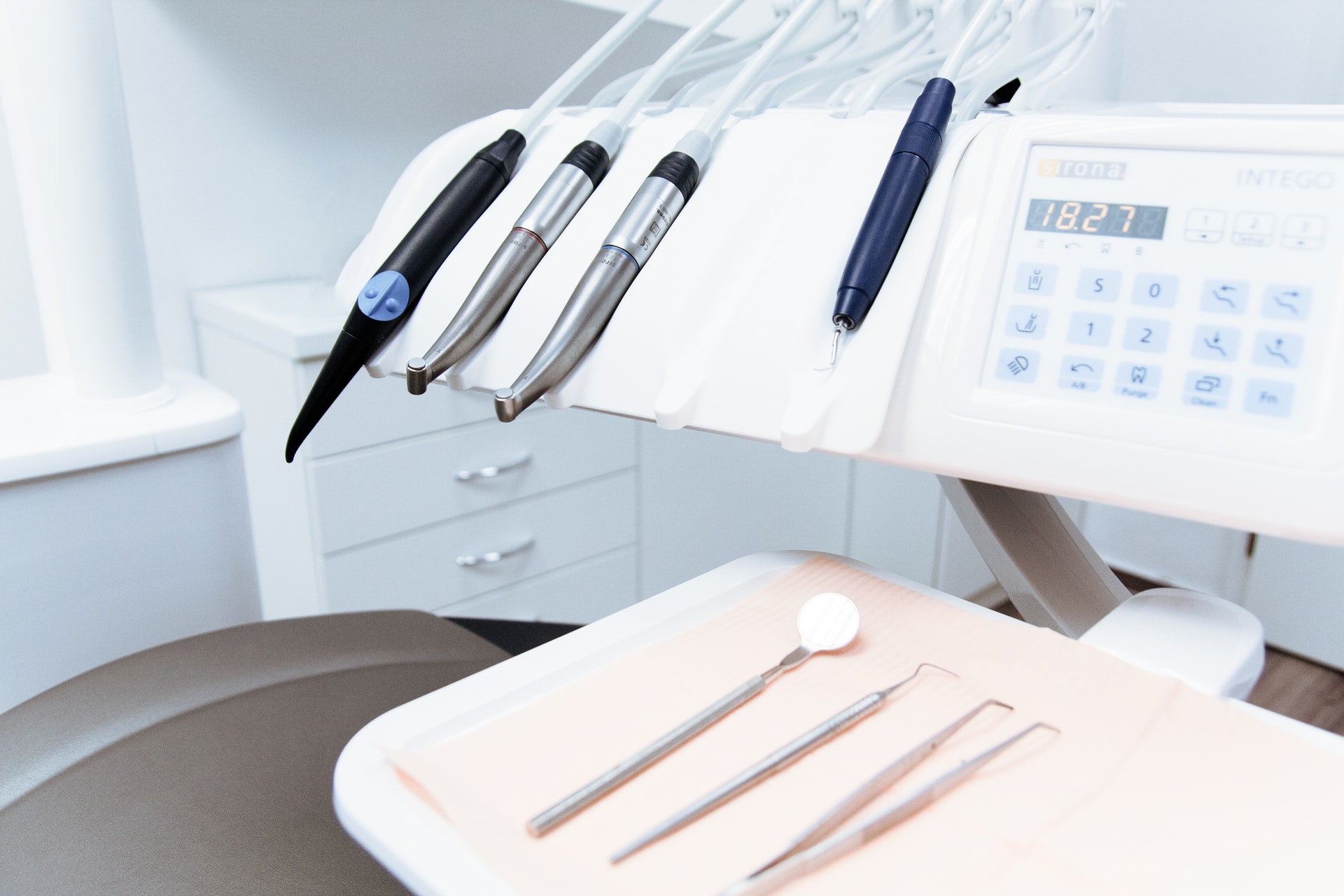 Gilbertfield Dental Practice offers a range of dental services both for NHS and private patients. Catering to both adults and children, they provide the best treatment including restorative dentistry, cosmetic dentistry, general dentistry and preventative dentistry. Offering services to children as young as 6 months old, they provide professional guidance and support particularly with the teething progress of all their kid patients.
With their help and by means of a regular check-up, they can pick up early signs of dental issues and tooth decay and prevent it from causing further damage to the gums, teeth and mouth. They also take part in Child Smile, a national program that is created to improve the oral health of all children in Glasgow and the rest of the Scotland region. Providing sufficient health care and easy access for all your dentistry needs, do not hesitate to tap their clinic for all the dental needs and requirements of all the children in your family.
Products/Services:
Restorative Dentistry, Cosmetic Dentistry, General Dentistry, Preventative Dentistry, Domiciliary
LOCATION:
Address: 67A Gilbertfield St, Glasgow G33 3TT
Phone: 141 774 9820
Website: www.gilbertfielddentalpractice.co.uk
REVIEWS:
"I broke my tooth the other day. Mr McKinnon and the wee nurse made me feel comfortable even though I was terrified. Bless them through these times. Thank you." – Anne Templeton
The Berkeley Clinic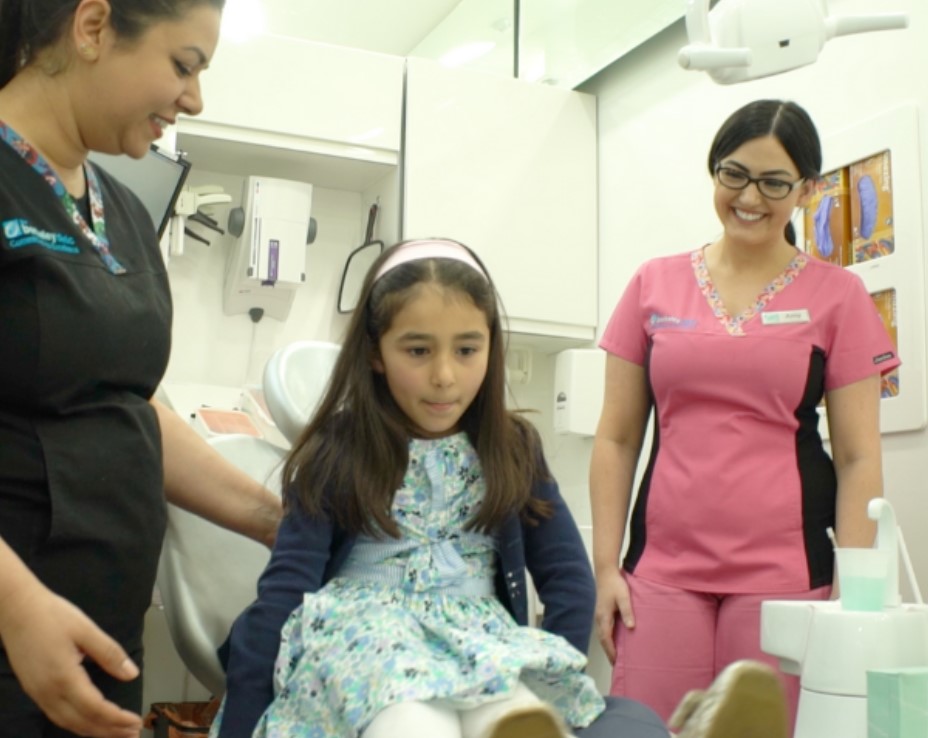 The Berkeley Clinic is an award-winning dental clinic that offers premium support to all individuals in the community that are in need of oral care. With the best dentists and clinicians in their team, they aim to support both children and adults and provide them a specialised treatment that will suit their needs and fit their conditions. Part of the many services that they effectively deliver is paediatric dentistry where they offer preventative care that will maintain the proper and healthy growth of their patient's teeth.
They also offer other treatment such as tooth extraction, dental sealants and dental crowns. By offering personable and friendly assistance, they make all kids feel at ease with their help and be more confident with the oral care and cavity prevention plan that they are suggesting. Promoting the best practices for lasting oral health and healthy teeth, reach out to them now and let them take care of your children and provide them with the optimum protection that they deserve.
Products/Services:
Dental Implants, Cosmetic Dentistry, Gum Disease, Paediatric Dentistry, Teeth Whitening, Orthodontics
LOCATION:
Address: 5 Newton Terrace, Glasgow G3 7PJ
Phone: 141 564 1900
Website: www.berkeleyclinic.com
REVIEWS:
"The Berkeley Clinic is probably the place to go for outstanding dentistry in Glasgow. Always made to feel welcome, the service is second to none and any treatment is always completely pain-free. I was never a great fan of visiting the dentist but never have any worries or concerns here. Yes you have to pay for such high quality but as leaders in their fields of practice it is worth it, in my opinion." – Stewart Smith
Complete Dental Care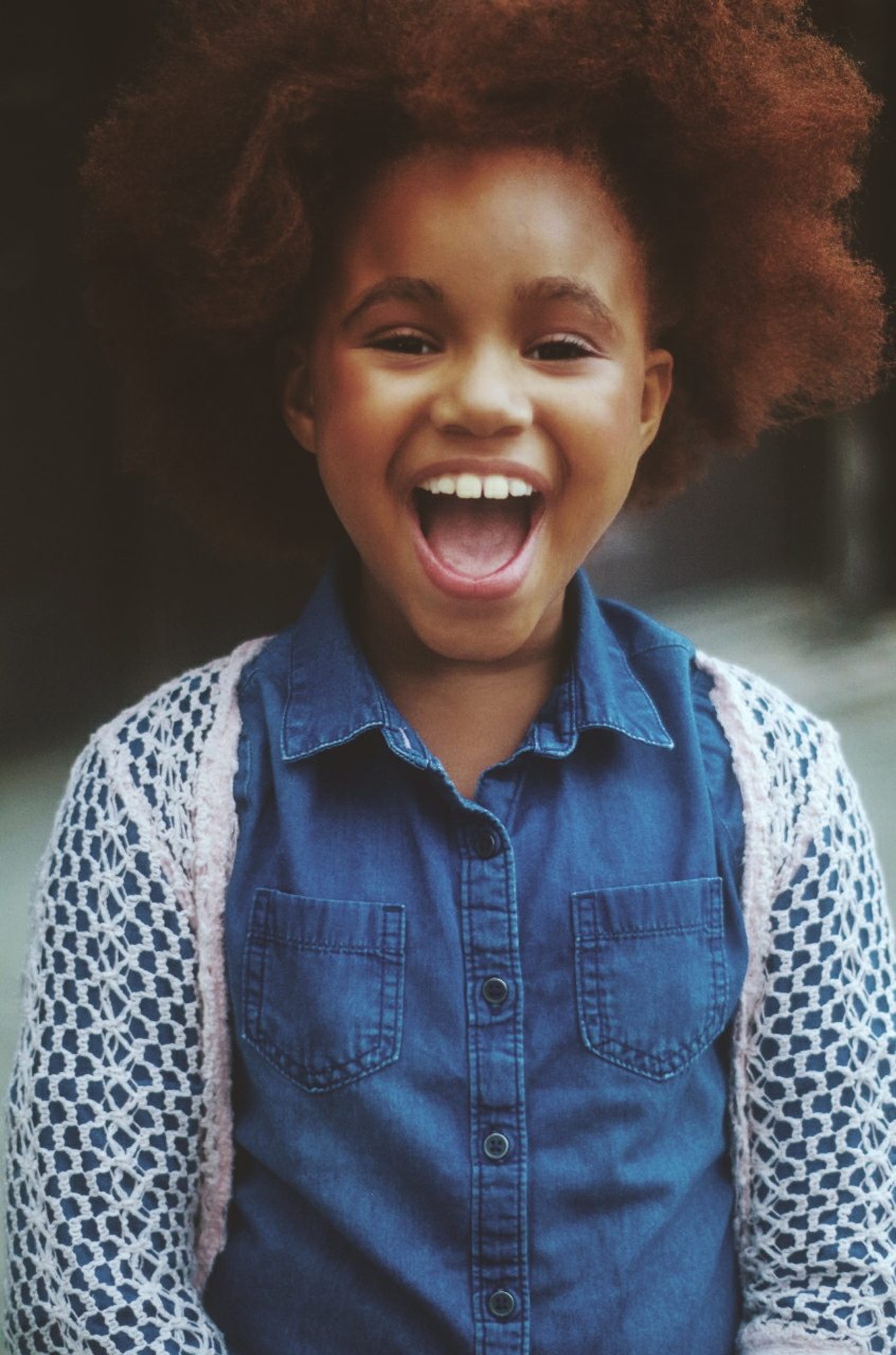 Complete Dental Care offers complete and comprehensive dental solutions that will take care of the different oral problems that you may encounter. A family-friendly clinic, they are open to treating both children and adults in your family and provide them with the personalised care that they deserve. Supplying general dentistry services, cosmetic dentistry, dental implants and orthodontics, they provide excellent attention and care that will help them maintain their perfect smile and a good set of teeth.
One of the many specialities that they offer is preventative dentistry and childsmile services for kids. At a tender age of 6 months, they develop a healthy oral care practice that they can carry up until their adulthood and will monitor and ensure good growth of teeth and avoid decay and bite issues. Contact them now to schedule an appointment and let them help you particularly your kids on how to properly take care of your teeth.
Products/Services:
General Dentistry, Cosmetic Dentistry, Tooth Whitening, Orthodontics, Dental Implants
LOCATION:
Address: 253 Paisley Rd W, Glasgow G51 1N
Phone: 141 427 0296
Website: www.glasgowdentalcare.co.uk
REVIEWS:
"Lovely, clean, friendly dental office. All staff were really friendly, kind and patient and the entire experience was great. Helped get my confidence back after a bad experience with a different dental office. I would highly recommend them." – Jennifer Drummond
City Dental by Clyde Munro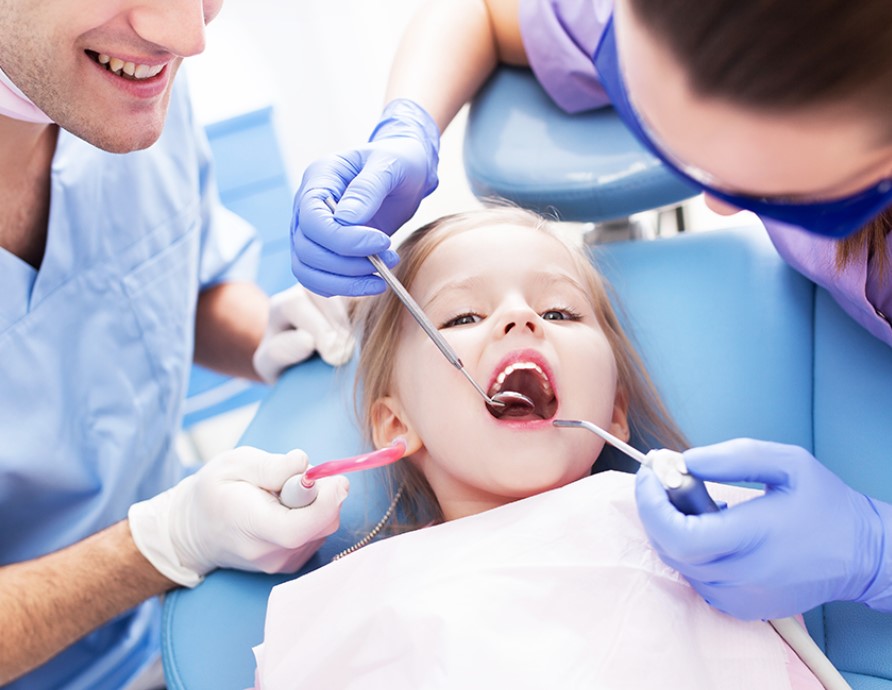 City Dental by Clyde Munro believes in the importance of introducing proper oral healthcare to all kids and children in the community. By educating them at an early stage and by incorporating regular check-up as part of their overall wellness and wellbeing, it is highly likely that they will avoid the possibilities of serious dental conditions that may transpire at much later years of their lives. Through regular dentist visit and expert advice, they can spot any problems and irregularities at a much earlier stage and eliminate the problem and prevent more serious oral issues from transpiring.
Some of the services that they deliver for your kids with full efficiency are fluoride varnish, fissure sealants, so do not hesitate to tap their services and get the best care for your babies and kids. Reach out to them now to schedule an appointment for your kids and introduce them to an amazing team of dentists that will make them feel confident and empowered and will take loving care of their teeth. Call their clinic number to schedule an appointment or send them a message through their website for any inquiries and seek help from one of the experts in the industry.
Products/Services:
Improve Your Smile, Replace Missing Teeth, Maintain Your Oral Health, Routine Dental Care, Relax In The Chair, Rejuvenate Your Look
LOCATION:
Address: 260 St Vincent St, Glasgow G2 5RL
Phone: 141 204 1121
Website: www.clydemunrodental.com
REVIEWS:
"Very efficient front of house staff. My dentist and nurse are both extremely courteous and caring. Couldn't fault them, to be honest." – Ian Todd