Below is a list of the top and leading Paediatric Dentists in Manchester. To help you find the best Paediatric Dentists located near you in Manchester, we put together our own list based on this rating points list.
Manchester's Best Paediatric Dentists:
The top rated Paediatric Dentists in Manchester are:
City Centre Dental & Implant Clinic – offers virtual consultations
Dentology The Lartey Dental Clinic – uses the best quality of materials for diagnostics and treatment
Carisbrook Dental – offers a free consultation for all new clients
Simkins Dental Care – provides a daily emergency service for all their patients
The Paddock Dental Practice – offers affordable family dental care and tailored cosmetic dentistry
City Centre Dental & Implant Clinic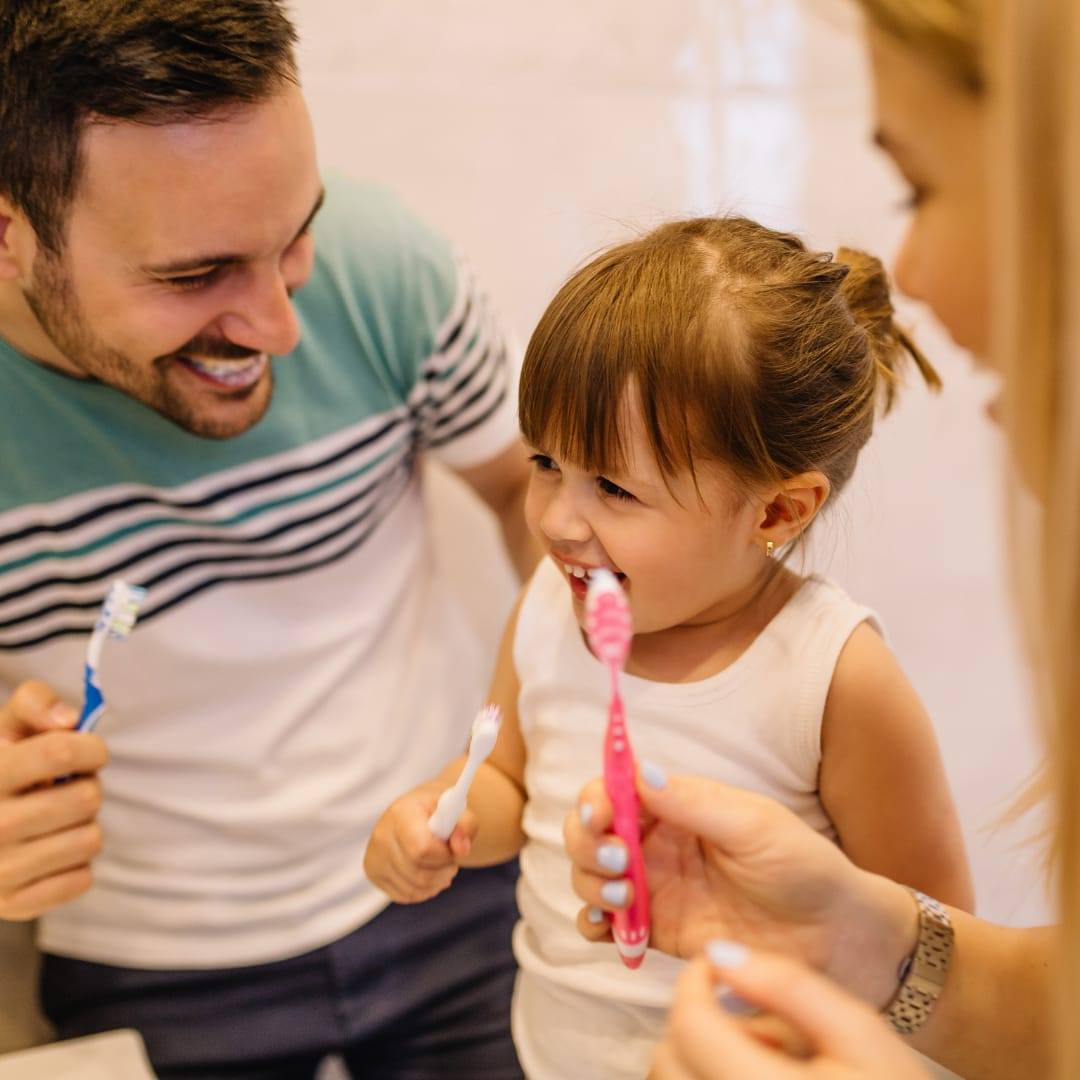 City Centre Dental & Implant Clinic is a private dental practice serving the community of Manchester with the different dental needs and oral health care that they have. One of the many services that they deliver is paediatric dentistry where they offer a variety of general dentistry solutions that will fit the needs of your kids. From regular dental check-ups to emergency appointments and optimal care and advice, they are sure to guide you with proper dental hygiene that will keep your children's teeth strong, healthy and their smiles bright and radiant.
With their expert help and reliable assistance, they will ensure to provide invaluable dental support that will prevent teeth decay and different gum diseases. Offering their services in a safe and relaxing environment, they will remove all fears that their younger patients may feel and make them more confident and comfortable with the different dental treatment that they may experience. Maintain the perfect smile on the faces of your kids by booking an appointment with their efficient dentists.
Products/Services:
General Dentistry, Repairing Teeth, Replacing Teeth, Care and Advise, Periodontology, Dental Implants, Teeth Straightening
LOCATION:
Address: 20 St Anns Square, Manchester M2 7HG
Phone: 161 834 1643
Website: www.citycentredentist.co.uk
REVIEWS:
"I have recently recommended Dan to my parents. He is always excellent! The only issue I had with the service was the waiting outside because I took the kids all the way up the stairs just to come back down again. Please can you send this info in the text reminder for the appointment? Many thanks." – Rachel Galloway
Dentology The Lartey Dental Clinic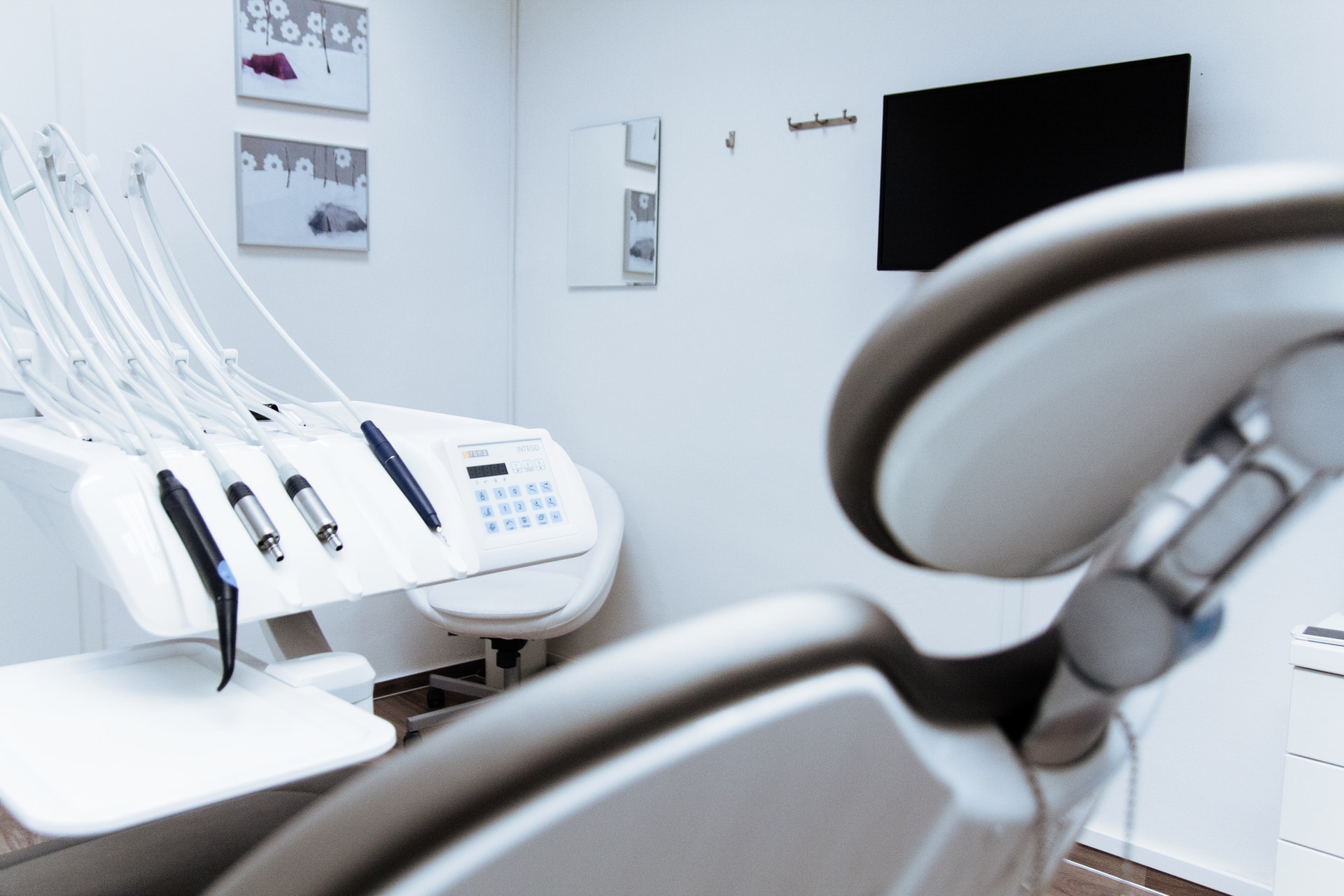 Dentology The Lartey Dental Clinic is one of the largest dental practice that has been serving the whole of Manchester for more than 30 years now. Offering a wide range of dental treatments, they ensure to provide the best oral care for different types of patients from varying age group and gender. One of the many speciality service that they deliver is paediatric dentistry where they provide thorough care and support for professional and well-established orthodontists in their team.
Providing different orthodontics services as well as oral surgery, they guarantee to deliver personalised solution that is befitting your children's dental condition and health. An expert in the field, they can also custom-built aligners and crowns that will fit teens so hurry and contact them for any dental assistance that you may need. Reliable and friendly, they guarantee a safe and secure treatment at a very affordable rate so hurry and reach out to them now.
Products/Services:
Counselling, Emergency Care, Cosmetic Dentistry
LOCATION:
Address: 563 Barlow Moor Rd, Chorlton-cum-Hardy, Manchester M21 8AE
Phone: 161 881 3465
Website: www.dentologychorlton.co.uk
REVIEWS:
"I went for a hygienist appointment this morning. Excellent service and lovely staff!" – Graeme Woodcock
Carisbrook Dental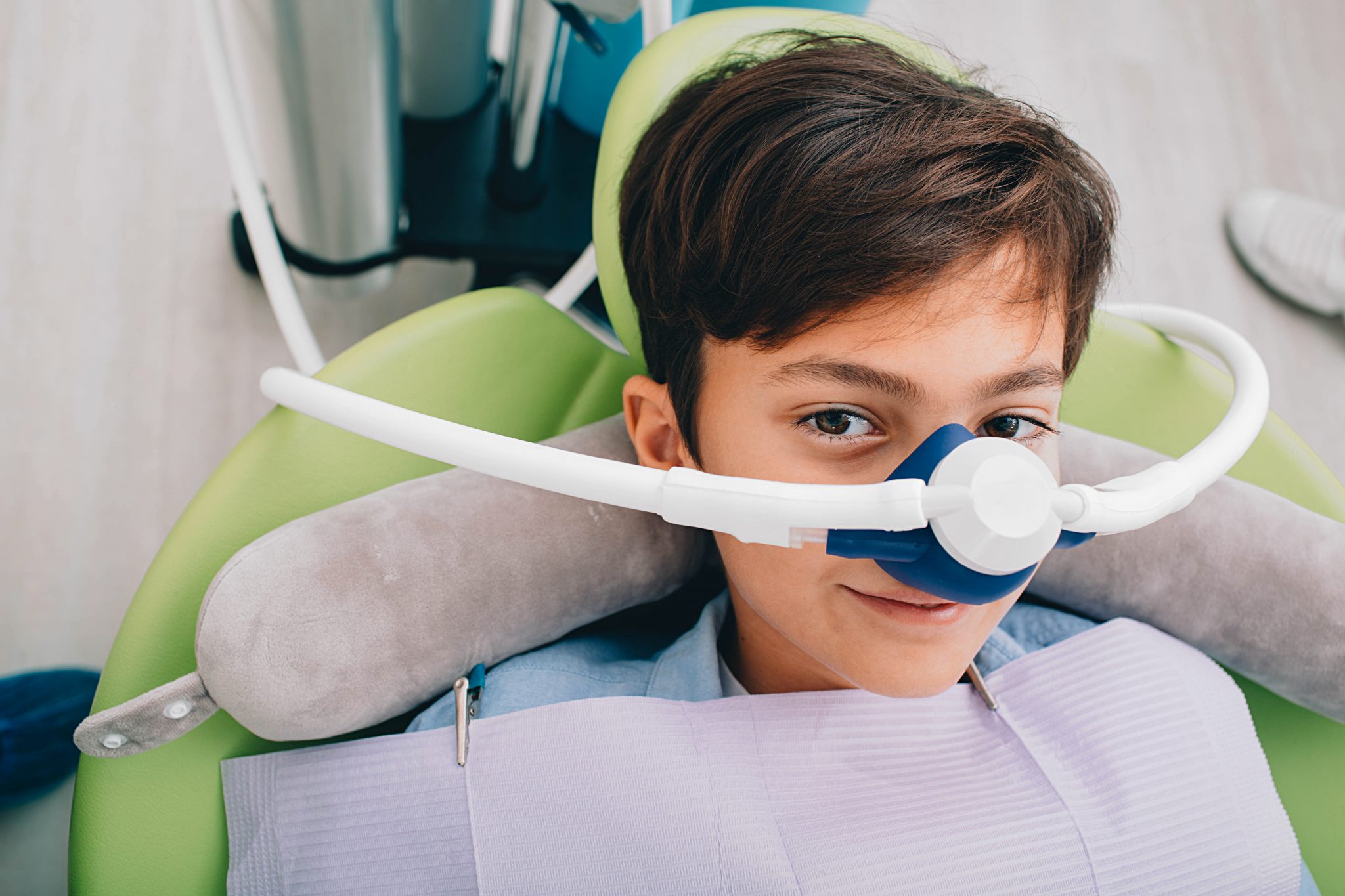 Carisbrook Dental is a highly reputed dental clinic known for the different comprehensive solutions and care that they are giving all patients suffering from different dental problems and conditions. They provide specialised care for all children and offer early intervention to keep their teeth and gums in the best of health, free from any rotting, decay and problems. They can work on complex cases and offers thorough treatment for different oral and dental issues including tooth decay, missing teeth, missing enamel and dentine.
Looking after all types of patients, they will make your children feel at ease in receiving the dental treatment that they need. They can also make necessary adjustments and provisions for nervous children and they will patiently cater to their needs and treat them with utmost care to make the process as seamless as possible, free from any stress and pain. Reach out to them now to get their services for your young ones and let them have a wonderful dental experience that will ease all their worries and fear.
Products/Services:
Specialist, Cosmetic, Orthodontics, Nervous Patient Care, General
LOCATION:
Address: 6 Knowsley Rd, Whitefield, Manchester M45 6BF
Phone: 161 766 4906
Website: www.gentle-dentists.co.uk
REVIEWS:
"After being scared of the dentist for many years and only went if I had a toothache, this dentist is amazing to the point where I'm letting them do all my treatments (which are a lot). I'd recommend them to anyone. They have given me the courage to get my treatments done. I can't thank them enough." – Linda Pierce
Simkins Dental Care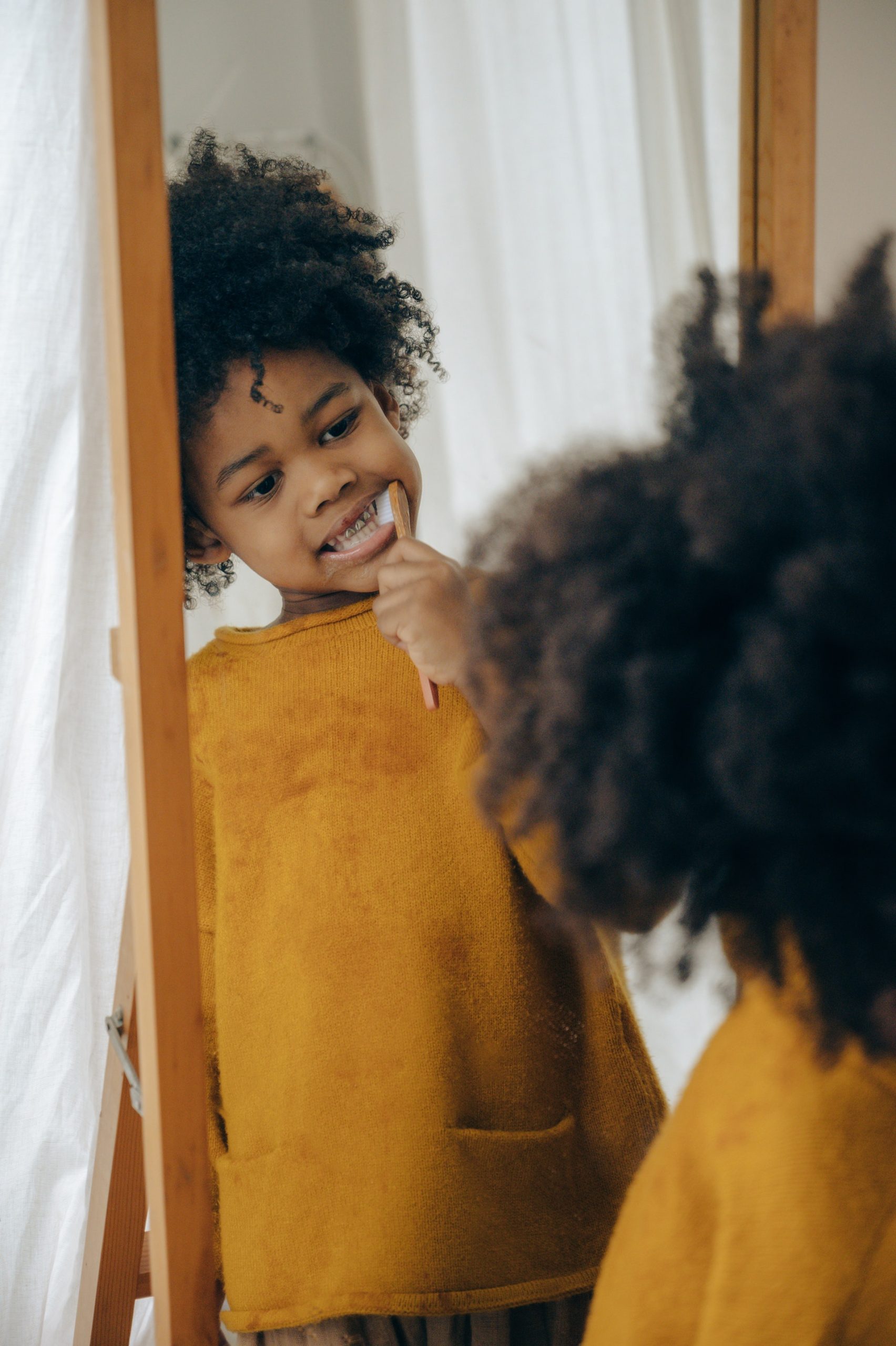 Simkins Dental Care is a family owned private dental practice headed by Richard Simkins, a dental specialist that is an expert in Implants and Cosmetic Dentistry. Together with his team of high qualified and well trained dentists and hygienists, they deliver quality care to all individuals particularly kids that needed care and attention especially at their very early age. They introduce proper oral hygiene that will let them take care of their teeth and gums and keep it healthy and strong.
They also help treat a wealth of periodontal conditions that will keep the perfect smile plastered on their patients's faces. Dedicated to making a difference by equipping all kids the necessary information that they need to avoid tooth decay and plaque, they will endeavour to introduce thorough dental care and imbed it on the regular habits of all kids under their care. Tap their services now and let them provide full dental service for your whole family at a very cost-effective rate that you can afford.
Products/Services:
Routine Family Dental Care, Children's Dental Care, Dental Implants, Tooth Whitening, Cosmetic Treatments
LOCATION:
Address: 7 Lostock Rd, Urmston, Manchester M41 0SU
Phone: 161 748 3378
Website: www.simkinsdentalcare.com
REVIEWS:
"The best dentist I ever been. Very friendly. No pain. Very very good. Thanks." – Robert Manis
The Paddock Dental Practice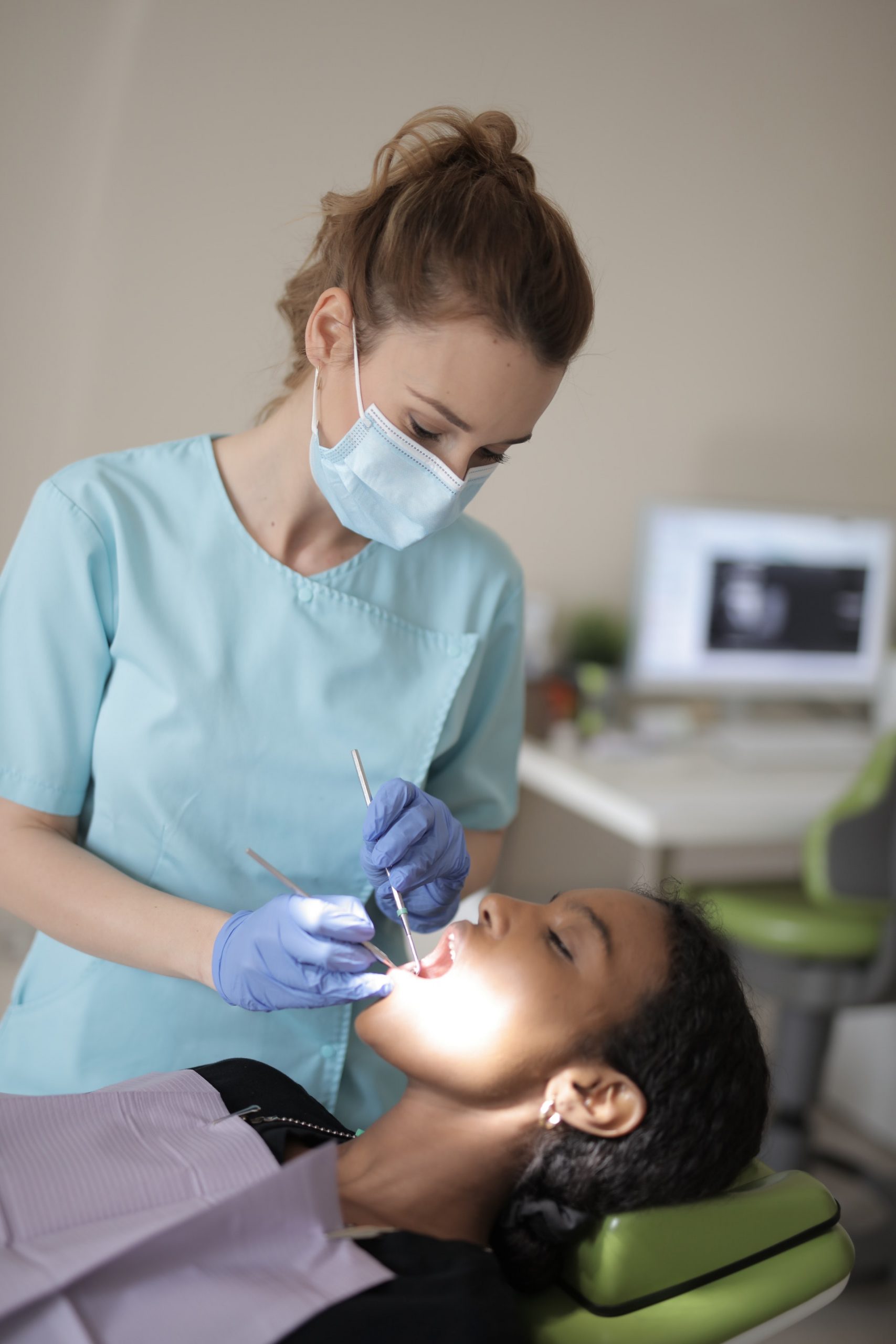 The Paddock Dental Practice is dedicated to providing quality dental care at a very affordable rate. Treating all their patients in a friendly and safe environment, they ensure to make them confident and comfortable with the type of professional assistance that they give. They provide comprehensive and optimum dental services to every kid in the community and instill in them the best oral hygiene and habit that they can carry through until their adulthood. With excellent dentists and wonderful support staff that help all patients and ensure that they will get the best oral care and treatment, they guarantee to help maintain the perfect smile of all their patients both young and adult.
They also put a wealth of importance on dental health education and provides series of advice as well as time in answering all enquiries that would help them look after their teeth and prevent any oral health problems from occurring. Providing high-quality personalised care, be worry-free under their capable hands. Reach out them now and have an easy time bringing your kids to their dentist to get the quality dental care that they deserve.
Products/Services:
Family Dentistry, Hygienist, Emergency Care, Dental Implants, Invisalign, Smile Makeovers, Teeth Whitening, Anti-Wrinkle, Composite Veneers
LOCATION:
Address: Unit 24, The Paddock, Handforth, Wilmslow SK9 3HQ
Phone: 162 552 7600
Website: www.paddockdental.co.uk
REVIEWS:
"Absolutely outstanding service. All staff from receptionists to dentists are so friendly, reassuring and efficient. Every dentist I have seen has taken time and effort to explain procedures to me ( crown and root canal). Dr Niall was especially caring, taking the time to fully explain options and procedures more than once when I was anxious about root canal work. Highly recommended." – Deborah Simpson