Below is a list of the top and leading Pain Management Doctors in Leeds. To help you find the best Pain Management Doctors located near you in Leeds, we put together our own list based on this rating points list.
Leeds' Best Pain Management Doctors:
The top rated Pain Management Doctors in Leeds are:
Dr Sanjeeva Gupta – an expert in Interventional Pain Management and teach on multiple courses in the UK and abroad
Dr Ganesan Baranidharan – available for a virtual consultation
Dr Dudley Bush – offers advice on medication, non-medical methods of pain management and the use of various interventional procedures
Dr Karen Hilary Simpson – offers acupuncture and TENS training
Dr Jonathan Power – specialises in Sports and Exercise Medicine
Dr Sanjeeva Gupta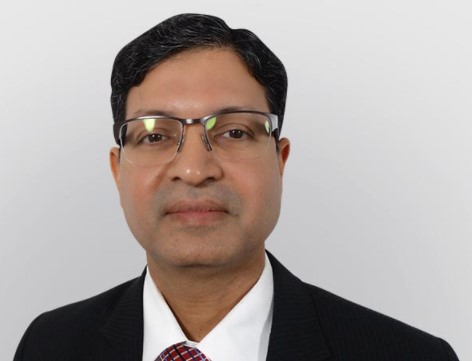 Dr Sanjeeva Gupta is an award-winning consultant that specialises in pain medicine. He works with a number of patients to help diagnose and treat the different conditions that they are suffering from including neuropathic pain, low back pain, neck pain, postoperative chronic pain and many others. With his expertise and years of experience in the field, he offers multimodal therapies to safely and thoroughly manage the different chronic pain that his patients have.
He is currently connected with Spire Leeds Hospital, Nuffield Hospital and Bradford Teaching Hospitals NHS Foundation Trust where he sees both new and existing patients for consultation. You may contact his medical secretary to schedule an appointment and get reliable help and assistance that only he can deliver. Free your life from chronic pain that is limiting your movements and activities by tapping on his expert care and see the difference that his treatment can bring into your life, so hurry and contact him now to get optimum health and wellness.
Products/Services:
Back and Neck Pain, Pelvic and Abdominal Pain, Pain Management Injections, Joint Pain Treatments, Epidural Injections
LOCATION:
Address: Spire Leeds Hospital, Jackson Ave, Roundhay, Leeds LS8 1NT
Phone: 778 717 9878
Website: www.drsanjeevagupta.com
REVIEWS:
"Dr Gupta himself is personable and knowledgeable." – Andrew Morrison
Dr Ganesan Baranidharan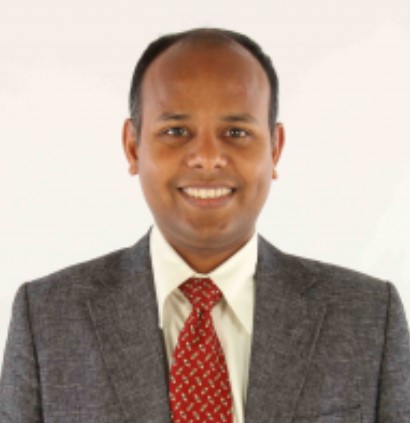 Dr Ganesan Baranidharan is a consultant in Pain Medicine that is currently connected with Spire Leeds Hospital. Serving the community of Leeds by extending his knowledge and expertise in pain management and pain relief, he is certainly one of the best doctors to consider for any body conditions and illnesses that are causing you pain. He has a special interest in chronic abdominal and pelvic pain and is also working on different musculoskeletal back and neck pain conditions.
With his varied experience in the field, he offers different treatment and pain management such as spine intervention, neuromodulation, spinal column stimulation and occipital nerve stimulation. His clinic time is every Monday from 1 PM to 9 PM so do not hesitate to contact his secretary to book an appointment. Offering a cost-effective rate for his service, his initial consultation usually starts at £250 so hurry and reach out to him now and live a pain-free beyond your expectation.
Products/Services:
Spine Intervention, Lower Back Pain, Neck Pain, Neuropathic Pain, Pain Management, Abdominal Pain, Neuromodulation, Spinal Column Stimulation, Occipital Nerve Stimulation
LOCATION:
Address: Spire Leeds Hospital Jackson Avenue Roundhay Leeds LS8 1NT
Phone: 113 218 5659
Website: www.finder.bupa.co.uk/dr_ganesan_baranidharan
REVIEWS:
"After suffering two years of chronic pain I feel that I've got my life back. It's very easy to use and, although it hasn't completely cured my pain, it has improved the quality of my life." – Peter Cartwright
Dr Dudley Bush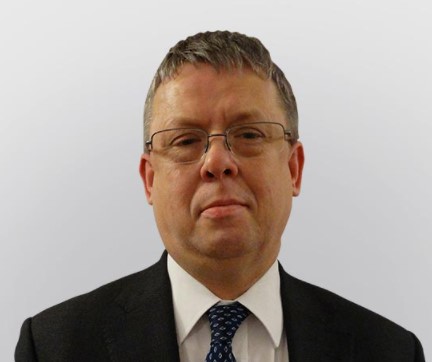 Dr Dudley Bush is a reputable doctor that offers both face to face and virtual consultation to address your specific needs and provide you with the convenience that you are looking for. Practising in Spire Leeds Hospital as a consultant in anaesthesia and pain management, he offers expert advice and full care and management of the chronic pain that they are suffering from. With his years of experience, he understands how this pain can debilitate a person and keep him from doing the activities that he loves that is why he extends his professional help by properly diagnosing and identifying the issue in order to apply a customised treatment that is personalised to a patient's need and condition.
He uses various interventional procedures like epidural and spinal injections and also offer medication as well as non-medical methods in treating the chronic pain that a patient has. His clinical interest includes lower back pain, neck pain, pain after trauma or surgery and many others. Contact him now to get his reliable aid and assistance and be at ease in knowing that a reliable and trustworthy doctor is handling your case and giving you the care and comfort that you need and deserve.
Products/Services:
Pain Management, Pain Relief
LOCATION:
Address: Spire Leeds Hospital Jackson Avenue Roundhay Leeds LS8 1NT
Phone: 113 881 6557
Website: www.spirehealthcare.com/dr-d-j-bush
REVIEWS:
"Explain the situation and recommended ways on how to treat my illness." – Kalim Sharma
Dr Karen Hilary Simpson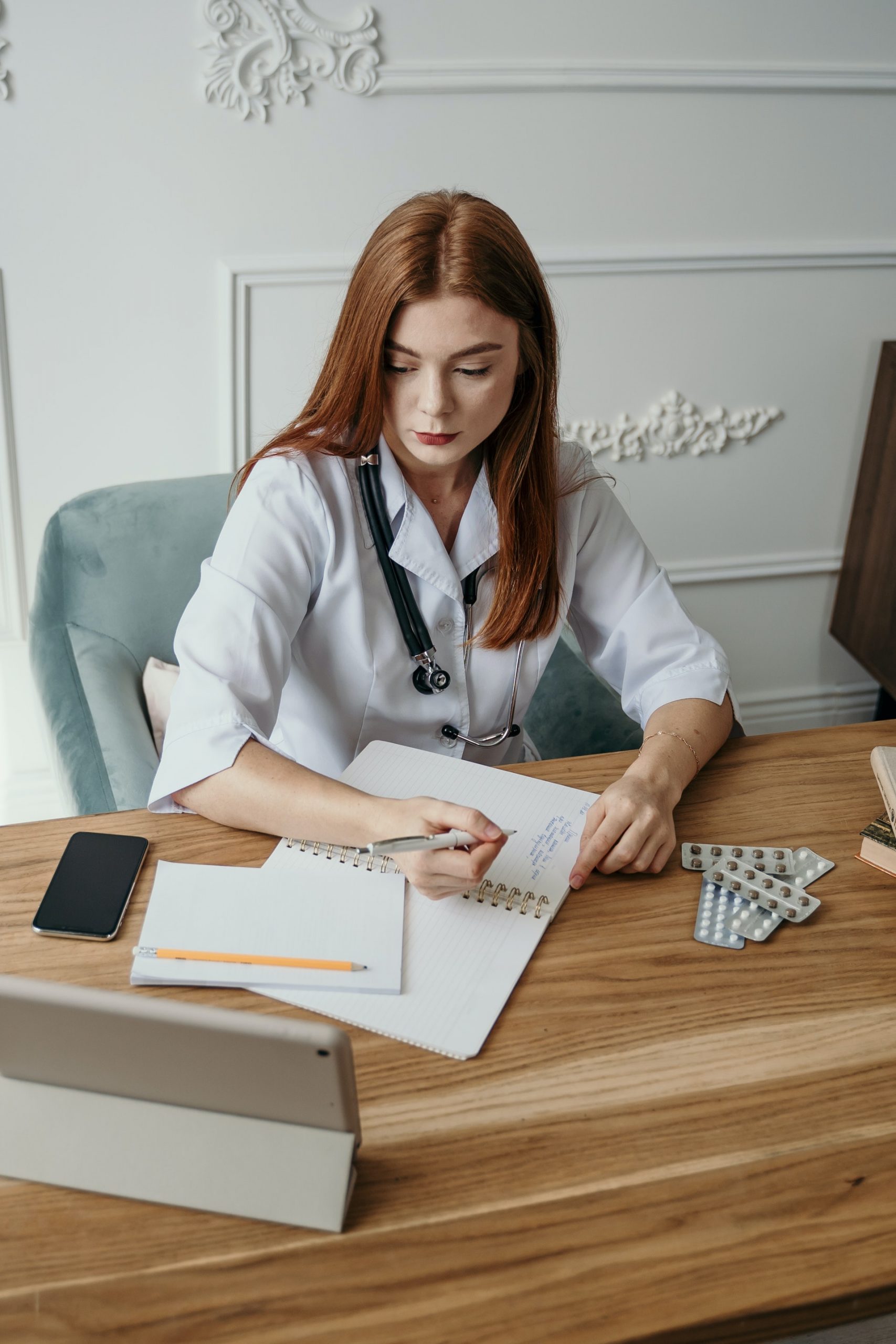 Dr Karen Hilary Simpson was previously connected with Leeds NHS Trust from 1987 to 2016 and is now practising as an Honorary Consultant at Leeds Trust. She is also currently holding a clinic at Spire Leeds Hospital where she treats various patients suffering from different conditions such as chronic spinal pain, post-whiplash injury pain, headaches/migraine, peripheral nerve problems, post-amputation pain, cancer pain, joint pains, complex regional pain syndrome, post-surgical pain, post-traumatic pain, brachial plexus pain and other musculoskeletal pain. Diagnosing and managing the condition of his patients, she guarantees to carry out the best treatment procedures that will fit well their condition and circumstances.
She provides medication management, nerve blocks like epidural and facet joint injections and Botox to relieve the pain that the patient has and ensure proper intervention and pain management. She is also highly qualified to provide acupuncture and TENS training and can also do a referral with other clinicians and medical practitioners for physical techniques and psychological interventions if the needs arise. Reach out to her now and get the most fitting treatment that will bring normalcy back in your life and will let you do even the most taxing activities pain-free and with ease.
Products/Services:
Acupuncture, Botox, Diagnostic and Therapeutic Nerve, Joint and Spinal Injections, Medication Advice, Pain Assessment and Treatment Planning, Radiofrequency Treatments, Referral for Multi-Disciplinary Pain Management
LOCATION:
Address: Spire Leeds Hospital Jackson Avenue Roundhay Leeds LS8 1NT
Phone: 113 218 5674
Website: www.spirehealthcare.com/dr-karen-h-simpson
REVIEWS:
"Friendly and accommodates all my questions." – Daryl Connors
Dr Jonathan Power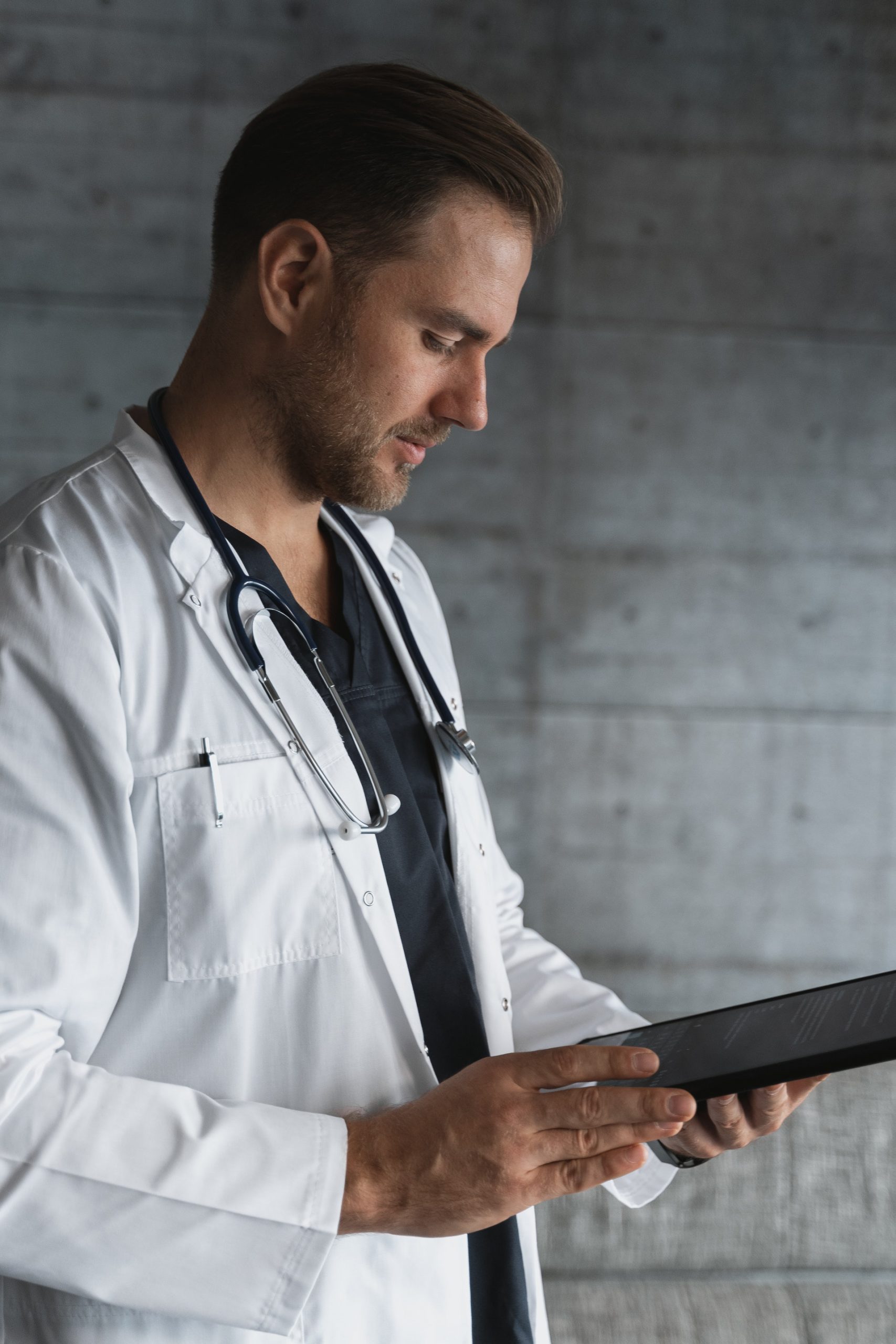 Dr Jonathan Power is a consultant in Sports and Exercise Medicine and has been handling and managing different pain issues and conditions like joint pain, sports injuries, overuse injuries and many others. He has extensive knowledge and experience dealing with different musculoskeletal conditions and sports injuries and he can apply the best and most suitable treatment and management for all his patients. He can accommodate different patients from varied age range and levels of physical activities and will work for hand in hand to fully understand the debilitating condition that you have.
Thorough with his diagnosis, he uses state of the art equipment ultrasound scans, MRI and CT to fully analyse the root cause of the problem that you have. In the event that your problem need surgical intervention, he can provide a referral to different clinicians both locally and nationwide. Available to accept patients at Spire Leeds Hospital every Thursday from 8 AM to 1 PM, come and schedule an appointment now and get his expert help and care to improve your condition and bring treatment to your injuries.
Products/Services:
Sports Medicine, Sports Injuries, Overuse Injuries, Joint Pain (including back pain), Injection Therapies
LOCATION:
Address: Spire Leeds Hospital Jackson Avenue Roundhay Leeds LS8 1NT
Phone: 113 218 5967
Website: www.spirehealthcare.com/dr-jonathan-power
REVIEWS:
"Rated 5 stars." – Allen Walker