Below is a list of the top and leading Pain Management Doctors in Manchester. To help you find the best Pain Management Doctors located near you in Manchester, we put together our own list based on this rating points list.
Manchester's Best Pain Management Doctors:
The top rated Pain Management Doctors in Manchester are:
Active Care Clinic – offers same day, private physical therapy appointments to clients in the Manchester area
Soothe Children's Clinic – cranial osteopathy for babies and children in Manchester, Knutsford & Cheshire
The No.1 Pain Relief Clinic Ltd – offers an evidence-based pain relief
T4 Physio Clinic – offers a free 30 minutes consultation
Freedom Care Clinics – a group of multi-disciplinary private clinics
Active Care Clinic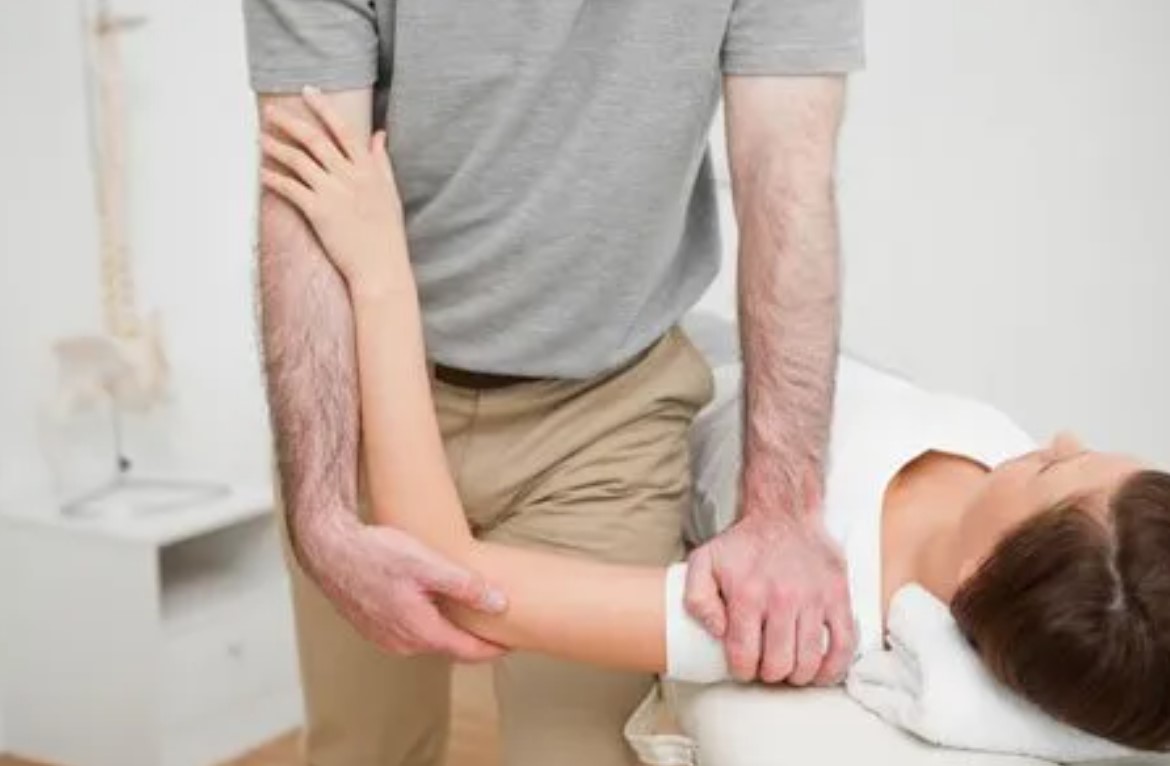 Active Care Clinic is a sports injury clinic that is founded by Mark Imani. Specialising in sports injury and different musculoskeletal pains, they offer a full solution to fully rehabilitate your body and remove all the pain and aches that you are feeling. Working hand in hand with different consultants and general practitioners, they offer the best treatment plan that will provide optimum relief and care and guarantees that you will be back in good condition and can do your normal physical activities the soonest possible time without any pain or strain.
Some of the treatment that they offer are manual therapy, mobilisation, sports massage, dry cupping, medical acupuncture, electrotherapy, specialised exercise programs and kinesiology to name a few. Reliable and efficient, you will feel their presence and support on every stage of your treatment and they will work on your fast recovery so that you can go back to your regular activities in a timely manner. They are open from Mondays to Sundays at varied hours so hurry and book an appointment either online or over the phone and start your way to safe and comfortable healing and recovery.
Products/Services:
Injury Treatment and Rehabilitation, Sports Massage, Acupuncture and Cupping
LOCATION:
Address: First Floor, Lloyds House, 18 Lloyd St, Manchester M2 5WA
Phone: 161 637 2930
Website: www.activecareclinicpro.uk
REVIEWS:
"Thank you very much, it was a great experience and I will be returning." – Sam Mcgowan
Soothe Children's Clinic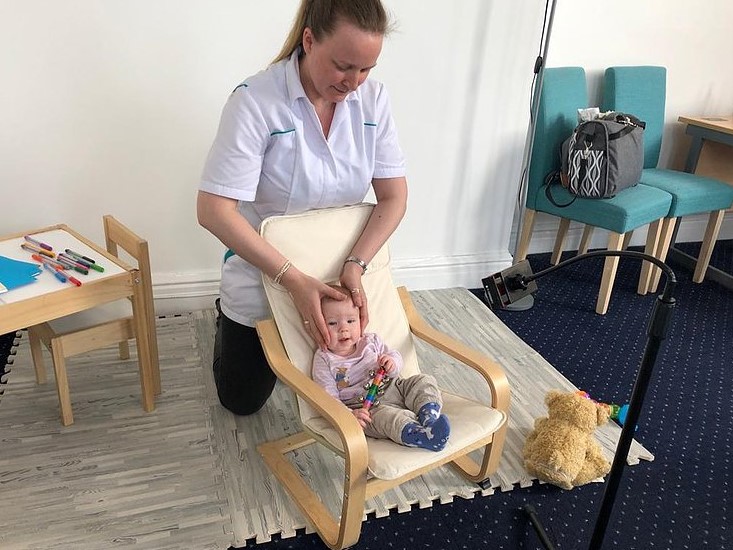 Soothe Children's Clinic is a cranial osteopathy clinic for all babies and children that help relieve the pain and pressure from the body of your young kids to suit and calm them and forego irritability and tantrums caused by pain. They offer different treatment packages for newborns, children and teenagers as well as new mothers. Gentle and safe, they remove the tensions from different body parts to provide relief and relaxation and ensure the full functions of their bodily parts.
They accept both clinic appointments as well as home visits. Their initial consultation fee and treatment start at £80 for an hour session while concluding treatment of 30 minutes are priced at £55 per session. Their home visit on the other hand starts at £125 and you can also check your medical insurance for the coverage of your child's treatment to help you with your budget. Contact them now to check further on the different therapy that they've got and gift your children soothing relief from any tension and pain that they are feeling for optimum health and wellness of their mind and body.
Products/Services:
Book Online, Cranial Osteopathy, Home Visits
LOCATION:
Address: 544, Royal Exchange, Manchester, St Anns Square, Manchester M2 7DD
Phone: 161 258 3797
Website: www.soothechildrensclinic.com
REVIEWS:
"Coby is amazing. My baby boy used to scream every time he fed and was generally very unsettled. After 3 sessions with Coby, he was a contented, happy baby. I cannot believe the difference and I'm so grateful for all Coby has done for us." – Sarah Barrowman
The No.1 Pain Relief Clinic Ltd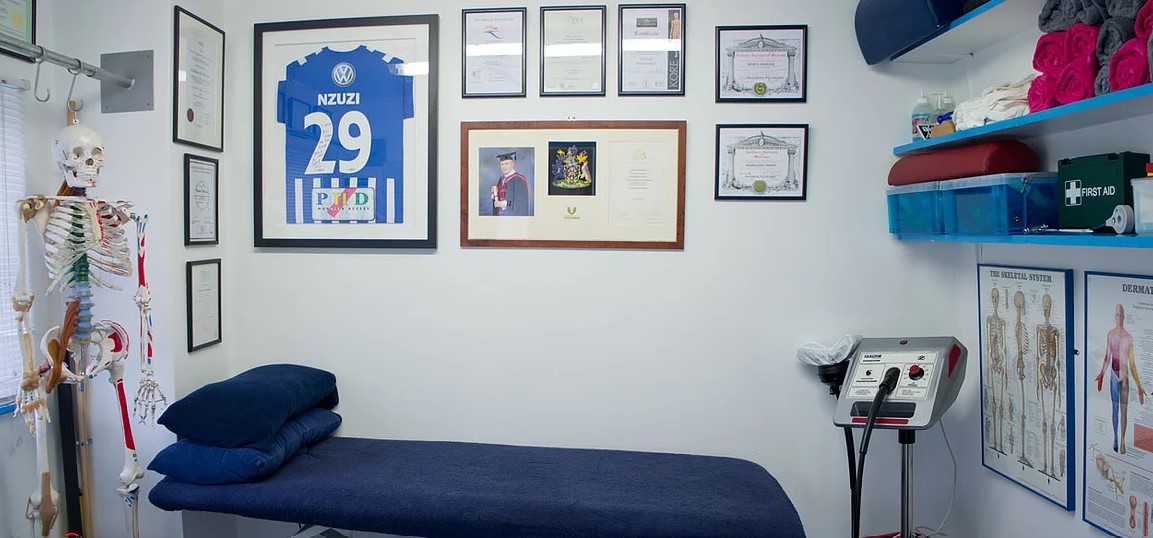 The No.1 Pain Relief Clinic Ltd is a private clinic that handles all bodily pains like back pain, headaches and migraine, hip and groin, knee, ankle and foot pain, ligaments, muscle and joints, nerves and tendons, as well as different injuries and offers a lasting solution that will remove all the pain from your body and lets you go back to your normal activities and busy lifestyle. They understand how pain can limit your movements and activities that is why they offer treatment and massage that will help alleviate all this pain and aches as well as any serious injuries that you have sustained that is causing cramps, discomfort and sprain in your body.
They offer different massages like deep tissue massage, breuss spinal massage, manual lymphatic drainage, sports massage and many others. They also provide different holistic treatment like acupuncture, cupping therapy, moxibustion, reflexology and reiki that are design to heal and relax your body and completely remove the cause of the pain that you are feeling. Open on by appointment schedule, contact their clinic now and let one of their expert therapists provide you with utmost care and comfort for your body's complete rehabilitation.
Products/Services:
Body Parts, Pain, Massage, Bike Fitting
LOCATION:
Address: Tongue Lane Industrial Estate, 4 Dew Pond Ln, Buxton SK17 7LF
Phone: 129 860 0477
Website: www.theno1painreliefclinic.co.uk
REVIEWS:
"I came to see Nick from Watford. I had a number of treatments over five days. Nick checked my posture and recommended foot support. He also gave me really good stretching and strengthening exercises. The treatments were very beneficial. I can see a big improvement, I feel better, more flexible and pain-free! Nick is an expert, an excellent knowledgable therapist. I highly recommend it. I will be back. Thank you very much for your help, Nick. I really appreciate that." – Lucas Hovorka
T4 Physio Clinic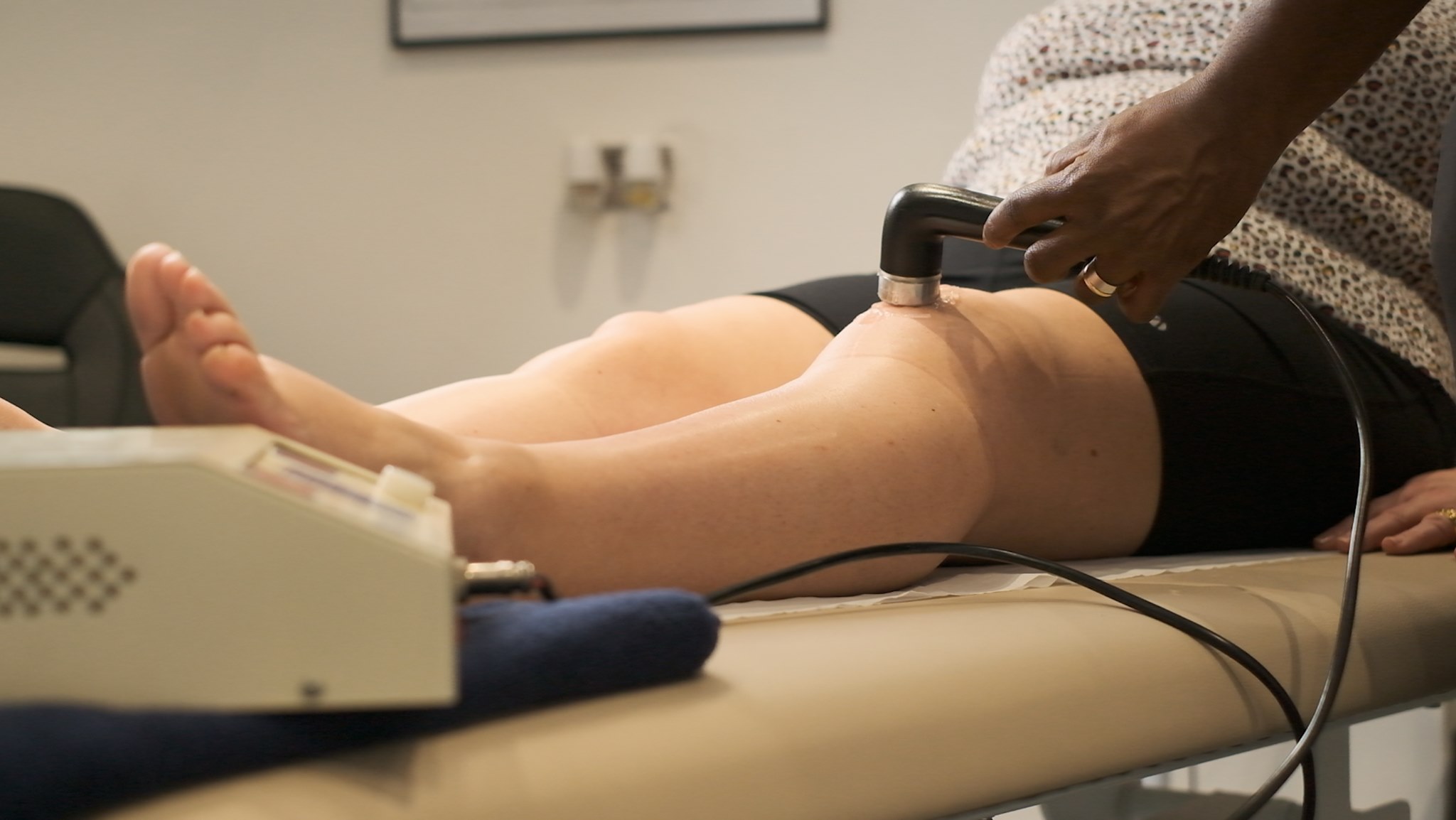 T4 Physio Clinic is a full-service physiotherapy clinic that offers a wide range of services that will help its clients with the issue that they are having. They offer different services and a variety of physiotherapy treatment that starts with a consultation to better understand the root cause of your body pain and apply the best treatment that will completely remove the strain from your body. They design a progressive and innovative treatment plan that is patient-centred and will support their main goal of bringing back the normal bodily function of their patient prior to the injury that they have sustained.
They use different techniques in ensuring the return of your physical capabilities and to maximize the performance of the patient's injured body parts. They have manual therapy, electrotherapy, acupuncture and dry needling and sports and deep tissue massage. From the initial assessment, they continuously re-assess the patient to ensure that treatment is working well and to guarantee their full recovery. Open from 9 AM to 7 PM from Mondays to Fridays and from 10 AM to 1:30 PM on Saturdays, contact them now and get the best treatment that your body deserves.
Products/Services:
Physiotherapy Treatments, Services
LOCATION:
Address: 69 Bolton Rd, Kearsley, Farnworth, Bolton BL4 8DB
Phone: 120 457 6804
Website: www.t4physio.co.uk
REVIEWS:
"Very friendly talks you through the process! Love that!" – Christopher Wright
Freedom Care Clinics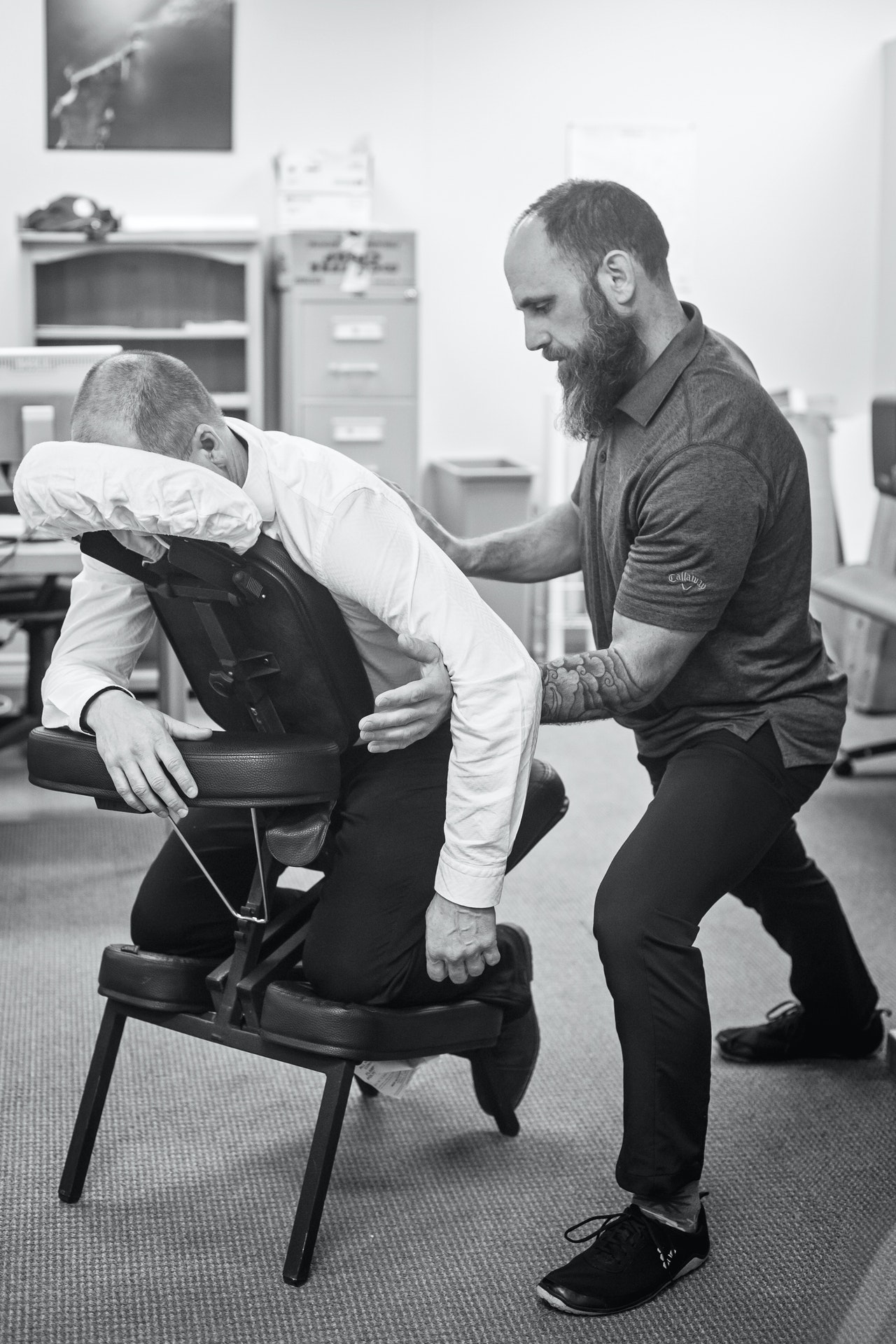 Freedom Care Clinics is a premier centre that helps patients manage the chronic pain that they are feeling due to different back and joint conditions and health conditions that they have. They also help patients get back on track after a serious injury or surgery. A centre that is focused on the health and wellbeing of the community, they ensure to provide the best service and help people recover as fast as they could. Some of the treatments that they offer are physiotherapy, osteopathy, chiropractic, acupuncture, sports massage, yoga, extracorporeal shockwave therapy, low-level laser therapy and nutrition therapy.
With highly-qualified professionals under their helm from osteopaths, senior physiotherapists and chiropractors, you can be assured help from nothing but the experts in the field. With their years of experience and wealth of knowledge gained, they guarantee safe, reliable and efficient treatment and solutions. The clinic itself is using the latest technology that will help properly diagnose the issue that you have to be able to provide the perfect solution for the problem that you are experiencing so do not hesitate on getting their services for long-lasting relief from body pains and injuries.
Products/Services:
Back & Joint Conditions, Health Conditions
LOCATION:
Address: At Same Day Doctor Fabric Building, 28 Queen St, Manchester M2 5HX
Phone: 161 503 5656
Website: www.freedomcareclinics.com
REVIEWS:
"All staff act in a very professional manner and super friendly. The treatment is great and the prices are very fair. Highly recommend!" – George Patrick