Below is a list of the top and leading Personal Injury Lawyers in Leeds. To help you find the best Personal Injury Lawyers located near you in Leeds, we put together our own list based on this rating points list.
Leeds' Best Personal Injury Lawyers:
The top rated Personal Injury Lawyers in Leeds are:
Ibbotson Brady Solicitors Ltd – Personal Injury Claim Solicitors Leeds – offers No Win No Fee arrangement
Hallam Solicitors – free initial telephone assessment
Bill Braithwaite QC | Leeds Brain Injury Solicitor Advice – no upfront fees
Bentleys Solicitors – operate a home visit service outside of usual office hours
Minton Morrill Solicitors – providing help and advice to clients and their families across the whole of England and Wales
Ibbotson Brady Solicitors Ltd – Personal Injury Claim Solicitors Leeds
https://www.facebook.com/personal.injury.leeds/photos/a.809128715792999/3205142422858271/?type=3&theater
Ibbotson Brady Solicitors Ltd – Personal Injury Claim Solicitors Leeds is the practice of John Ibbotson, a personal injury and litigation solicitor. Established in 2001, he was later joined by Attorney Rebecca Wood. Both of them handled all personal injury cases and directly managed each and everyone from the initial consultation down until its conclusion. They have been handling injury cases from work, road accidents, trips and slips and other causes.
They will assist all clients with the claim process that they have from medical examination to negotiations with insurance claims up until court proceedings as needed. They also offer free case evaluation if you are unsure on what process and legal claims that you can ask for. Contact them now and get the best representation for your case from their team.
Products/Services:
Injury, Claims
LOCATION:
Address: Park House, Park Square W, Leeds LS1 2PW
Phone: 11 3357 1165
Website: www.ibbotsonbrady.co.uk
REVIEWS:
"Great service. Kept informed, options explained. Dealt with my claim and my daughters. Cannot recommend highly enough." – Rachel G Moseley
Hallam Solicitors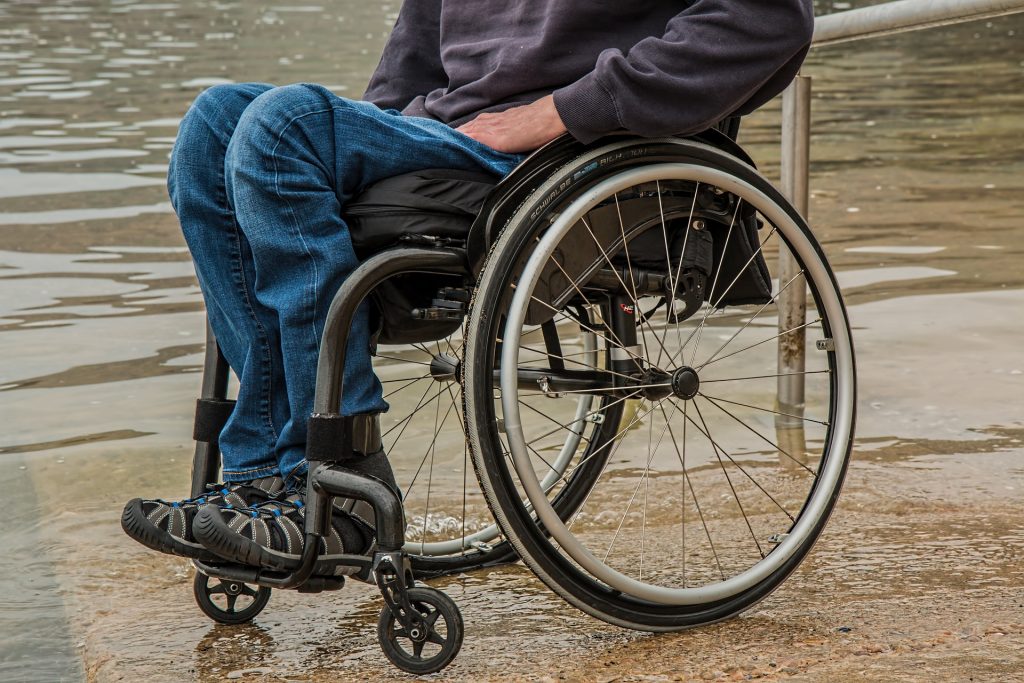 Hallam Solicitors is a law firm that offers personal injury assistance to all its clients. They provide a free initial telephone assessment to gauge the issue of the client and apply the necessary legal plan to help them with their cases. The typical cases that they handle are road traffic accidents, accidents in workplaces, slips and trips and many more.
They will help all their clients to get the necessary compensation that they deserve in a timely manner and help prevent the same accident caused by other people's negligence to happen again. They provide service to all clients in Headingley, Meanwood, West Park, Kirkstall, Moortown, Alwoodley, Shadwell, across Leeds, Bradford and other nearby areas.
Products/Services:
Conveyancing, Disputes, Claims, Injury, Wills
LOCATION:
Address: Ground Floor, Lower, 21 Otley Rd, Headingley, Leeds LS6 3AA
Phone: 11 3228 5306
Website: www.hallamsolicitors.co.uk
REVIEWS:
"Excellent communication – quick to respond to queries and chase various parties proactively." – Mark Wade
Bill Braithwaite QC | Leeds Brain Injury Solicitor Advice
Bill Braithwaite QC | Leeds Brain Injury Solicitor Advice is a compensation lawyer that specializes in brain injury cases. One of the leading brain injury compensation lawyers in the UK, he has been providing comprehensive services on all serious and severe brain and spinal cord injury and helps clients get the best compensation payout to support further treatment and rehabilitation.
He can work on a number of compensation elements from lifetime accommodation, case management support, therapies, transport, equipment and holidays to name a few. He doesn't require any upfront fees so do not hesitate to consult him regarding you or your loved one's injury. He accepts phone inquiry from 8 AM to 8 PM or you can send him an inquiry via email using the form in his website and he will get back to you to further discuss your claim.
Products/Services:
Brain Injury Claims Lawyer, Medical & Clinical, Negligence Barrister, Choosing Brain & Spinal Cord Injury Solicitors, Selecting Your Legal Team
LOCATION:
Address: Oxford House, Oxford Row, Leeds LS1 3BE
Phone: 78 8518 5678
Website: www.braininjuryqc.com
REVIEWS:
"Bill is an excellent QC. I have worked with him for many years as an expert in brain injury and I have no doubt that I would use Bill as my QC if I had a brain injury." – Mike Barnes
Bentleys Solicitors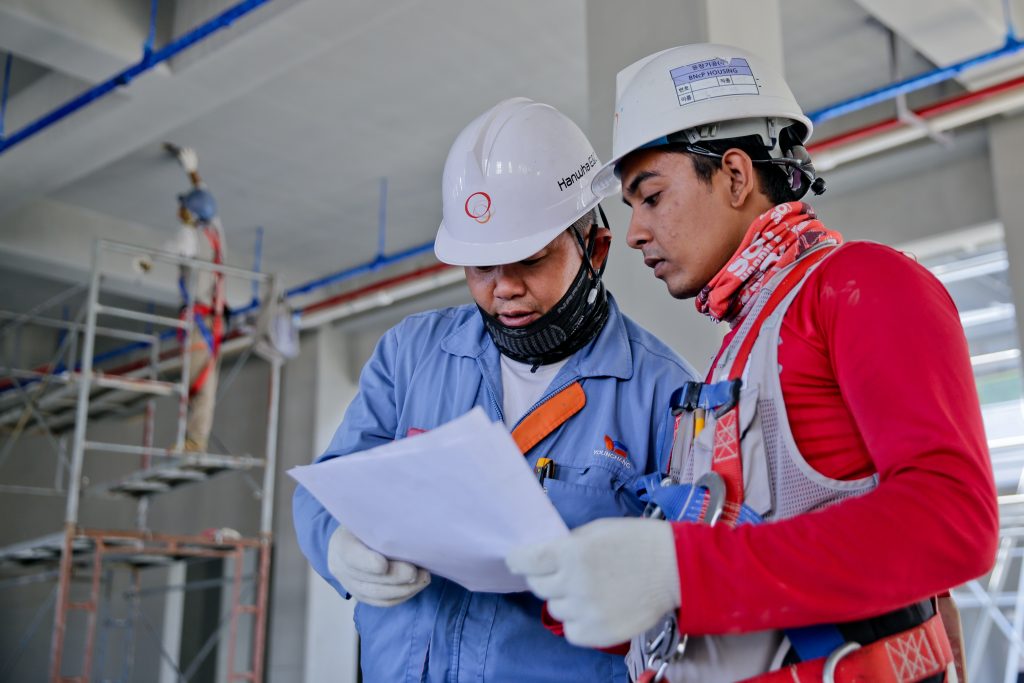 Bentleys Solicitors is a local firm that specialises in personal injury cases and helps represents clients for them to get the necessary compensation for the case that they have. They guarantee that all personal injury claims are handled by their reliable and qualified solicitors that would not only work on settling your case but getting the best compensation for you.
They provide a wide array of assistance from an unsafe place and system in a workplace, road traffic accidents, tripping or slipping because of broken pavement, pothole, damaged shop floor and many more. Aside from helping you claim compensation for the actual injury, they can also help you work on compensation for lost earnings, medical treatment, damaged property and others. They also provide a no-win-no-fee policy and will only charge you with your case once you get paid for the claim that you have.
Products/Services:
Accidents at Work, Road Traffic Accidents, Tripping/Slipping Accidents, Criminal Assaults
LOCATION:
Address: 335 Burley Rd, Burley, Leeds LS4 2JJ
Phone: 11 3274 0100
Website: www.bentleyspersonalinjury.co.uk
REVIEWS:
"Great experience! I received professional advice from Richard with kindness and care. Highly recommend!" – Lily Li
Minton Morrill Solicitors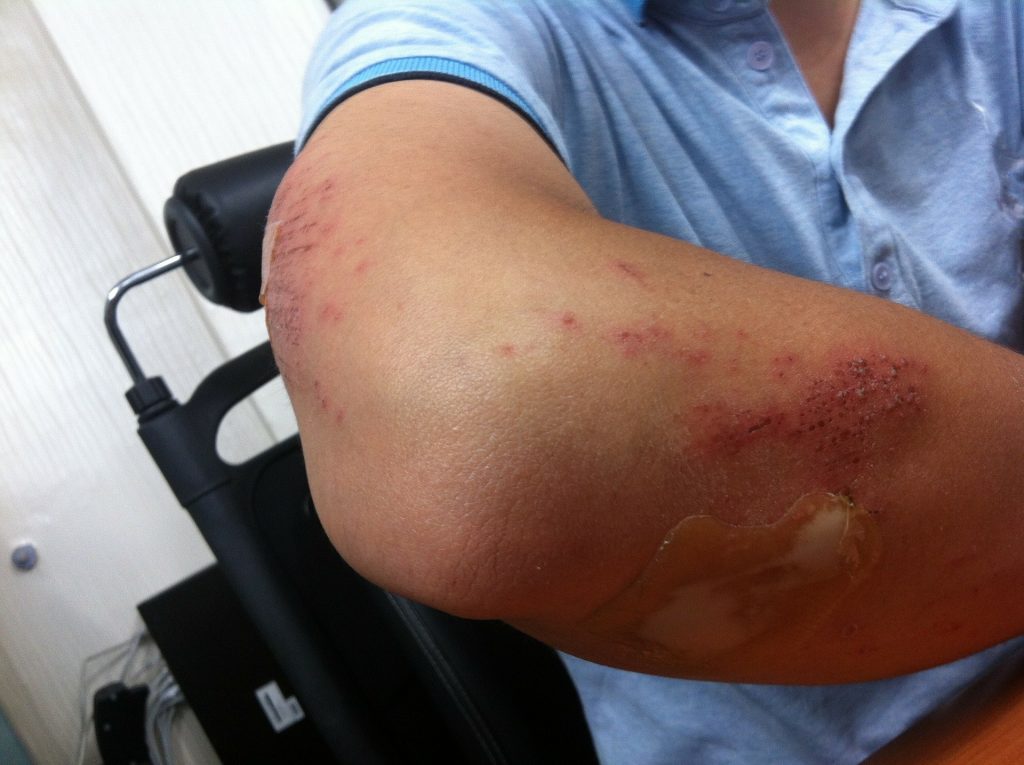 Minton Morrill Solicitors is one of the leading solicitors in Leeds that has been providing assistance for more than 30 years now. They specialise in medical negligence cases have been providing comprehensive legal services for different medical negligence issues like delay in diagnosis, misdiagnosis, birth injury, fatal claims, psychiatric claims and failure to consent for proper treatment to name a few.
They also extend their assistance on never-events like wrong-site surgery, retained instrument after surgery, wrong administration and other mistakes that should never have happened if proper planning and treatment was given. With a team of specialist under their helm, they will reliably represent your case and help you get the best compensation that you deserve following the case that you have.
Products/Services:
Medical Negligence, Inquests, Court of Protection, Housing, Specialist Service
LOCATION:
Address: 27 Park Square W, Leeds LS1 2PL
Phone: 11 3245 8549
Website: www.mintonmorrill.co.uk
REVIEWS:
"Minton Morrill has provided a safety net for the family which will bring that little bit of comfort after suffering the huge loss that we have. To sum up, I wouldn't hesitate in recommending the firm." – Charlotte Rhodes