Below is a list of the top and leading Personal Trainer in Leeds. To help you find the best Personal Trainer located near you in Leeds, we put together our own list based on this rating points list.
Leeds' Best Personal Trainer:
The top rated Personal Trainer in Leeds are:
Sam Watt Personal Trainer – offers online training
All Change Personal Training – delivers personal, group and corporate training sessions
Valentine Rawat Personal Training – offers customised coaching
Leeds Personal Training – delivered in a state of the art training facility in Horsforth
CSS Fitness – free consultation
Sam Watt Personal Trainer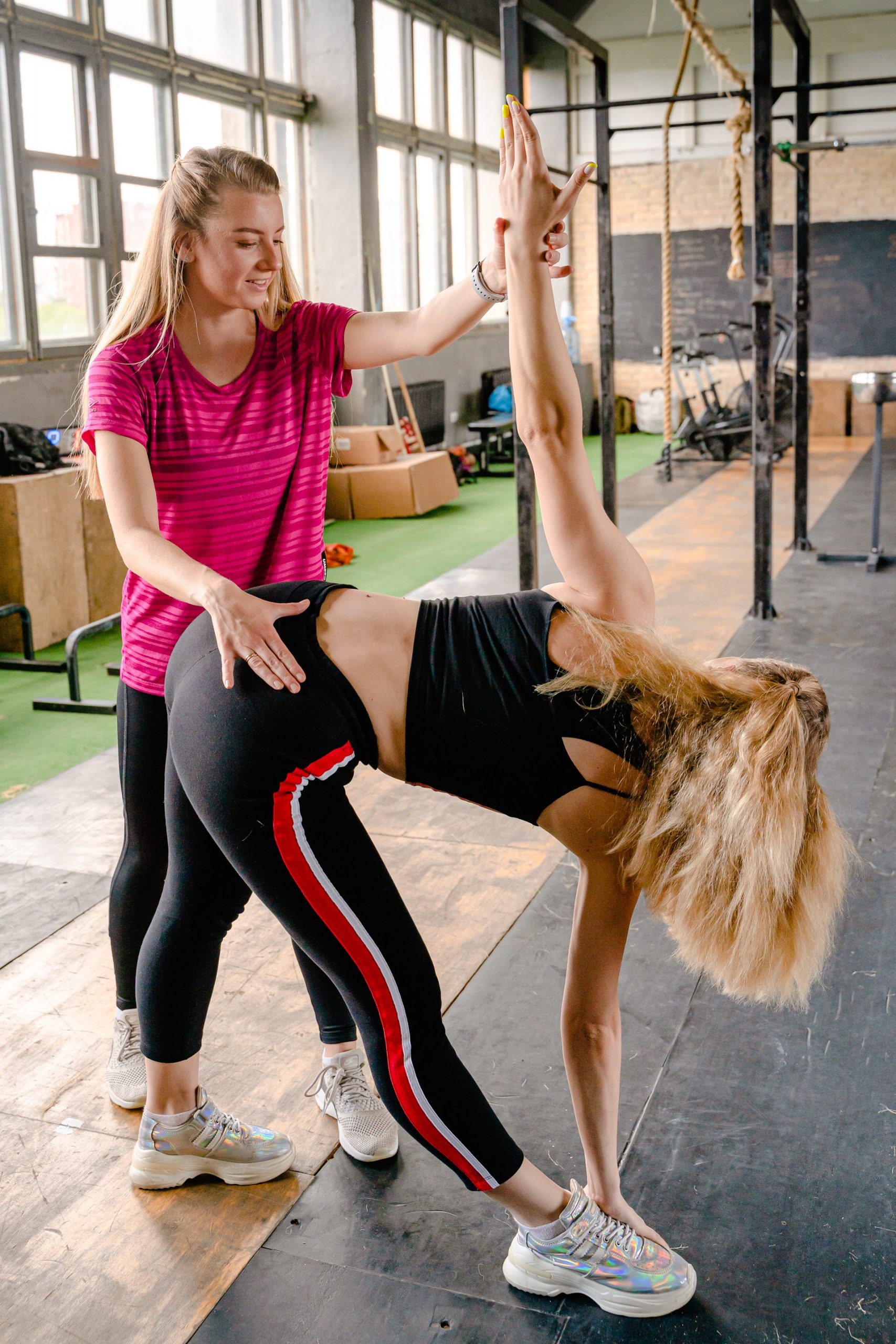 Sam Watt Personal Trainer is a renowned world bodybuilding and powerlifting champ that has been serving the community of Leeds and all individuals that are looking for a wonderful personal trainer and coach that will help them with their particular fitness goal. With his years of experience coupled with his certification as both gym instructor and personal trainer, he guarantees to deliver a fitness programme that will suit your needs and requirements. Working hand in hand with his clients, he helps them lose fats in a quick manner.
Incorporating proper exercise and a balanced diet and nutrition, he ensures the best result that will transform your body and help you achieve the goal that you have for your optimum wellness and wellbeing. Offering his services at a very cost-effective rate, you need not go for a gym membership to get his expert assistance as it is already included in the package that he offers. Contact him now and let him help you achieve the best result for your body.
Products/Services:
Monthly Packages, 10 Week Fat Loss, 10 Week Muscle Building Program
LOCATION:
Address: Leeds, UK
Phone: 798 510 7794
Website: www.samwattfitness.com
REVIEWS:
"An exceptional and hardworking personal trainer. Always pushing you to the next level. With his bespoke training plan and motivational training sessions, I have definitely got the results I was after." – Deepak Bhambra
All Change Personal Training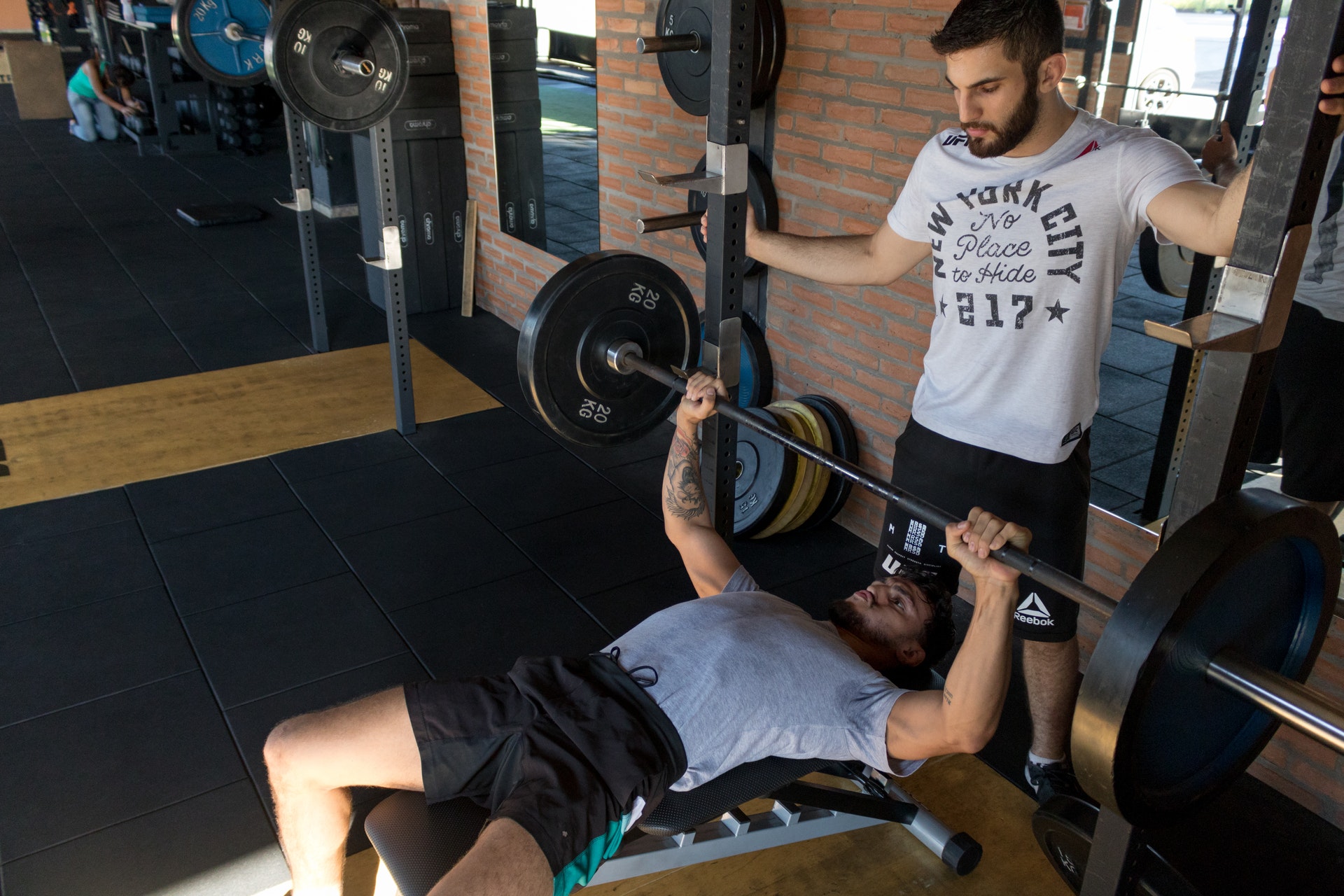 All Change Personal Training is an expert and a reliable partner when it comes to the body transformation and fitness goal that you have. Dedicated to providing a solid foundation that will not only help you achieve your weight goal but create positive changes to your lifestyle that you can carry on as part of your habit and mindset for a holistic and long-lasting solution. Offering a personalised fitness solution to each of their clients, they ensure that the client is confident and well adapted to the programme that they provide to achieve better results.
They ensure that all training programme that they offer are fun and challenging for you and will push you to your limit to achieve the body goal that you have. Apart from personal training, they can also do group training, corporate training and run coaching. To help unlock the full potential of your body, they also offer sports massage to avoid any risk and reduce the possibility of injury while you are actively doing all the necessary training and exercises that are included on the health plan created specifically for you. Contact them now to get the best assistance and get professional help for your health and wellness journey.
Products/Services:
Fitness, Sports Massage
LOCATION:
Address: Leeds, UK
Phone: 789 669 6070
Website: www.allchangepersonaltraining.co.uk
REVIEWS:
"Great service and value! Always flexible to fit a session in around my busy schedule The sports massages are brilliant, TJ is always able to find my most painful and knotty tangles quickly! I'd definitely recommend a massage to get yourself loosened up!" – Andy Emery
Valentine Rawat Personal Training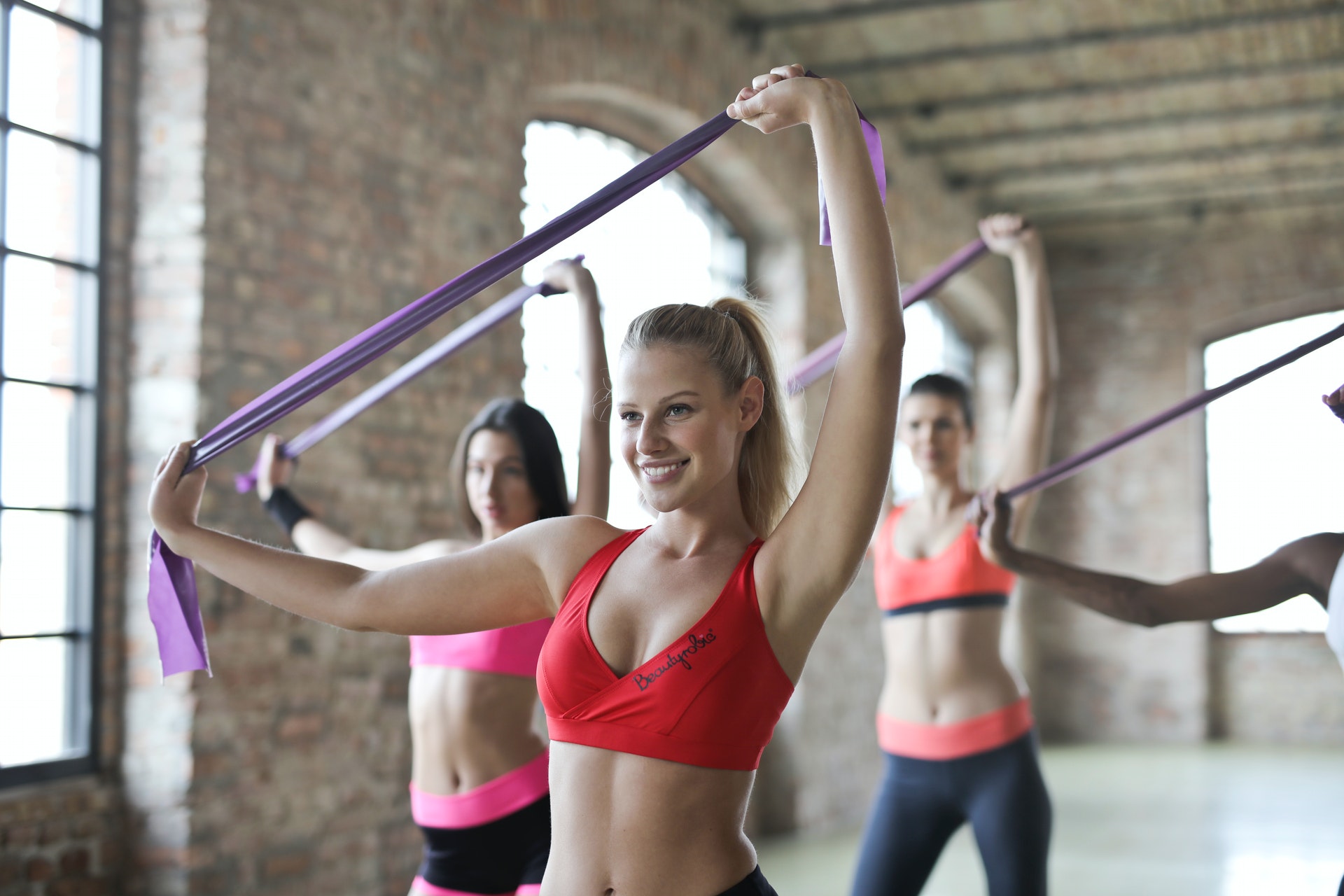 Valentine Rawat Personal Training is an exceptional personal trainer that is committed to delivering the best result that will help unlock the healthier and fitter you. Providing his expertise since 1999, he uses a holistic approach in helping you achieve the fitness goals that you have. By ensuring that both your mind and body are adaptable to the programme that he offers, he guarantees the most perfect result that will provide you with a long-lasting solution. Whether you are looking to boost your metabolism, strengthen your core, burn fats or build muscles, he ensures high-quality training that will help improve your wellbeing and drive the changes that you want to achieve.
He would work as well with your lifestyle to create harmony and balance so that you are both mentally and physically healthy and well. Incorporating the most suitable training and nutrition and inculcating both into your habits, they ensure a seamless strategy that will work wonder to your physique and overall health. Get in touch with him now and let him help you create a new and healthy habit that will support the fitness journey that you have.
Products/Services:
Personal Training Prices, Lifestyle Fitness, Strength Training, Pre & Post Natal Personal Training, Health & Fitness Consultation
LOCATION:
Address: Leeds, UK
Phone: 796 802 5354
Website: www.valentinerawat.com
REVIEWS:
"I have trained with Val three times a week for four years and wouldn't go anywhere else! His knowledge is 1st class and he keeps my training sessions varied and focused. My strength and muscle tone has changed dramatically. I would highly recommend Val if you are looking for an experienced, straight-talking, results-driven PT." – Joanne Thompson
Leeds Personal Training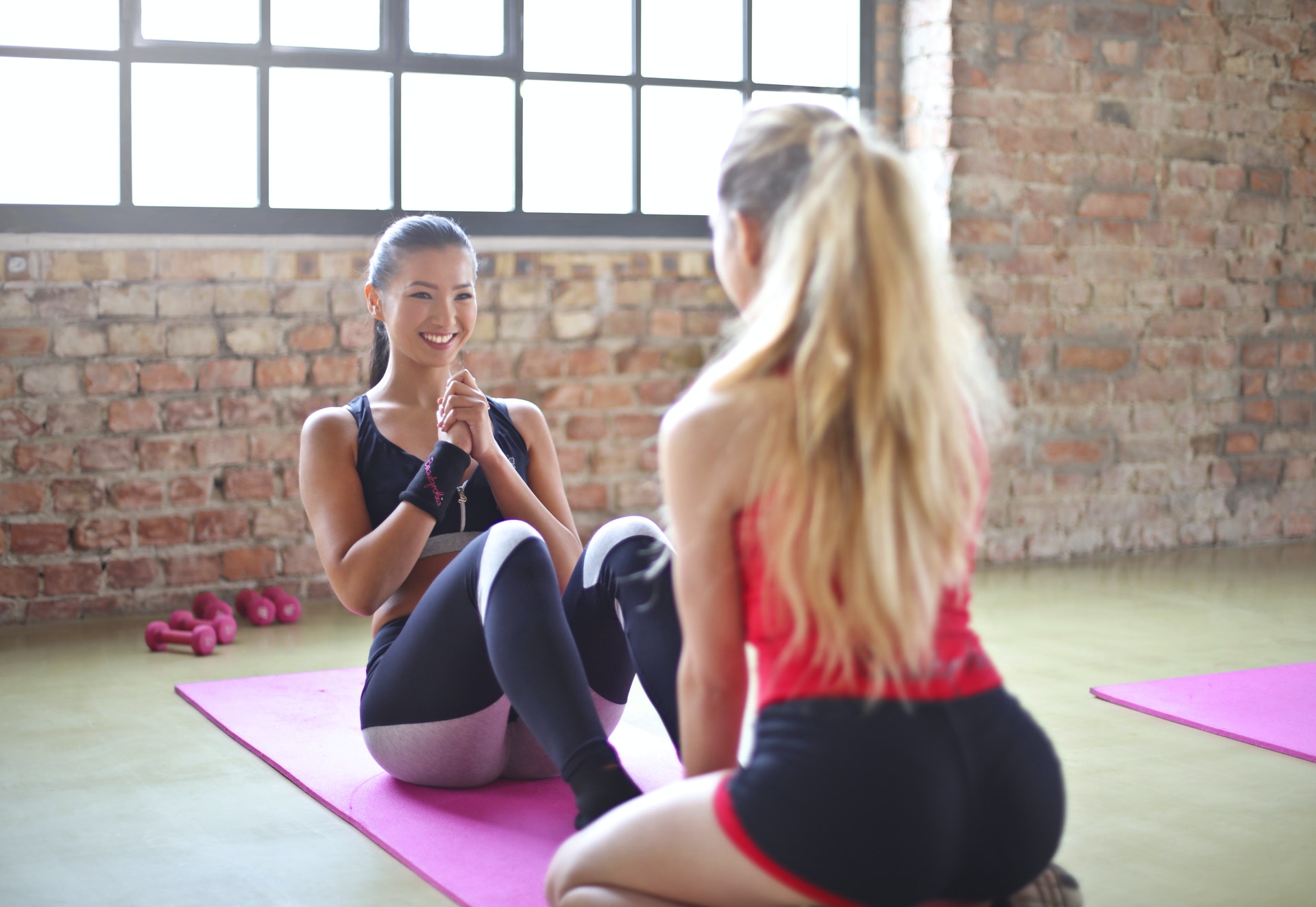 Leeds Personal Training is a boutique training studio that was established by James Johnstone. Housing a team of reliable and efficient personal trainers, they help all types of individuals that are in need of personal training services. By understanding the needs of their clients, they create a personalised plan geared towards their specific needs and goals. With their years of experience, they offer extensive support that maximises the full potential of all their clients and helps them achieve the changes that they want in their body in the shortest period of time.
Aside from delivering one to one training, they also offer specialised personal training for different clients that has special needs or those that are suffering from serious medical conditions such as strokes, heart conditions, cerebral palsy and chronic back pain. They also extend their services for individuals that are undergoing sports injury rehabilitation or for women that are either on pre or postnatal. Get the best help from the expert in the industry by getting their wonderful service so hurry and contact them now and start your way to fitness and wellbeing.
Products/Services:
Personal Training, Specialist Personal Training, Two Private Studios, Sports Massage Therapy
LOCATION:
Address: 322 Low Ln, Horsforth, Leeds LS18 5DE
Phone: 784 932 5707
Website: www.leeds-pt.co.uk
REVIEWS:
"I would highly recommend Leeds Personal Training – James. James has a wealth of experience/knowledge and always varies up the sessions to keep them challenging and interesting. The gym itself is really well equipped and very clean, changing rooms are also great. Overall a really great place to train and see progress whilst having some fun along the way!" – Sian Morgan
CSS Fitness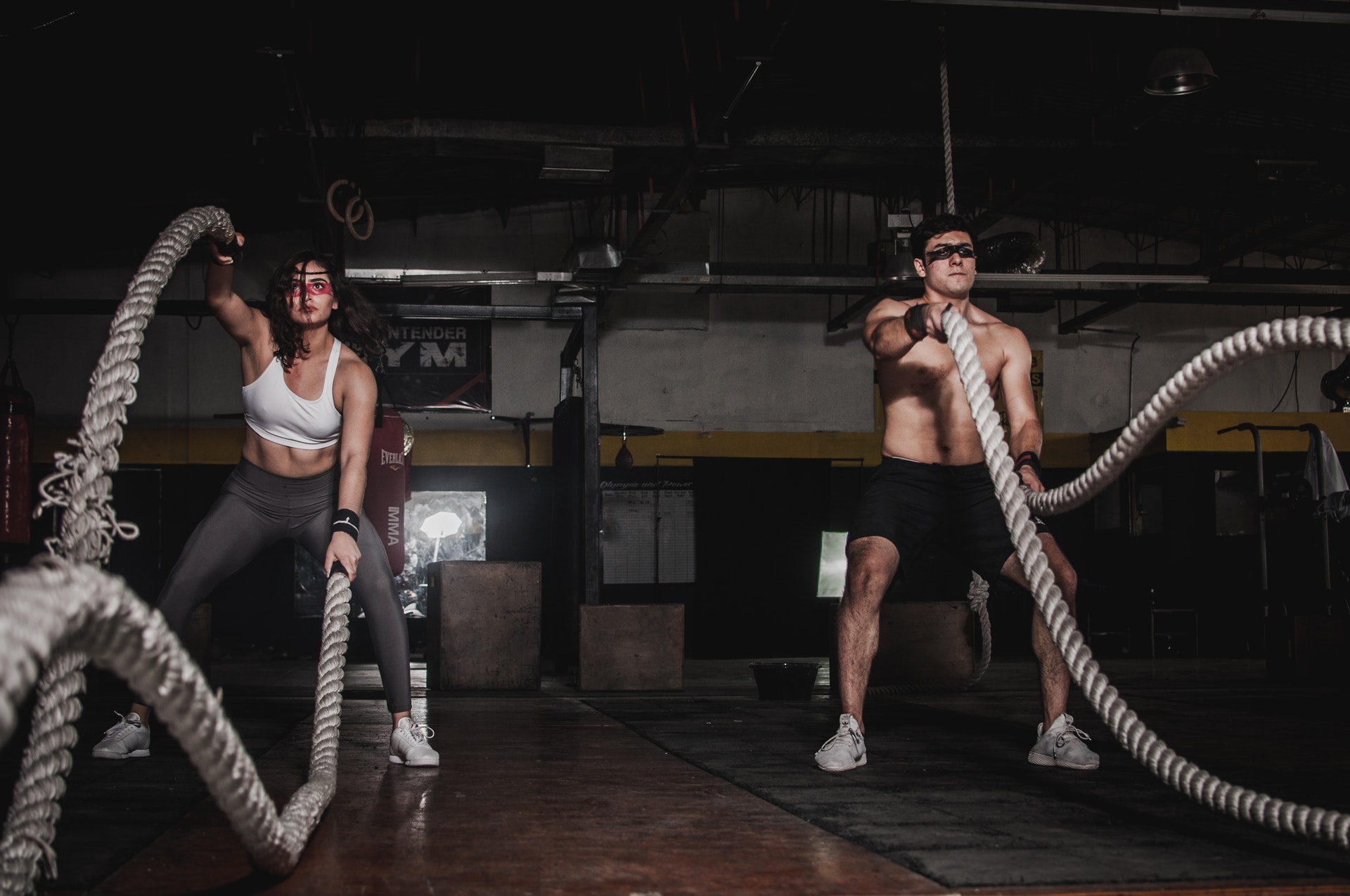 CSS Fitness is reputed for the highly reliable and effective fitness programmes that they offer to all their clients. Offering the best packages that will fit your needs and specification, they will help you achieve your goals in a timely manner and ensure that all things that you will learn will be adapted to your habit for a lasting solution. Managed by highly qualified trainers, they offer a safe and secure environment where you can feel confident working your way to fitness.
Aside from helping you burn all unwanted fats, they will also help you in strengthening your core and conditioning your body to become more flexible. They ensure that each programme is fun, challenging and highly enjoyable for all their clients. Helping you achieve the best result through expert programmes and tailored nutrition plan, get their services now and see for yourself the positive changes to your body and wellbeing that only they can deliver.
Products/Services:
Unlimited Personal Training, 4 Week Total Body Blitz, 6 Week Fat Loss, 10 Week Buddy Up, 12 Week Body Transformation, 16 Week Wedding Fitness Plan, London Marathon Training
LOCATION:
Address: Graft Häus, Cardigan Trading Estate, Unit 4 Lennox Rd, Burley, Leeds LS4 2BL
Phone: 775 452 3579
Website: www.cssfitness.co.uk
REVIEWS:
"Training with CSS has been just what I needed to kickstart my post lockdown life. It has been the best decision for my physical and mental health. Chris has been really patient, knowledgeable and supportive throughout my 12-week journey. I've just signed up to another 12 weeks so I can continue my progress and keep seeing results." – Meg Lindow