Below is a list of the top and leading Personal Trainer in London. To help you find the best Personal Trainer located near you in London, we put together our own list based on this rating points list.
London's Best Personal Trainer:
The top rated Personal Trainer in London are:
Embody Fitness London – an award-winning personal training
The Female Personal Trainer – offers a range of different classes and sessions to suit all different levels of fitness and ability
Ultimate Performance – heralded on a visit by Men's Health magazine as "the number one personal training gym in London for functional fitness and real results"
SF Personal Trainer London – has a wide range of clients and is fluent in English, Spanish and Italian
City of London Personal Training – offers a free trial
Embody Fitness London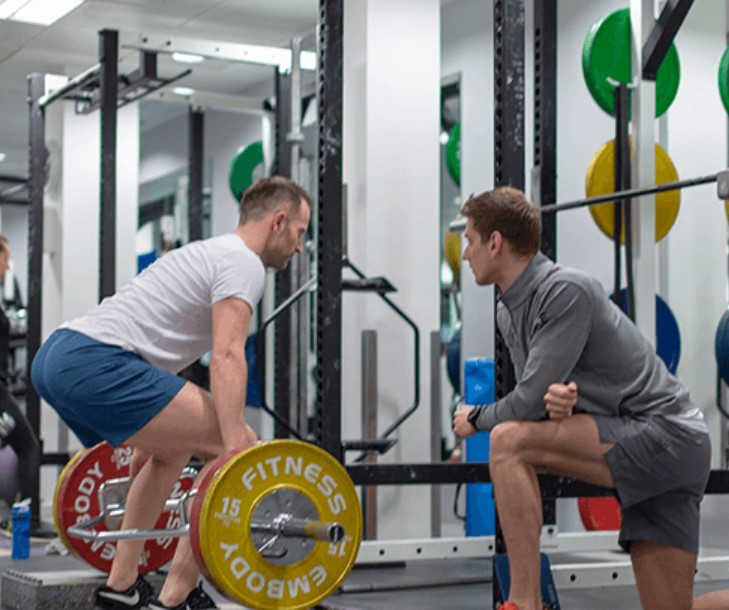 Embody Fitness London is reputed to house the best body transformation specialists in London. A diverse and multi-disciplinary team consisted of world-class coaches, nutritionists, ex-Olympic athletes and certified trainers, you can certainly find one that will best suit your needs and help you achieve your body goals. They offer personal training to both men and women and provide comprehensive solutions including fat loss programmes, muscle and physique development.
With their expert assistance, you can safely work on your transformation and achieve the best results in just a matter of 8-12 weeks time. Very thorough with their services, they take time to get to know you better from your food intake to lifestyle and fitness goal in order to provide a personalised plan and programme that will integrate all key elements including training, nutrition and possible change of lifestyle for a healthier routine that will not only help you achieve your dream body weight but also ensure your optimum wellness and wellbeing.
Products/Services:
Male Fat Loss, Female Fat Loss, Muscle and Physique, Osteopathy Treatment, Sports Massage
LOCATION:
Address: 1 Bartholomew Ln, London EC2N 2AX
Phone: 207 628 2827
Website: www.embodyfitness.co.uk
REVIEWS:
"I loved every session at Embody and I couldn't recommend it more. Dean was an absolute star of a trainer, he helped me achieve my goals while always being super accommodating to my crazy schedule, being incredibly supportive and making every session tons of fun (while making me proper sweat!). He catered every workout to my needs, with incredible knowledge and experience, always pushing me a step further. I am so thankful I decided to embark on my 12 weeks journey and that I got the best guidance throughout the whole time. Not only I saw drastic changes in my body, but saw myself becoming more confident, much much stronger and overall happier. 10/10." – Flavia Marini
The Female Personal Trainer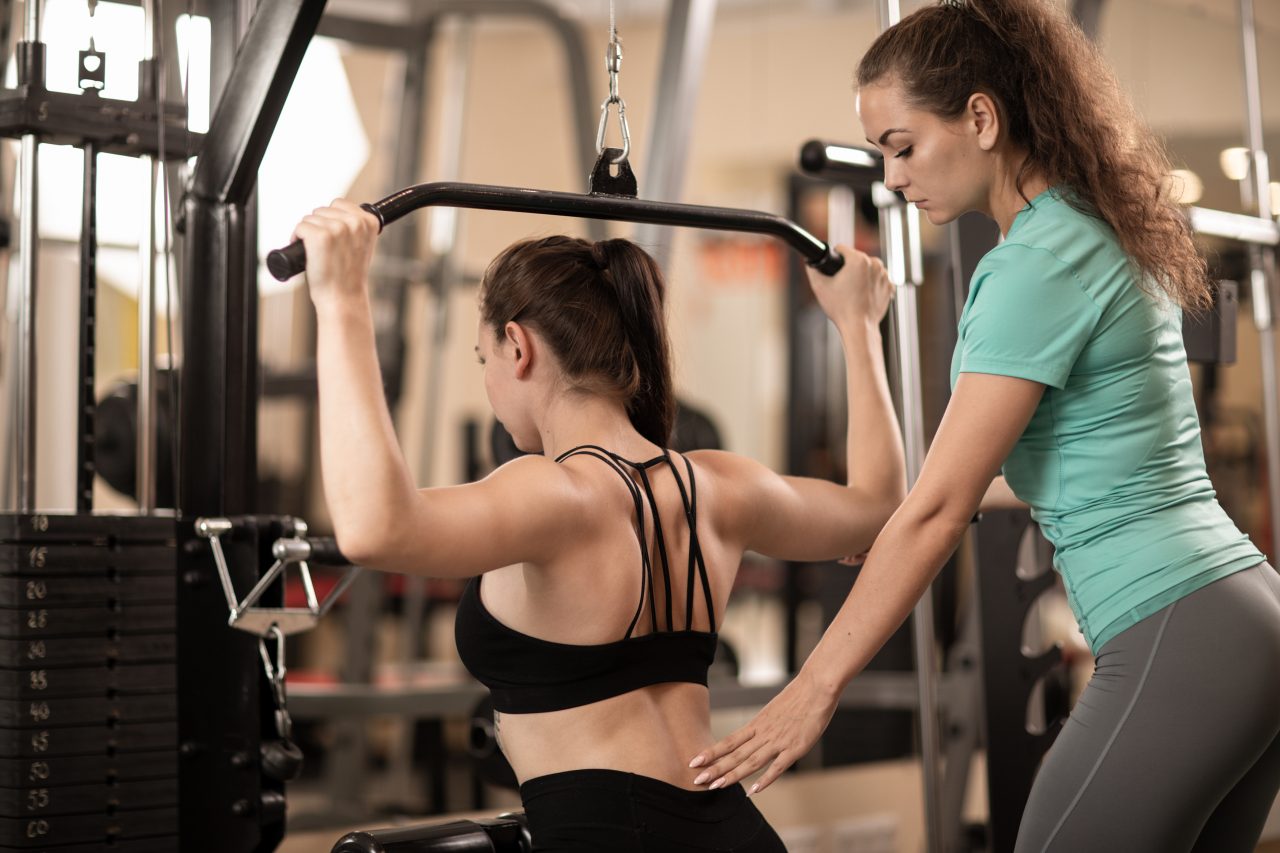 The Female Personal Trainer is dedicated to providing confidence to every woman by means of health and optimum wellbeing. Changing the lives of all their female clients and creating an impact by guiding them on how to become healthy and fit, they guarantee a variety of classes that you can choose from that will help you achieve your goals and maintain steady progress that you can seamlessly integrate on your lifestyles. Boasting of the best female coaches that will help you focus and make healthy choices, this is certainly the best trainers that will empower you to achieve wellness and fitness.
Providing inspiration to all women struggling with their health and weight, they offer not just personal training but also boot camp and other activities like gym and boxing that will provide you with different benefits like fat loss and increase in muscle mass. They understand that the road to becoming fit can be tedious that is why they offer you thorough guidance and ensure a balanced workout that will guarantee success but without any stress and pressure on your part. Contact them now to get their services and feel empowered with the assistance that they offer.
Products/Services:
Gym, Personal Training, Bootcamp, Boxing
LOCATION:
Address: Unit 19, Conlan Street Buspace Studios, London W10 5AP
Phone: 787 069 8636
Website: www.femaletrainer.co.uk
REVIEWS:
"The best female gym in LONDON! Great equipment, management and team! Warm and friendly, customer-focused personal training and gym facility. A range of classes to choose from, including a regular Bootcamp! I have been going for a year and it has been life-changing!" – Hana Elouali
Ultimate Performance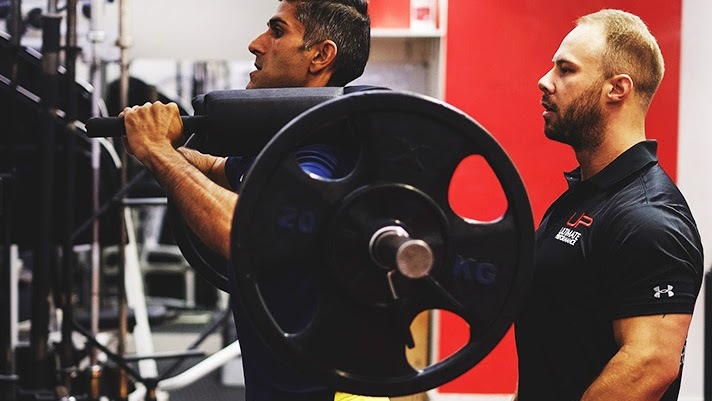 Ultimate Performance was founded by Nick Mitchell, a personal trainer and body composition experts that are committed to helping all their clients achieve their desired body weight and create a healthy lifestyle that they can adapt to their everyday living. Offering personal training programme for both men and women, their highly qualified trainers will create the best plan that will help you achieve maximum results in just a short period of time. Preparing your body and conditioning your mind, they take time to know your goals and educate you on how you can safely transform your body, shed your excess weight and turn all your fats into muscles.
Reputed for providing the best training, they will work within your means while encouraging you to stick to your goals and relentlessly reach for it. Apart from their trainers that are committed to helping you achieve the changes that you are working on, they also have well-equipped gym facilities with high-quality equipment that you can use to further your training and maintain the new and healthy lifestyle that you have adapted with their help.
Products/Services:
In-Gym Personal Training, 12-Week Transformation, Male Fat Loss, Female Fat Loss, Online Training, 121 Online Personal Training, LiveUP Online Coaching, Bikini Body for Women, Beach Body for Men
LOCATION:
Address: 44 – 48 Paul St, Hackney, London EC2A 4LB
Phone: 207 118 2022
Website: www.ultimateperformance.com
REVIEWS:
"My trainer at UP is amazing. I can honestly say I have never had a PT like her. She is supportive, tough (when she needs to persuade me that yes I can lift these weights), always there when I need advice (telling me I don't need any chocolate at 7 pm, have a cup of tea instead). I have made huge changes to my diet, lifestyle and exercise regime in just 10 weeks and I feel the benefit of having lost over 14 kilos. I cannot rate UP highly enough." – Shona Paton
SF Personal Trainer London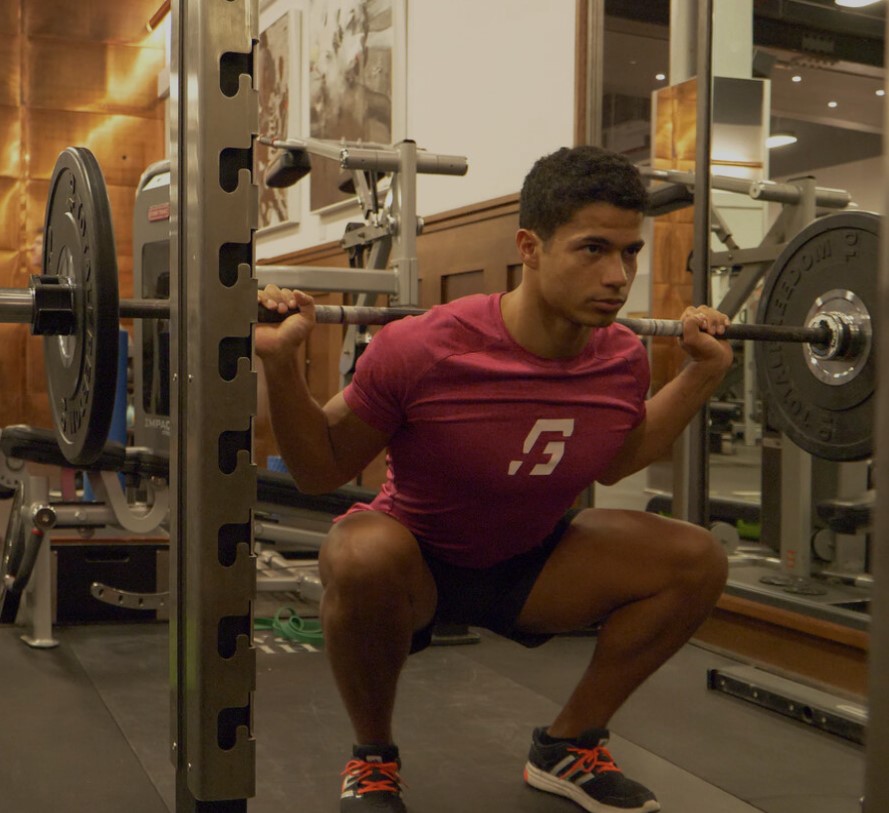 SF Personal Trainer London is managed by a reliable, knowledgeable and skilled personal trainer, Samuel Figueroa. An expert in the field, he understands the complexities that personal training has that is why he offers bespoke services that will best fit the goal of all his clients. Covering the full spectrum of health and fitness from muscle gain, muscle definition, nutrition and conditioning, he formulates the best exercise and diet plan that would support your health and fitness goals and help you achieve the best result that you are aiming for.
Under his care, you will realise your aim and purpose without putting a lot of burden to your body and stress on your mind. He sets realistic goals that you can easily achieve with proper focus and discipline and he also tracks your progress to check if the programme given to you is just right to support your health aspiration. Contact him now and immerse yourself in the wonderful programme that only they can deliver and have a fit and healthy body that you can be proud of.
Products/Services:
Personal Training, Boxing Training, Muscle Gain, Muscle Definition, Nutrition, Weight Loss, Online Personal Training, Competition Preparation, Football Conditioning
LOCATION:
Address: 23 Queen Elizabeth St, London SE1 2LP
Phone: 794 373 2772
Website: www.sfpersonaltrainerlondon.com
REVIEWS:
"Samuel is a great personal trainer, he is energetic and enthusiastic and really knows his stuff. He is always clear in explaining how to do things and is focussed on helping you achieve your goals." – Russell Williams
City of London Personal Training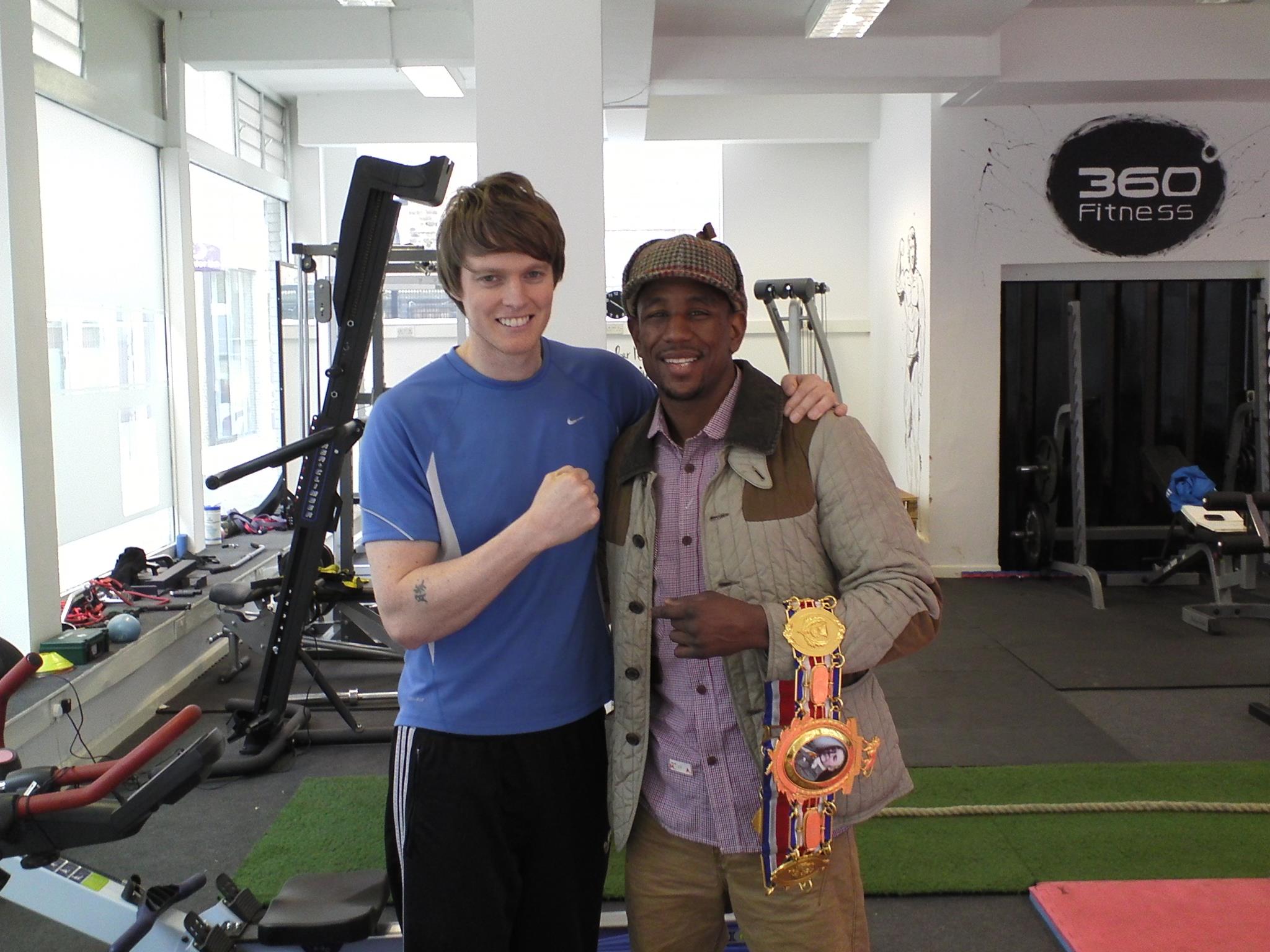 City of London Personal Training is handled by Ross Adkin, a certified personal trainer in London that offers a bespoke program that is personalised to the specific body, preferences and requirements of his clients and will help them in achieving their weight goal and healthy lifestyle. He understands that all people have different body mass, fitness goal and physique that is why he creates an individualised program that will fit a specific client. Taking into considerations all factors and spectrum of fitness like current fitness, body weight, body limitations and nutrition, he formulates arrangement that his client can safely and easily manage and perform.
Offering a sustainable practice that you can continue even after achieving your body weight goals, he ensures that all health tips and fitness activities that you will learn from his programme will be deeply ingrained to your lifestyle and will become part of your normal routine. Providing you with safe and efficient transformations minus the pressure, they aim to provide full solutions that are long-lasting and life-changing. Contact him now to discuss the best plan that will fit your body and get back the confidence that you have lost because of the weight gain that you have experienced.
Products/Services:
Exercises, Fitness Tests, General, Nutrition, Weight Loss
LOCATION:
Address: 15 Worship St, Finsbury, London EC2A 2DT
Phone: 753 550 9698
Website: www.london-city-fitness.co.uk
REVIEWS:
"I'm training with Ross not for nearly a year, several times per week. This has been my first ever experience of personal training and I'm really enjoying my sessions with Ross. He is very knowledgeable, delivers his sessions in a way that is motivating, and keeps the exercises varied and challenging, and is just generally great company." – Eduard Schikurski