Below is a list of the top and leading Petrol Stations in Liverpool. To help you find the best Petrol Stations located near you in Liverpool, we put together our own list based on this rating points list.
Liverpool's Best Petrol Stations:
The top rated Petrol Stations in Liverpool are:
Asda Petrol – part of the Asda group; one of Britain's leading grocery retailers
Sainsbury's Petrol Station – offers fuelService, a simple, easy refuelling for disabled drivers
Morrisons Petrol Station – has introduced an NHS hour
Shell – accepts mobile payment
Esso Victoria – all Esso Synergy fuels contain a quality marker to further ensure you are getting Esso quality
Asda Petrol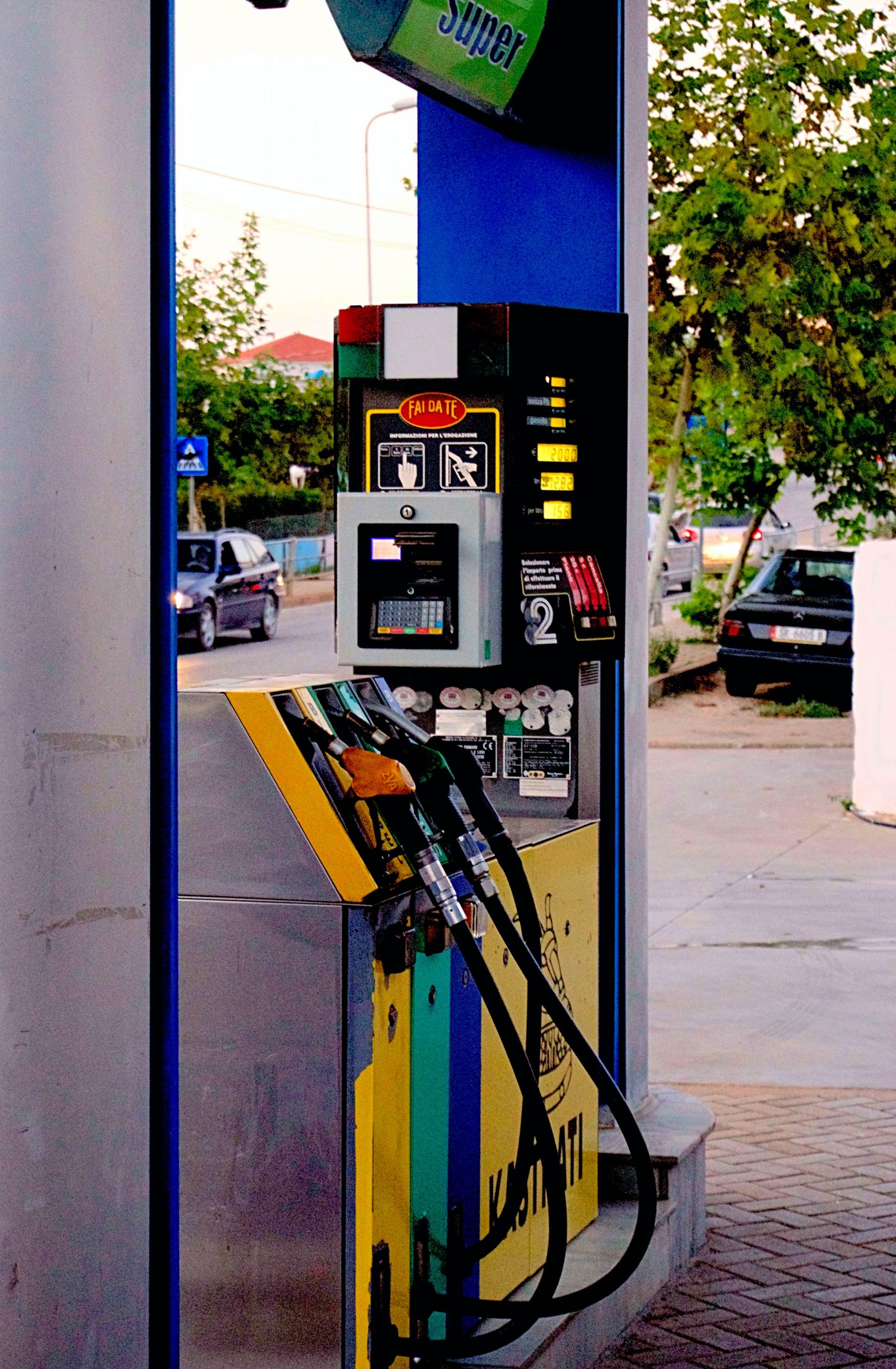 Asda Petrol is part of the Asda group, a premier grocery retailer company. They offer not only supermarket goods but also high-quality fuel at a very affordable price. They serve both unleaded and diesel on their gas pumps. Aside from the nearby store, they also offer different facilities for your convenience like car park, cash machines, electric vehicle charging point, disabled facilities as well as different food shops and stores.
Their Break Road petrol station is available from 8 AM to 11 PM on Mondays, 7 AM to 11 PM from Tuesdays to Fridays, from 7 AM to 10 PM on Saturdays and from 10:30 AM to 4:30 PM on Saturdays. Have a convenient petrol refill while side tripping to go get your grocery and other much-needed items from their store. Drop by now to get your fuel needs and get the best value for your money with the cheap petroleum rate that they have.
Products/Services:
Unleaded, Diesel
LOCATION:
Address: Breck Rd, Liverpool L6 5DR
Phone: 151 264 6100
Website: www.storelocator.asda.com/breck-road
REVIEWS:
"Cheaper petrol than in regular ones." – Inga Mušiūnaitė
Sainsbury's Petrol Station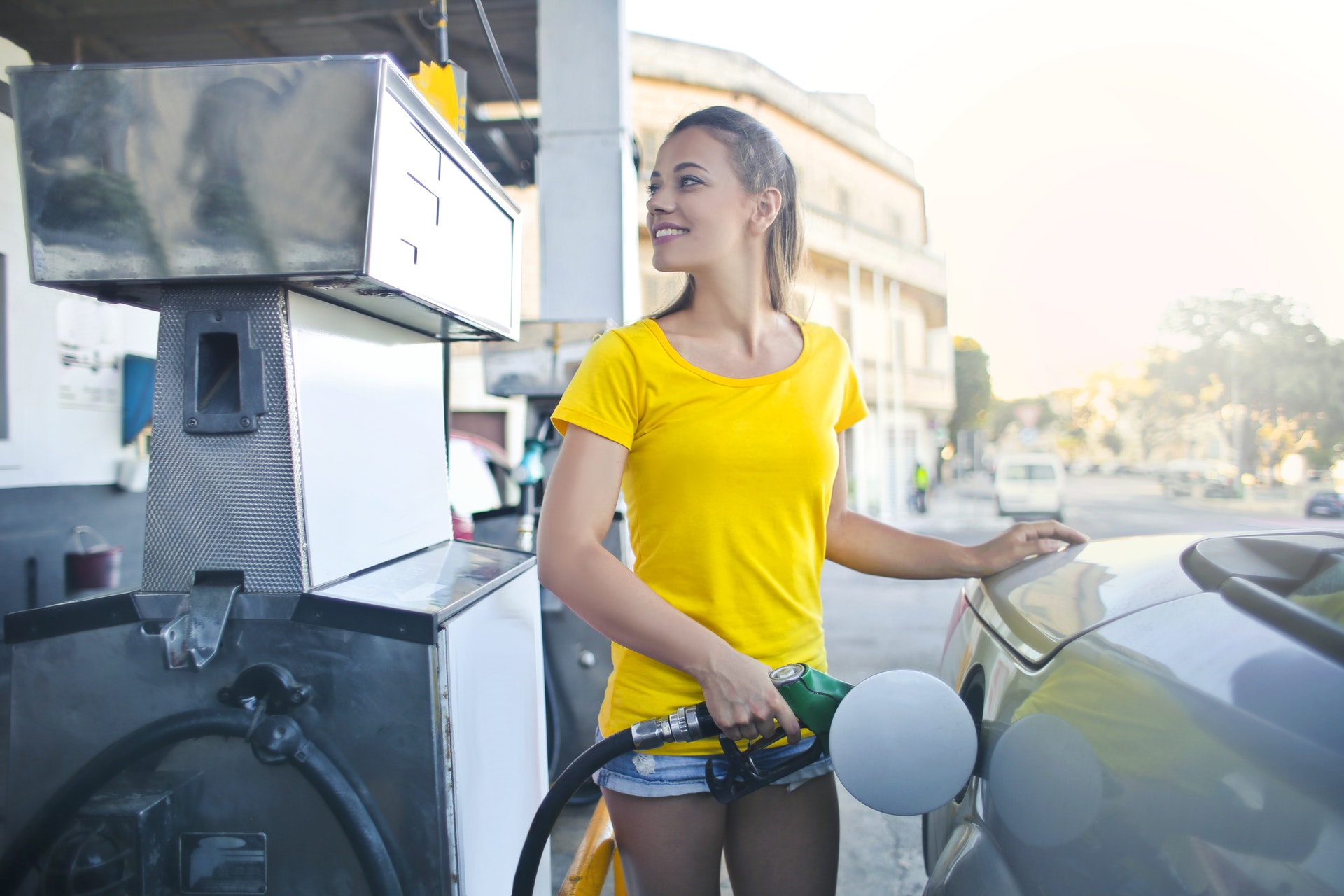 Sainsbury's Petrol Station is a petrol station shop that offers products such as petrol, diesel, super unleaded and LPG. They also have different services like jet wash and car wash. Boasting of the first supermarket that offers disabled and older customer full assistance through their FuelService program, they want to ensure that everyone feels supported and taken cared off. They also have professional station colleagues that are happy to help all customers in need.
They also have a cafe and different food counters nearby in case you need to grab a quick meal to satisfy your hunger. A go-to place that is accessible and customer-friendly, you can certainly have a comfortable time getting your car tanks filled up. They are open from Mondays to Saturdays from 7 AM to 10 PM and on Sundays from 10:00 AM to 4:00 PM so hurry and drop by whenever you need fuel refill.
Products/Services:
Car Wash, Diesel, Jet Wash, Petrol
LOCATION:
Address: Rice Ln, Liverpool L9 1NL
Phone: 151 523 8308
Website: www.stores.sainsburys.co.uk
REVIEWS:
"Good cheap prices and very handy when shopping has been done in the adjacent store." – Sue Keal
Morrisons Petrol Station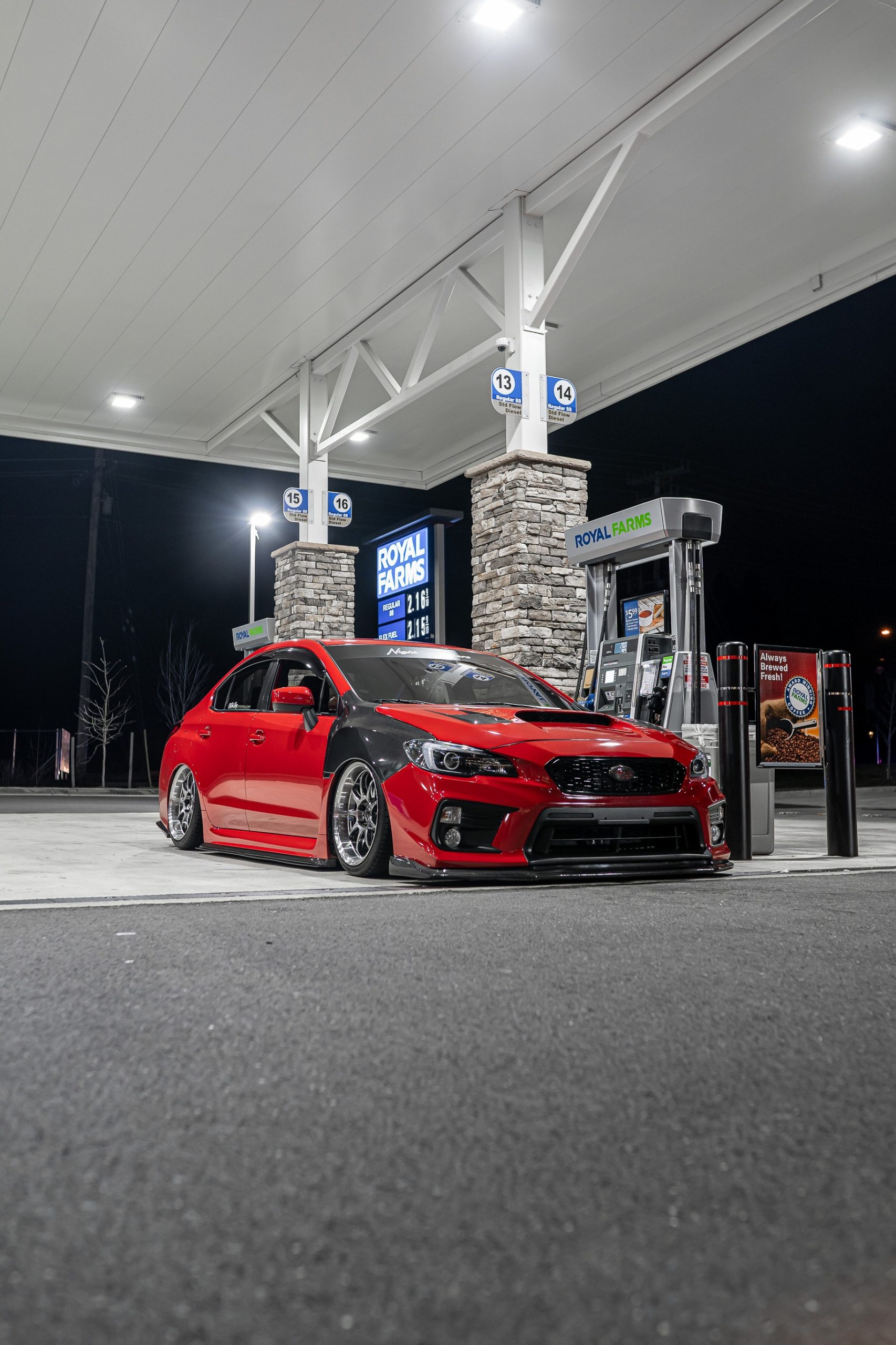 Morrisons Petrol Station is a petrol station operated by one of the largest supermarket retailers in the UK. They offer standard diesel and unleaded petrol on all sites while some of their sites carry super unleaded and LPG. With a fleet of petrol station all over the UK, you can certainly find one to pump gas into your car.
Their Liverpool – Belle Vale petrol station is open from Mondays to Saturdays from 6:30 AM to 10:30 PM and on Sunday from 8 AM to 9 PM. You can also download the mobile app that they have to get useful information about their store as well as the list of their petrol filling station and their exact location for your refilling needs.
Products/Services:
Petrol Station
LOCATION:
Address: 1 Besford Rd, Liverpool L25 2XT
Phone: 151 487 7937
Website: www.my.morrisons.com
REVIEWS:
"Good place to get LPG at a great price." – George Mcgarry
Shell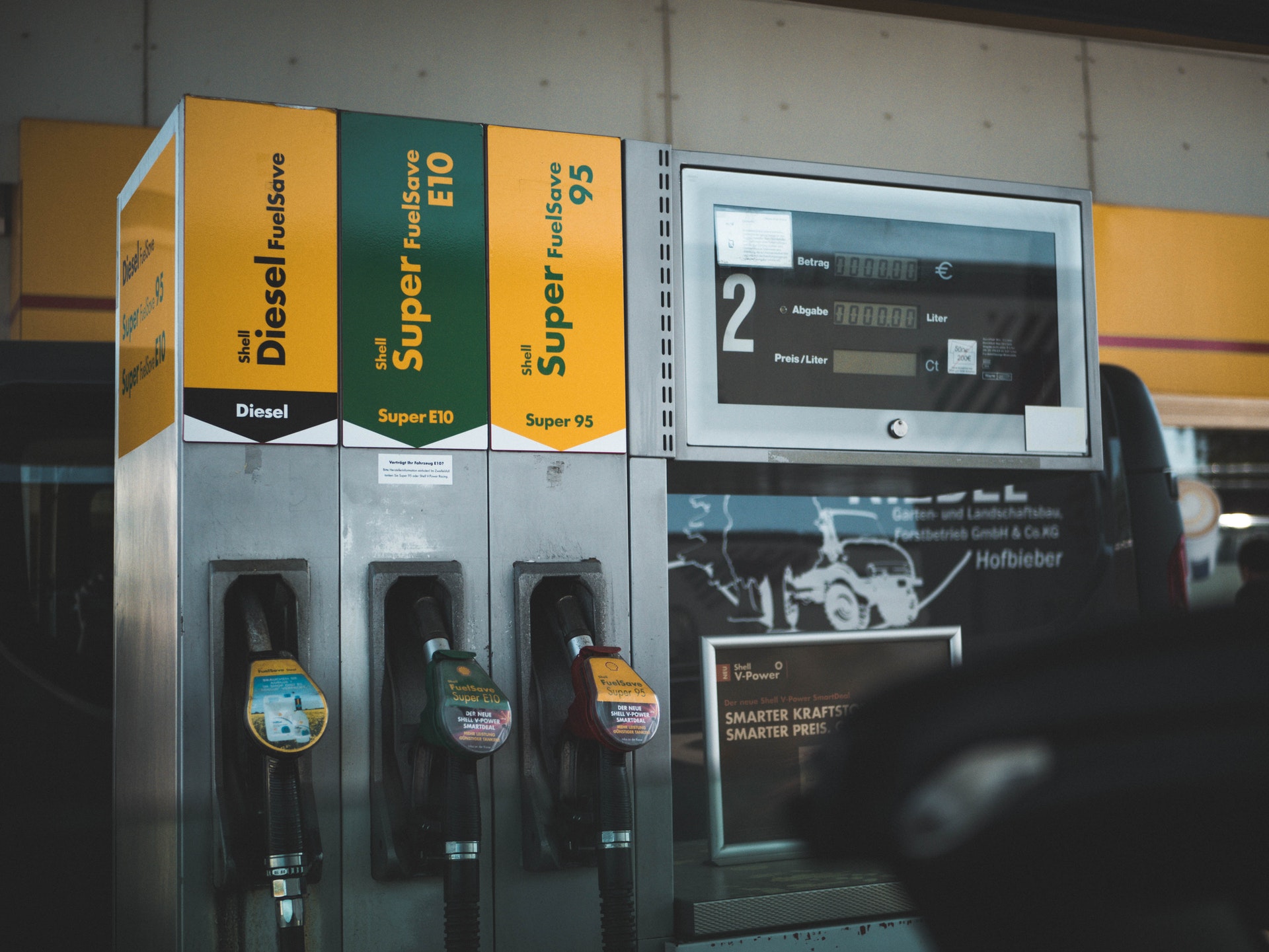 Shell is a premier fuel station that that is available 24/7 to serve all motorists the are living near Childwall or are passing through. Offering diesel and unleaded, they have different fuel product that will best fit your vehicles and ensure its maximum performance. Their product line up includes Shell V-Power Unleaded, Shell V-Power Diesel, Shell FuelSave Unleaded, Shell FuelSave Diesel and Shell Regular Diesel.
Aside from their fuel and petrol, they also have shop select, a convenience store meant for some quick shop on some basic items and snacks. They also have a toilet facility and is accepting mobile payment for any transactions. They also have a loyalty program for their long-time customers to give them the utmost savings and different enjoyable perks. Come and pay this station a visit and get the best fuel for your car that only they can provide.
Products/Services:
Shell V-Power Unleaded, Shell V-Power Diesel, Shell FuelSave Unleaded, Shell FuelSave Diesel, Shell Regular Diesel
LOCATION:
Address: 44-48 Queens Dr, Liverpool L15 7NE
Phone: 151 737 2412
Website: www.find.shell.com
REVIEWS:
"Good petrol station." – Allen Mills
Esso Victoria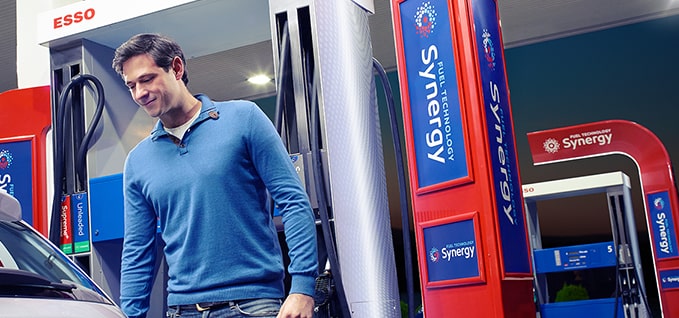 Esso Victoria is a global brand for different fuels and motor oils that are of high-grade and quality and will help maximise your car's performance while protecting its engine and parts. Boasting of the latest in fuel technology, they offer petrol and diesel that are premium but also highly affordable. They have unleaded, supreme+ 99, Diesel and Supreme+ diesel.
Prioritising al their customers, they also set up loyalty programs as well as specialised services that will make refuelling much easier, cheaper and very rewarding. Open 24 hours, they also have a convenience store where you can shop for food and drinks while having your gas tank filled. Friendly and always available to serve, just drop by and fill your car with affordable fuel that they provide.
Products/Services:
Convenience Store, Allstar Card, Esso Card, Synergy Diesel, Food and Drinks, Shell Card, Synergy Unleaded 95, Collect Nectar On Fuel, Collect Nectar On Shop, Mobil 1, Vacuum, Carwash
LOCATION:
Address: 2 Albert Park, Liverpool L17 8FW
Phone: 151 727 6892
Website: www.esso.co.uk
REVIEWS:
"Super friendly, hard-working and helpful staff. Store stocks everything you could possibly want and is open 24/7." – Sara Westhead