Below is a list of the top and leading Physiotherapy in Leeds. To help you find the best Physiotherapy located near you in Leeds, we put together our own list based on this rating points list.
Leeds' Best Physiotherapy:
The top rated Physiotherapy in Leeds are:
Ideal Physio | Physio Leeds City Centre – offers a free telephone consultation
CSPC Physiotherapy – offers remote consultation
Physique Therapy – Physiotherapy & Chronic Pain Clinic
Leeds Physiotherapy Clinic Ltd – offers gentle, hands-on treatment techniques effective in the widest variety of musculoskeletal problems
The West Point Practice – Leeds – recognised by major insurance companies including BUPA, AXA PPP, Simply Health, AVIVA, Standard Life, Westfield and many more
Ideal Physio | Physio Leeds City Centre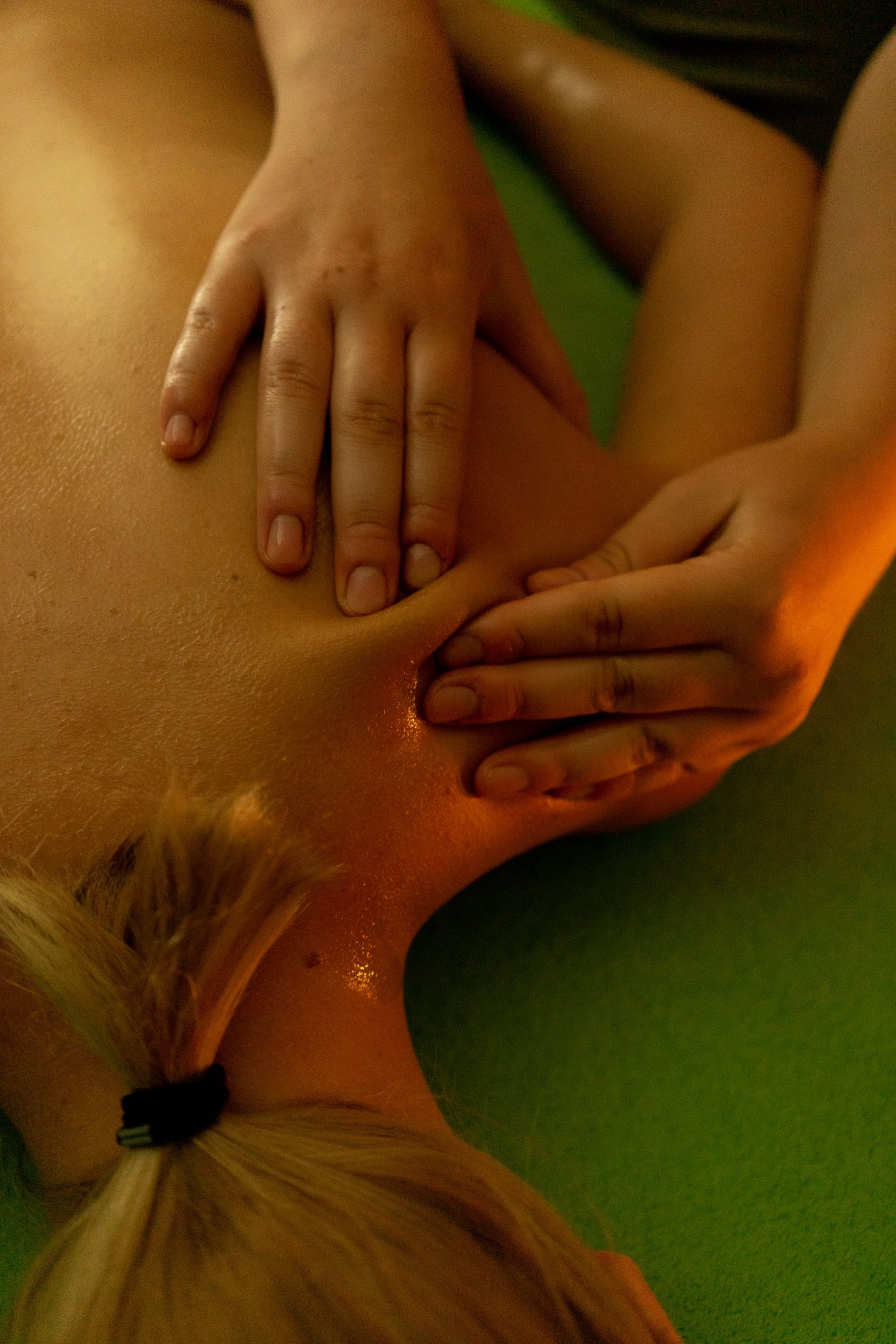 Ideal Physio | Physio Leeds City Centre is a physiotherapy clinic managed by Lee Ormerod, a Senior Musculoskeletal Physiotherapist. With his expertise and acquired experience and knowledge, he helps all individuals suffering from back pain, neck pain, headaches, postural problems and sports and exercise injuries. He also helps patients undergoing pre and post-operation rehabilitation as well as women that have ante and postnatal problems. Offering a variety of treatment like musculoskeletal and sports physiotherapy, acupuncture, sports massage, pilates, Kinesio and traditional taping, he ensures to provide you with the lasting relief to get you back to your normal activities without any pain or discomfort.
Providing comprehensive solutions, he starts all session with a consultation that will help assess the condition of the patient in order to apply a bespoke physiotherapy treatment that will fit their needs and address the concerns that they have in their body. Aside from managing the issue, he also works on conditioning the body, correcting the body posture and offering preventative measures that will strengthen it. Open from 8 AM to 8 PM from Mondays to Thursdays, 8 AM to 6 PM on Fridays and 8 AM to 12 Noon on Saturdays, come and schedule an appointment with them and get the lasting relief from all body pain and aches that they can deliver well.
Products/Services:
Manual Therapy, Acupuncture, Exercise & Sports Rehabilitation, Kinesio & Traditional Taping, Pilates, Postural Alignment
LOCATION:
Address: Princes Exchange, Princes Square, Leeds LS1 4HY
Phone: 113 268 9326
Website: www.idealphysio.co.uk
REVIEWS:
"Great service. Injured my shoulder overdoing it after months off. Lee was great, really professional but also a good laugh. Kept going through the Pandemic via video calls and always offered advice when needed. Set a simple but effective plan for rehab and gave good advice for trying to reduce injury. Also really flexible with time slots as I had to attend after work. Highly recommended!" – Tom Morgan
CSPC Physiotherapy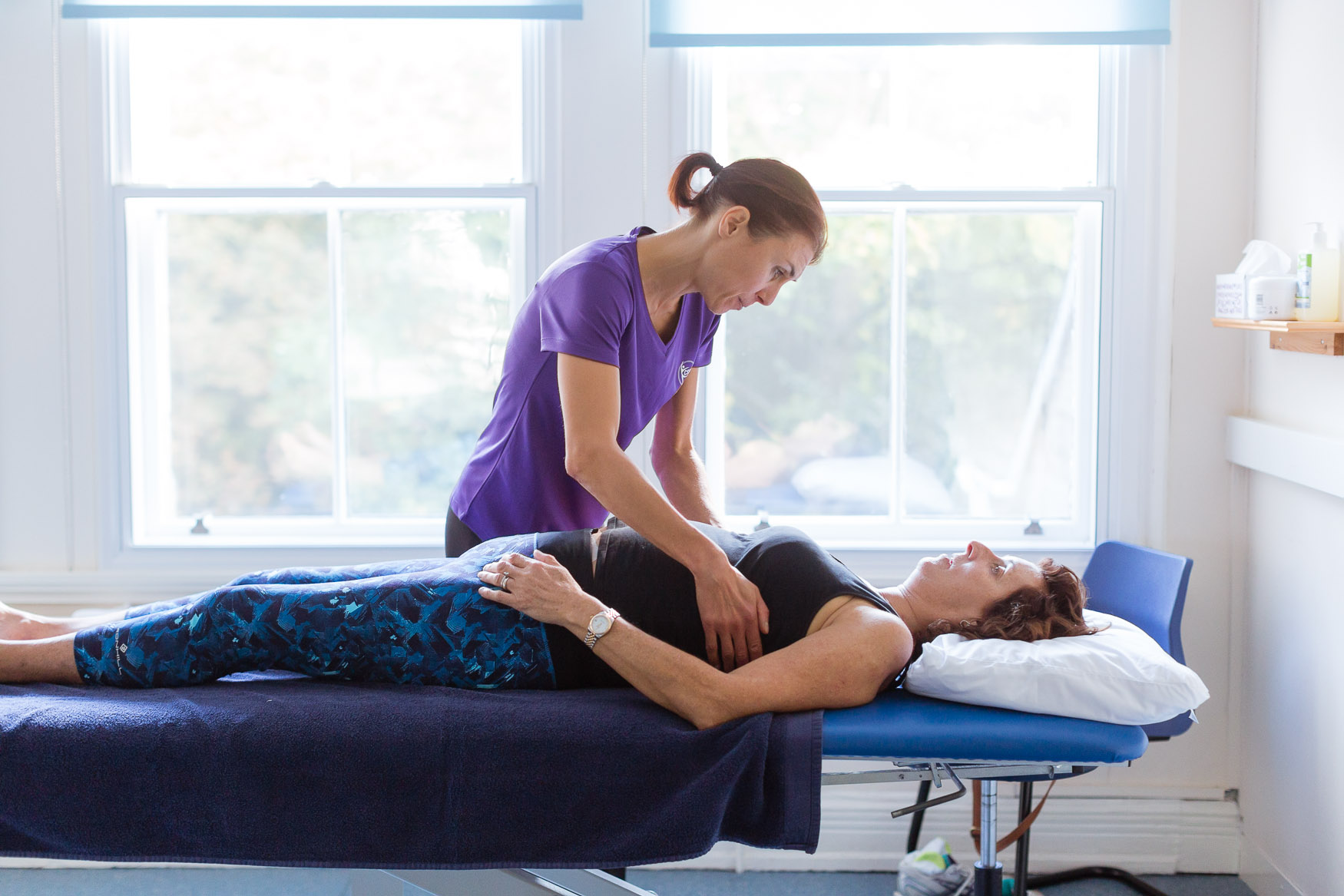 CSPC Physiotherapy delivers the highest quality of care to all patients around Leeds and nearby areas. Working on helping you manage all the physical conditions that you are suffering from like lack of flexibility, balance and stability, they endeavour on providing you with the best treatment that will help your body regain its perfect condition and attain ultimate relief from body pain and aches. With the treatment plan that they offer personally fitting the condition that you have, they help you improve your bodily function to achieve optimum health.
They carry out full body assessment to properly identify the root cause of your issue and all underlying problems and offers the best advice as well as exercise routines that will stimulate your body and promote strength and flexibility on top of the treatment that they will be providing to address the main concern that you have. With their expert help, they guarantee that you will feel much better and see improvement with your body and movement in as early as just three sessions. Contact them now to discuss your concern and let them help you heal and get back to your normal active lifestyle the soonest possible time.
Products/Services:
Physiotherapy, Soft Tissue Therapy, Shockwave Therapy Treatment, Podiatry, Breathing Pattern Dysfunction
LOCATION:
Address: 184 Otley Rd, Weetwood, Leeds LS16 5LW
Phone: 113 275 0606
Website: www.cspc.co.uk
REVIEWS:
"I was attended to by Louisa who was great. She was very thorough and methodical in getting to the root of my problem and gave me effective treatment. At the end of my treatment, I was given a plan to follow. There was no pressure to book a follow-up appointment either. I would definitely recommend to anyone contemplating going. My only regret is that I did not go earlier." – James Ahmad
Physique Therapy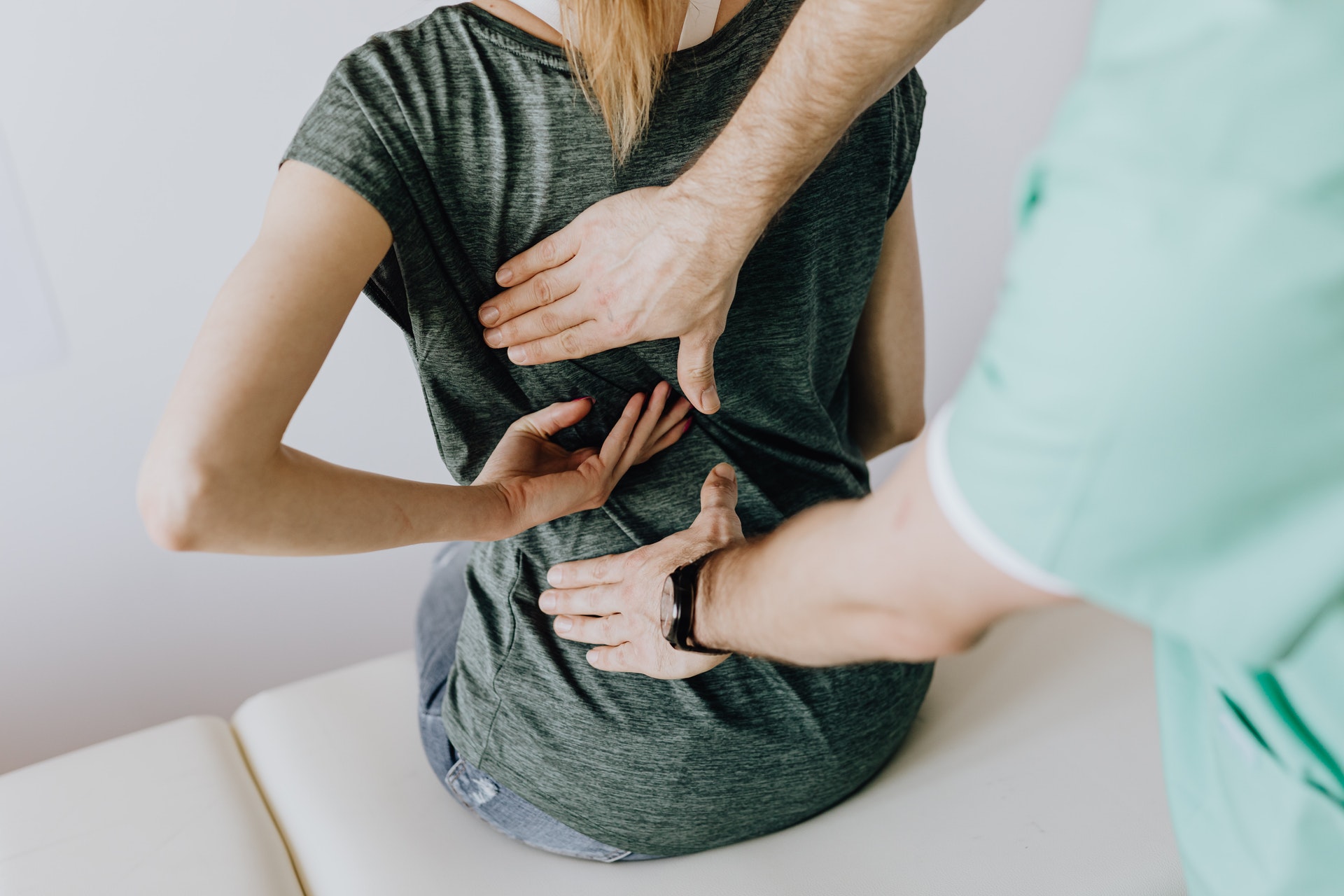 Physique Therapy is the practice of Gavin Sheriff, a physiotherapist that is specialising in soft tissue injuries and chronic pain. Dedicated to helping all individuals achieve a pain-free body that will let them go back to their normal activities and be more productive with their work and hobbies, he extends his expertise by offering different treatment that is suitable to their needs and the kind of lifestyle that they have. Very hands-on with his treatment plan, he starts each session with an initial assessment that will help him analyse thoroughly the current condition of your body and apply a longstanding solution to the problem that you have.
He offers one to one treatment like myofascial release, chronic pain management, deep tissue and sports massage, acute injury rehabilitation, trigger point release therapy, dry cupping and relaxation massage that starts at £60. Depending on your condition, it may take 4 to 5 treatment for you to get the best result and even longer for more complex cases but he guarantees optimum relief after completing the treatment plan required for your condition. Tap his services now and let him help you achieve the goals that you have for your body and get it right back on track the soonest possible time.
Products/Services:
Initial Assessment, Follow-Up Appointment
LOCATION:
Address: Leeds, UK
Phone: 794 765 5920
Website: www.physiquetherapy.uk
REVIEWS:
"Would 100% recommend this place! Gavin is amazing and makes you feel very at ease. He takes a much more gentle approach than other physios and you can feel the difference straight away. If you ever have any pains then physique therapy is the place to go to get it sorted!" – Ella Louise
Leeds Physiotherapy Clinic Ltd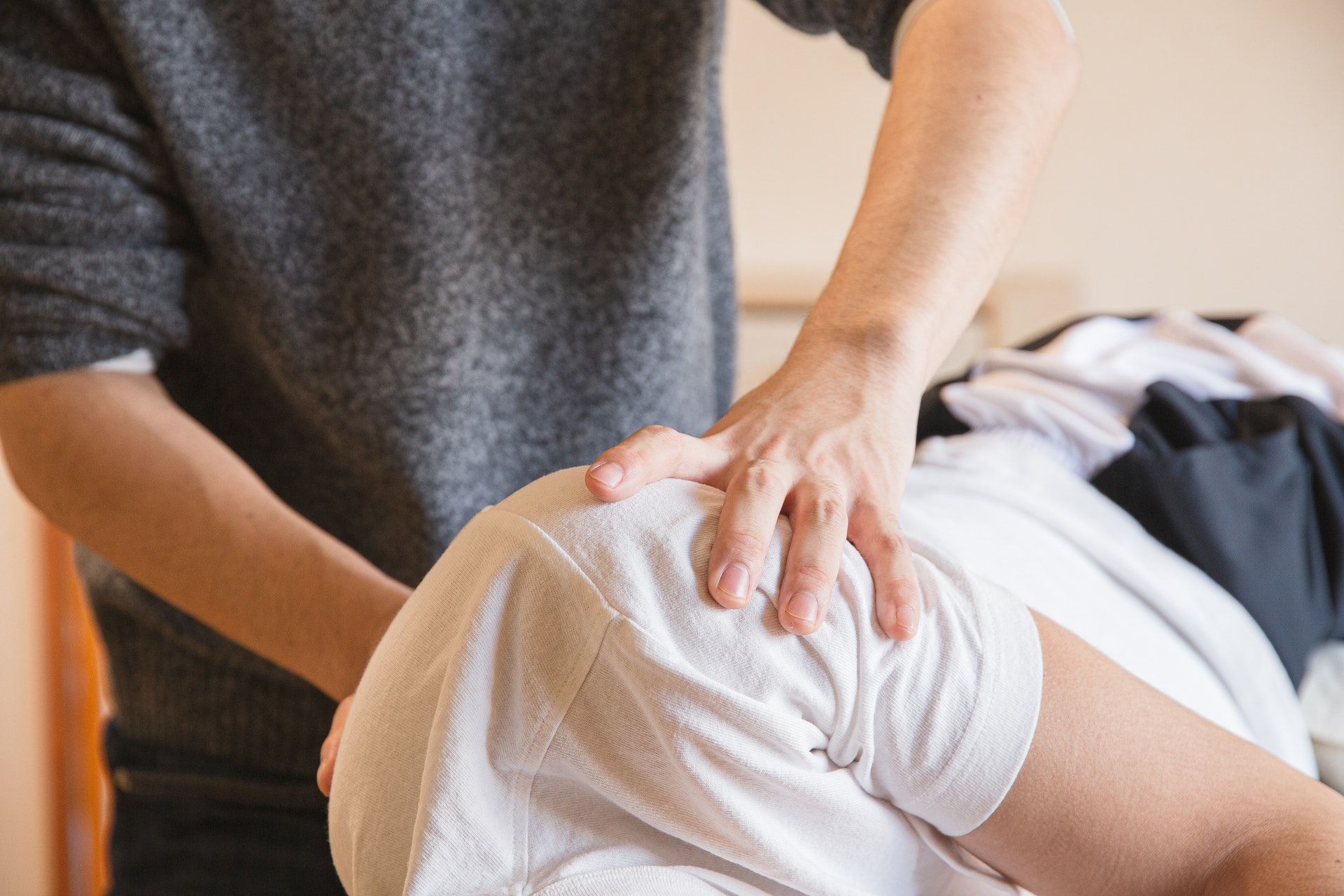 Leeds Physiotherapy Clinic Ltd has been offering exceptional physiotherapist service for more than 70 years now. Delivering quality care beyond your expectation, they provide gentle treatment that will guarantee amazing and effective results against the different pain and body conditions that you are suffering from. With their years of experience, they know first hand how pain can limit your movement and flexibility that is why they work on managing the root cause of your problem and apply hands-on treatment plan that will generate a positive result and help you achieve the balance, flexibility and strength that will make you more active and productive.
Offering quality service at a very affordable rate, their initial assessment and treatment usually start at £46 while follow-up appointments are at £40. Apart from treatment, they also offer self-management advice that will help you handle your situation with ease and incorporate wellness routine that will not only strengthen your core but also bring back balance to you body that will later lead to complete healing and improved health. Schedule an appointment with them now and do not hesitate to discuss your problems to get the best solution and achieve full results beyond your expectations.
Products/Services:
Physiotherapy, Acupuncture, Homeopathy, Pilates, Massage, Ergonomics, Fit For Sport, Hypnotherapy, 60 Plus
LOCATION:
Address: 38A Park Square N, Leeds LS1 2NY
Phone: 113 245 7800
Website: www.leedsphysioclinic.com
REVIEWS:
"Great service and great location. The quality of treatment I received was excellent and as a student, I received a very affordable offer!" – Yosef Stanton
The West Point Practice – Leeds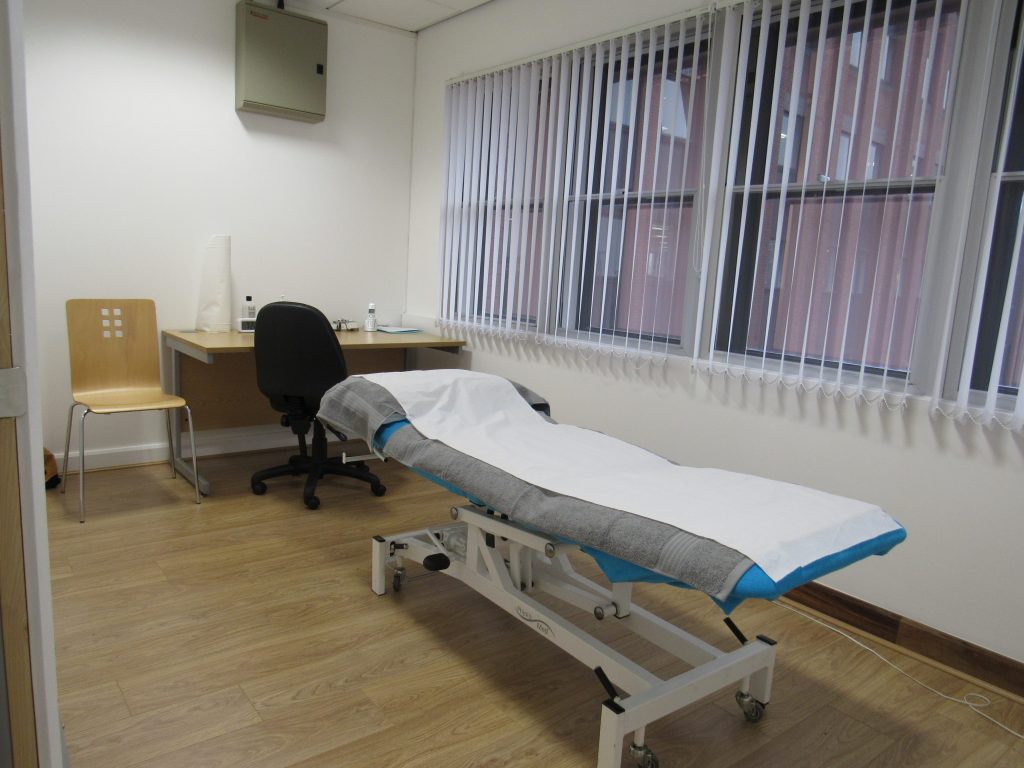 The West Point Practice – Leeds is a wellness clinic established in 2008 that aims to deliver a variety of therapy services that will help improve your condition, reduce the pain and discomfort that you are feeling and promote optimal health and wellness that will help you live a normal life and endure all types of activities no matter how physically challenging they could be. Open to all individuals, they work closely with all their patients to properly analyse their condition and pinpoint the source of their pain and its root cause. They will then design a bespoke treatment plan suitable for the patient's specific needs and health goals.
With their innovative techniques and cutting edge-treatment, they help all patients achieve the healing that their body needs, as well as, their much-needed rehabilitation that will help them get back on track and endure different activities no matter how complex it could be. Apart from physiotherapy, they also offer sports massage, cosmetic acupuncture and pilates classes that will further promote wellness and wellbeing. Open to serve from Mondays to Thursdays at varied hours, contact their clinic to schedule an appointment for yourself and achieve ultimate release from all body discomfort and pain.
Products/Services:
Physiotherapy, Sports Massage, Physiotherapy Video Consultations, Online Pilates Classes, Running Gait Analysis, Physio Led Pilates, Cosmetic Acupuncture
LOCATION:
Address: 6d, West One, 114 Wellington St, Leeds LS1 1BA
Phone: 113 244 0115
Website: www.westpointpractice.co.uk
REVIEWS:
"Great practice, would thoroughly recommend. David is a great clinician, professional and very personable." – Paul Ryman