Below is a list of the top and leading Pilates Studios in Sheffield. To help you find the best Pilates Studios located near you in Sheffield, we put together our own list based on this rating points list.
Sheffield's Best Pilates Studios:
The top rated Pilates Studios in Sheffield are:
InReach Pilates – offers free 7 days trial
Breathe Pilates – offers the first session at the discounted price of £30
Flex Pilates and Physiotherapy – all staff are fully qualified Modified Pilates Instructors and have been trained by the APPI method
TJW Pilates – offers a free taster class
Heavenly Pilates – offers a holistic approach to improve your body and mind and spirit
InReach Pilates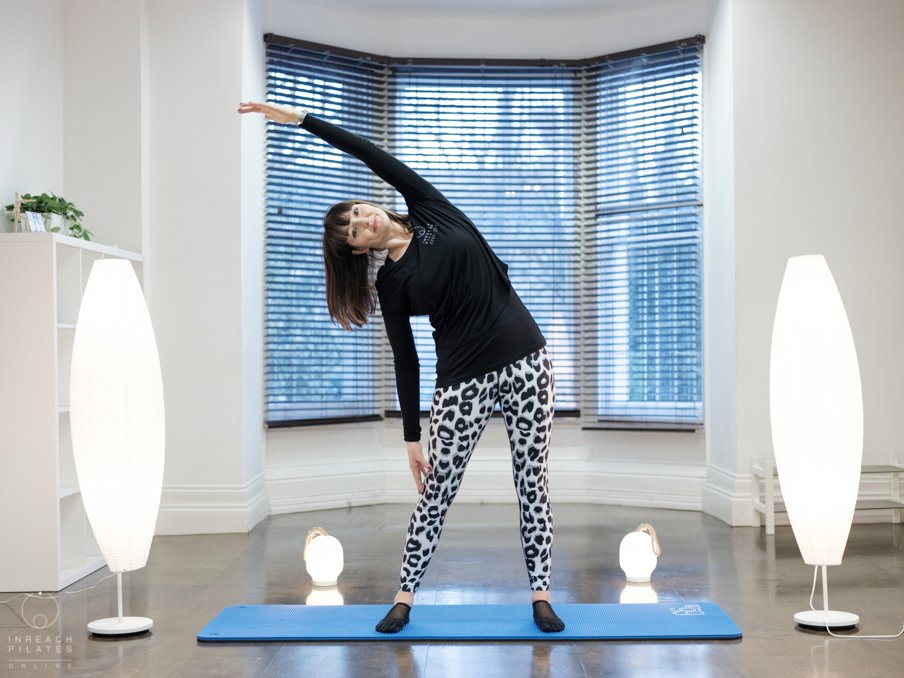 InReach Pilates offers a modern clinical pilates approach to all their clients that will help in strengthening and stablising their core, improving their posture and balance, reducing the pain that they are feeling and rehabilitating their body following an injury or surgery. They are also good at removing stress and anxiety from your mind and body that will effectively boost your health and wellness. They offer small classes with a maximum of 11 people per class to ensure focus and support to each of the participants.
They will help you build mind and body connection and incorporate different exercises and techniques that would help improve your control and concentration to effectively channel the flow of energy all throughout your body. Welcoming all interested individuals from beginners to improved practitioners, try now the different classes that they have that usually last for an hour each session and see the difference in your countenance and the positive outcome that it will give to your life.
Products/Services:
InReach Pilates Online, Gift Cards
LOCATION:
Address: 24 Wilkinson St, Broomhall, Sheffield S10 2GB
Phone: 775 656 4988
Website: www.inreachpilates.com
REVIEWS:
"I started online Pilates classes with Louise in May this year and have been hooked ever since. Louise demonstrates the moves in a very clear and encouraging way. She gives (for me) just the right number of cues and reminders about what to do and her cheery personality makes the whole experience a real joy. I am thoroughly enjoying the classes and would absolutely recommend them. She offers a free 7-day trial which is a great opportunity to see whether the classes work for you." – Helen Green
Breathe Pilates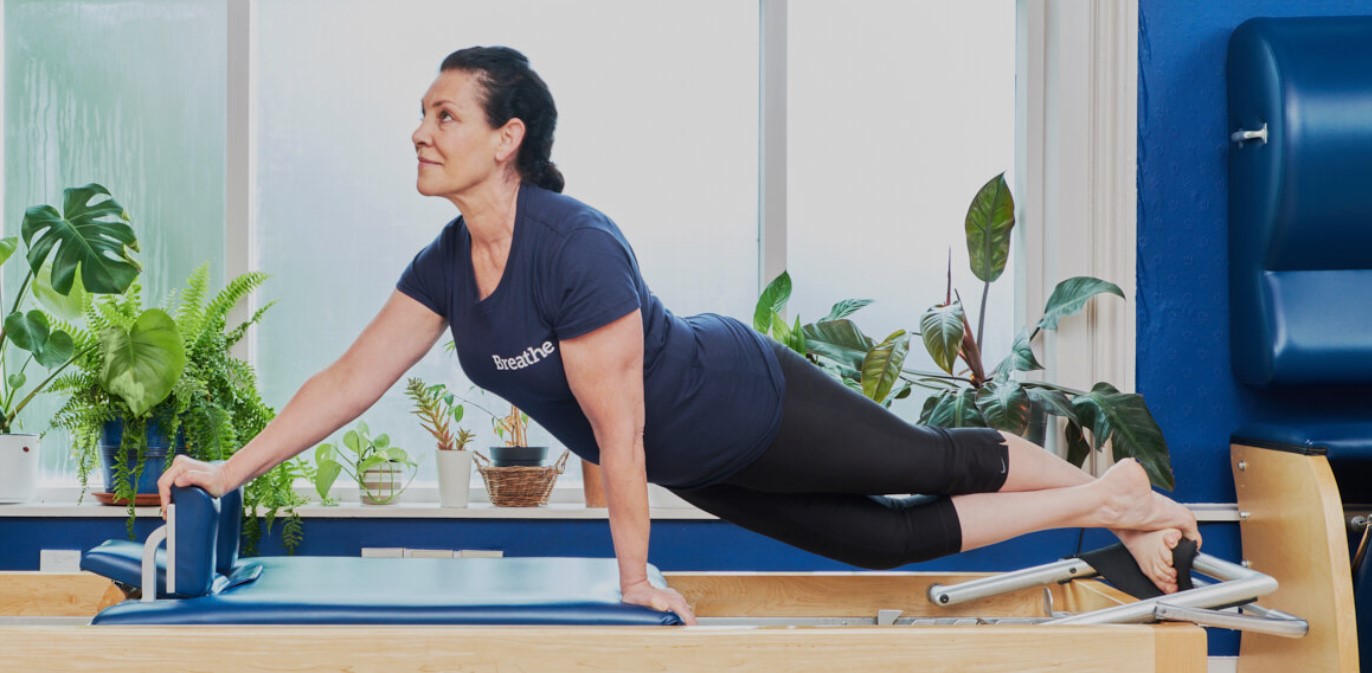 Breathe Pilates offers the most authentic version of pilates in the whole of Sheffield following the traditional method of Joseph Pilates. They help all their participants practice control and precision through different exercises that are aided with a variety of equipment and apparatuses. Highly dedicated to the craft, they don't just start with different moves and exercises but rather inculcate to all individuals that will get their service, a deeper understanding about the human body and the benefits that pilates will bring.
Offering bespoke service, they deliver an individualised program that will suit the needs of their students and support them in achieving the balance and strength that their body needs to maximise its performance and overcome different stress and challenges that they may face. With the best and highly-trained Pilates instructors, you can be assured of premium assistance that will help you achieve your goals and guarantee optimum wellness both of your mind and body. Check their class and programme now and see for yourself the wonderful differences that they will deliver to your body to achieve the best of health and wellbeing with the professional help and assistance that they offer.
Products/Services:
1-1 Sessions, Duet Sessions, Online Mat Classes, Tower Classes
LOCATION:
Address: 85 Clarkehouse Rd, Broomhall, Sheffield S10 2LG
Phone: 786 077 7100
Website: www.breathe-pilates.co.uk
REVIEWS:
"I have worked at Breathe for over a month now. Renting a room to consult with clients who see me for help using herbal medicine for health problems. The building is always clean, has a really nice calm atmosphere and all of the therapists, bodyworkers and instructors who use it are really friendly and very passionate about what they do. The pilates rooms look amazing!" – Jonny Woodall
Flex Pilates and Physiotherapy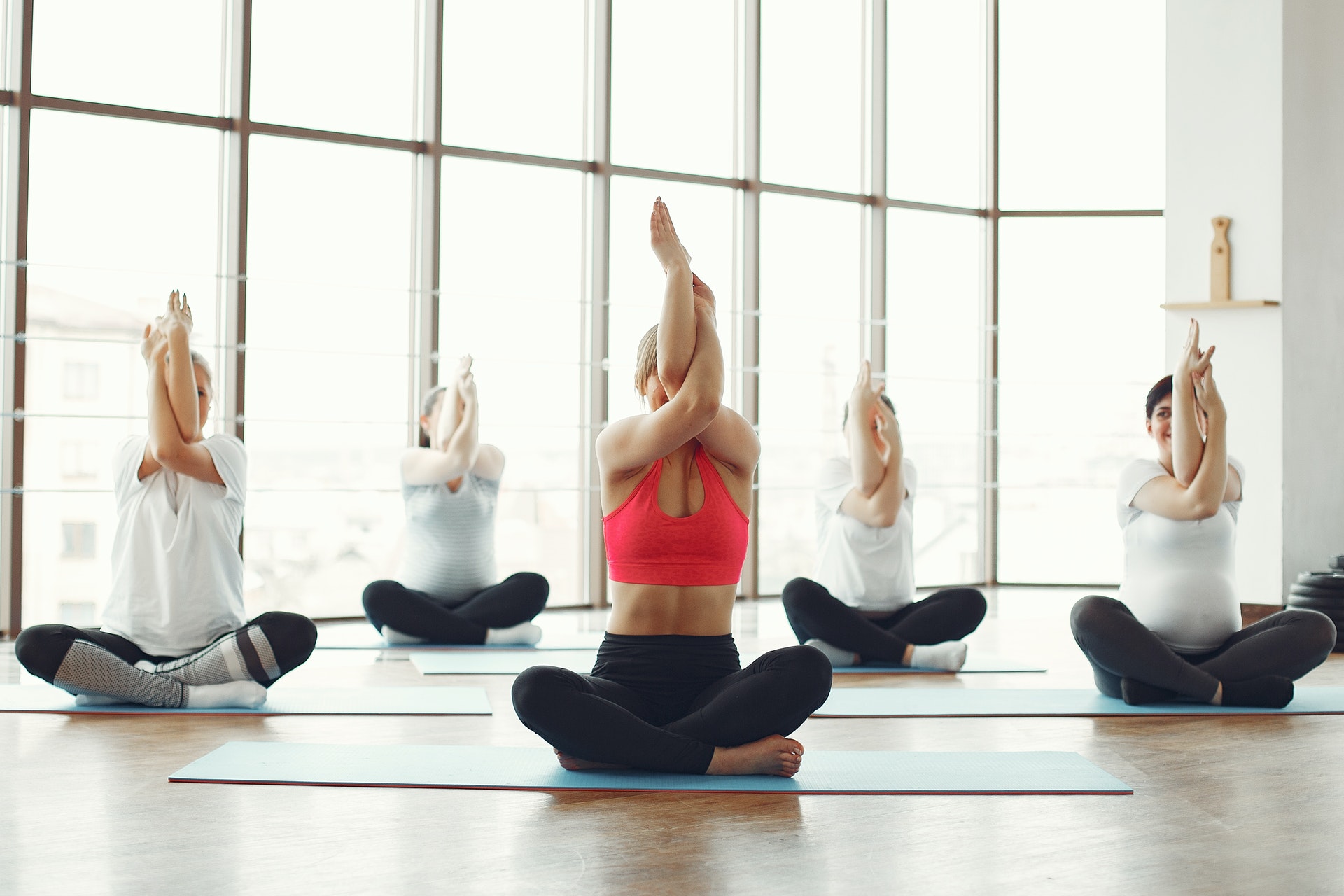 Flex Pilates and Physiotherapy consist of highly qualified pilates instructors, physiotherapist and massage therapists that will teach you modified Pilates and how to integrate them into your lives to achieve your ultimate health and wellness goals. They offer both 1 to 1 and 2 to 1 class and also extend sessions for beginner mat, intermediate and advance. With their expert help and professional guidance, you will learn the different exercises that are suitable to rehabilitate your body and remove the different pain, aches and discomfort that you are feeling.
Aside from rehabilitating your body, they would also help you rebuild your balance, improve your posture and strengthen your core. They provide a holistic approach that will stir both your mind and body and improve its overall countenance. Offering a safe pilates method in a secure and comfortable environment, they guarantee that you will enjoy the class that they have while working on the healing and rejuvenation of your mind and body for improved performance.
Products/Services:
Unleaded, Diesel
LOCATION:
Address: 321-323 Middlewood Rd, Sheffield S6 1TH
Phone: 114 453 9669
Website: www.flexpilatessheffield.co.uk
REVIEWS:
"In my view, this is the best form of exercise. It has helped me become stronger and more flexible. Classes are diverse with modifications to suit all levels. Clear instructions and demonstrations from informed instructors make sure everyone understands the purpose of each exercise." – Alison Frolish
TJW Pilates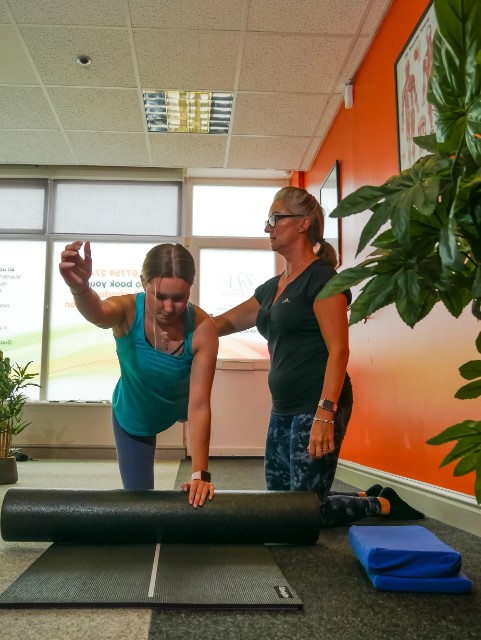 TJW Pilates is dedicated to improving the lives of all individuals seeking comfort from the different mental and emotional stress and pain that they are feeling. They believe that pilates is one of the best and most natural alternatives to strengthen your core and achieve optimum wellness that is why they offer different classes that will teach you the different pilates exercises that will enhance your movement, make your body more flexible and alleviate and remove all the pains and discomfort that you are feeling.
Using different equipment like spikey balls and long bands, they deliver classes that are tailored to your needs. They offer a free taster class to check your compatibility with the programme that they have so do not hesitate to take advantage of the promotion that they are offering. Start your journey to healing and wellness by tapping on their expert assistance and be stronger and fitter through pilates exercises and methods that they will deliver safely and in a highly enjoyable manner.
Products/Services:
Pilates Class for Beginners, Online Class Timetable
LOCATION:
Address: 57 Wollaton Rd, Bradway, Sheffield S17 4LF
Phone: 775 927 4165
Website: www.tjwpilates.co.uk
REVIEWS:
"Health and humour, Tracey has helped me keep my back healthy for over a decade. Marvellous woman with a wonderful studio. Highly recommended." – Katharine Ibberson
Heavenly Pilates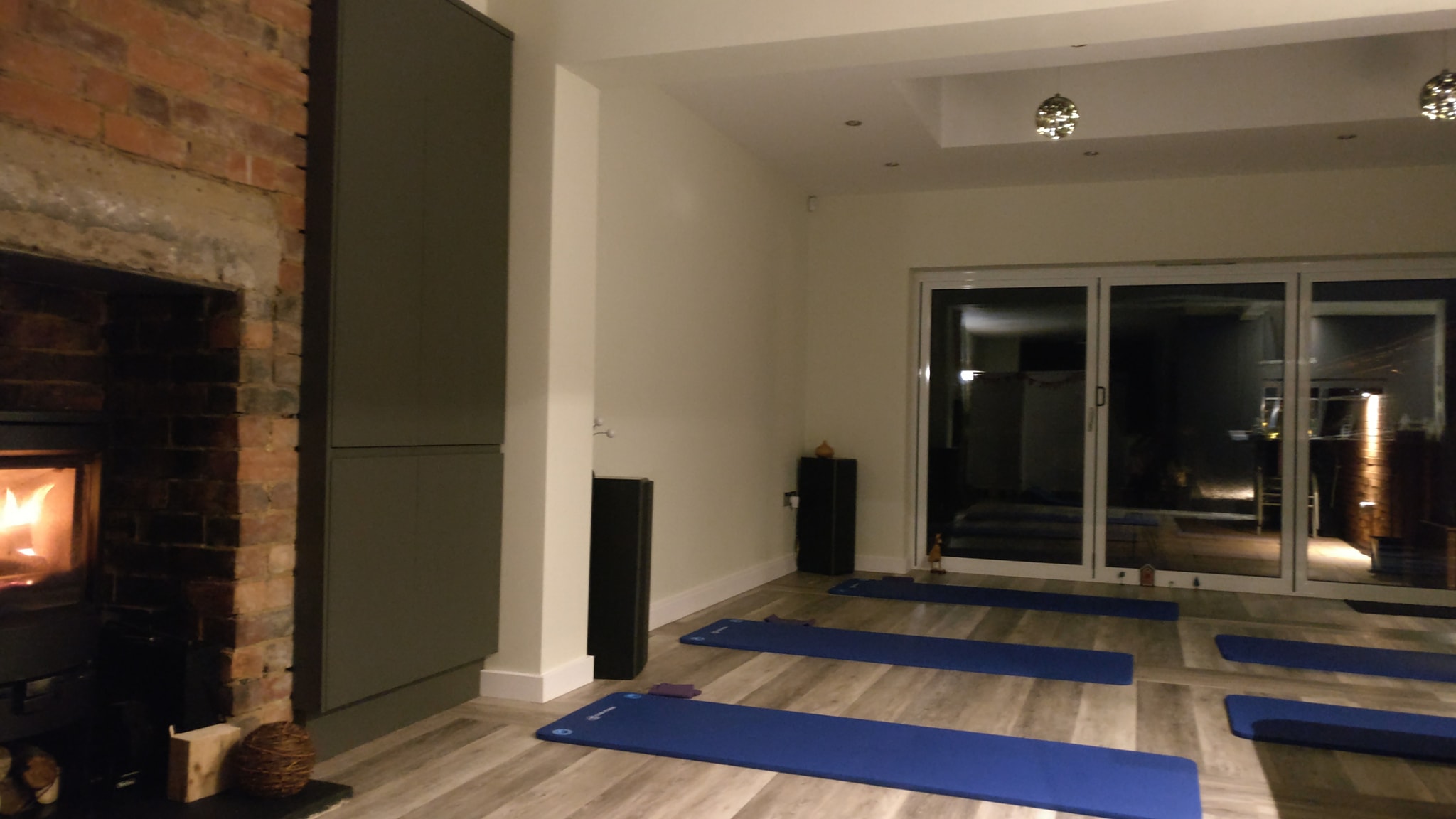 Heavenly Pilates offers a holistic approach that will tap both your mind, body and spirit and help you achieve the perfect balance and nurture it. They offer different pilates training and exercises that will focus on different elements required to attain optimum wellness from improved posture to mobility, flexibility, strength and balance. They have different classes for all levels from beginners down to advanced students.
Providing a well-designed program that is safe for everyone, you can ensure to maximise your fitness goals and achieve different health benefits with the classes that they provide. With a pool of well-trained teachers that are dedicated to helping you improve, you would certainly get the most benefits on the classes that they offer. Stay fit and stay healthy under their guidance, enrol now in one of their mat classes and feel the difference that Pilates can bring your body.
Products/Services:
Unleaded, Diesel
LOCATION:
Address: 120 Oldfield Rd, Sheffield S6 6DW
Phone: 781 788 1537
Website: www.heavenlypilates.co.uk
REVIEWS:
"I have been attending Heavenly Pilates lessons for a few months and I have to say they are amazing. I have also just had Reiki to relieve sciatic pain and it was amazing the results were fabulous." – Sarah Ashmore