Play is one of the most essential ways that children learn. A great deal of growing can be done through the fundamental activity of play and it is crucial that children have the appropriate equipment to assist them in this.
Many companies are out there continuing to innovate the landscape of school playgrounds and provide children with the equipment needed to nurture the fundamental skills which they are developing.
Top Places to Buy Playground Equipment for Schools:
These 5 continue to provide outstanding equipment that excites kids and aids their growth, based on this rating points list.
#1 Schoolscapes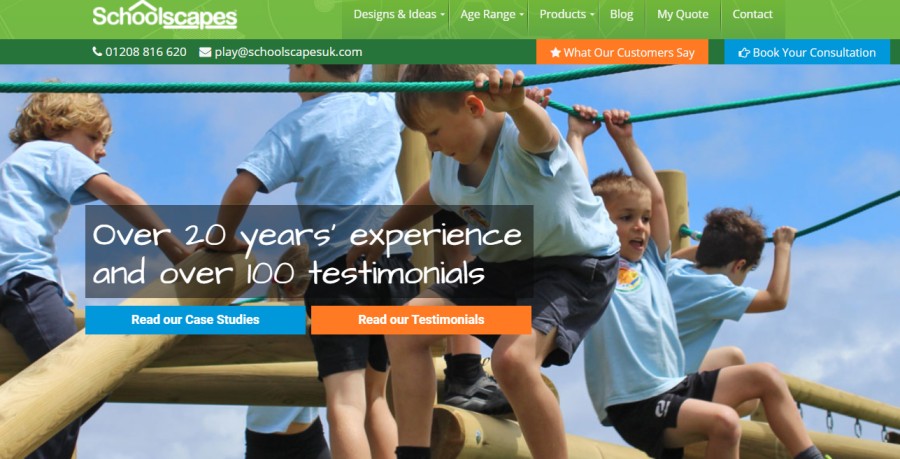 With over 20 years of experience, Schoolscapes are the experts in school playground equipment. They consistently provide high quality equipment that will keep children entertained all day long. As designers, manufacturers and creators of a range of equipment, they are one of the most trusted in the industry. All of their equipment has guarantees of up to 25 years so you can rest assured that you are getting the highest quality service.
Inclusivity and accessibility are also at the heart of Schoolscapes' mission. They aim to ensure that all kids can play and grow together side by side. They emphasise the opportunity for kids to take risks and make choices together to get the full experience out of play.
#2 Playworld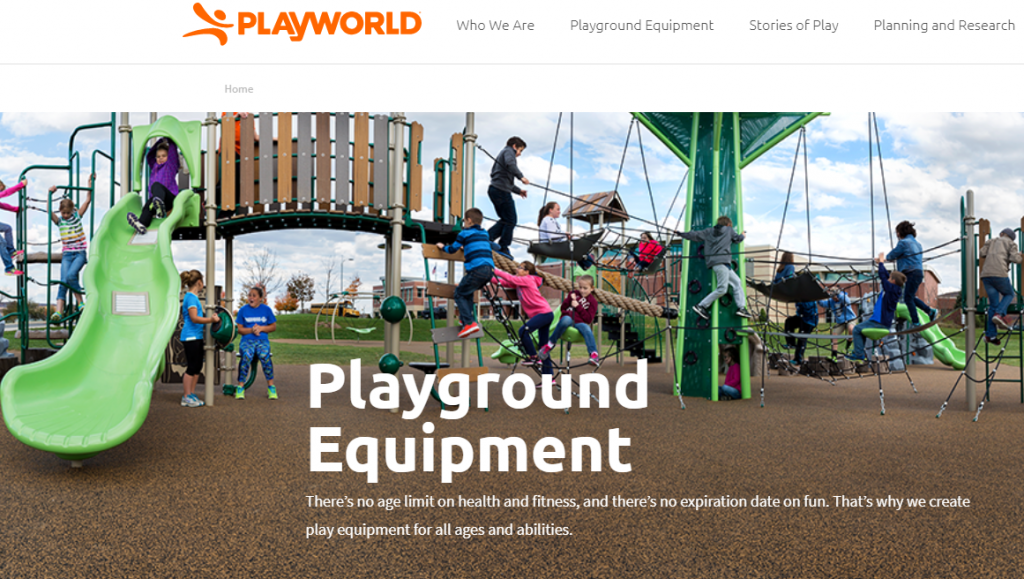 Playworld pride themselves on creating equipment that is appropriate for the age group you require and that aids them in their development. Founded in 1971, the company strives to create a range of equipment with different styles and functions so you can be sure that they have something for everyone.
With materials of the highest quality, their equipment is built to last. Tamper resistant hardware keeps the play area secure and ensures that kids are protected while they have fun.
#3 Adventure Playground Systems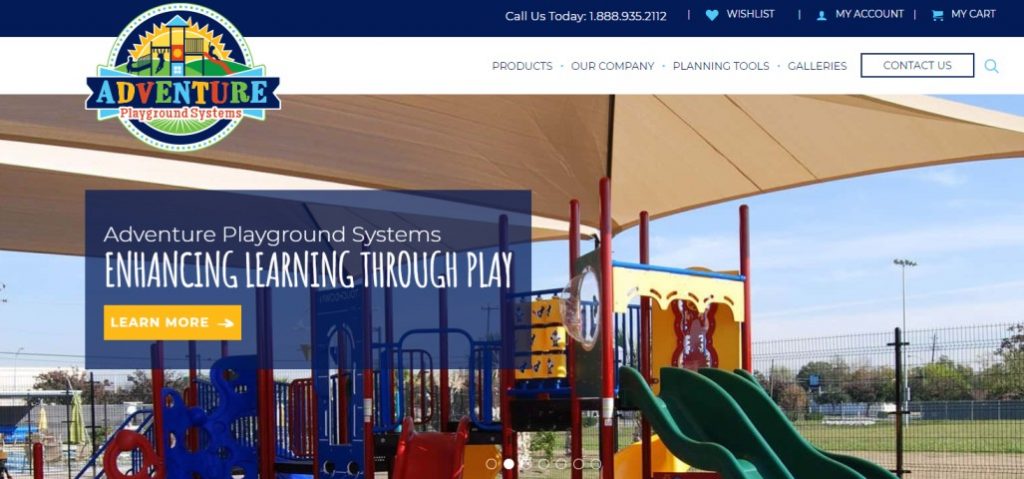 For school playground equipment that enhances children's' learning through play, Adventure Playground Systems has got your back. Their mission is to build equipment that is both fun and nurturing for children of all ages.
Believers in the "power of play", Adventure Playground Systems utilise knowledge of sensory, cognitive, emotional and physical skills to determine the equipment that is going to most benefit children.
#4 Lappset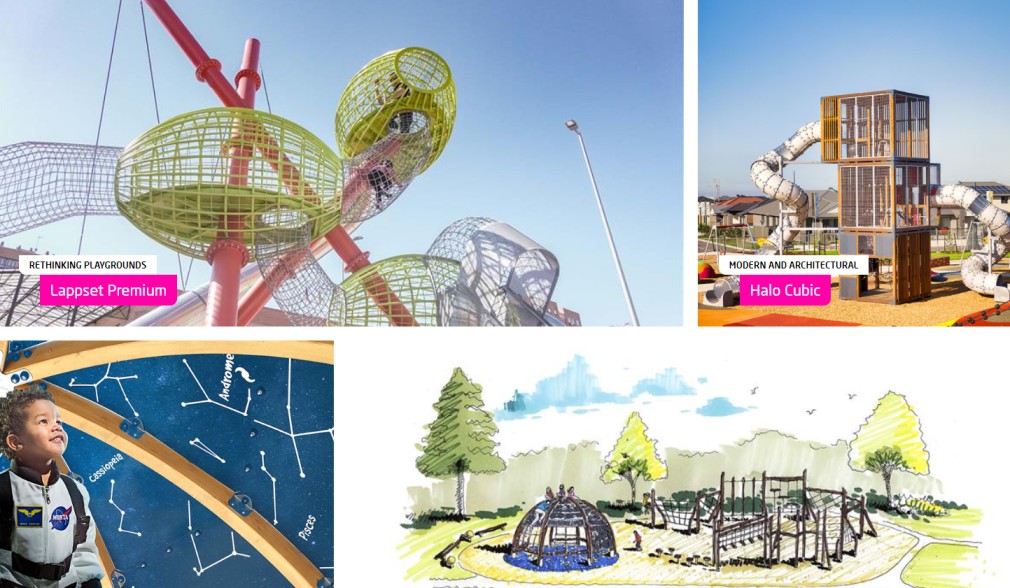 Lappset are developers of all sorts of equipment types. Their well-rounded knowledge of activities that appeal to people help them to craft high-quality, exciting equipment for children.
With equipment that supports learning, increases concentration, improves social skills and fosters creativity, Lappset are creating a generation of children who have experienced a fun yet nurturing childhood.
#5 GameTime

Play is at the core of GameTime. Since 1929, they have been creating playground equipment that delights children. A pioneer of the industry, GameTime's innovative designs and engineering prowess ensures that they continue to produce high-quality equipment.
All constructed from top-notch materials and backed by first rate warranty, they help enrich the lives of children through play.