Below is a list of the top and leading Plastic Surgeon in Newcastle. To help you find the best Plastic Surgeon located near you in Newcastle, we put together our own list based on this rating points list.
Newcastle's Best Plastic Surgeon:
The top rated Plastic Surgeon in Newcastle are:
Mr Peter D Hodgkinson – a member of the British Association of Plastic, Reconstructive and Aesthetic Surgeons (BAPRAS)
Richard Milner – a past President of both the British Association of Plastic Reconstructive and Aesthetic Surgeons and the British Society for Surgery of the Hand
Mr Daniel Saleh – on the GMC specialist register as a Plastic Reconstructive and Cosmetic surgeon
Mr Nicholas Collis – has a special interest in both male and female breast problems
Mr Omar Ahmed – have been an NHS consultant since February 2005
Mr Peter D Hodgkinson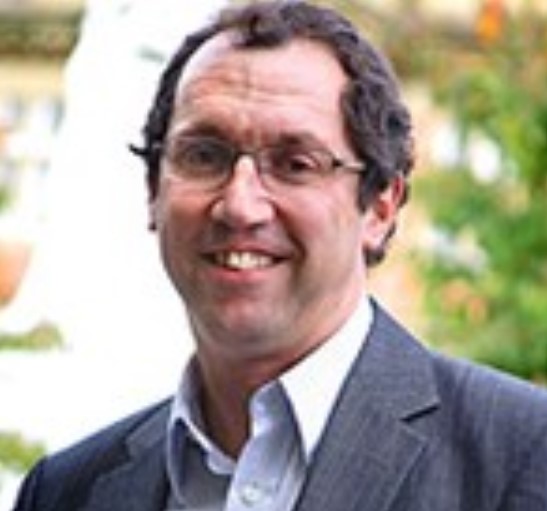 Mr Peter D Hodgkinson specialises in recontouring surgery for both the face, breast and body. He offers different type of procedures namely breast uplifts and augmentation, face and neck lift, nose reshaping, ear correction, liposuction, male chest reduction and many others. With his expert assistance, he can help correct and remove any imperfection that you have both for aesthetics and medical reasons.
He is currently connected with Cobalt Hospital and is available for consultation from 6 PM to 8 PM on Mondays. He accepts new and current patients and discusses thoroughly the concern that they have so that proper assistance and resolution can be given. Reliable and personable, you can certainly entrust all your worries with him and he will help bring back your confidence through the various treatment and procedures he offers.
Products/Services:
Facial Surgery, Body Surgery, Breast Surgery
LOCATION:
Address: Cobalt Hospital, 16 The Silverlink North Silverlink North, Newcastle upon Tyne NE27 0BY
Phone: 191 283 7286
Website: www.ramsayhealth.co.uk
REVIEWS:
"I am a 68yr old female and I had a neck and facelift with Mr Hodgkinson on 17/01/2020 at Colbolt Hospital. it is fantastic and far beyond my expectations, I look and feel younger, and it looks so natural. He takes his time to explain everything and he gives 100% of himself to you as do all his team. I can not recommend him highly enough." – Glorious763476
Richard Milner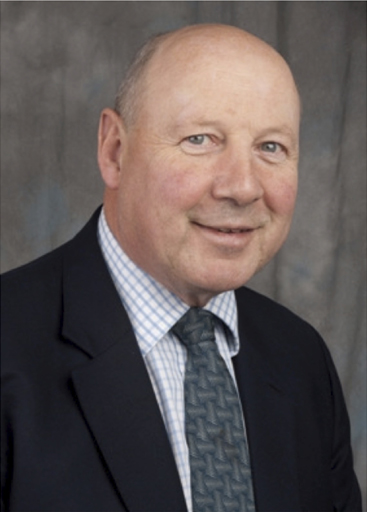 Richard Milner is a plastic and reconstructive surgeon that offers both surgical and non-surgical solutions to all his patients. With his wealth of knowledge and experience in the field, he offers different facial surgery, abdominal surgery, breast procedures, procedures for men and many other treatments. Providing a full range of cosmetic services, he offers that best one that will suit your needs and conditions.
A reliable doctor, he educates all his patients and ensures that they understand the treatment that they would want to get. He discusses to them the benefits and risk that they may face following the procedure and help them decide for the most appropriate resolution following their issue. Contact his clinic now and schedule an appointment to get his expert assistance on all your plastic surgery concerns.
Products/Services:
Cosmetic Procedure, Medico-Legal, Hand Surgery
LOCATION:
Address: The Lodge Royal Victoria Infirmary Queen Victoria Road Newcastle Upon Tyne NE1 4LP
Phone: 191 253 3871
Website: www.richardmilner.co.uk
REVIEWS:
"Rated 5 star." – Malcolm Robson
Mr Daniel Saleh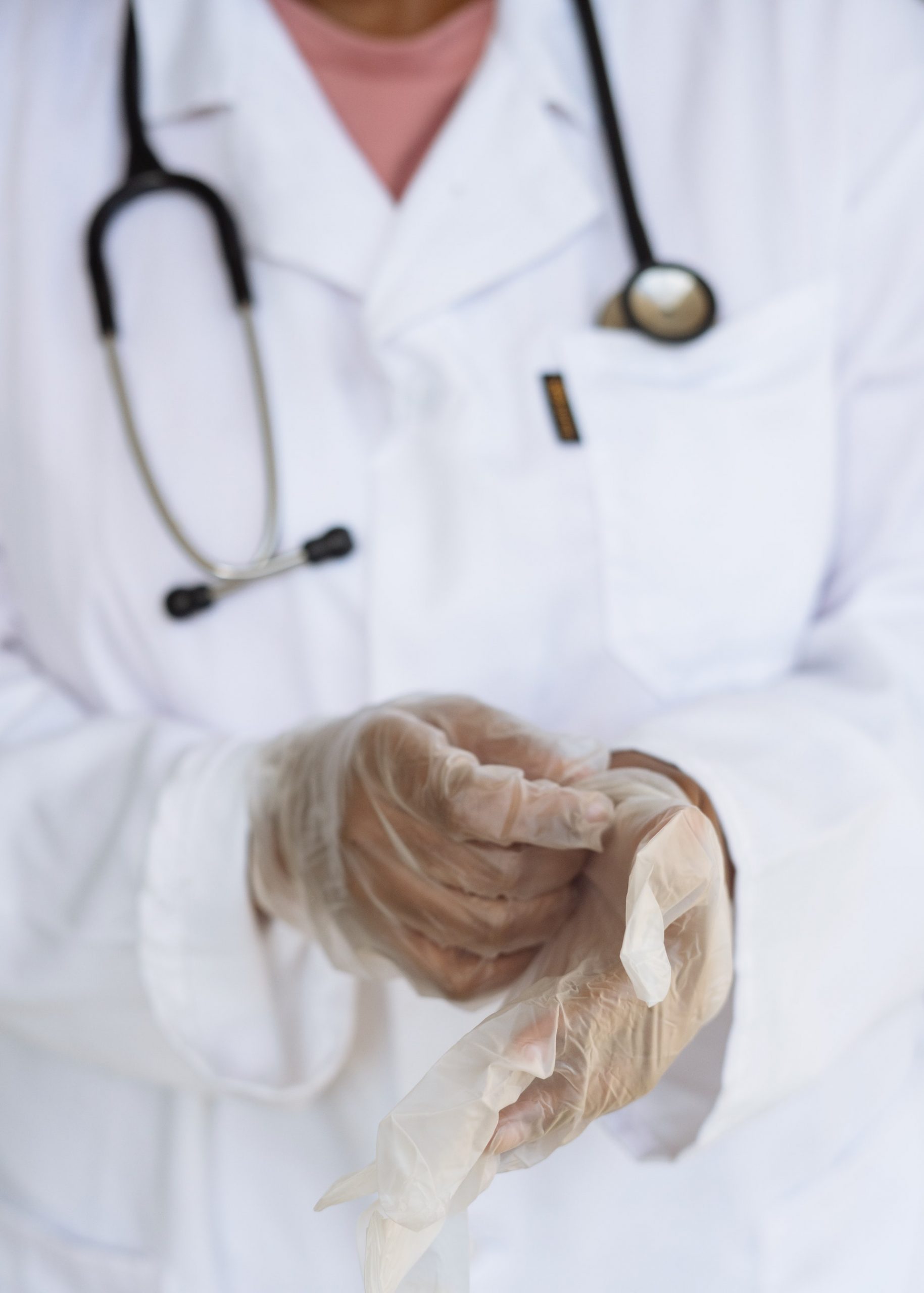 Mr Daniel Saleh is a plastic surgeon that specialises in lower limb surgery and reconstructive surgery. An award-winning surgeon, he provides his assistance on the different treatment and procedure that his patient seeks like skin cancer, facial surgery, cosmetic surgery, scar revision, breast surgery and general plastic surgery. He takes time to educate all his patients on the process that they will take for a thorough understanding and to guarantee as well their safety and security.
He is currently connected with the Royal Victoria Infirmary where he accepts all patients both new and old. He is available for both face to face and phone and video consultation and offers his significant knowledge and expertise in the field to answer all of your questions and queries. Schedule a visit now and let one of the experts in plastic surgery check your concern and offer the best and most reliable treatment that will suit your needs.
Products/Services:
Lower Limb Surgery, Reconstructive Surgery
LOCATION:
Address: The Lodge Royal Victoria Infirmary Queen Victoria Road Newcastle Upon Tyne NE1 4LP
Phone: 191 253 3871
Website: www.bupa.co.uk
REVIEWS:
"I have known Dan since our early days of surgical training. I recently had the pleasure of working together, performing complex facial reconstruction during a charity mission in Ethiopia. Dan has an impressive CV with both clinical and academic achievements and has worked in some of the most cutting edge units worldwide. He is a top surgeon and one of the leaders in the field of facial reconstruction surgery. I would highly recommend Dan to anyone needing aesthetic or reconstructive surgery." – Mr Georgios Orfaniotis
Mr Nicholas Collis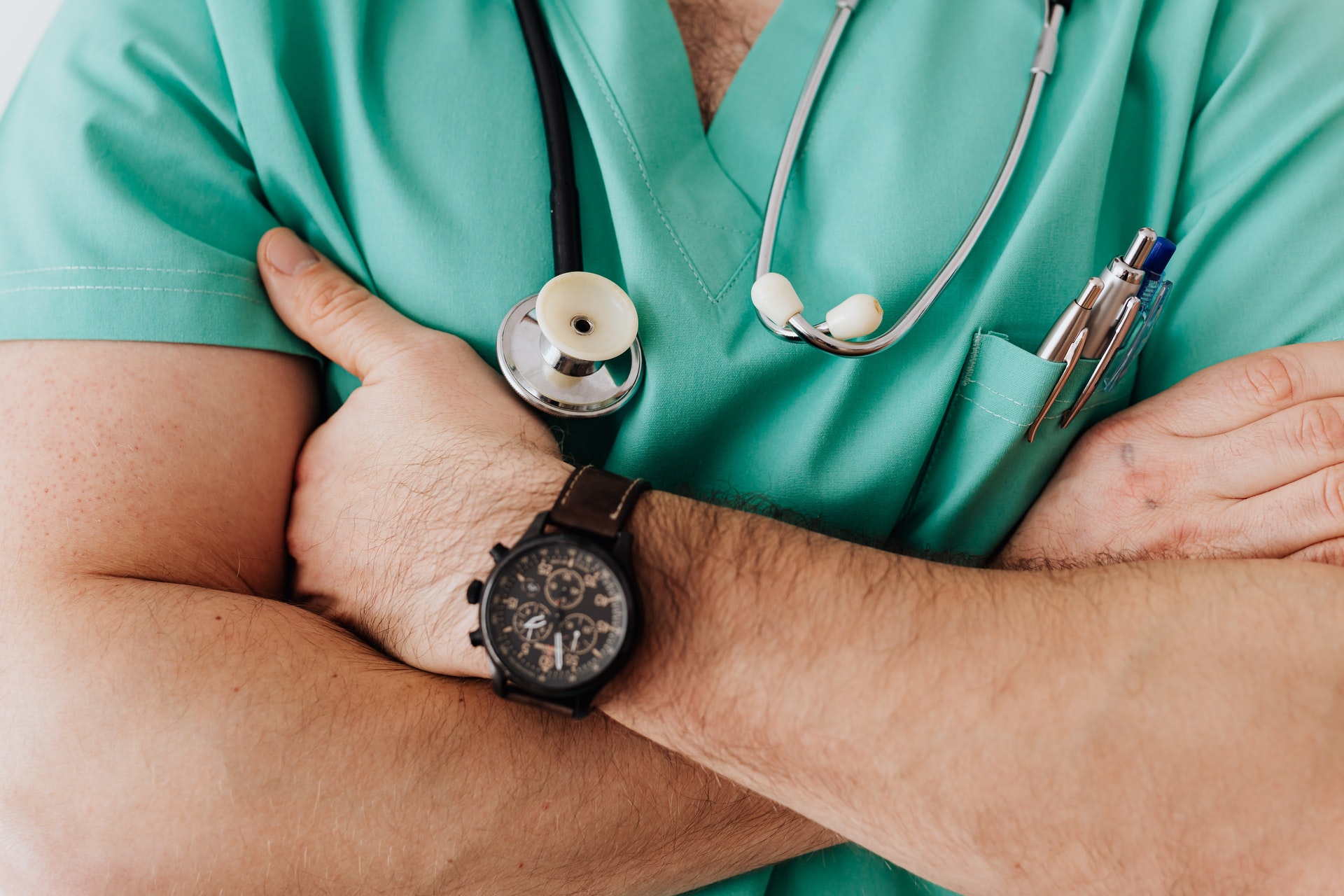 Mr Nicholas Collis is currently connected and practising in Royal Victoria Infirmary and The Newcastle Nuffield Hospital where he checks all individuals both NHS and private patients. He offers a wide variety of services from non-evasive to surgical treatment and solutions. Some of the services he offers are liposuction, botox, body surgery, facelifts, male breast reduction, breast surgery, aesthetic genital surgery and scars and keloids removal to name a few.
Personable and friendly, he ensures your comfort and safety while getting the service that you need. Known to provide a high quality of care, he offers personalised treatment, full attention and the ultimate service that their clients are looking for. Seek his professional services now and be assured in knowing that an expert is here to guide you for any plastic surgery concerns that you have.
Products/Services:
Aesthetic Genital Surgery, Body Surgery, Botox, Breast Surgery, Eyelid Surgery, Facelifts, Gynecomastia, Liposuction, Scars and Keloids
LOCATION:
Address: The Royal Victoria Infirmary Queen Victoria Road Newcastle upon Tyne NE1 4LP
Phone: 191 282 0819
Website: www.baaps.org.uk
REVIEWS:
"Nick Collis is an extremely skilled and very personable surgeon. I had a delayed breast reconstruction – DIEP flap and am really happy with the results. Its a big operation and Nick Collis was very thorough in his explanations and information prior to the surgery, and very attentive afterwards to ensure there were no problems. Even other doctors in the hospital were admiring his work saying he had a very special "skill set". I would thoroughly recommend his services." – Written by a patient at Royal Victoria Infirmary
Mr Omar Ahmed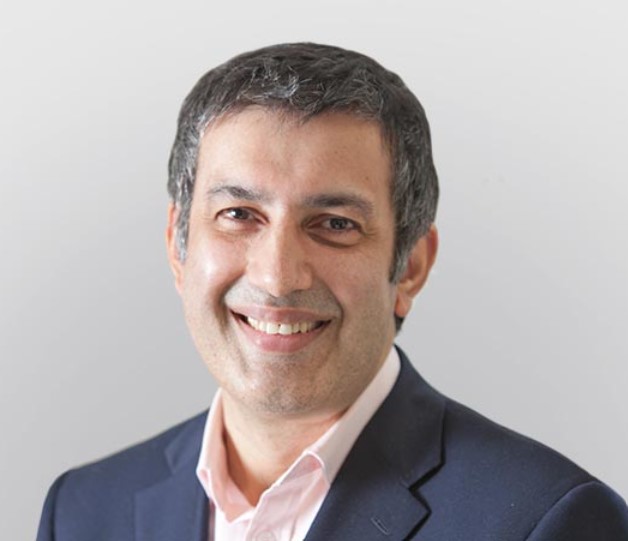 Mr Omar Ahmed is a consultant plastic surgeon that has been practising different plastic surgery procedures since 2005. He provides full assistance on both plastic and reconstructive surgery. A fully accredited plastic surgeon, he offers face, nose, abdomen and breast surgery including liposculpture, ear correction and other non-surgical treatment and procedures.
Using the latest reconstructive techniques and state of the art facility and equipment, he guarantees comfort and safety for all his patients. Providing them optimum care and guidance, he ensures that his patients are well equipped in undergoing their chosen procedure and confident on the result and outcome it may bring. Schedule a consultation now and get the best face and body treatment that you deserve.
Products/Services:
Cosmetic Surgery, Head and Neck Cancer, Head and Neck Reconstruction, Reanimation of the Paralysed Face, Skin Cancer
LOCATION:
Address: Clayton Road, Newcastle Upon Tyne NE2 1JP
Phone: 191 418 8687
Website: www.spirehealthcare.com
REVIEWS:
"I had a large bump from the bridge of my nose that was very 'witch' like, it also drooped slightly down at the end of my nose and made me very self-conscious all my life! I decided to go to transform Clinique at Jesmond in Newcastle and I was recommended to Mr Ahmed who mainly specialises in rhinoplasty/face procedures! It has only been a week since I had my cast removed and I am thrilled with." – Maddyk21