Below is a list of the top and leading Podiatrists in London. To help you find the best Podiatrists located near you in London, we put together our own list based on this rating points list.
London's Best Podiatrists:
The top rated Podiatrists in London are:
The London Foot Clinic – has 3 branches in London and 1 in Dubai
The Marylebone Foot Clinic – stocking a selected range of natural products for skin and feet
Flawless Feet Podiatry & Laser Clinic – Covent Garden – achieved Accreditation by the Society of Chiropodists and Podiatrists
Kennington Chiropody – half-hour consultation starts at £40
Leyton Foot Clinic – members of the Society of Chiropodists & Podiatrists (MChS)
The London Foot Clinic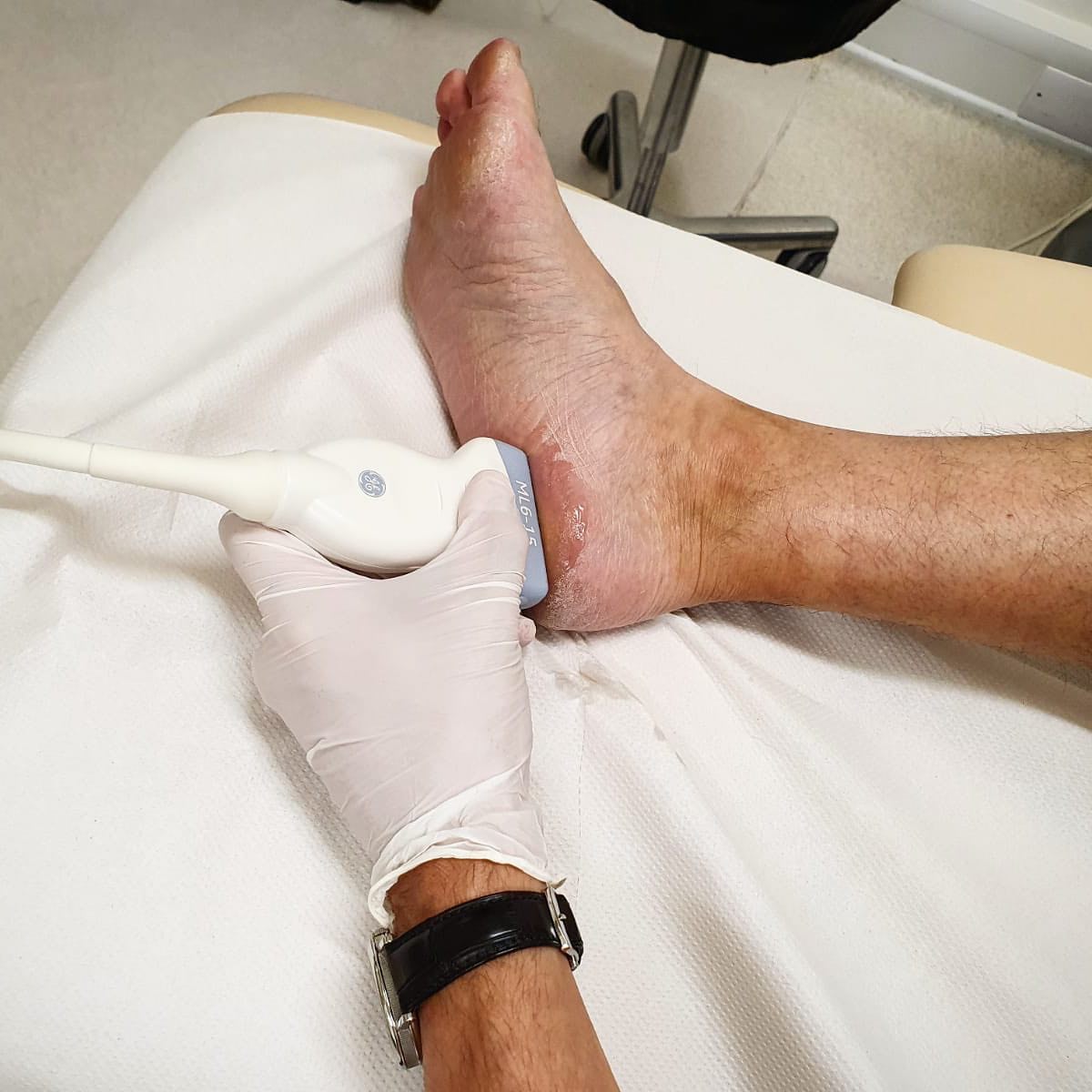 The London Foot Clinic provides quality foot care for all patients. Serving the community of London with their vast knowledge and expertise on all podiatric issues, they guarantee full solutions and care that will match your needs and requirements. With the best podiatrists in town that are professional, reliable and personable, they are always available to take in appointments to discuss and treat the various foot problems that you have. They practice general podiatric care and helps treat a wide variety of foot problems.
Some of the services they effectively deliver include bunion treatment, Morton's neuroma, heel pan treatment, ingrown toenail removal, hammertoe correction and many others. Their main goal is to provide solutions that will lessen the pain and resolve and manage the foot condition that their patients have. A trustworthy clinic that is always open to answer questions and explain the situation, they ensure that all patients have a clear understanding of the problem and the necessary solution to resolve it.
Products/Services:
Podiatry, Foot and Ankle Surgery, Gait Analysis
LOCATION:
Address: 17 Harley St, London W1G 9QH
Phone: 207 412 8882
Website: www.podogo.com
REVIEWS:
"Having suffered from severe heel pain every morning for some time, with no signs of any improvement or help from my GP, it was The London Foot Clinic who gave me hope. With rounds of Shockwave Therapy and custom-fitted orthotics, my feet have never felt better. With first-class service and care the team at The London Foot Clinic are the only ones I would trust with my feet." – Sandeep Jassal
The Marylebone Foot Clinic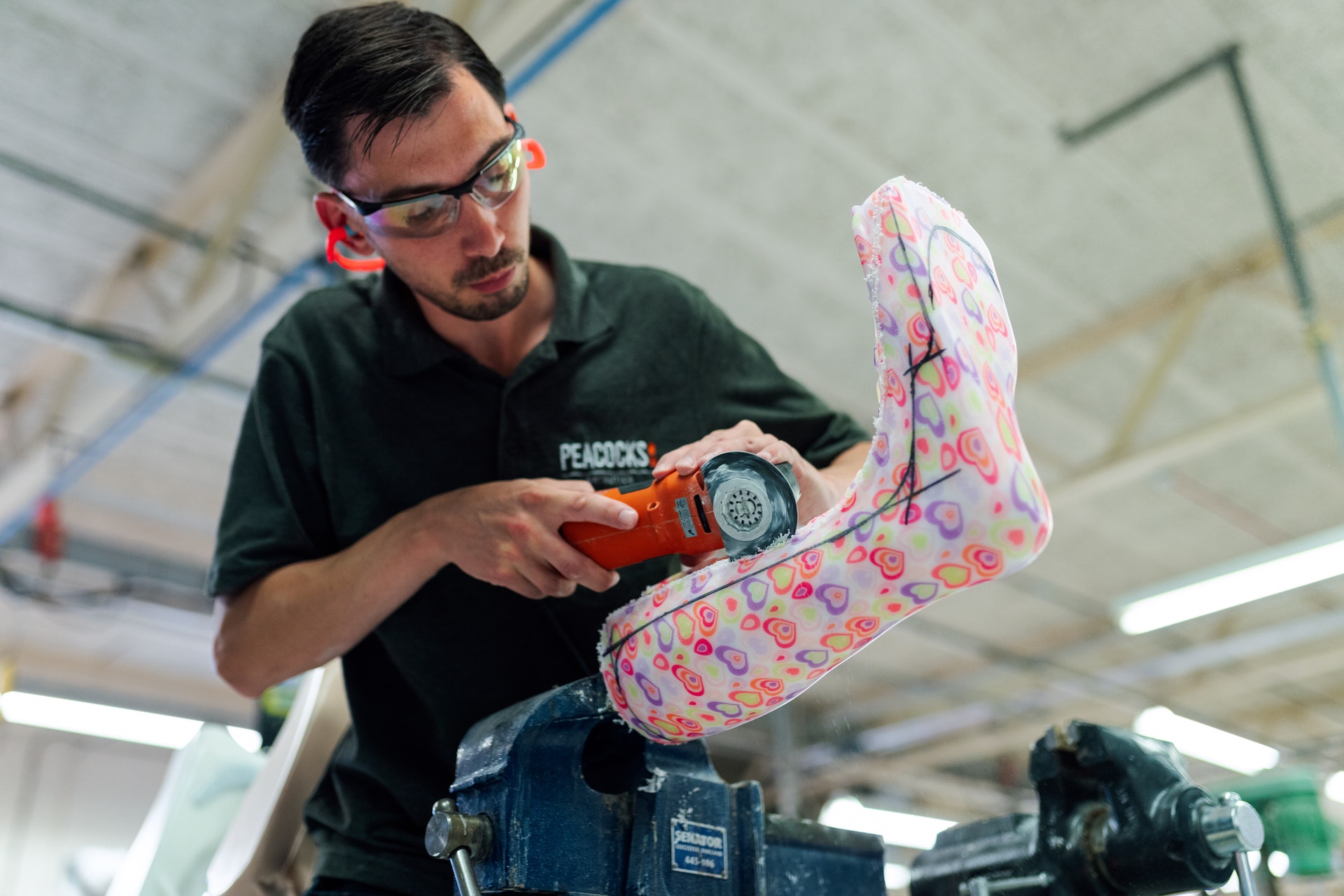 The Marylebone Foot Clinic is headed by Rebeca Gomez, a Fellow of the College of Podiatry of Podiatric Surgery. Together with her team of expert staff they offer a wide variety of services that will help address the different foot problems and conditions that you have including dislocated toes, ingrowing toenails, bunions, heel pain and digital deformity to name a few. Using state of the art equipment and treatment processes, they ensure to provide quality care and treatment to all their patients.
Offering tailored solutions to the problems that you have at a very cost-effective rate that is within your budget range, get ultimate relief from all foot issues that are causing you pain. Professional, friendly and very communicative with their patients, they take time to discuss the condition well for their patient's full understanding and provide recommendations on the best treatment that will help solve the patient's foot issue. Caring and patient-centred, you can guarantee that all their patients will feel safe and comfortable under their care.
Products/Services:
Podiatry, Specialist Podiatry, Podiatric Surgery
LOCATION:
Address: Suite 1, 83-87 Crawford St, London W1H 2HB
Phone: 207 046 7824
Website: www.themarylebonefootclinic.co.uk
REVIEWS:
"Rebecca has been brilliant. I am so happy to no longer get back pain from walking – I now enjoy pain-free running. Really highly recommended!" – Tom Parsons
Flawless Feet Podiatry & Laser Clinic – Covent Garden
Flawless Feet Podiatry & Laser Clinic – Covent Garden has been serving the community of London through its excellent and professional podiatric and chiropody services since its inception in 1999. Established by Hiren Patel, a registered podiatrist, they aim to help all individuals that are suffering from different minor and complex foot issues and conditions and give them the highest quality of care that will resolve their issues and help manage and improve them. With their innovative help and assistance, they provide an extensive range of assistance on all foot problems and issues including bunion, nail fungus, verruca, wart, heel pain, corns and ingrown.
They provide the best treatment and quality care such as ingrowing nail surgery, low-level laser therapy, diabetic foot care, bunion treatment, athlete's foot treatment and many others. Offering their expert and thorough solution, they ensure to provide the best treatment needed for any of your foot problems to guarantee long-lasting relief from any pain that you are feeling and lets you go back to your high functioning capabilities and demanding activities.
Products/Services:
Medical Pedicure, Nail Fungus, Verruca and Wart, Heel Pain, Gail Analysis
LOCATION:
Address: 30 The Piazza, London WC2E 8BE
Phone: 203 713 8361
Website: www.flawlessfeet.com
REVIEWS:
"Excellent service, very happy and I wish I went there earlier. Waited two years and my problem was solved by wiring 20 minutes. Would definitely recommend, don't wait and give it a go, you will see for yourself." – Ivana Brumovska
Kennington Chiropody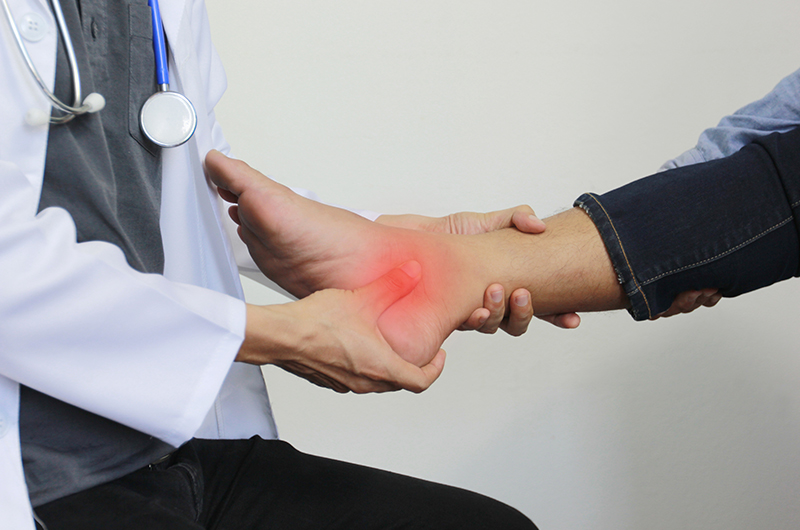 Kennington Chiropody is a premier podiatry clinic that houses a team of highly qualified podiatrists that are expert and well established in their fields and can give you the care and treatment that you are looking for. They provide assistance on all foot issues and common problems like corns, calluses, fungal nail, ingrown, dry cracked heels, heel pain and bunions, foot pain, athlete's foot and many others. Offering a thorough assistance, they require an initial consultation for all their patients to check their medical history and to properly diagnose their condition to apply necessary treatment to resolve it.
Their clinic offer different treatment like biomechanics and 3D scanning, dermal fillers, nail surgery and warm wax therapy to name a few. Their routine clinic treatment starts at £40 and they also offer different surgical treatment with packages ranging between £200 to £360 depending on your issue. They are available to accommodate all patients from Mondays to Saturdays at varied hours between 9 AM to 8:30 PM so contact them to check their availability and schedule an appointment that will fit right with your schedule.
Products/Services:
Common Foot Problems, Biomechanics & 3D Scanning, Dermal Fillers For Feet
LOCATION:
Address: 304 Kennington Rd, London SE11 4LD
Phone: 207 735 4303
Website: www.kenningtonchiropodysurgery.co.uk
REVIEWS:
"Cathy has magic fingers and restored my feet to new. Would highly recommend you see her if you have a problem with your feet." – Tim Rudd
Leyton Foot Clinic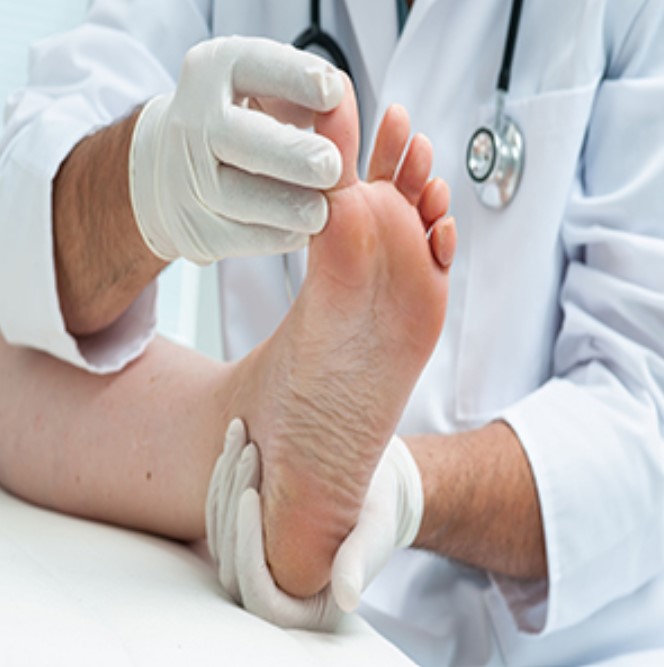 Leyton Foot Clinic provides a comprehensive line of quality foot care. A proud member of the Society of Chiropodists & Podiatrists and registered with the Health and Care Professions Council, they aim to provide the best treatment and solution for all foot and ankle conditions. With the best podiatrists under their helm, they ensure that all patients will go back to their regular function and activities after the treatment that they provide. Offering services for injuries, skin conditions and foot care, they ensure that all foot problems are completely covered and given proper attention.
They also have a state of the art facility that can provide complete diagnosis and treatment on any podiatric issue. They offer biomechanics, injection therapy and other podiatry treatments that will fit well the issue and condition from which you are suffering. You can contact them by phone or via e-mail for an appointment to seek their help and they are always open to answer all your inquiries.
Products/Services:
Podiatry, Biomechanics, Foot Injections
LOCATION:
Address: 14 High Rd Leyton, London E15 2BP
Phone: 208 519 9447
Website: www.leytonfootclinic.co.uk
REVIEWS:
"The best decision this year. Great staff and great service. I usually hate my feet being touched, too giggly. But I needn't have worried. I only giggled twice!
All my questions answered. Lots of advice. Great." – Lynda Brock