Below is a list of the top and leading Property Lawyers in Glasgow. To help you find the best Property Lawyers located near you in Glasgow, we put together our own list based on this rating points list.
Glasgow's Best Property Lawyers:
The top rated Property Lawyers in Glasgow are:
Raeside Chisholm Solicitors Limited – offers first-class legal support to clients, regardless of the inquiry or legal problem
Jones Whyte Law – solicitors live and work in the West of Scotland, understand the courts and how they operate and are regularly instructed to appear at tribunals across the country
Scullion Law – provides award-winning legal advice and guidance to clients across Scotland
McVey & Murricane – a major Scottish provider of property legal services to lenders
The Glasgow Law Practice, Solicitors – offers free initial advice
Raeside Chisholm Solicitors Limited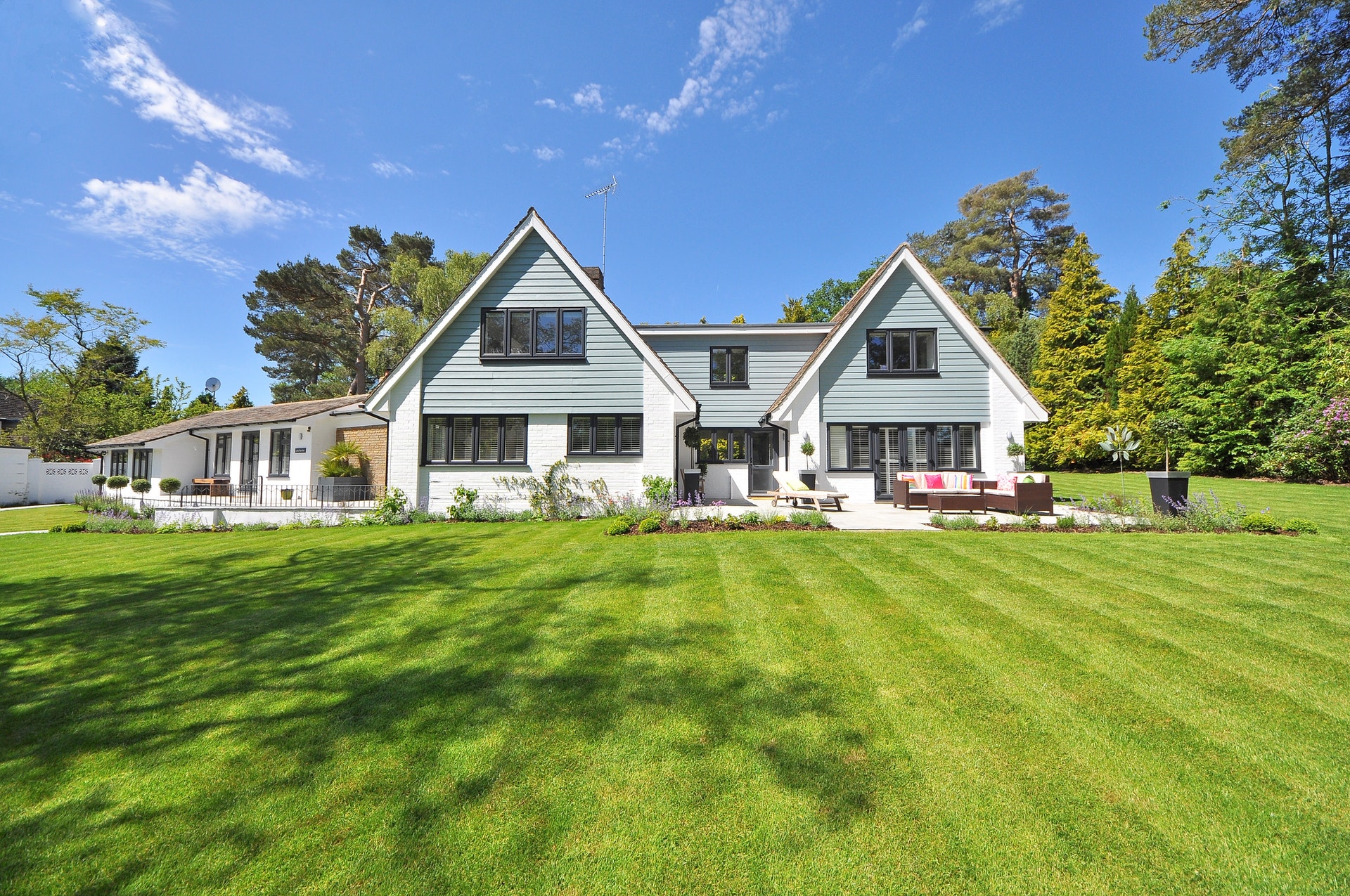 Raeside Chisholm Solicitors Limited houses a team of expert solicitors that offers pragmatic and direct advice for any of your property and conveyancing concerns. They offer comprehensive assistance in relation to buying and selling your homes and covers the full spectrum of all possible conveyancing concerns that may arise like mortgage discharge, remortgaging, equity release and relocation. Providing a sound recommendation, they will assert your requirements and preferences and help you work your way in the active market, act quickly on your behalf and get the best deal that is most beneficial to you and your property.
All their solicitors are professional, friendly and approachable and are open to discuss all your concerns and questions. They understand that communication is very important for them to properly represent you in the market and to handle effectively the buying or selling assistance that you need while taking full consideration of your needs and preferences. They also ensure that all your properties are well protected and taken cared of. Always available to help you, contact them now to get the best help in securing your property in an uncomplicated way.
Products/Services:
Buying & Selling Your Home, Commercial, Court Services, Debt Advice, Collection & Recovery, Employment, Family Law, Franchising, Services for the Elderly, Wills and Power of Attorney, Commercial Litigation
LOCATION:
Address: Tontine House, 8 Gordon St, Glasgow G1 3PL
Phone: 141 248 3456
Website: www.raesidechisholm.co.uk
REVIEWS:
"Would like to say a very special thank you to Kay. She is absolutely amazing! I've never experienced such a dedicated solicitor, very good at her job. Very efficient, responsive and excellent! She has definitely been my rock throughout my sale/purchase. I would not hesitate in recommending her services. It's very good value for money." – Nicole Paterson
Jones Whyte Law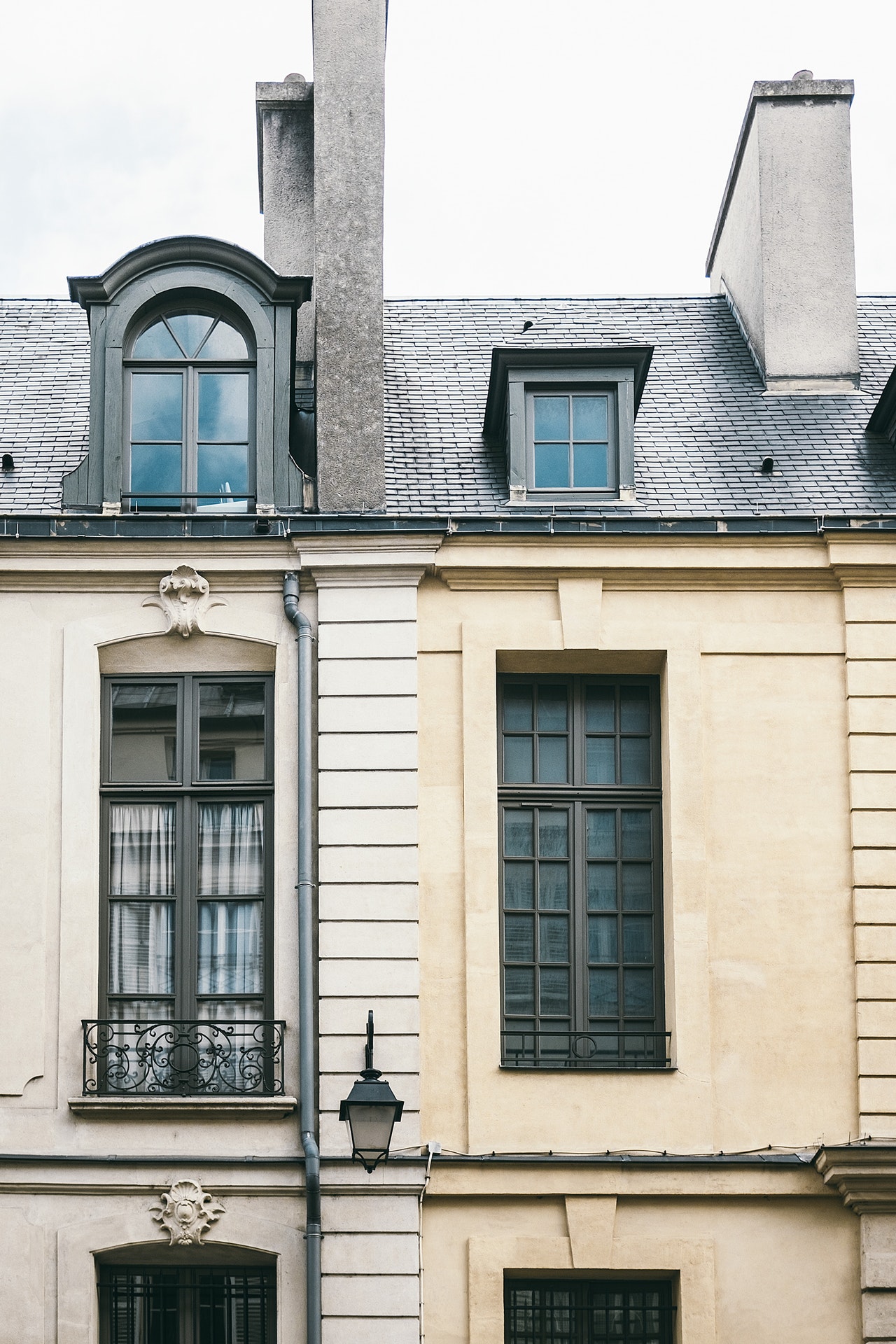 Jones Whyte Law is a legal firm that was established in 2013 and has been serving the people of Scotland for all legal issues and problems that they have on their properties and estate. Offering full support and comprehensive solutions for different conveyancing concerns and other much-needed property services like leasing, remortgaging, property development and commercial property, they ensure that you receive the best guidance and assistance necessary to safe-keep your homes, properties and commercial spaces.
Their conveyancing and property solicitors offer a dynamic approach and straightforward advice that are personalised to meet the different needs and demands that you have. With their help, they guarantee that you will get the best deals for your property and helps you manage and attend to the vast assets and estate that you have to guarantee their optimum growth and market value.
Products/Services:
Individual, Business, Family, Personal Injury, Property, Disputes
LOCATION:
Address: 3rd Floor, The Connect Building, 59 Bath St, Glasgow G2 2DH
Phone: 141 375 1222
Website: www.joneswhyte.co.uk
REVIEWS:
"I would thoroughly recommend using Jones Whyte for conveyancing services. We had an excellent experience with Lisa Robertson and Taylor Gibson. Both were very professional and kept us up to date throughout the entire process. They were also more than happy for us to contact them at any point with any questions we had. The whole process went through very smoothly and efficiently. First class service." – Richard McGowan
Scullion Law
Scullion Law is a law firm founded by Nicholas James Scullion. One of their expertise is with property law and they ensure that they help all people, individuals, groups and companies with all legal concerns and processes connected to conveyancing and property law. They offer a wide array of assistance including buying and selling, remortgage, tenancy agreements, equity release and mortgage discharge. Whether you are a first-time buyer or first-time seller, they ensure that you fully understand the deal that you are entering and ensure that you complete all necessary requirements to continue with the business that you are conducting that involves your different properties and assets.
With their highly-experienced and expert solicitors, they can help you by providing legal advice on the complexities of the property law and conveyancing process that you are facing. They will remove the worries off your mind and work on getting the best value for your money or property. Making all complex process much easier for you to understand and grasps, they guarantee full assistance and a seamless and easy conveyancing journey for you. Do not hesitate to contact their office now for help and get the best legal help that only their law firm can deliver.
Products/Services:
Property Law, Wills & Future Planning, Private Client & Estates, Family Law, Road Traffic Law, Criminal Law, Accident Claims
LOCATION:
Address: 730 Dumbarton Rd, Glasgow G11 6RD
Phone: 141 374 2121
Website: www.scullionlaw.com
REVIEWS:
"I used Scullion Law to buy a flat with my boyfriend. I found them to be at all times very down to earth, approachable, professional and helpful. I was always given straightforward guidance and they even let my wee dog come into the meeting room in the West End office, Glasgow. I have since used them to update my will and will recommend them to friends in the future. Thanks again." – Susan Cavers
McVey & Murricane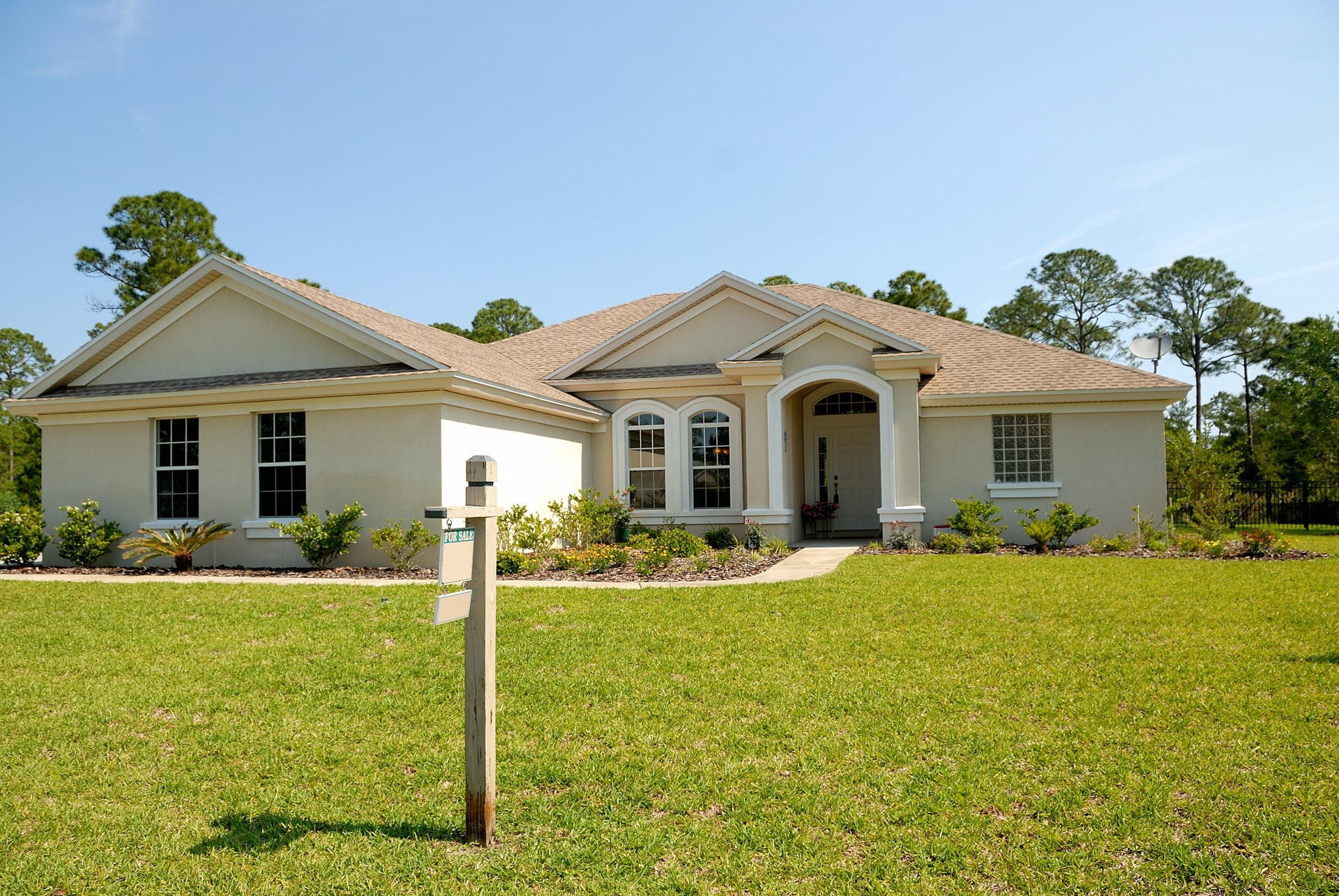 McVey & Murricane is one of the largest conveyancing practices that serve Glasgow and the whole of Scotland. With highly qualified and well-experienced solicitors in the field, they offer extensive support and comprehensive assistance to make the process of conveyancing much easier for you to understand and follow. They extend reliable assistance in ensuring that you will find the best deal in the active market and is fully involved in the whole conveyancing transaction that you have to protect your interest, assets and properties.
With their years of experience, they understand that conveyancing and property law can be quite complex and tedious that is why they remove all possible difficulties off your mind and expertly handle it to get the best outcome on all dealings that you have. They offer sensible and direct advice and expert legal assistance on all required process to secure the buying and selling of property that you have. Get their services now and be at ease in knowing that an expert solicitor is always available to help you with all conveyancing problems that you may face and resolve it to your utmost satisfaction.
Products/Services:
MMiBusiness, MMiConveyancing, MMiCommercial, MMiInvestor, MMiLender, MMiPeople, Client Engagement
LOCATION:
Address: 13 Bath St, Glasgow G2 1HY
Phone: 141 333 9688
Website: www.mmilegal.com
REVIEWS:
"As a first-time buyer, McVey & Murricane have been excellent. From start to finish they have been very informative and smooth. Always keeping in touch with you and the online portal just makes everything so much easier especially when you can't answer calls. Would highly recommend to friends and family." – Amy Moffat
The Glasgow Law Practice, Solicitors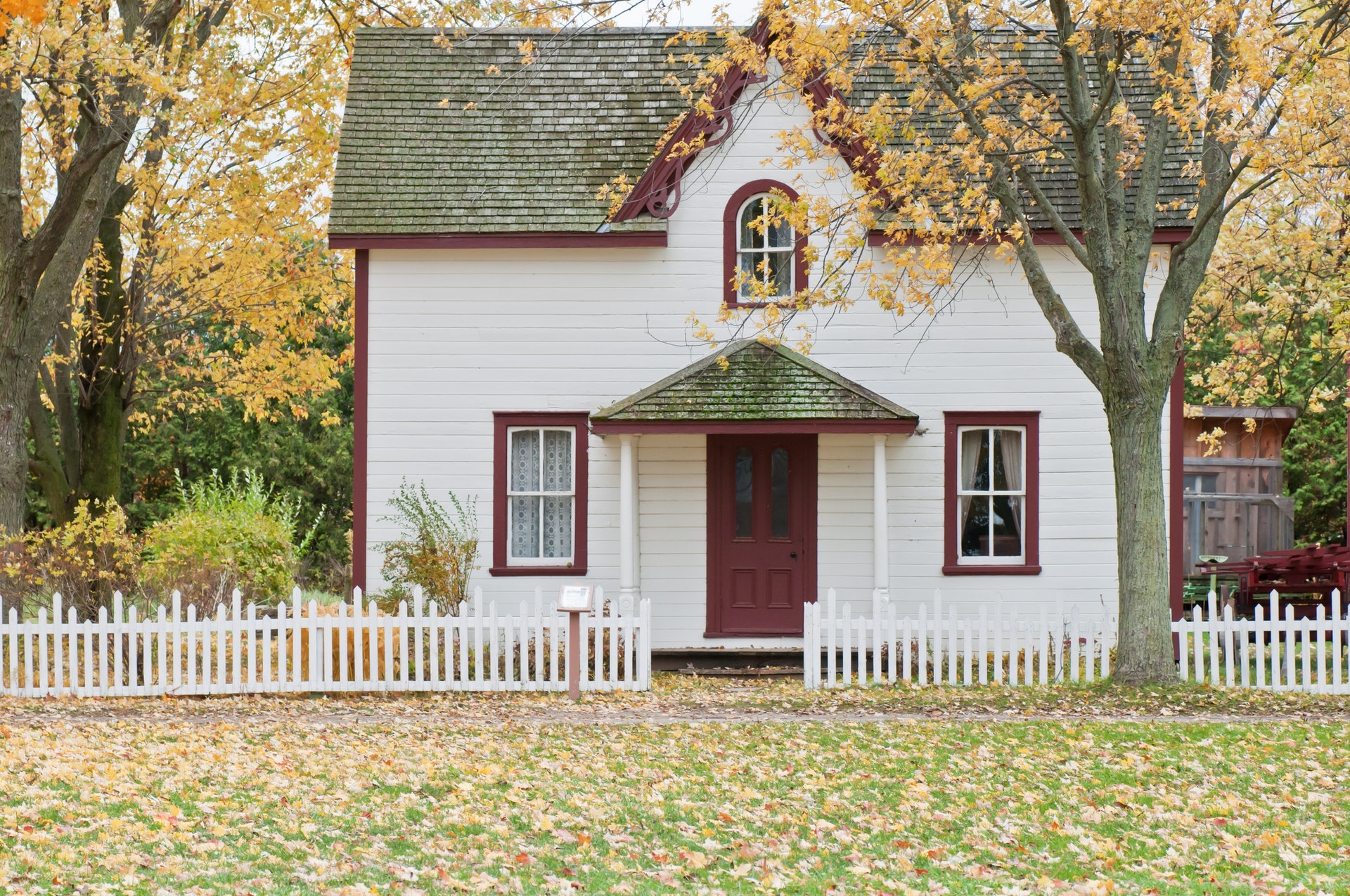 The Glasgow Law Practice, Solicitors has been providing legal support and services to all people of Scotland since 1985. An expert when it comes to the different areas of law including property law, they provide the best advice and representation on any of the concerns that you may have. They provide honest and reliable aid to individuals and estate agency and help them achieve the resolution that they are aiming for in relation to buying and selling properties, remortgaging and equity release.
They offer expert representation at a very competitive rate. Providing the best value for your properties and money, they ensure to get the best benefits on all deals that you will enter. Thoroughly involved to ensure the safety of all your properties, you will feel safe in knowing that they are looking after your best interest. Contact them now for any enquiries that you may have or you may book an appointment with one of their expert solicitors for the best legal help that you may get.
Products/Services:
Conveyancing & Estate Agency, Family Law, Employment Law, Criminal Defence, Road Traffic Defence, Personal Injury Claims, Wills & Executries, Power of Attorney, Guardianship Orders, Professional Misconduct & Regulation, Fatal Accident Inquiries, Children's Referrals/Panel Hearings
LOCATION:
Address: 81 Main St, Baillieston, Glasgow G69 6AD
Phone: 141 773 2145
Website: www.theglasgowlawpractice.co.uk
REVIEWS:
"Great service from start to finish. Peter Maley was attentive, friendly and professional from our first consultation to the signing of missives. I would recommend this firm as it was recommended to us. Thanks again." – Nicola Riccardo Canale