Below is a list of the top and leading Psychiatrists in Leeds. To help you find the best Psychiatrists located near you in Leeds, we put together our own list based on this rating points list.
Leeds' Best Psychiatrists:
The top rated Psychiatrists in Leeds are:
Clinical Partners Psychiatrists in Leeds – private partnership of leading Psychiatrists, Psychologists and Psychotherapists
CBT Leeds – Angela Lavery – offers cognitive behavioural therapy treatment
Leeds City Psychology – the practice of Dr Leyla Rafieian-Taheri
Yorkshire Private Psychiatry Clinics: Dr David Protheroe – accredited in General Adult Psychiatry and Liaison Psychiatry
Waterloo Manor Hospital – provides assessment and treatment services for women with complex mental health & disorders
Clinical Partners Psychiatrists in Leeds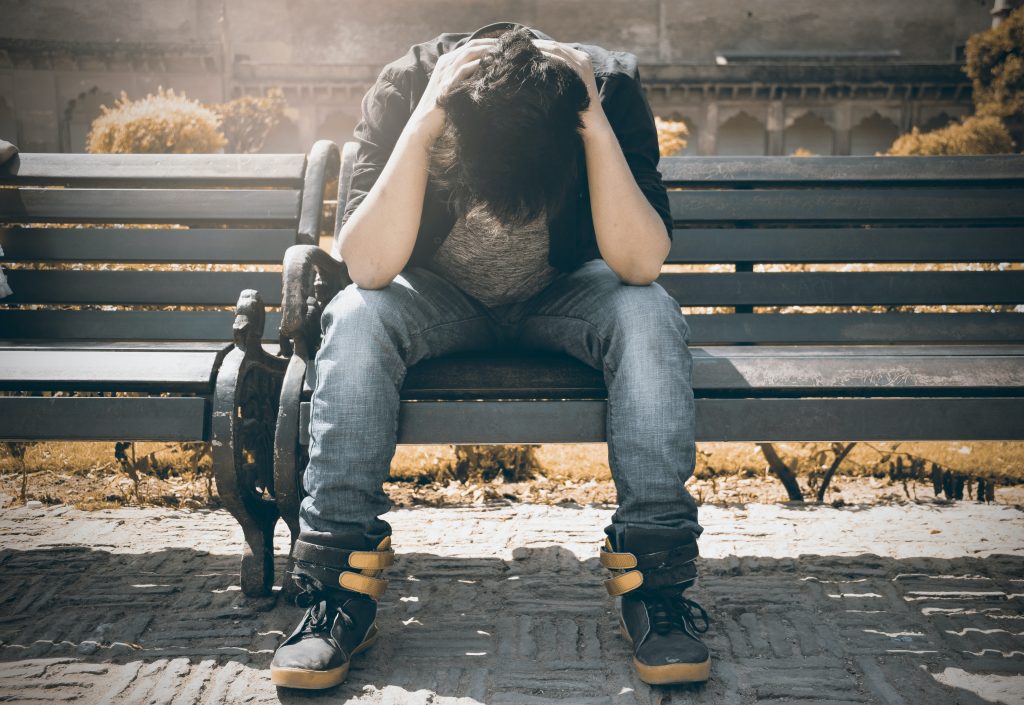 Clinical Partners Psychiatrists in Leeds is a private network of different psychiatrists in the whole of Leeds. Dedicated to providing quality mental healthcare, they ensure to reach out to people suffering from mental and emotional problems. They provide psychiatry, psychology and psychotherapy services to both adults and children and even reaching out to different organisations. They offer both face to face counselling and online consultation to help a lot of people.
They provide a full spectrum of services for the different mental and emotional difficulties like ADHD, anxiety, Autism / Aspergers, Bipolar Disorder, Depression, Dementia / Alzheimer's, Eating Disorders and many more. They also extend assistance for private psychiatric assessments and counselling and psychotherapy. Reliable and efficient, they are always open to extend assistance to all people in need. Book an appointment now and let them help you manage your issues and problems.
Products/Services:
Adults, Children, Businesses
LOCATION:
Address: The Tower Clinic, 8 Tinshill Ln, Leeds LS16 7AP
Phone: 203 326 9160
Website: www.clinical-partners.co.uk
REVIEWS:
"Absolutely brilliant company. The patient comes first and Dr Geeta is so good and is Dr India. Thank you so much for your kindness compassion and advice." – Dawn Scruton
CBT Leeds – Angela Lavery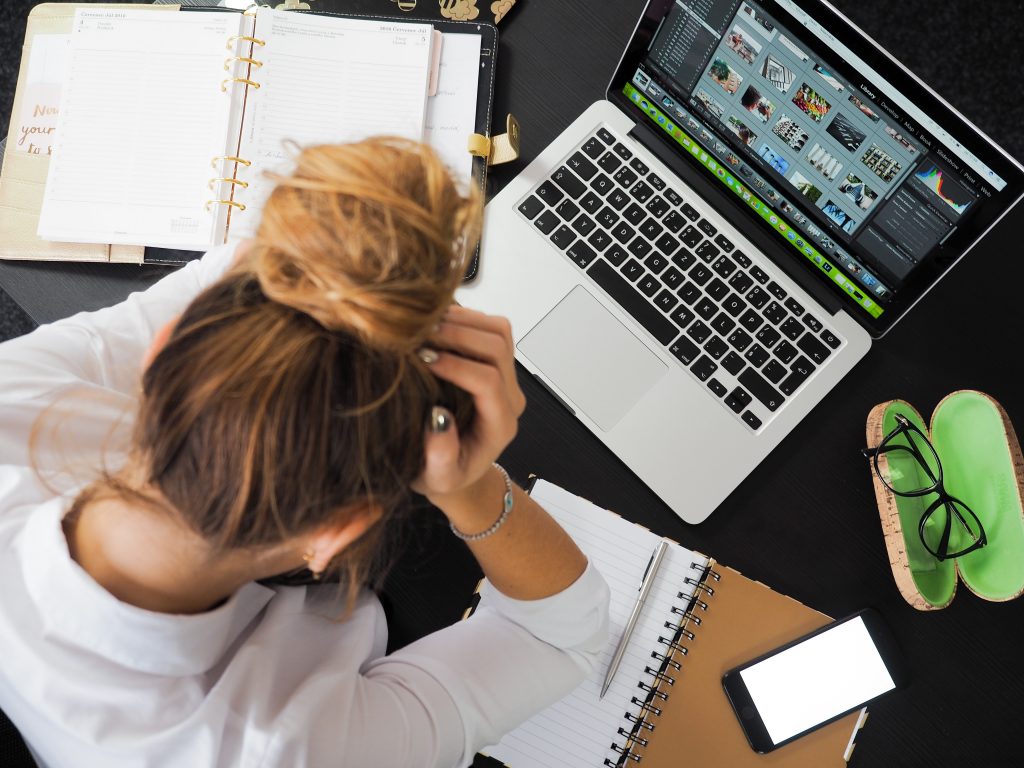 CBT Leeds – Angela Lavery specialises in Cognitive Behavioural Therapy and personalised it to custom-fit the needs of her patients. She provides services for adults 18 years old and up and help them manage and go through the many mental and emotional difficulties that they are having. Some of the conditions that she assists are anxiety disorders, post-traumatic stress disorders, obsessive-compulsive, phobia, worry, depression and stress.
By applying Cognitive Behavioural Therapy towards her patients, she can break down all possible reason and trigger point of their problems and help address them one by one. A compassionate therapist, she also ensures a non-judgemental approach to make all her patients feel comfortable with each session that they have. Committed to ensuring that her patients will feel better, she works on transforming their lives with the knowledge and skills that she has in the field of psychiatry.
Products/Services:
Panic, Worry, Phobias (including social phobia), Depression, Stress, Obsessive Compulsive Disorder, Post-Traumatic Stress Disorder
LOCATION:
Address: West One, 114 Wellington St, Leeds LS1 1BA
Phone: 791 230 2517
Website: www.angelalaverycbt.co.uk
REVIEWS:
"I can honestly say that her work with me has transformed my life, and dramatically improved my quality of life." – Counselling Service Co-ordinator
Leeds City Psychology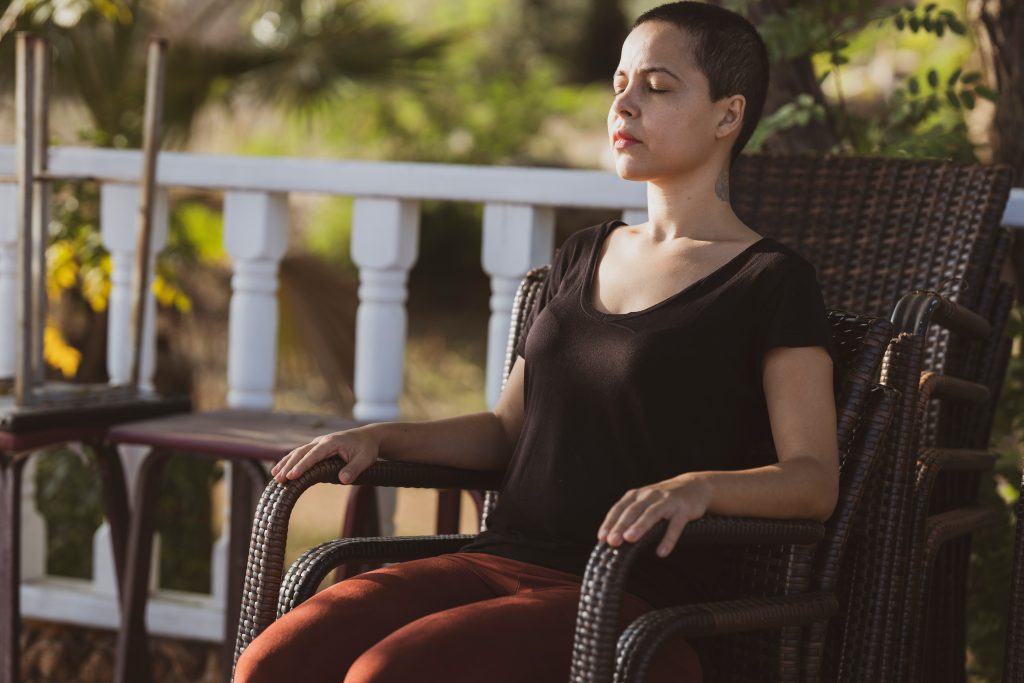 Leeds City Psychology is the practice of Dr Leyla Rafieian-Taher, an EMDR therapist. With more than 12 years of experience in the industry, she has learned to maximize the different psychological theories and apply it to the issues of her clients. She provides a warm and relaxed environment for her therapeutic setting to make her clients feel comfortable opening up their problems with her.
She offers psychotherapy, guided meditation, clinical supervision and EMDR. She carefully studies each patient to recognise fully the symptoms that they have and diagnose the problem properly. She also provides the proper treatment that will fit the needs of her patients, alleviate problems and provide balance in their life.
Products/Services:
Psychotherapy, Guided Meditation, Clinical Supervision, EMDR, Expert Witness, Workshops & Seminars
LOCATION:
Address: 21 York Pl, Leeds LS1 2EX
Phone: 792 527 3596
Website: www.leedscitypsychology.co.uk
REVIEWS:
"I was apprehensive about therapy before meeting Dr Leyla Rafieian Taheri but now wish I had started years ago. The weekly sessions with Leyla have made an enormous difference to both my and my family's lives." – Anonymous
Yorkshire Private Psychiatry Clinics: Dr David Protheroe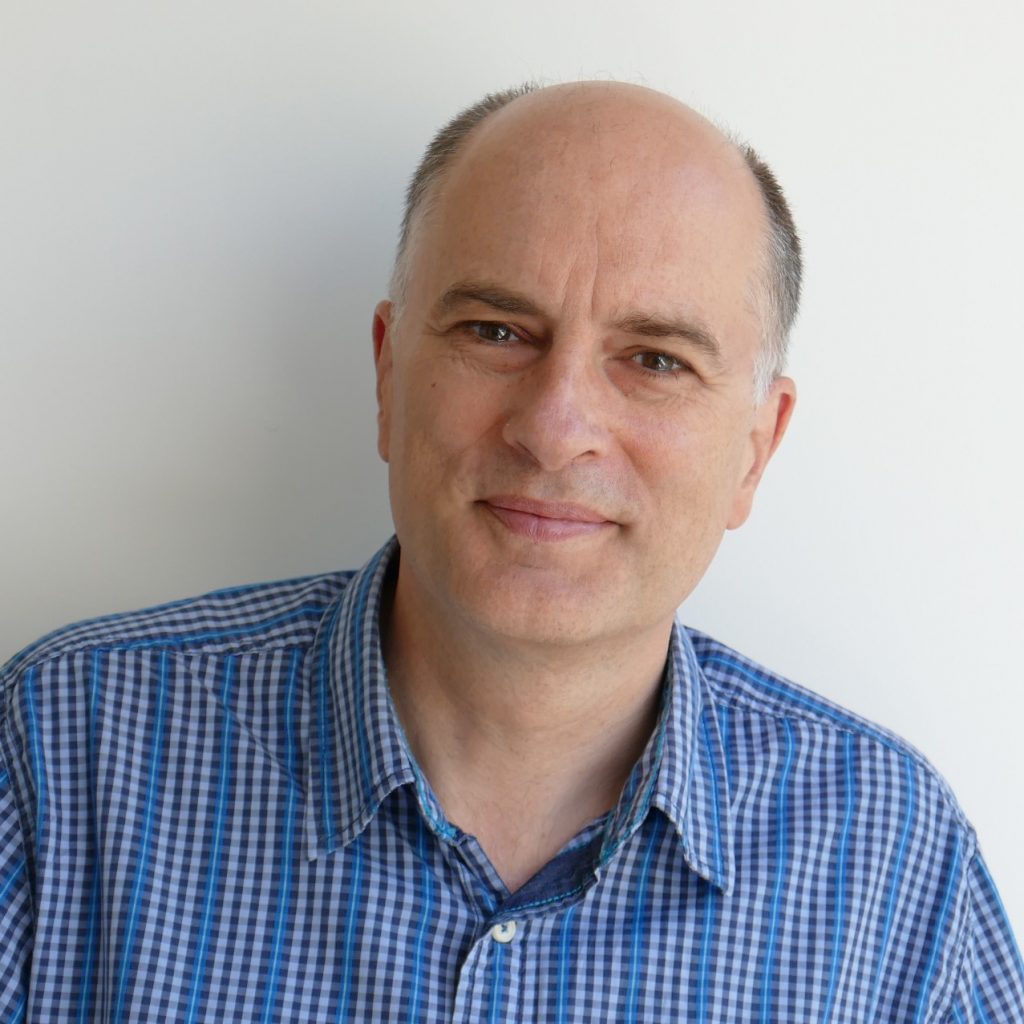 Yorkshire Private Psychiatry Clinics: Dr David Protheroe is a specialist that provides comprehensive mental health services to the community of Leeds. A highly qualified practitioner, he provides a personalised approach in treating and managing the conditions of his patients. He treats different psychological issues like anxiety, stress, OCD, PTSD and many more.
He helps patients overcome their issues by applying a tailor-made treatment plan for the condition that they have. Delivering the highest quality of assistance to all his patients, he helps them feel better and overcome the issues that they have to bring back normalcy into their life, work and relationship with other people.
Products/Services:
Depression, Anxiety, Post-Traumatic Stress Disorder, Obsessive-Compulsive Disorder, Bulimia Nervosa, Body Dysmorphic Disorder, Medically Unexplained Symptoms, Functional Neurological Symptoms, Fibromyalgia
LOCATION:
Address: 8 Tinshill Ln, Leeds LS16 7AP
Phone: 113 267 2067
Website: www.yorkshirepsychiatry.co.uk
REVIEWS:
"Understands my concern and help me with it." – Clari B.
Waterloo Manor Hospital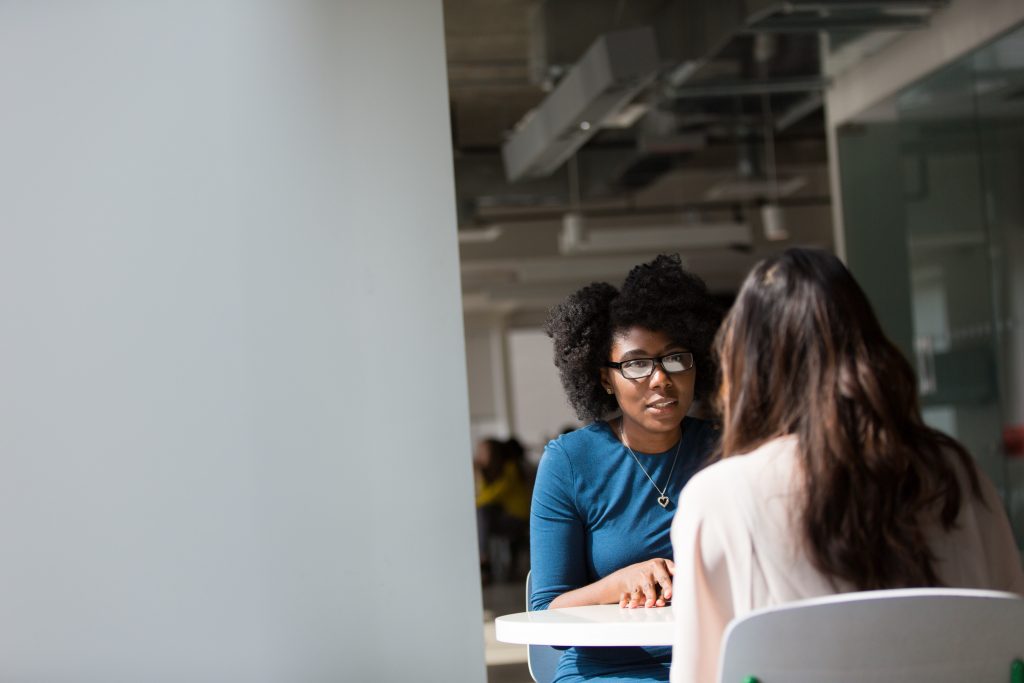 Waterloo Manor Hospital offers a locked rehabilitation service to women suffering from complex mental and emotional issues. They provide an in-depth assessment and diagnosis of the condition of the patients and provide the most appropriate treatment for the issues that they have. Boasting of facilities that will meet the comfort of all patients staying there, they provide therapy rooms, communal areas, private gardens, cinema rooms and gymnasium.
Aside from these facilities, they also have created their own pathway of care that they maximize for the fast recovery of each patient. Aiming to provide normalcy in their lives the soonest possible time, they ensure to provide a seamless approach infusing both clinical and therapeutic treatment for the betterment of all patients under their care.
Products/Services:
Secure Services, Rehabilitation Services, Residential, Community Support
LOCATION:
Address: Selby Rd, Garforth, Garforth, Leeds LS25 1NA
Phone: 113 287 6660
Website: www.inmind.co.uk
REVIEWS:
"Lovely place for the mental health people to stay and really friendly staff." – Charlotte Beckette