Below is a list of the top and leading Psychiatrists in Newcastle. To help you find the best Psychiatrists located near you in Newcastle, we put together our own list based on this rating points list.
Newcastle's Best Psychiatrists:
The top rated Psychiatrists in Newcastle are:
Dr Laura Sanger Clinical Psychologist – has 15 years of experience as a qualified clinical psychologist
Dr Stuart Sadler – Newcastle Psychologist & Counselling – accredited by the British Psychological Society
Dr Kristina Askew Westcott – Clinical Psychologist Newcastle – a clinical psychologist and accredited Cognitive Analytic Therapy (CAT)
My Family Psychologist – provides support for all age ranges from young children, under 13's, through to teens and adults
Lansdowne Clinic – accredited by the Health & Care Professions Council (HCPC) for practitioner psychologists and the General Medical Council (GMC) for psychiatrists
Dr Laura Sanger Clinical Psychologist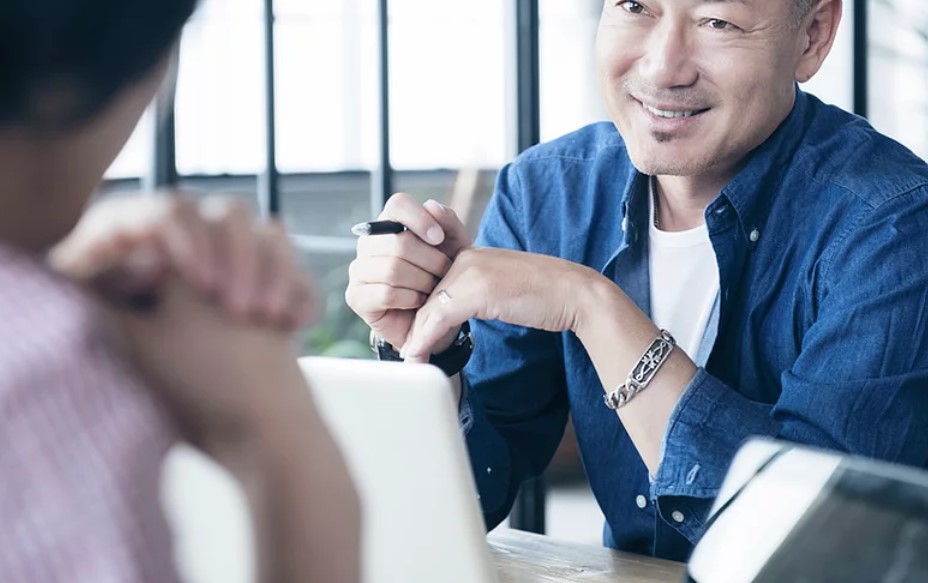 Dr Laura Sanger Clinical Psychologist has been offering independent clinical psychology services to all individuals suffering from different mental and emotional issues that are affecting their lives. With her acquired knowledge and experience gained from her over 15 years of practice, she delivers solution-focused therapy and offers a systematic approach in dealing with the different difficulties that they are facing. No matter how complex the issue, she is always available to listen in order to provide the right techniques and methods that are befitting her patient's situation and needs.
She also incorporates different therapy method including cognitive therapy, mindfulness, positive psychology, behaviour therapy and many others. Open to see both individuals, couples and families, she can accommodate both new and existing patients and can offer either face to face or online session based on their convenience. Contact her now and let her help you address all conflicts and issues that are bugging your mind and affecting your relationship with other people.
Products/Services:
Face to Face Therapy, Online Therapy
LOCATION:
Address: Milburn House, East St, Dean St, Newcastle upon Tyne NE1 1LF
Phone: 191 640 7603
Website: www.thepsychologyspace.co.uk
REVIEWS:
"Laura is vastly experienced and contributed hugely to my speedy recovery. She is a patient listener, very analytical and highly insightful too. I couldn't recommend her too highly. She's fantastic!" – Christopher Chilton
Dr Stuart Sadler – Newcastle Psychologist & Counselling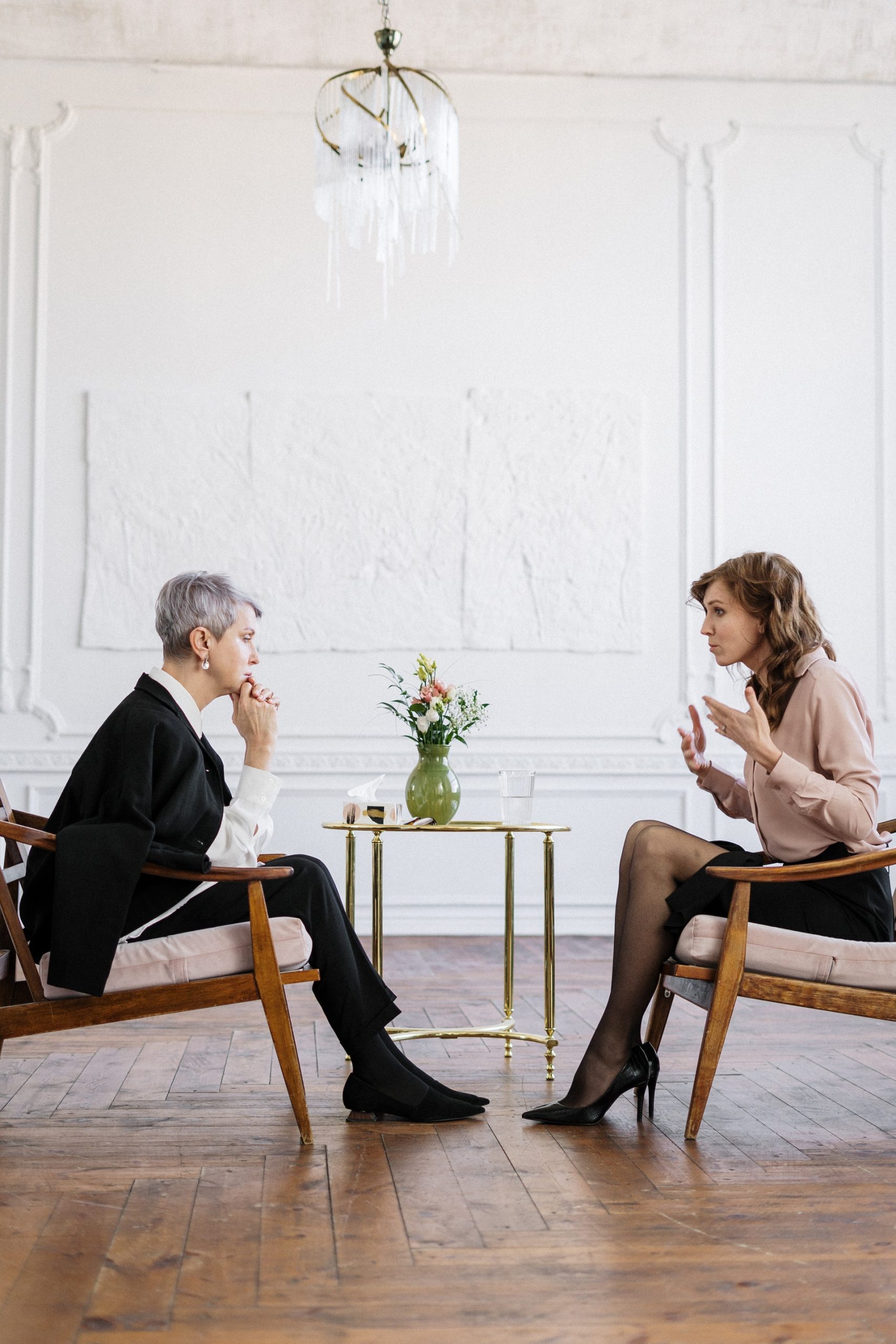 Dr Stuart Sadler – Newcastle Psychologist & Counselling is an HCPC registered psychologist and an accredited member of The British Psychological Society. Treating all individuals that have varied issues including depression, anxiety, panic, phobias, OCD, sleep disorders, trauma and PTSD, he offers his expertise to find the most fitting solution that will help them manage their conditions and overcome them. A dedicated psychologist, he offers counselling and other treatment like cognitive behavioural therapy, hypnotherapy, psychotherapy and many others.
He helps counsel both children, adolescent and adults and offer them the best services in a comfortable environment that is conducive for them to share and discuss the problems that they have freely and without any fear or hesitations. Highly flexible, he offers both face to face and online appointments either through Skype, Zoom, Facetime or WhatsApp. He offers both weekday daytime and evening appointments and can also accommodate the weekend schedule as needed. Reach out to him now and let him deliver the best solution for the problem that you have.
Products/Services:
Depression and Low Mood, Anger Management, Anxiety, Obsessive-Compulsive Disorder, Sleep Disorders, Trauma, PTSD and Complex PTSD
LOCATION:
Address: Dobson House, Regent Centre, Regent Farm Rd, Gosforth, Newcastle upon Tyne NE3 3PF
Phone: 796 664 5198
Website: www.newcastlepsychologist.co.uk
REVIEWS:
"Very friendly and very professional. Stuart has really helped me through a tough time, something that's been an issue for around 14 years, he's showed me some coping strategy's which are proving to work. I feel like a weight has been lifted and I can't recommend him enough! Thanks, Stuart." – Steven Bartley
Dr Kristina Askew Westcott – Clinical Psychologist Newcastle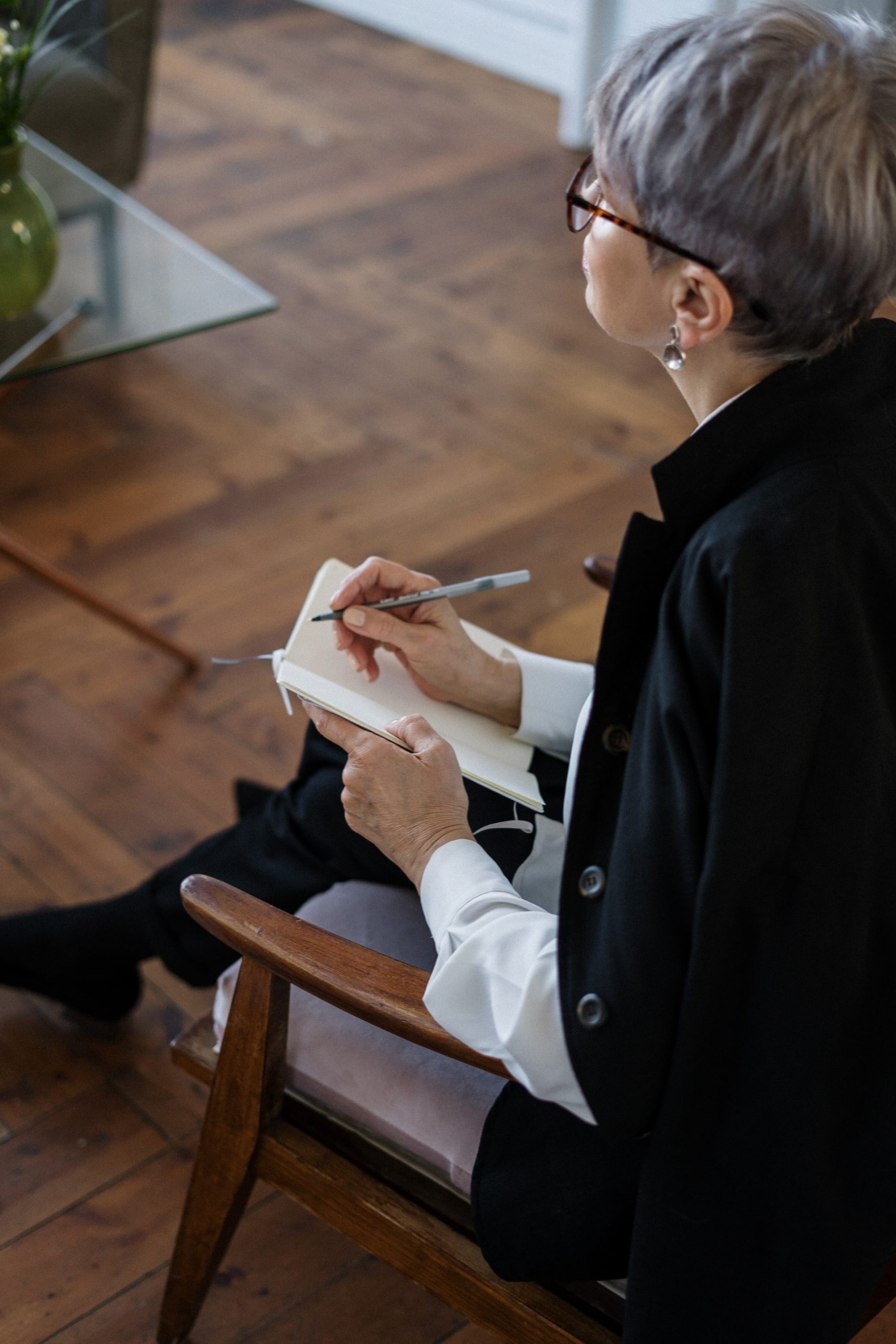 Dr Kristina Askew Westcott – Clinical Psychologist Newcastle is a clinical psychologist that has been dealing with different adult patients with a variety of mental and physical health problems and issues for more than 15 years now. Specialising in anxiety, relationship issues, trauma and PTSD, she offers a comprehensive range of therapies that will fit your particular conditions and address all the needs that you have. An accredited Cognitive Analytic Therapist, she works hand in hand with all her clients to better understand the root cause of their issue in order to apply the most suitable and long-lasting solution to the problems that they have.
She helps all her patients manage well their conditions and cope up with the difficulties that they are suffering from. Offering a tailored treatment, she ensures that all individuals that are seeking her help are confident and comfortable with the type of therapy that she delivers to ensure an optimum result. Offering friendly and confidential service, she can accommodate both evening and day time appointments depending on their needs to ensure a highly convenient discussion that is well received by their clients.
Products/Services:
Anxiety, Relationship Issues, Trauma and PTSD
LOCATION:
Address: 1 Osborne Rd, Jesmond, Newcastle upon Tyne NE2 2AA
Phone: 771 181 7194
Website: www.psychologytoday.com
REVIEWS:
"Kristina is without doubt a diamond. A true professional and inspiring. Thank you for your help." – Andy Anderson
My Family Psychologist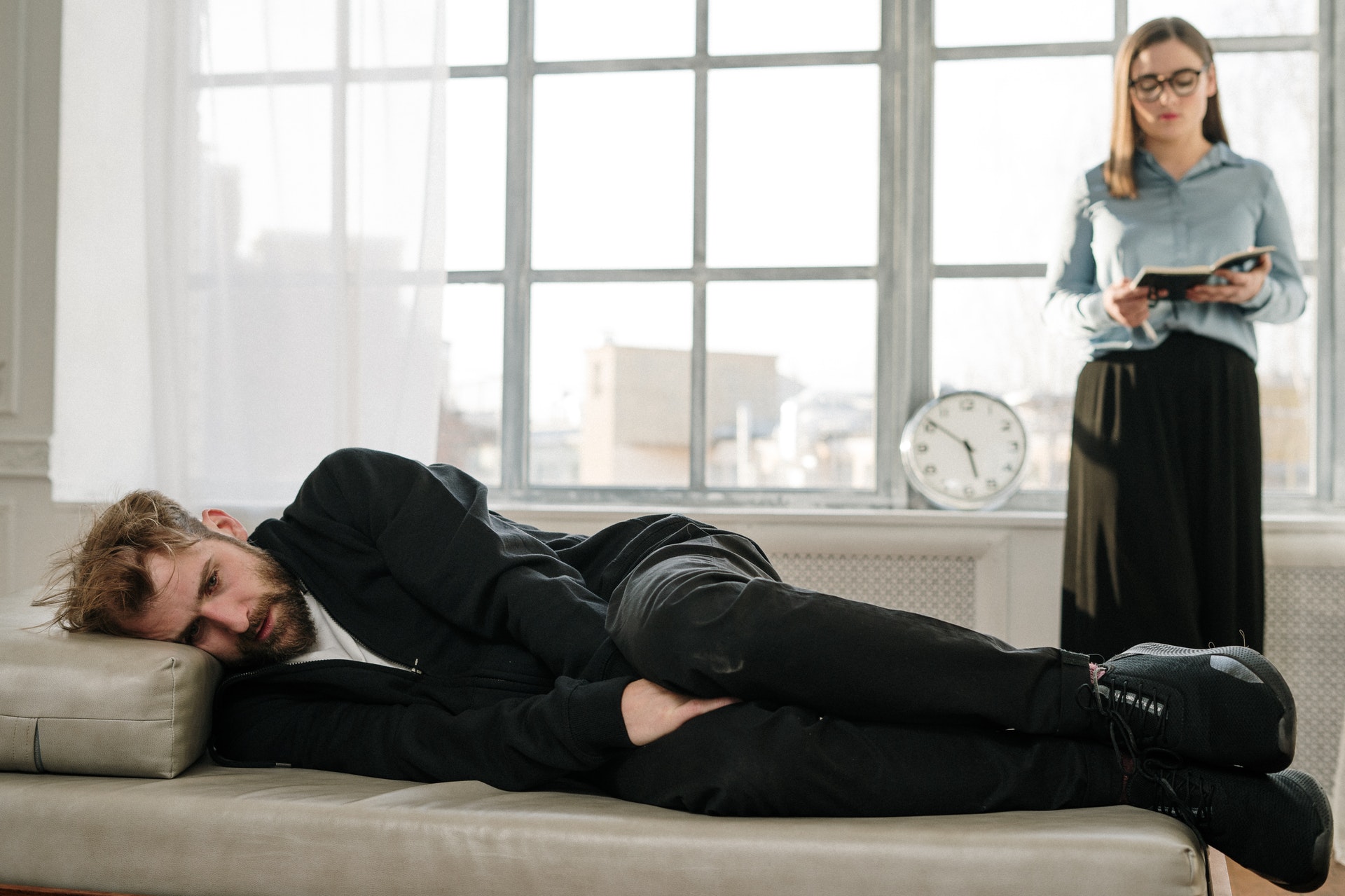 My Family Psychologist offers complete mental health care assistance to the whole member of the family suffering from different problems and conditions. Doing a comprehensive and thorough diagnosis, their expert psychologists help unravel all problems that they have both perceived and underlying. Understanding how critical proper assessment and therapies are for the wellbeing of their patients, they ensure the best approach and treatment therapy that is uniquely tailored o the psychological needs of all their clients.
Good listener and offering insightful advice, they guarantee full confidentiality on each therapy that they deliver. Whether you or your family member is suffering from anger management, anxiety, depression, eating disorder, emotional issues, insomnia, low mood, low self-esteem, panic attacks or phobia, they can certainly deliver the best treatment plan that will aid in improving your condition for the better. Contact them now to seek their professional help and get the best help from one of the experts in the industry.
Products/Services:
Mental Health Professionals, Mental Health Conditions, Infancy and Early Childhood, Middle Childhood and the Tweens, Teenager and Young Adults, Adults, Couples, and Families
LOCATION:
Address: Regent Centre, The Grainger Suite, Dobson House, The, Regent Farm Rd, Gosforth NE3 3PF
Phone: 780 107 9555
Website: www.myfamilypsychologist.com
REVIEWS:
"We have had nothing but positive experiences with My Family Psychologist. Luisa immediately made us feel welcome and at ease. I would highly recommend this service." – Sarah Elliott
Lansdowne Clinic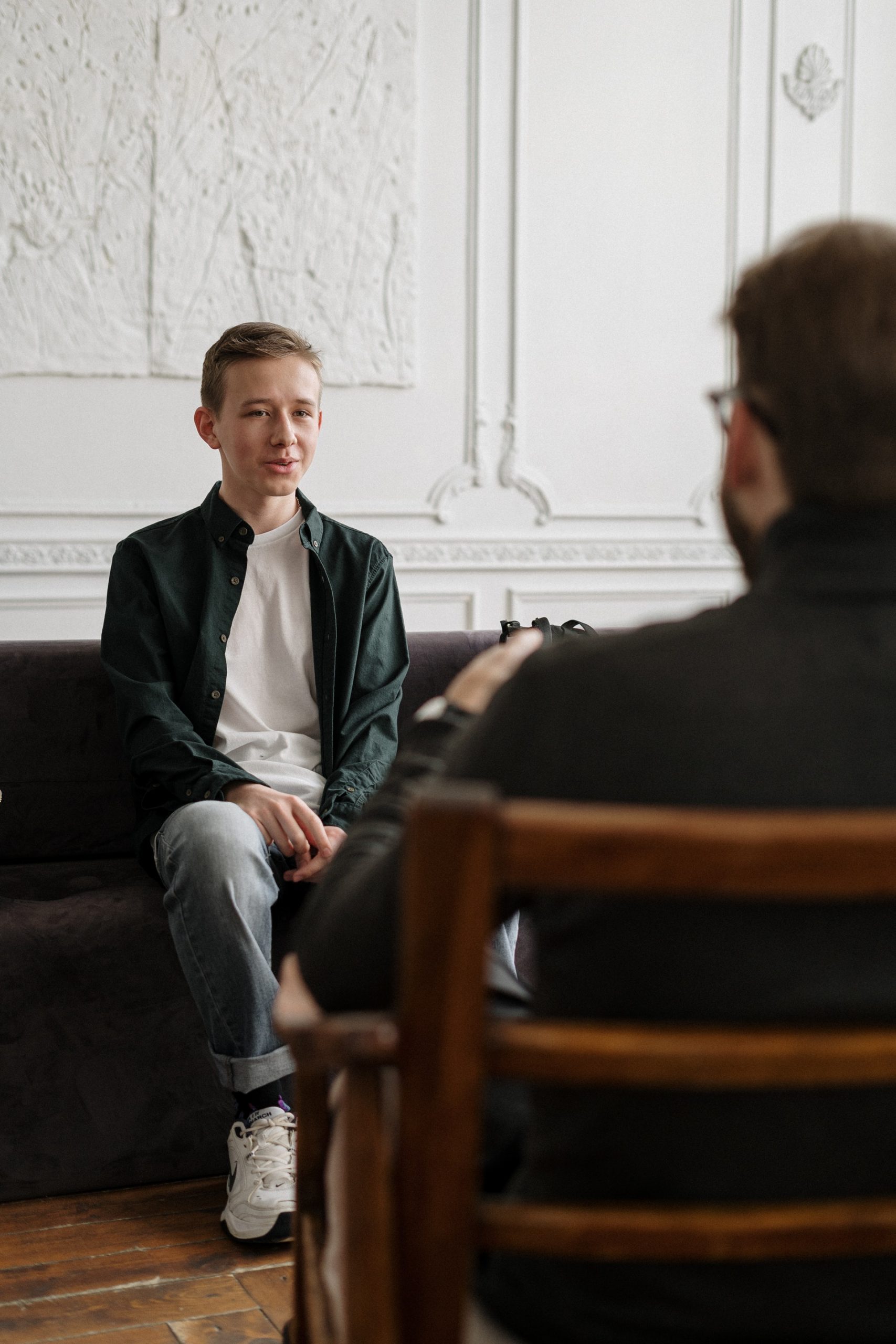 Lansdowne Clinic offers comprehensive assistance starting with anin-depth pyschological assessment that will help gauge the issue and condition that you have and check the full extent of your concerns and problems. A solution-focused clinic, they offer different therapy that is suitable and personalised to the patient's needs and problems. With highly-qualified mental health professionals and psychologists in their team, they help with all problems even the most complex ones including OCD, PTSD, stress, grief and loss, depression, anxiety, eating disorder, sex issues, anger problems and many others.
Understanding the complexities of each situation that the patient is currently under, they offer pragmatic advice and the most fitting therapy that will help their clients understand full well the situation, properly grasp it and be open to receiving resolution to the problem that they have. Offering a safe and secure environment where they can openly discuss the situation and yet ensure full privacy, they ensure to provide the best care for all individuals seeking their professional help and guidance. Get their service now and let them provide listening ears and a non-judgemental approach to the issue that you have.
Products/Services:
Depression, Anxiety Problems, Obsessive-Compulsive Disorder (OCD), Posttraumatic Stress Disorder (PTSD), Stress & Burnout, Adjustment Disorder, Grief and Loss, Insomnia & Sleep Problems, Relationship Issues, Sex Issues, Anger Problems, Eating Disorders
LOCATION:
Address: 25 Lansdowne Ct, Gosforth, Newcastle upon Tyne NE3 1HP
Phone: 191 213 6000
Website: www.lansdowneclinic.co.uk
REVIEWS:
"Recommended this clinic to a relative. Professional staff and very pleased with the services they provided." – Julia Blake