Below is a list of the top and leading Psychologists in Manchester. To help you find the best Psychologists located near you in Manchester, we put together our own list based on this rating points list.
Manchester's Best Psychologists:
The top rated Psychologists in Manchester are:
HSR Psychology – focuses on the needs of children and young people at home, in education, and in the community
Penny Whitehead – offers a free telephone or video consultation
Anna Timperley Counselling & Therapy Services – works with men and women over the age of 18
Tanya Bradshaw – a BACP accredited person-centred counsellor
Rachael Ingram – flexible hours available
HSR Psychology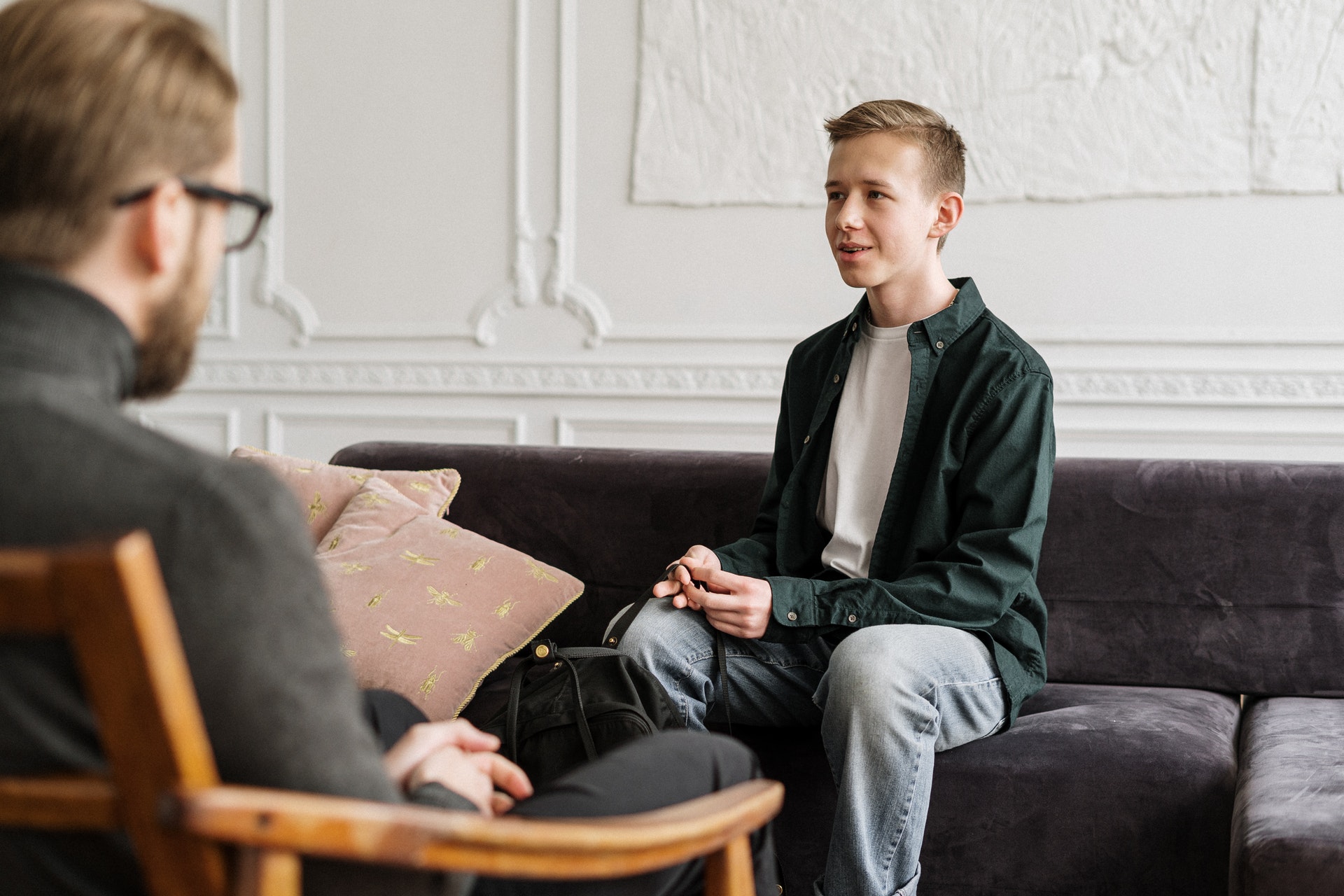 HSR Psychology is a child-centred psychology practice made up of a group of professional psychotherapists and educational and child psychologists. Offering a holistic approach, they aim to help all children and young individuals that are in need of highly competent and efficient support amidst the different emotional and mental issues that are affecting them. Offering comprehensive support and solution, they help children manage common learning, developmental, mental health conditions as well as autistic spectrum conditions, physical and sensory, neurological, chronic pain and fatigue conditions, sleep disorders and other situational factors that are affecting their lives.
Starting each session with an assessment to thoroughly gauge the condition of their patient, they offer different support like psychological and academics and provide a necessary intervention that will help them overcome the difficulties that they are facing. They help them manage their condition to bring optimum wellness and unleash their potentials in life. Contact them now to discuss the unique requirements that you have and let them offer you the necessary support that only they can deliver for the betterment of all the youth under their care.
Products/Services:
Initial Discussion, Specific Assessments, Transition Services, Reports, Interventions, Training, Supervision, Consultation, School Counselling Services
LOCATION:
Address: 3-5 St John St, Manchester M3 4DN
Phone: 161 820 9229
Website: www.hsrpsychology.co.uk
REVIEWS:
"The HSR team are both approachable and professional. Our teenage son found the EP friendly and she explained the process of assessment clearly to him. The report is well written and the results and advice were thorough and clear. They liaised with school well. I have no hesitation in recommending HSR psychology." – Hilary Eccles
Penny Whitehead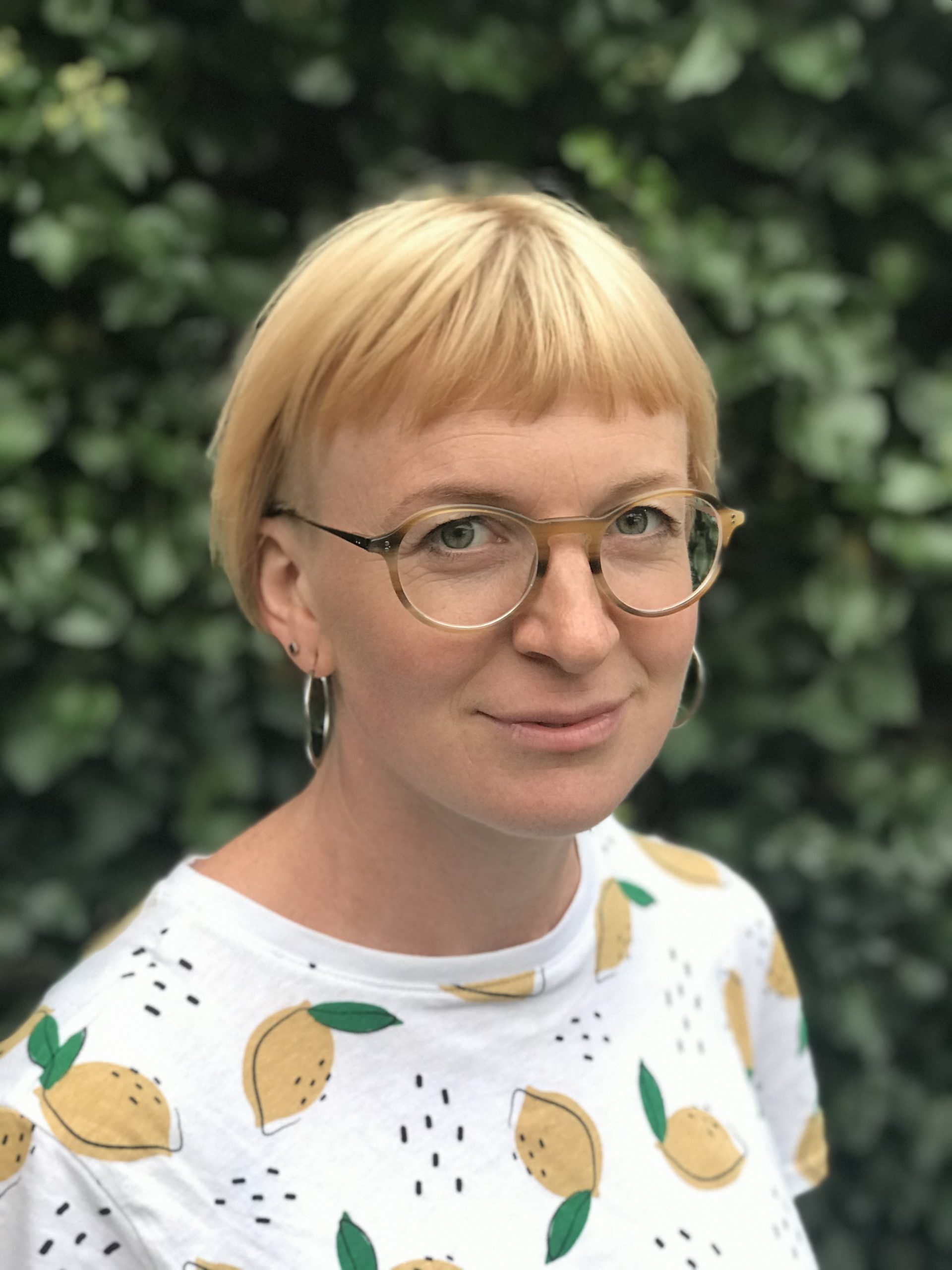 Penny Whitehead is a person-centred therapist that support all individuals from all age, gender and walk of life that are suffering from different mental and behavioural conditions such as anxiety, depression, stress, domestic abuse, sexual abuse, loss, trauma, relationship issues and many others. With her years of experience in the industry and her acquired knowledge over her years in the profession, she understands how these difficulties can limit the growth and potential of a person that is why she aims to provide lasting relief from the problems that they are facing by offering bespoke counselling and psychotherapy sessions that will fit their specific needs. No problem is small or big with her assistance as she guarantees to cover everything including the underlying issues that are triggering the difficulties that you are facing.
Offering a non-judgmental approach to therapy, she ensures that all her patients are comfortable with each therapy session that they will be having with her. Thorough and highly-flexible, she will listen to explore the depth of your issue and provide you insights to gain self-realisation that may provide the changes in your life for the better. Offering you with a unique journey to healing with optimum discretion, trust now her assistance and get the best care that will allow you to heal and move forward.
Products/Services:
Anxiety, Depression, Stress, Self-esteem, Loneliness, Relationships, Domestic / Sexual Abuse, Loss and Trauma
LOCATION:
Address: The Wellbeing Place, 559A Wilbraham Rd, Chorlton-cum-Hardy, Manchester M21 0AE
Phone: 796 783 8296
Website: www.pennydaintontherapy.com
REVIEWS:
"Helpful and listens well ." – Amanda G.
Anna Timperley Counselling & Therapy Services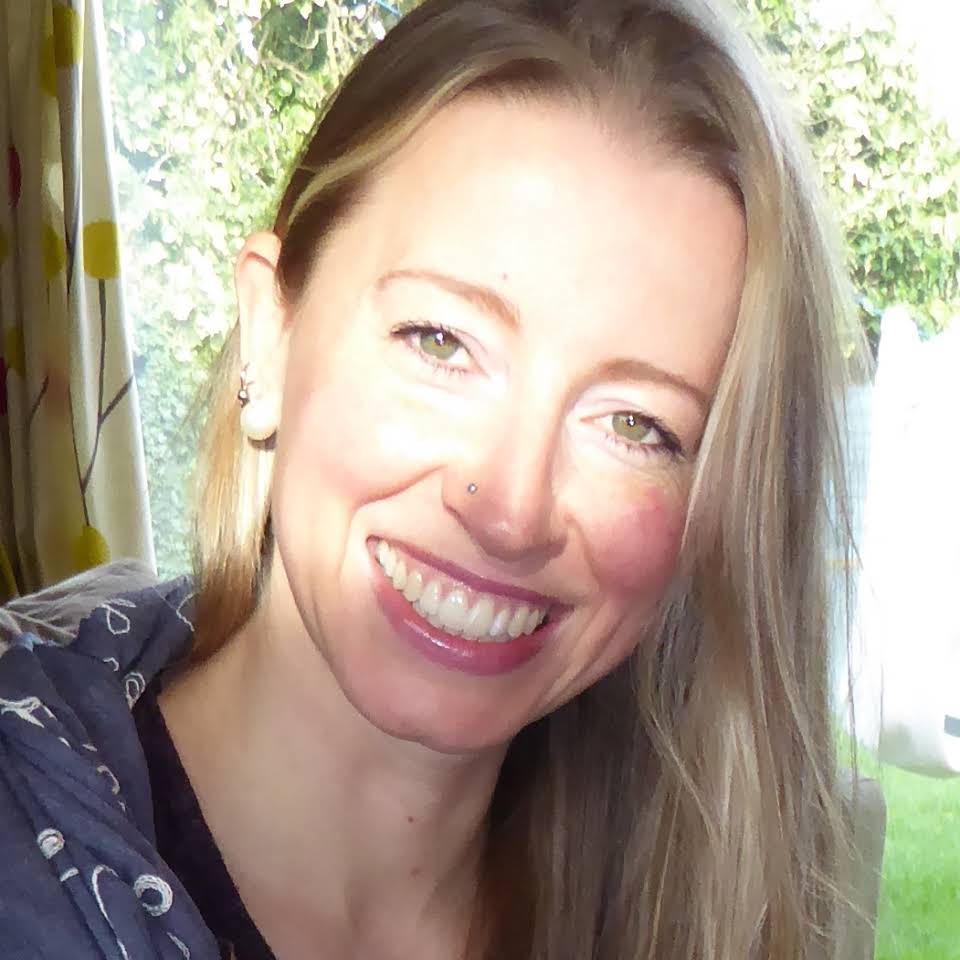 Anna Timperley Counselling & Therapy Services has been helping different individuals from diverse background and age group for more than 12 years now. A highly qualified and well-trained professional, she will listen to all your concerns in order to fully understand that different challenges that you are facing and help you overcome them. Passionate about helping others, she offers a holistic solution in a personable and approachable manner where you can confidently and freely discuss all your issues without fear of being judged and criticised for them.
Sharing her therapeutic expertise, she will help you unravel the different difficulties that are causing you turmoil and confusion and help you find clarity on the situation that you are facing and turn all your hardships into a positive encounter that will help you grow and flourish. Working hand in hand with her patients, she will help remove the shackles that are limiting your movement and thoughts and work on a strategic plan that will mobilise your potential and maximise it for you own advantage. Tap her services now and get the comfort and relief that you are seeking for with her professional help and advice.
Products/Services:
Brief Therapy, Humanistic, Person-Centred
LOCATION:
Address: 49 Piccadilly Gardens Piccadilly House Manchester M1 2AP
Phone: 748 653 4207
Website: www.anna-timperley-counselling-therapy-services.business.site
REVIEWS:
"I can't speak highly enough of Anna and her person-centred approach. The work that we have done has been incredibly useful and has helped me to understand and overcome a number of key issues. Very easy to work with and highly recommended." – John Tipling
Tanya Bradshaw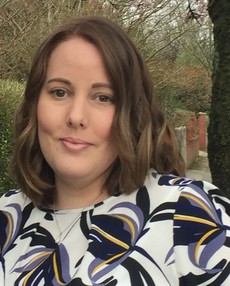 Tanya Bradshaw is a BACP accredited counsellor that specialises in the treatment of physical, mental, emotional and sexual trauma. A person-centred counsellor, she understands that all patients and their experience are uniquely their own that is why she adapts her focus and services based on their condition and needs. She ensures to offer personalised guidance and assistance that will better understand their issue and offers therapeutic support and healing. With the different training that she has undergone, she is also very much equipped to address other issues and difficulties such as bereavement, suicide ideations, anger management, bullying, domestic abuse and violenece, stress and relationship issue.
Working in a safe and comfortable environment, she ensures that all her patients with feel relaxed talking about their situation with her. Showing her peaceful and friendly demeanor, she encourages them to open up and guarantee full confidentiality and non-judgemental support. She accepts both face to face sessions as well as phone or Zoom discussion. Tap her services now and get expert help and solution on the problem that you are facing. With her help, you need not face those difficulties alone as she will be with you all the way.
Products/Services:
Brief Therapy, Humanistic, Person-Centred, Solution Focused Brief Therapy
LOCATION:
Address: 82 King Street, Manchester, M2 4WQ
Phone: 745 622 1633
Website: www.phoenixcounsellingservices.co.uk
REVIEWS:
"Before going to see Tanya, I had suffered from PTSD for years but from our first session, her passion and sincerity put me at ease. The therapy positively affected my life and helped me plan a better future." – Kestrel, Sept. 2017
Rachael Ingram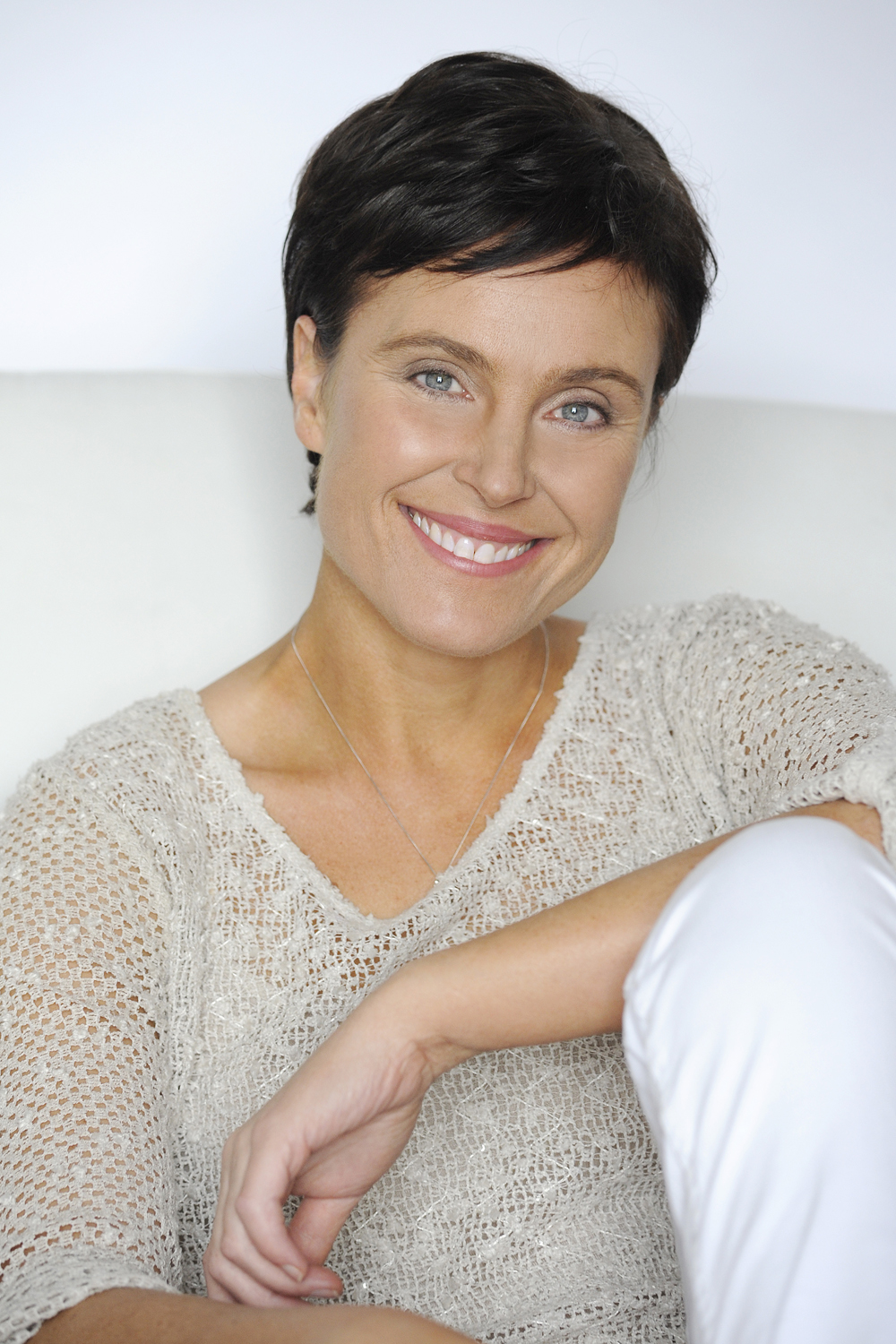 Rachael Ingram is dedicated to helping all people who are in dire need of assistance to overcome the different challenges and difficulties that they are facing. Offering expert counselling and psychotherapist assistance, she works on a variety of issues such as bereavement, relationship problems, eating disorders, health concerns, anger management, bullying, stress, depression, sexual trauma, anxiety, suicidal ideation and many others. She offers counselling that is befitting the circumstances and needs of her patients.
She works with the common goal of her patients and helps clear the path in order for them to achieve it. They help maximise the full potential of her clients and help them have a clearer mindset and a more positive behaviour along the way. She also helps empower all her patients by tapping on their own hidden strength to overcome the challenges that they are facing and turn it into an opportunity to grow and spread their wings. Contact her now to discuss your issue and start your way to healing and unravel an improved version of yourself with her expert help.
Products/Services:
Existential, Humanistic, Integrative, Person-Centred, Solution Focused Brief Therapy
LOCATION:
Address: The Space Manchester, Manchester Royal Exchange, St. Ann's Square, Manchester M2 7PE
Phone: 771 416 8701
Website: www.omegacounselling.co.uk
REVIEWS:
"After many sessions, I have learnt to put my focus elsewhere instead of into the negative 'loop'. This helps ease my anxiety and the feeling of being on the edge. Rachael has helped calm me and has enabled me to lead a normal life." – From www.omegacounselling.co.uk