Removal companies are needed across the country every day of the week. As people move from houses to new homes and offices are relocated, there are plenty of items which need to be moved in an efficient manner within a limited time period. The UK in general is a busy country with a large population, enough to need removal companies consistently.
Bristol, a bustling location within the UK, is in constant need of removalists for its busy population. Removalist companies can provide skilled workers with significant experience in their field. They will be able to move your items in a tried and trialed manner which is proven to work, based on their own techniques.
Here are 3 best removal companies based in Bristol:
1. Southwest Freight & Logistics Ltd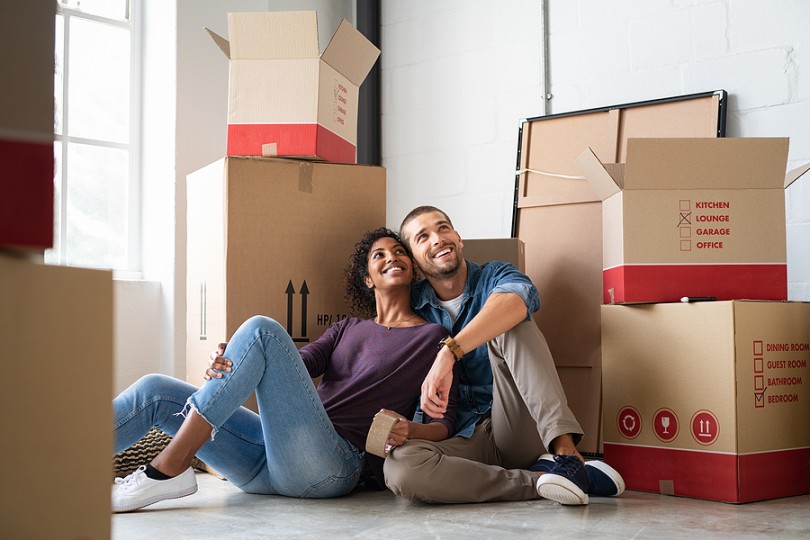 Southwest Freight & Logistics Ltd is a removals company based in Bristol. They cover several areas of removals, including residential and commercial moving. They have extensive relocating experience within the Bristol area, and will know what to do with your items in order to move them quickly. They are the leading Bristol removal company, and hold that title with pride. This really says enough about the Bristol based company, and is reflected in their work every single day. Not only do they offer removals services, but they also offer transportation services and storage services for your items.
They've got it all here.
2. On the Dot Removals UK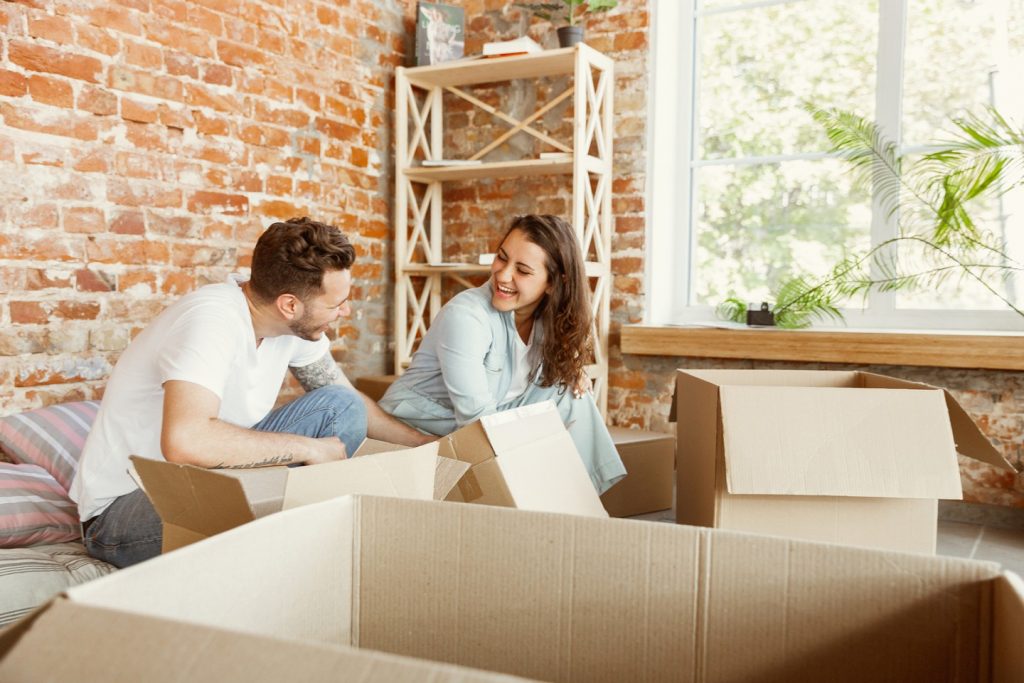 On the Dot Removals UK was founded in 2011 and provides a number of helpful removals services. These include office removals, removals packing, flat removals, removal box deliveries and on-route eco offers. Their services are priced reasonably, and are affordable for the average person, which can be hard to say for many other UK based removalist companies. Their website also features numerous testimonials from past customers, who have overwhelmingly positive things to say about the company and their experiences with them.
A great company and choice for removalists.
3. Bristol Removals Company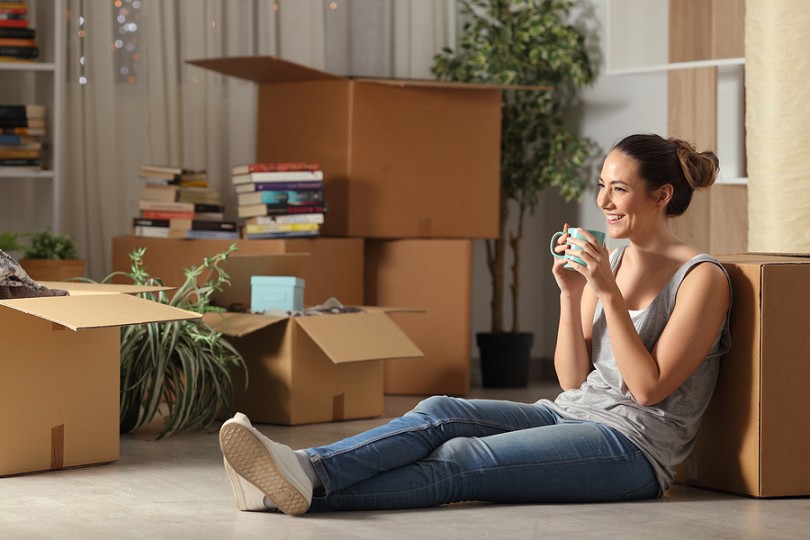 Bristol Removals Company is an established removals company based in Bristol. From small flats to large offices, they do all types of removals and have for a significant amount of time now. With a comprehensive fleet of vehicles, Bristol Removals Company brings the heat when it comes to removals jobs. They have experience with working together with other companies, local councils and housing associations. They even offer cleaning services to go with their other services, rounding off their work.
Relocating can be a difficult time, but by finding the correct business to help you move, it can make the process a lot smoother and easier. Any of these 3 listed will be able to do this for you and your home or business.