Below is a list of the top and leading Schools in London. To help you find the best Schools located near you in London, we put together our own list based on this rating points list.
London's Best Schools:
The top rated Schools in London are:
Southbank International School Westminster – Conway Street – the leading International Baccalaureate school in London
Dallington School – a co-educational day school for children aged 3 to 11
EIFA International School London – an MLF approved school and AEFE partner
Halcyon London International School – a not-for-profit school
Emanuel School – offers a transformational education
Southbank International School Westminster – Conway Street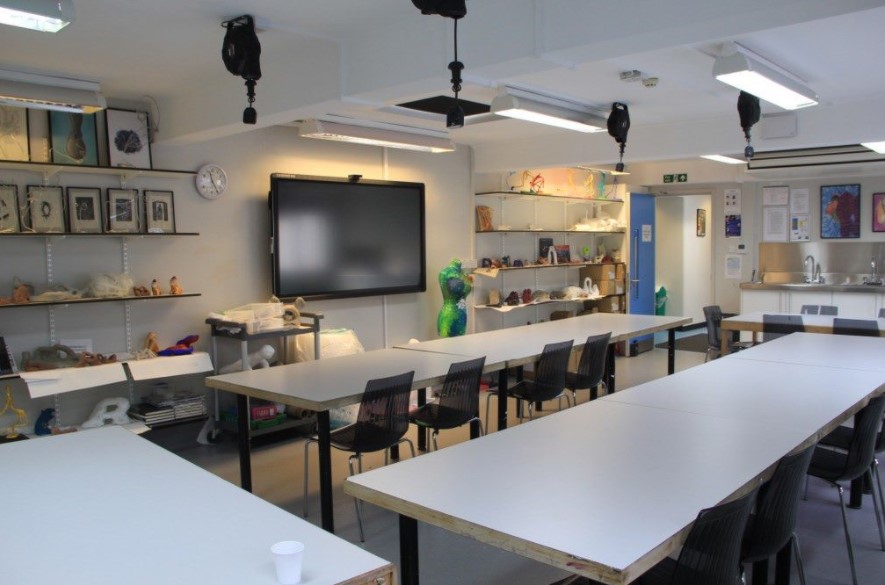 Southbank International School Westminster – Conway Street is a private school that has been delivering quality education to all of its students for more than 40 years now. Offering an International Baccalaureate program, they provide progressive education for their students in the middle years from ages 11 to 16 years old. With the best leadership and teaching staff, they can guarantee that your kids will have a one of a kind educational adventure and will be well equipped with the different learnings and knowledge that they need to prepare them on their further education and encourages them to have a wide perspective and outlook in life.
Innovative and fully equipped, this school is fitted with complete and state of the art facilities and resources like IT lab with MAC computers, science labs, art room, music room. theatre hall, library and different sports facilities and venues. Cultivating the growth on all aspects and spectrum of learning and education, this is certainly the best school that will help develop your kids and help them excel and reach their full potentials. Contact them now to check their school and the curriculum that they have and let your kids thrive in one of the best school that will further cultivate their knowledge and skills.
Products/Services:
Campuses, Admissions, Curriculum
LOCATION:
Address: 17 Conway St, Fitzrovia, London W1T 6BN
Phone: 207 436 9699
Website: www.southbank.org
REVIEWS:
"Very beautiful." – Edoardo Maxia
Dallington School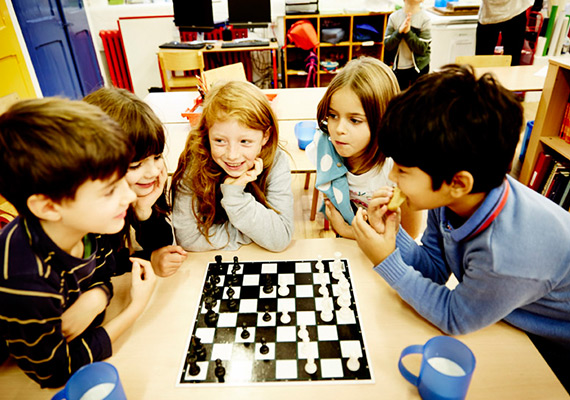 Dallington School is an independent co-educational school that was founded by Mogg Hercules in 1978. They support all students from the nursery, transition years to middle school through nurturing curriculum that will help develop all necessary skills of a student and help them grow and flourish it until they have reached their full potentials. Offering a safe and secure environment that is conducive to learning while ensuring the comfort and enjoyment of each of their students, this is certainly the best educational institution that will help guide your children especially on their early years of education.
Highly supportive, they put great emphasis and importance on the development of their reasoning and critical thinking skills to offer them a wider perspective and understanding that will equip them and make them more confident. They also have wonderful teachers that will enthusiastically assist and encourage all their learners while inculcating proper values and principles that will develop their exemplary characters. Pay them a visit now and see for yourself this fine institution that will help your kids learn, grow and develop for the better.
Products/Services:
Admissions, School Life, Curriculum
LOCATION:
Address: 8 Dallington St, London EC1V 0BW
Phone: 207 251 2284
Website: www.dallingtonschool.co.uk
REVIEWS:
"A great school that both teaches the children and develops them as individuals. My daughter (aged 7) loves every minute." – Simon Posner
EIFA International School London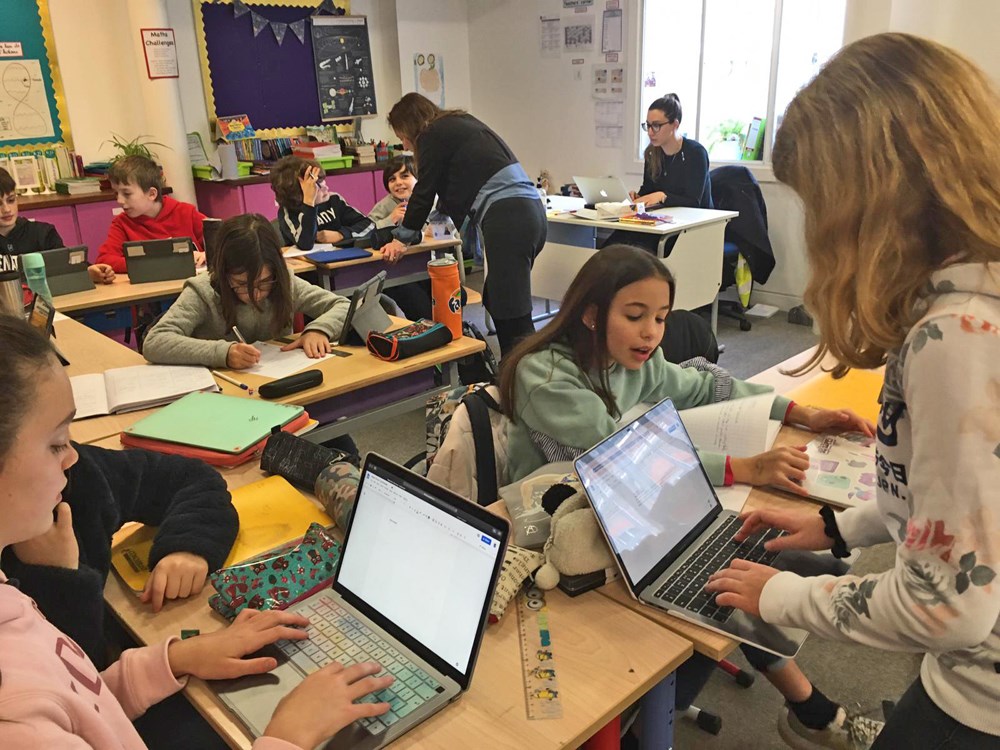 EIFA International School London is an international secular school that supports the IB program. A bilingual school, they teach all core subjects both in English and French and encourages learning by adapting a diverse and well-balanced curriculum that will not only develop the skills of their students but provide them with different learning challenges that are necessary to cultivate their proficiency and competence and help broaden their horizon.
They offer nursery, junior and senior curriculum that will further enhance the needed skills of the students and provide them with a solid foundation. Offering progressive education in a fun and safe environment, this is certainly the best school to enrol your kids to guide and help them in their academic journey. Fostering young minds and leading them to academic excellence, tap their services now to ensure a bright future for your children.
Products/Services:
Little EIFA, Junior EIFA, Senior EIFA
LOCATION:
Address: 36 Portland Pl, Marylebone, London, 10 Duchess St, Marylebone, London W1B 1LS
Phone: 207 637 5351
Website: www.eifaschool.com
REVIEWS:
"Rated 5 stars." – Mace Spiegel
Halcyon London International School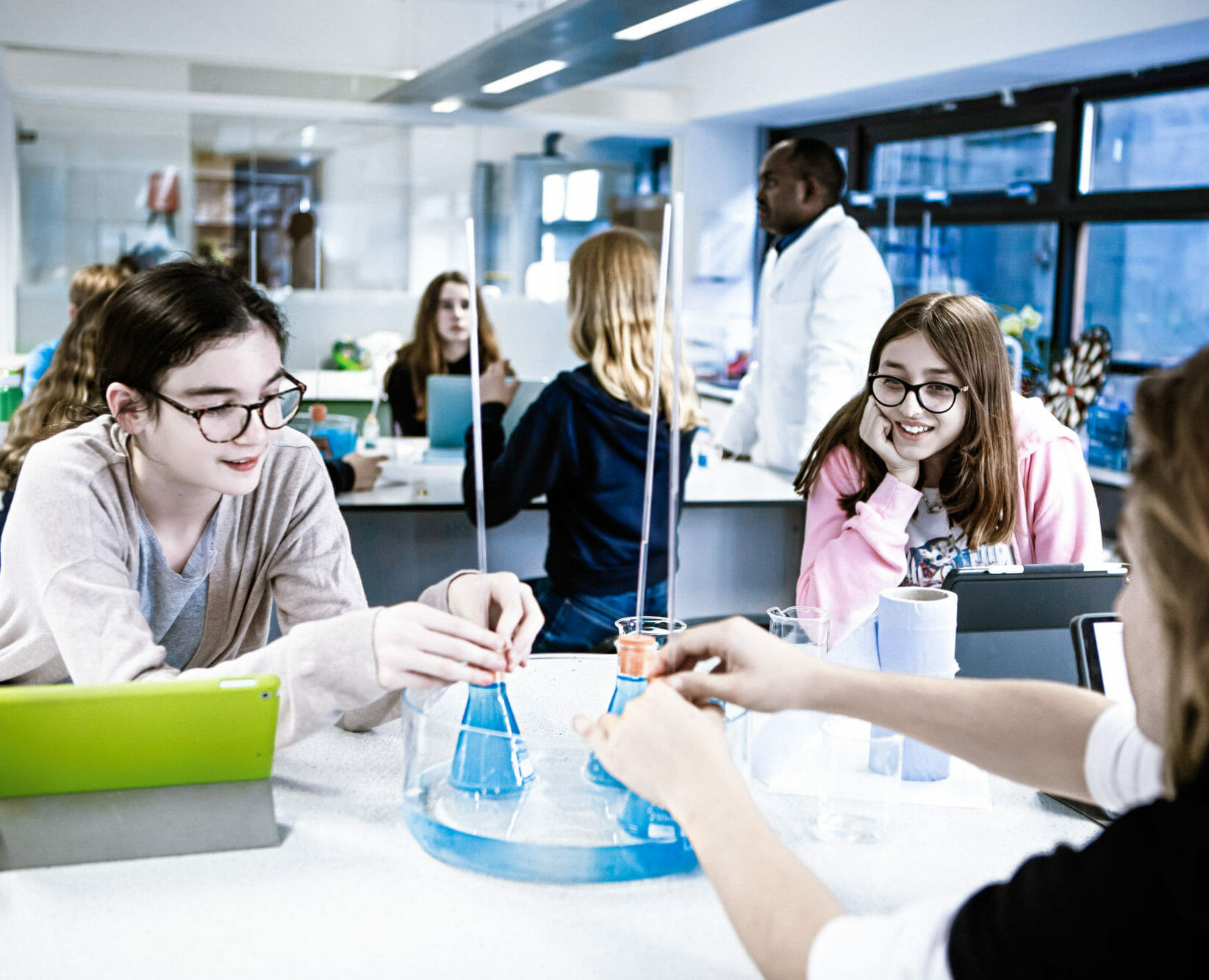 Halcyon London International School is an International Baccalaureate school that offers the best curriculum to develop and further enhance the skills of all students from Grade 6 to Grade 12. Dedicated to providing quality education to all their learners, they offer education in small classes to provide proper focus on each of their students and help them with the different learning curve and challenges that they are experiencing. Offering a diverse and enhanced curriculum that is meant to bring out the potentials of each of their students, they want to build their students' confidence and help them go through the different learning adventure and remove their fears on asking questions and speaking their mind.
Housing a team of outstanding educator and mentor, you can feel at ease entrusting your child's education with them. Highly professional and personable, they will guide your kids to help them prepare for their future and overcome all challenges that they are experiencing in life and their education. A champion of all children, they guarantee that all students will feel relaxed here and will have fun while learning.
Products/Services:
Academics, Student Life, Admissions
LOCATION:
Address: 33 Seymour Pl, Marylebone, London W1H 5AU
Phone: 207 258 1169
Website: www.halcyonschool.com
REVIEWS:
"My daughter is thriving at Halcyon. Excellent use of tech for education but even more importantly, the teachers are superb as is the Director of the school. Halcyon "walks the talk"- committed to igniting the spark to learn from within each student – it sure has in mine! As the mum of a girl in her middle school years, I'm also appreciative of the social culture Halcyon promotes in a myriad of ways. This school's got it right, committed excellence in education and its core values while truly open to innovation." – Jennifer Liebo
Emanuel School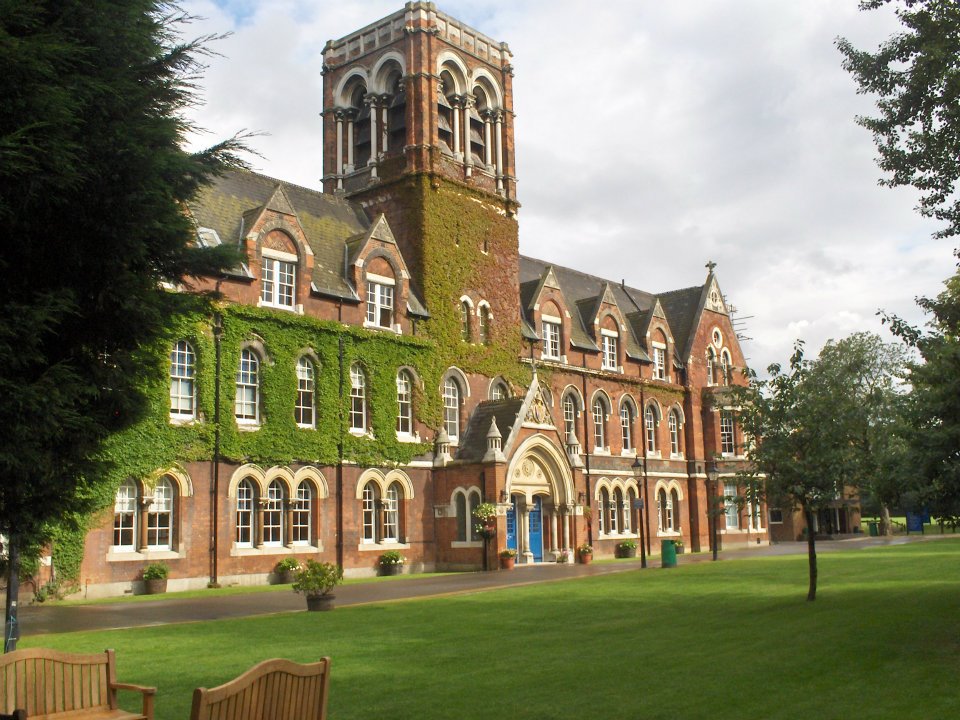 Emanuel School is a well rounded, co-educational school that motivates all students and guide them in the learning path that is important to help develop and cultivate their skills and potentials. Offering a comprehensive and diverse curriculum that is specially designed to promote knowledge and development among children, they ensure that your kids will get the right education that they deserve. They also guarantee to provide the best foundation to start your children's education and help them excel in different academics.
Offering learning and education in a fun and engaging environment with several activities and after school clubs that children will enjoy and will further contribute on their education and acquired skills, this is certainly the best school to enlist your kids. A positive place where your kids can feel safe while learning, they create an atmosphere that will make them more confident. Drop by their school now to check further on their curriculum and facilities and check on how they can help you further develop your kid's skills and abilities.
Products/Services:
Admissions, Academic, School Life, Sixth Form
LOCATION:
Address: Battersea Rise, London SW11 1HS
Phone: 208 870 4171
Website: www.emanuel.org.uk
REVIEWS:
"Excellent school. My son enjoys every day at the school." – Emma Ohanyan