Below is a list of the top and leading Sleep Clinics in Glasgow. To help you find the best Sleep Clinics located near you in Glasgow, we put together our own list based on this rating points list.
Glasgow's Best Sleep Clinics:
The top rated Sleep Clinics in Glasgow are:
Lisa Gargaro Sleep Co – a virtual sleep clinic
Nadia Edwards Holistic Sleep Consulting – an Accredited Holistic Sleep Coach, holding a degree level qualification in advanced sleep methods with 5 years experience
HPC Hypnotherapy Glasgow – has one-to-one clinics are held in Glasgow and Paisley, courses are run nationally
The Harvest Clinic – offers a free 15-minute meeting to chat about how they can help you
The Psychology Rooms – offers phone or Skype appointments
Lisa Gargaro Sleep Co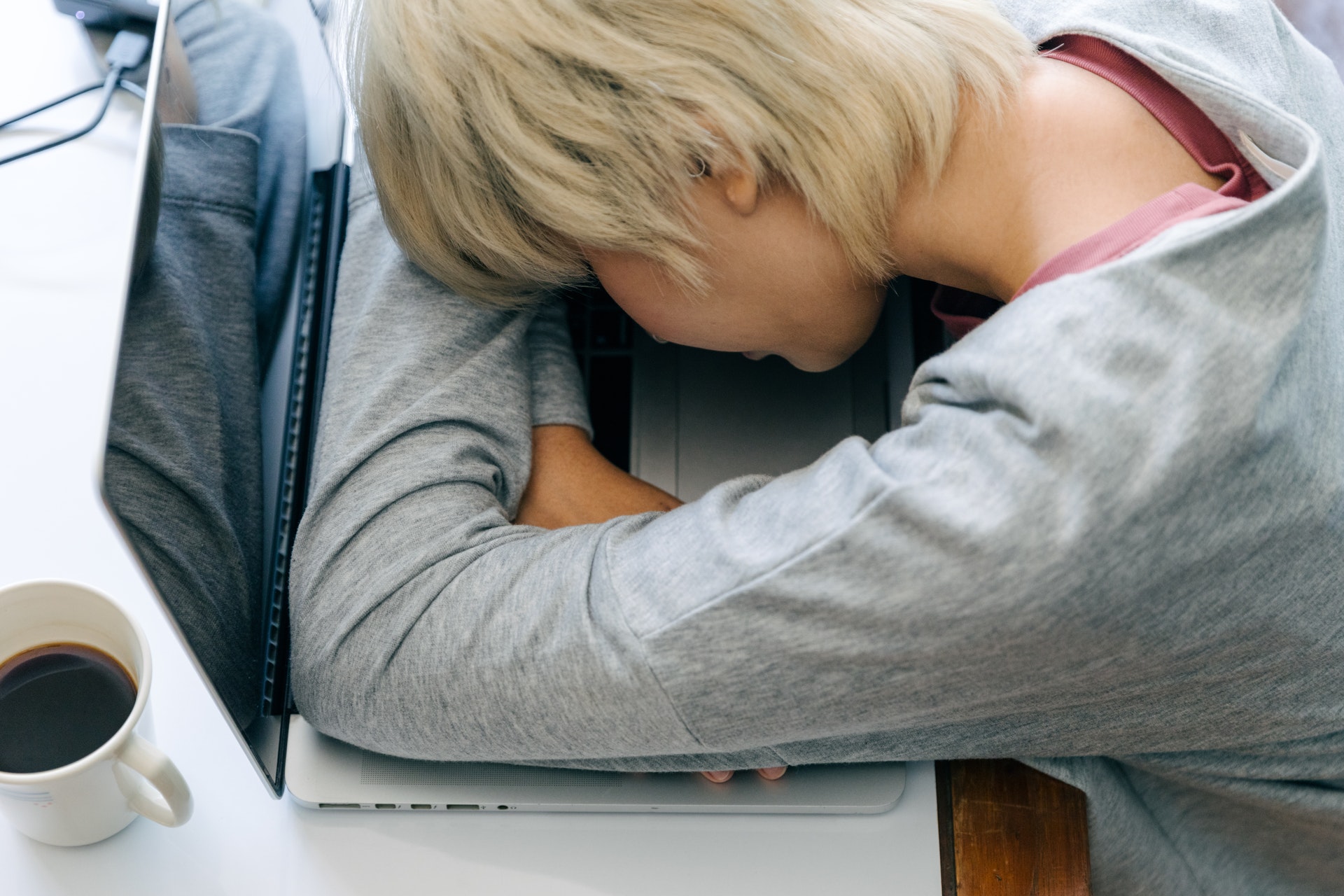 Lisa Gargaro Sleep Co is owned and managed by Lisa Gargaro, a certified holistic sleep consultant specialist and cognitive behavioural coach that has been dealing with all types of individuals that are suffering from different sleep conditions and problems. Offering a thorough service, they help understand all underlying factors that are preventing you from getting a good night's sleep and deal with it accordingly. Addressing all types of sleep problems for both children, adult and even for the whole family, she helps deliver a personalised solution that will fit well the specific circumstances and condition that you have.
She offers different packages that will provide you with a tailored program that is highly effective and reliable. Providing a step by step process, she ensures full service and support that will help you achieve your goal and create the best pattern that will make you sleep fast and soundly all throughout the night. Working remotely with all her clients via video or telephone consultations, do not hesitate on tapping her services to check if her programmes are the right fit for the problem that you have and get the most efficient assistance that will create a positive change to your bedtime routine and processes.
Products/Services:
Child Sleep Packages, Adult Sleep Packages, Family Sleep Packages, Cognitive Behavioural Therapy
LOCATION:
Address: Glasgow, UK
Phone: 131 208 2288
Website: www.lisagargarosleep.co
REVIEWS:
"hadn't slept well for 10 years. All that changed soon after meeting with Lisa. Lisa's 4-week course was very helpful and resolved my sleep issues very quickly. I have continued to sleep well ever since." – Anthony Purdie
Nadia Edwards Holistic Sleep Consulting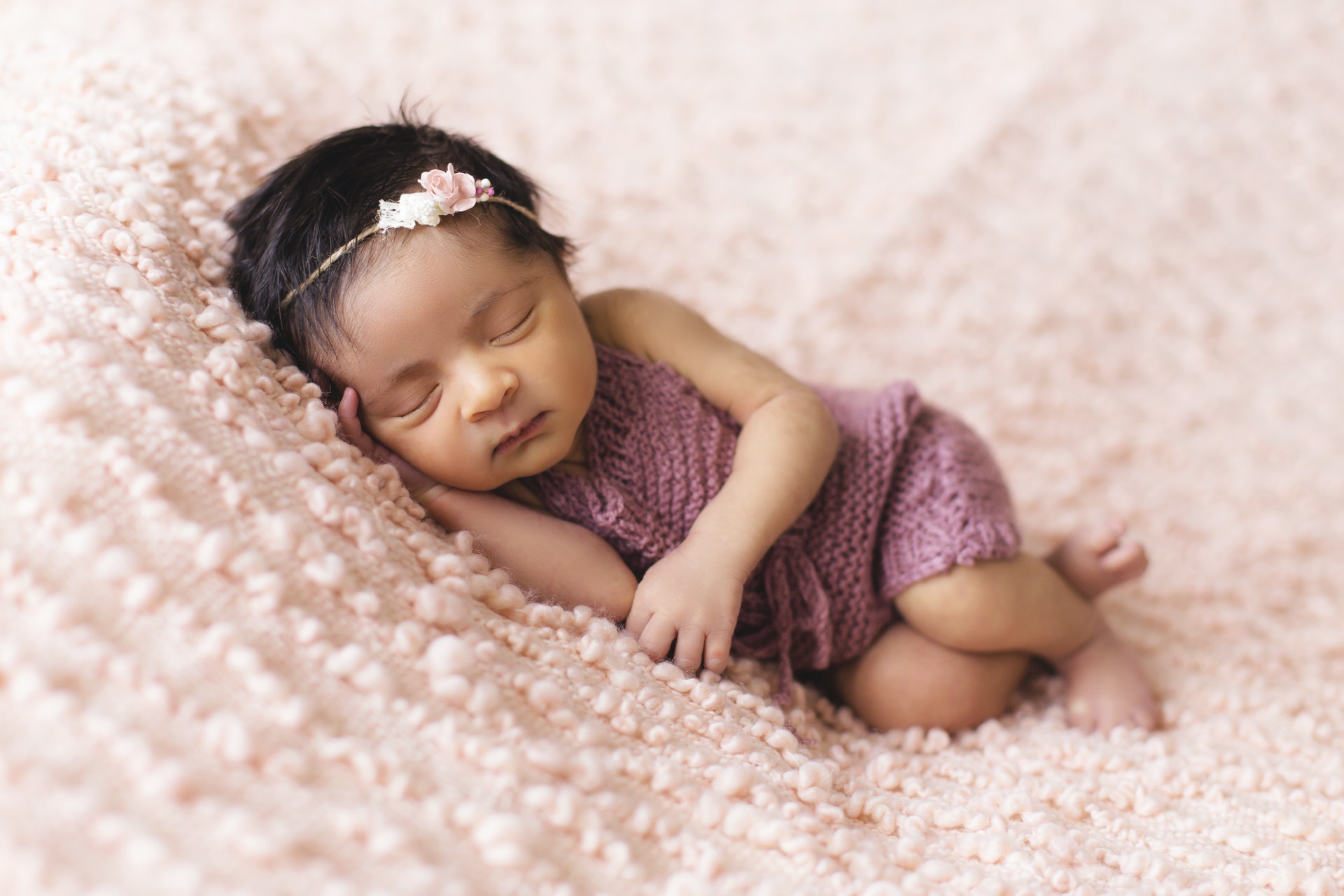 Nadia Edwards Holistic Sleep Consulting is a renowned sleep consultant that specialises in a wide variety of children's sleep concerns and issues. She understands that being a parent is a brand new territory that an individual may have a hard time treading particularly when managing the bedtime routines of their babies and young ones, that is why she delivers a specialised program design to fit their specific needs and requirements. She offers a flexible and workable routine that you can practice to give your child a good night's sleep no matter what their age or sleeping circumstances could be.
From newborn to baby, toddler and kids, she offers step by step process that would help stimulate and calm their minds and effectively relax them in order for them to sleep soundly and deeply. They can also attend to the special needs of your child either from normal stressors or those with ADHD, autism, anxiety, depression and other special conditions. Get her expert care and assistance now and give your kid a wonderful sleep that will help them relax and invigorate their body for optimum wellness and wellbeing.
Products/Services:
Newborn, Baby, Toddler, Child, Relaxation and Mindfulness, Online Courses
LOCATION:
Address: 3 Northbank Rd, Cairneyhill, Dunfermline KY12 8RN
Phone: 138 388 9458
Website: www.nadiaedwards.co.uk
REVIEWS:
"We are so glad we decided to work with Nadia. Our 11-month-old has gone from being in our bed every night and having to be held to go to sleep to be able to settle himself at bedtime and sleep in his own cot all night! We can't believe how much of an improvement there has been. Nadia techniques were tailored to our own situation and regular contact with her gave us the reassurance and confidence we needed to stick with the plan. Can't thank her enough!" – Claire Hansen
HPC Hypnotherapy Glasgow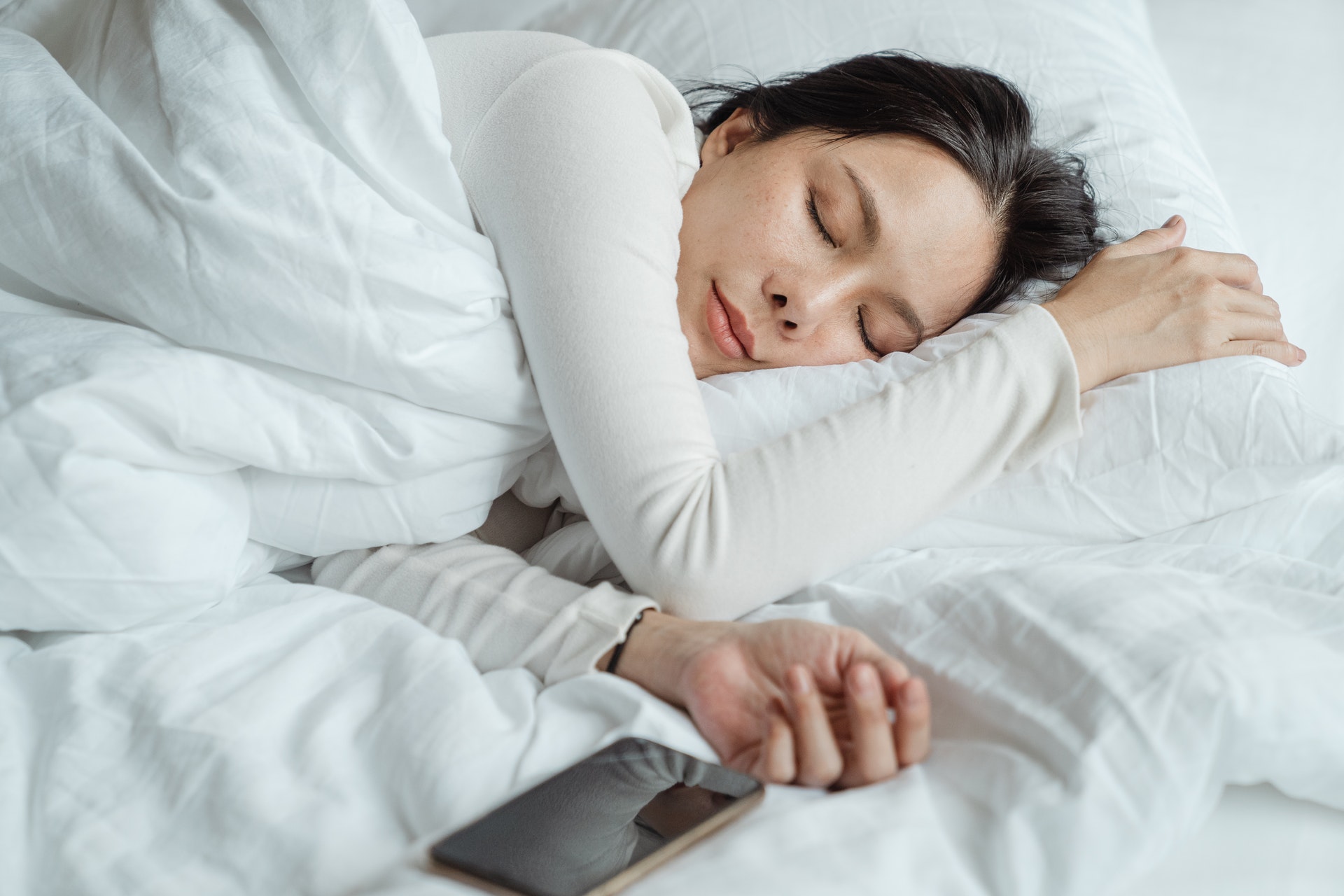 HPC Hypnotherapy Glasgow is a hypnotherapy clinic that offers expert services in the treatment of different types of insomnia cases and sleep problems. Whether you are having a hard time sleeping or unable to go back to sleep after waking up in the middle of the night, they have a specific treatment that will work wonders in your life and offer you a wonderful solution that will perfectly match your needs and requirements. By understanding the root cause of your problem, they help create the best method that will counter the issue that you have and help you condition your mind and body in order to create a positive sleeping routine for yourself.
Using hypnosis and NLP, they help remove all unhelpful patterns that are preventing you from sleeping soundly the whole night. They will help you manage all stress and anxiety that you are feeling which is the number one deterrent for you in getting a good night sleep. Offering you the means to switch off all unnecessary nuisances in your thoughts particularly during nighttime, they help you sleep thoroughly and soundly that will further promote health and wellness to yourself in order to face the day more energetically.
Products/Services:
Treatment for Insomnia and Sleep Disorders
LOCATION:
Address: 3 Kirklee Terrace, Glasgow G12 0TQ
Phone: 141 337 3327
Website: www.hpc-hypnotherapy.co.uk
REVIEWS:
"I cannot recommend Iain highly enough! 3 sessions in and it have changed my whole way of thinking. I have started to move on with my life and I am no longer stuck in the past. Iain has helped me regain control of my future." – Elizabeth Claire
The Harvest Clinic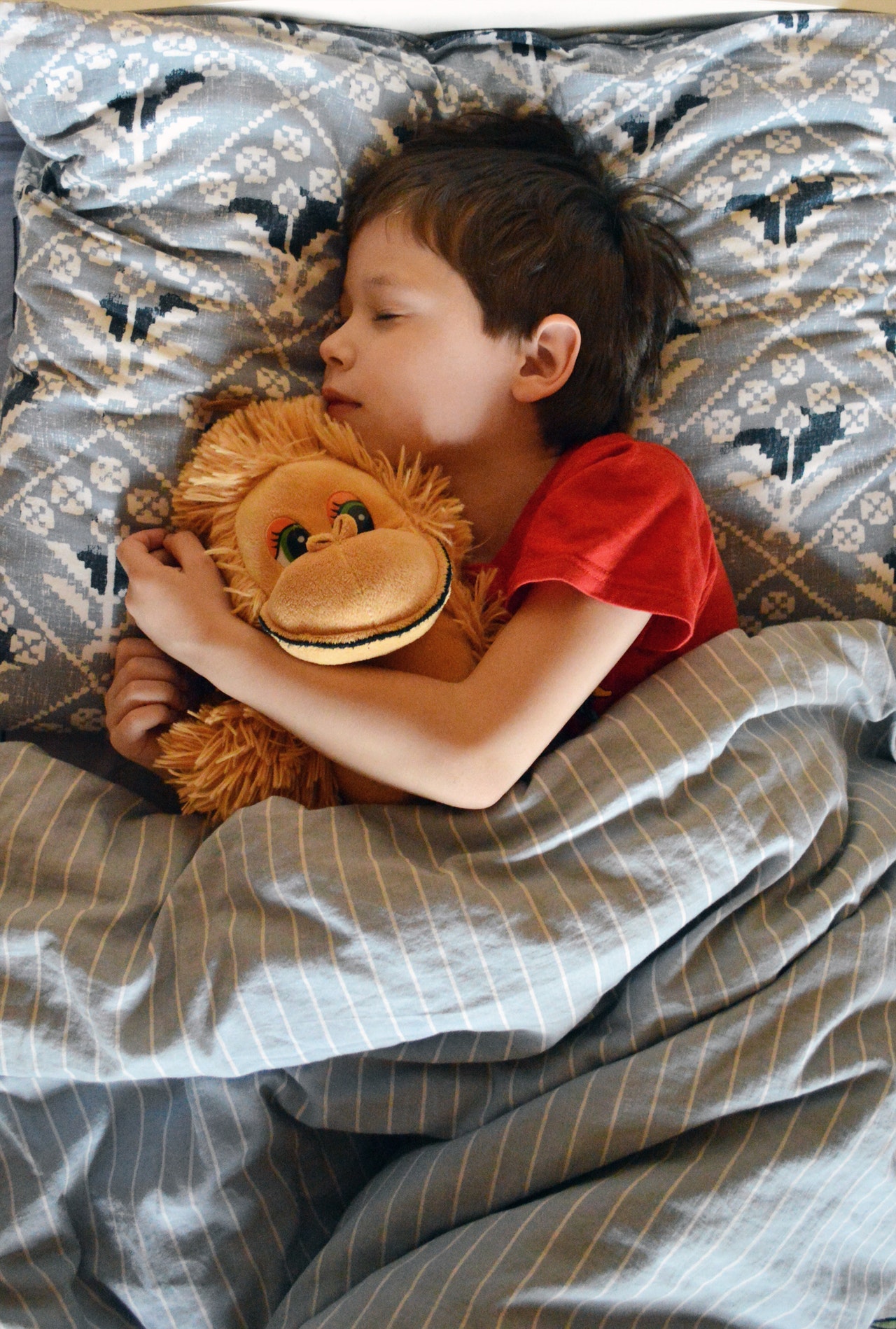 The Harvest Clinic is a wonderful sanctuary that promotes optimum wellness and wellbeing. Offering an extensive range of complementary health treatments, they work on restoring and balancing your energy from your mind and body. Established in 1987, one of the many services that they effectively deliver is hypnotherapy particularly for all individuals that are having a hard time sleeping and to those who are suffering from different sleeping disorders and conditions.
They offer a flexible schedule that can accommodate both morning, evening and weekend appointments. They cover all sorts of therapies that will fit your particular needs and preferences. By conditioning your mind and body to relax on a deeper level, they help you overcome the condition that you have and achieve optimum comfort that will ensure a healthy sleep routine that will promote a good night sleep. Schedule an appointment now with one of their specialists and start your journey to holistic healing that is all-natural, safe and highly effective.
Products/Services:
Hypnotherapy, Psychotherapy, Counselling
LOCATION:
Address: 201 St George's Rd, Glasgow G3 6JE
Phone: 141 333 0878
Website: www.harvestclinic.co.uk
REVIEWS:
"I've done my Reiki training with Angela. Also, I enrolled in the hypnotherapy course with them. Marion is also very nice. This place has a good vibe. Provides a lot of services." – Ruxandra A.
The Psychology Rooms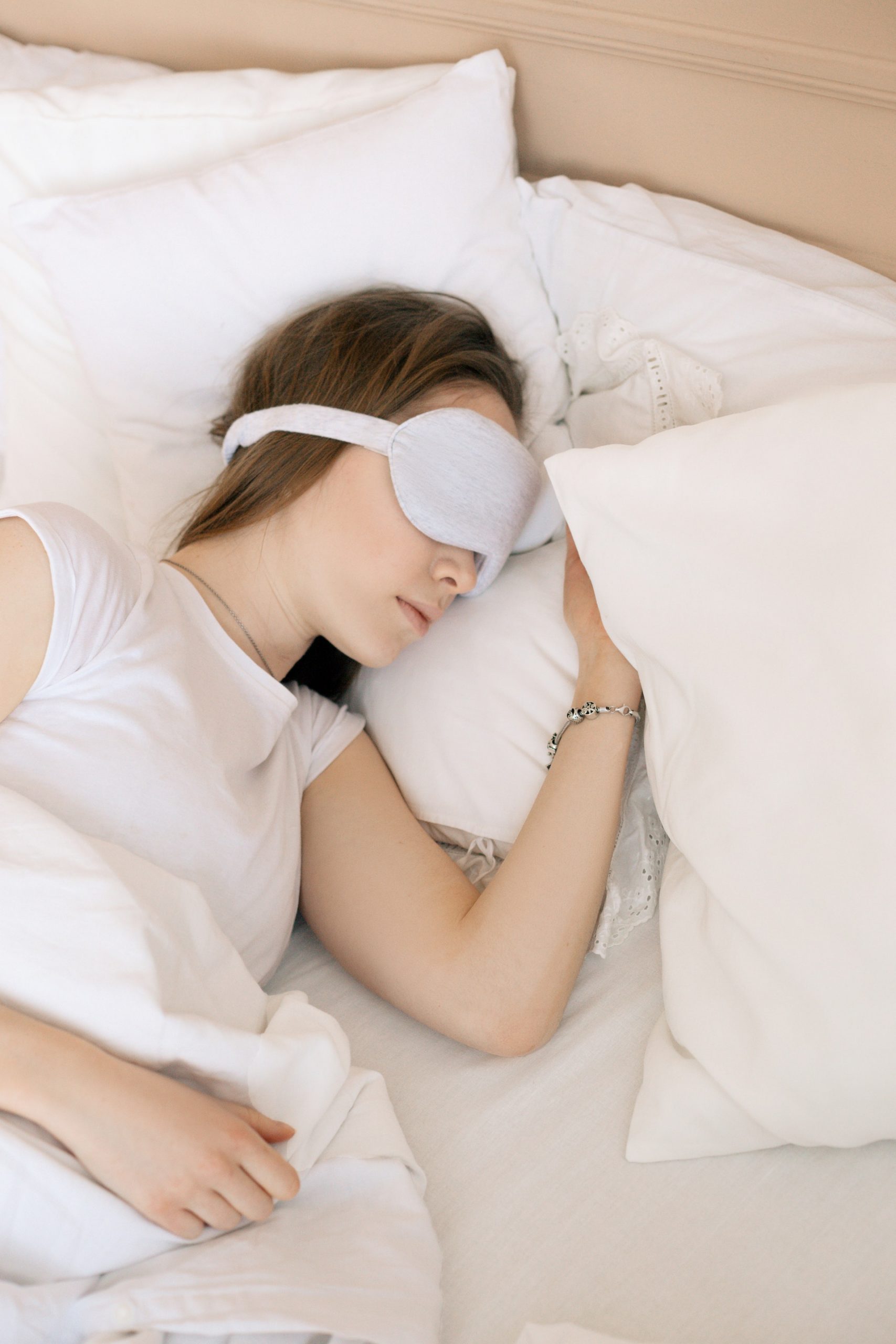 The Psychology Rooms offers psychological therapy for both children and adults that are suffering from sleep deprivation due to different sleeping conditions and problems that they have. They understand how lack of sleep can negatively affect all people suffering from these conditions that is why they extend their expertise in delivering the right treatment that will fit their needs and situations. Through their expert and reliable psychological skills, they will help you better understand your condition in order to overcome it.
They help you discern the different triggers for your issue and develop the best treatment plan that will safely and effectively counter these problems and help you create a solid and positive sleeping routine. Improving the lives of all their patients, schedule an appointment now and get the best treatment to get a well-rested sleep. Trust their expert clinicians and start a consultation session for them to aid you in your journey towards holistic treatment for optimum healing.
Products/Services:
Adult Psychology, Child & Adolescent Psychology
LOCATION:
Address: Sovereign House, 158 W Regent St, Glasgow G2 4RL
Phone: 141 328 9869
Website: www.psychologyrooms.com
REVIEWS:
"Rated 5 stars." – David McCutcheon