Below is a list of the top and leading Sleep Clinics in Liverpool. To help you find the best Sleep Clinics located near you in Liverpool, we put together our own list based on this rating points list.
Liverpool's Best Sleep Clinics:
The top rated Sleep Clinics in Liverpool are:
Baby Sound Asleep – taking contracts nationwide
The Insomnia Clinic – free 10-minute consultation
Online Sleep Clinic – offers free sleep screening
Sleep-ly – offers 15 minutes free phone consultation
SleepHubs – offers a free check-up
Baby Sound Asleep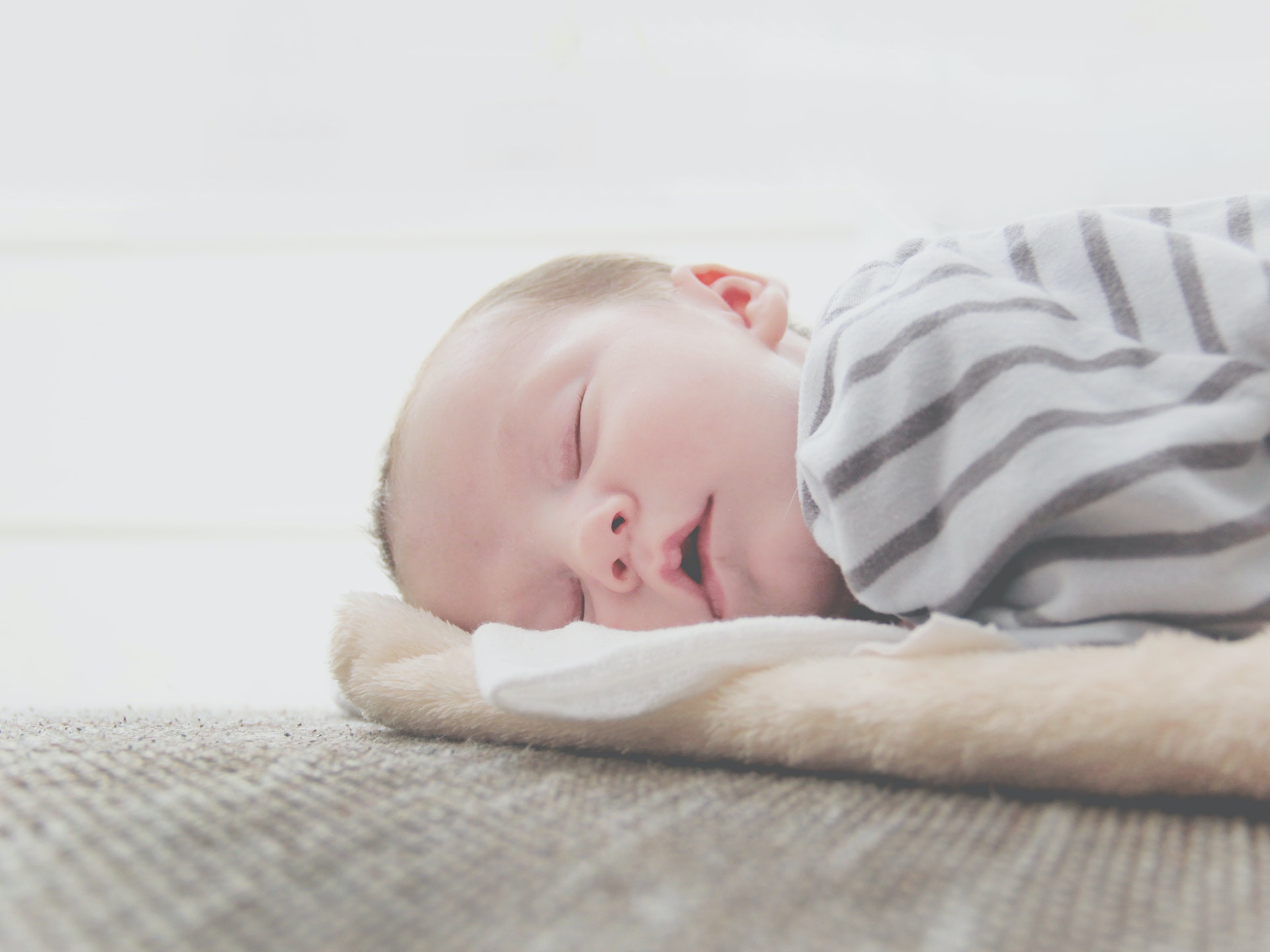 Baby Sound Asleep is the private practice of Abi Thompson, a sleep consultant for all families across Liverpool. Her clinic helps families particularly with young children that are having sleeping troubles. Providing bespoke services, she has different packages that are tailor-fit to the needs of her clients and will help them achieve comfortable sleep all throughout the night.
They help diagnose the issue by checking the routine and sleeping habits of the child in order to create a plan that would change the habit and routine and improve it. Aside from the different support packages, she also provides night nanny and in-support package to provide hands-on assistance. Contact her office now and get the best help for your child.
Products/Services:
Full Support Package, Young Baby Support Package 0-6 Months, Email Support Package, Residential Sleep Support Package, The 'Little One' Package
LOCATION:
Address: Liverpool, UK
Phone: 780 914 5068
Website: www.babysoundasleep.co.uk
REVIEWS:
"We used Baby Sound Asleep when our daughter was 5 months old as we could not transfer her to her cot without waking her. Abi was brilliant and within the week we had mastered a routine that worked well for all of us. Our daughter is much happier being in a routine and sleeps like a baby." – Kate Heap
The Insomnia Clinic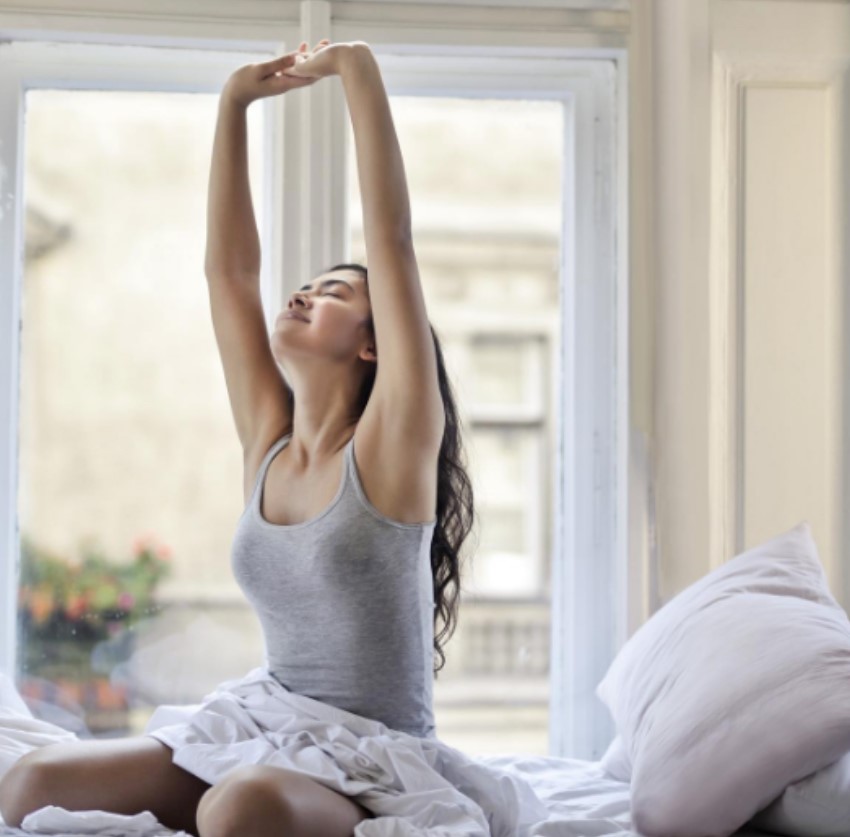 The Insomnia Clinic houses the best sleep therapists all across the UK. Highly qualified and well experienced in the field, they offer different treatment that will fit the condition of the patients and supply them with the best solutions in managing and dealing the different difficulties that they have in getting a good night sleep. Offering both fact to face and online therapy sessions, they try to reach all patients far and wide and provide them with accessible and affordable treatment.
Insomnia specialists, they promote all natural solutions to resolve your sleep problems. Instead of prescribing drugs, they offer cognitive behavioural therapy that is specifically developed for insomnia cases. They thoroughly study the sleeping pattern to check the cause of poor sleep as well as check for any underlying mental health issues that may factor on the sleeping problem that a patient has. Contact them now to consult your concern and let the experts help you with the problem that you have in order to get long and sound sleep.
Products/Services:
Solutions, Online Courses, Adult Sessions, Child Sessions, Corporate
LOCATION:
Address: Liverpool, UK
Phone: 844 502 0485
Website: www.theinsomniaclinic.co.uk
REVIEWS:
"Kathryn has transformed my sleep from terrible to great in just under 3 weeks. A very genuine and practical course with an evidence-based step by step guide to better sleep. A caring and encouraging community are a click away within this course." – Michael Shanahan
Online Sleep Clinic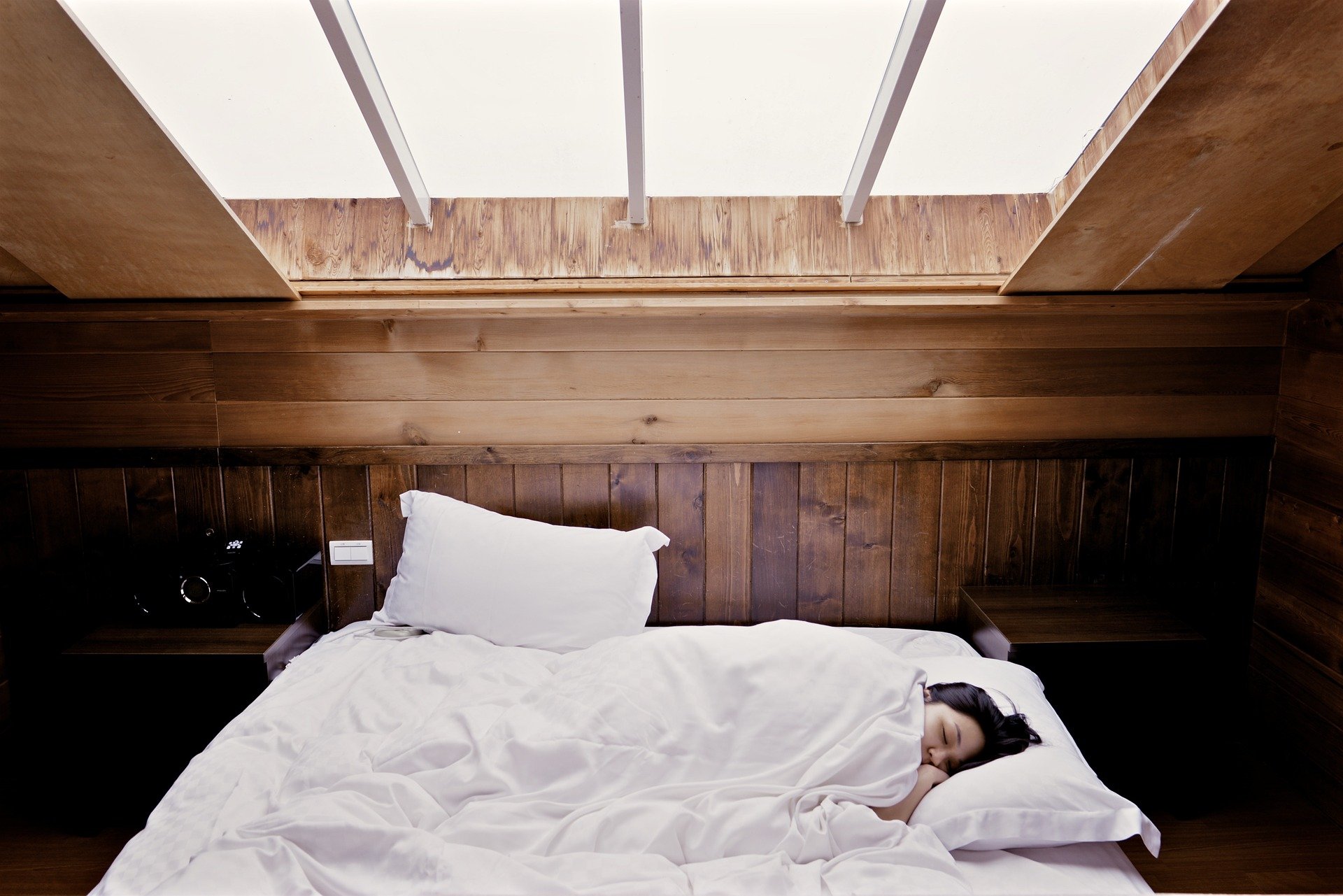 Online Sleep Clinic is a private diagnostic centre that helps test, evaluate and diagnose patients that are suffering from Obstructive Sleep Apnea. They understand how OSA can affect millions of people in the UK that is why they are dedicated to promoting the best health care that will properly diagnose this condition so that proper management and treatment can be delivered. Working with The Society for Obesity and Bariatric Anaesthesia, they provide simple programs that any individual and medical practitioners can avail.
They offer CPAP or Continuous Positive Airway Pressure Therapy wherein patients needs to wear a CPAP mask to aid them with breathing during sleeping time. They also offer a free sleep apnea screening on their website, so better check it online and to address any health-related sleep issues that you have early on and manage it properly. You may contact as well their office for the range of services that they supply and get the best treatment when it comes to sleep apnea.
Products/Services:
Rental Sales, Aftercare
LOCATION:
Address: Vicarage Rd, Gailey, Stafford ST19 5PU
Phone: 771 315 1892
Website: www.onlinesleepclinic.co.uk
REVIEWS:
"Very positive experience." – Sheryn Whitfield
Sleep-ly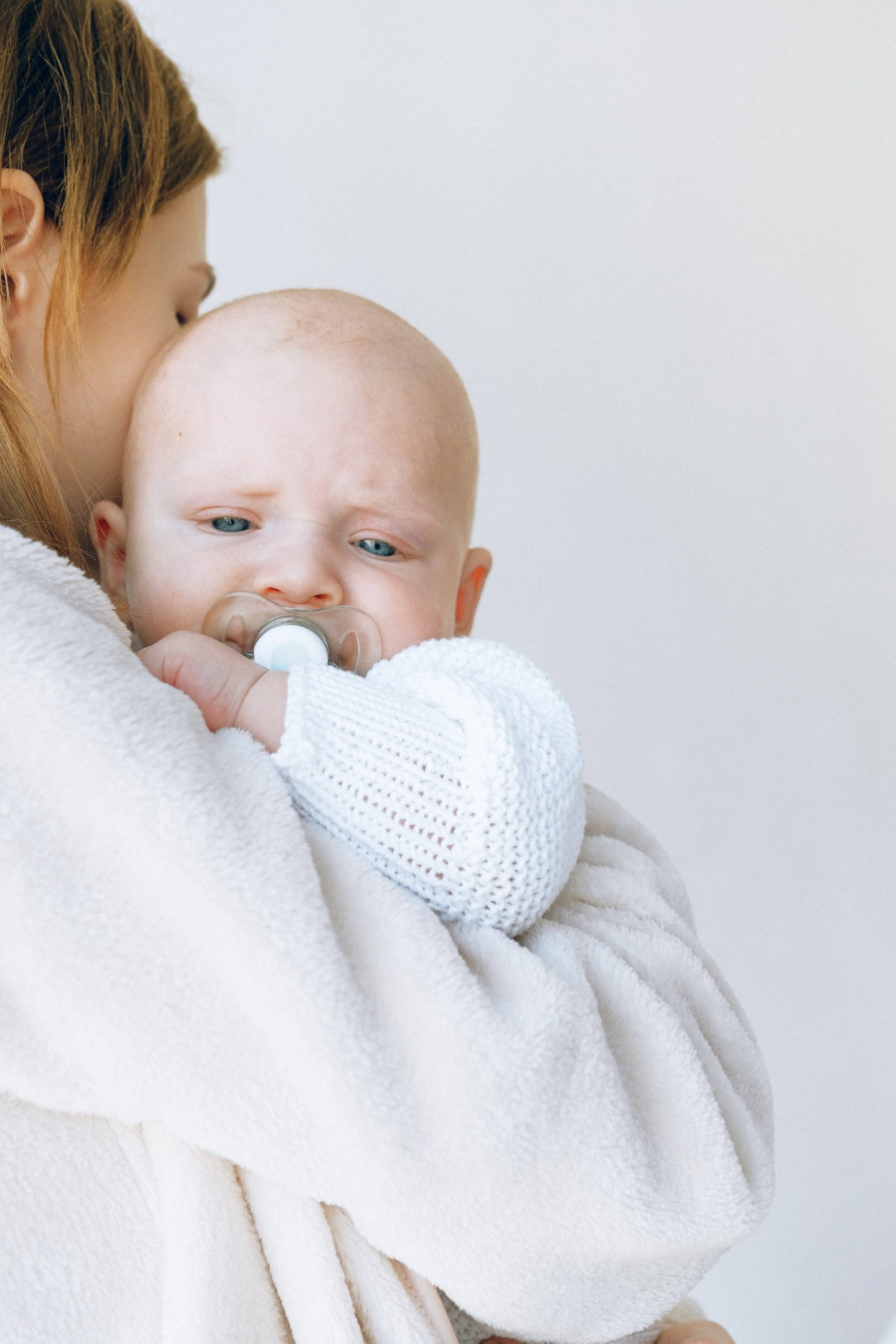 Sleep-ly offers an expert baby sleep consultancy services to all parents with a child and wants to introduce a hassle and stress-free good sleeping pattern. Offering bespoke packages for kids starting zero years up to 5 years of age, they offer the best guidance and support. Offering both over the phone and face to face consultation, they check the history and the sleeping pattern of the kids or children involved and check further any underlying elements and conditions that may well affect their sleep.
Based on the consultation, they will then extend a bespoke routine that will fit the whole family. They would also introduce a sleeping method that will help the child get a good sleep whether for a day time nap or a night-long sleep. They offer 4 different packages namely internet package, parent trial package, bedtime consultation package and sleep-ly trainer package that ranges from £85 to £1200. They also offer a free 15 minutes phone consultation so do not hesitate to take on the offer and discuss the problem that you have with your children for the best guidance that they can deliver.
Products/Services:
Internet Package, Parental Trial Package, Bedtime Consultation Package, Sleep-ly Trainer Package
LOCATION:
Address: Swan Crescent, Liverpool, L15 8
Phone: 746 843 7321
Website: www.sleep-ly.co.uk
REVIEWS:
"We have been following our bespoke routine for a couple of weeks now and we have seen such a difference in the way our little boy falls asleep. He is so much more settled falling asleep for naps and of an evening time and no more rocking for half an hour! He goes to bed at 7 pm on the dot and wakes once in the night for a dream feed and then goes straight back down to sleep until 6:30-7 am. We are so grateful and glad that we sought the help of Leanne." – Jessica Vint
SleepHubs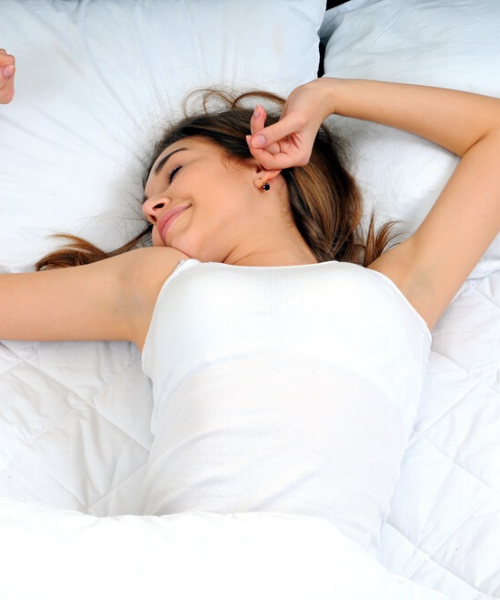 SleepHubs is a sleep clinic that is founded and managed by Charlie Oulton. Having suffered from poor sleep himself, he understands how lack of sleep can be very tiring for both mind and body, may lead to poor performance in school or work and may seriously affect your health and lifestyle. For this reason, he created this centre to help all people suffering from poor sleeping conditions to better understand the cause of their problems and supply the best treatment and solution to aid them and manage the issues that they have.
Housing a team of expert sleep specialists, sleep therapist, pulmonologist and respiratory specialist, they work hand in hand to properly diagnose a wide range of sleeping disorders and provide therapy and medicine that will enable the patients to sleep longer and better. They offer bespoke services and treatment for different individuals and employees that will fit their needs and correct any bad sleeping habit that they may have as well as check possible mental health concerns that are adding up to the problem to resolve it.
Products/Services:
How the SleepHubs Check-Up Works, Start the SleepHubs Check-Up Now, Lite Sleep Improvement Programme, Cognitive Behavioural Therapy for Insomnia
LOCATION:
Address: Liverpool, UK
Phone: 333 003 3352
Website: www.sleephubs.com
REVIEWS:
"The tweaksleep challenge has been so useful. My coach charlie gave me excellent advice on ways I can adapt my lifestyle to get better quality sleep which helps me function better in the day and feel healthier and more energised. Would highly recommend it!" – Helen Wild