Below is a list of the top and leading Sleep Clinics in Manchester. To help you find the best Sleep Clinics located near you in Manchester, we put together our own list based on this rating points list.
Manchester's Best Sleep Clinics:
The top rated Sleep Clinics in Manchester are:
Baby2Sleep – has designed three sleep plans for ages 6 to 24 months old
SleepHubs Ltd. – offers business sleep services
The Insomnia Clinic – offers a free 10 minutes consultation
Little Sleep Stars – offers a free 15-minute call
Baby Sound Asleep – featured in several articles on different site online
Baby2Sleep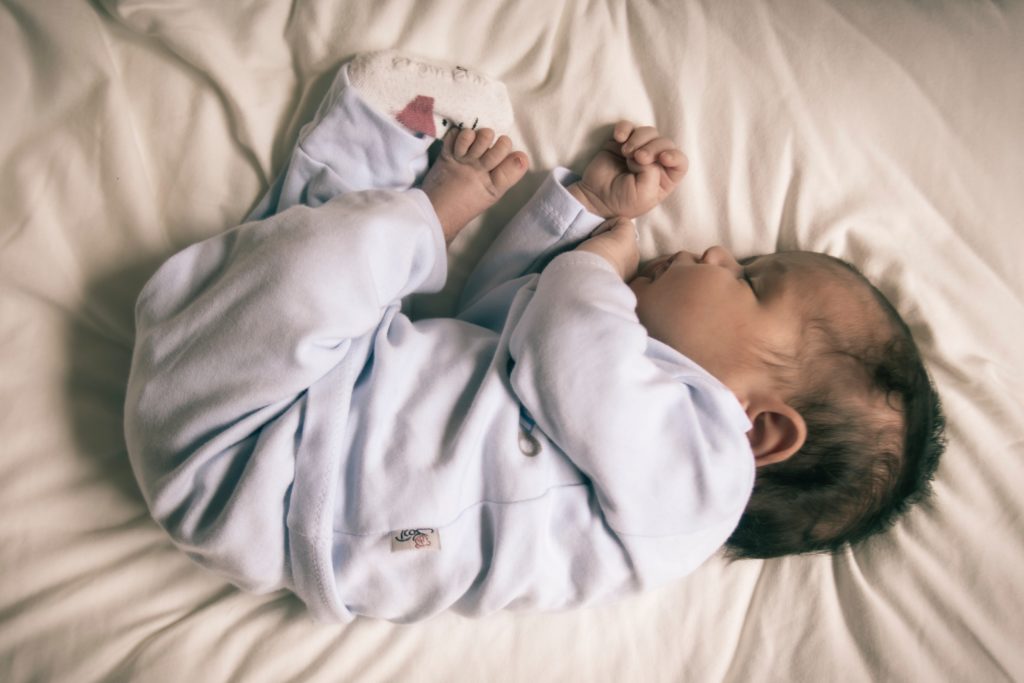 Baby2Sleep is the sleep clinic of Nicole Ratcliffe that is dedicated to helping the family with babies and young kids to have a good nights sleep. They offer bespoke packages meant for babies of varying age. Back up by science, they offer sleep programme that are age appropriate to your babies and will help them have a good and deep sleep at night. They help all parents understand signs of tiredness and over tiredness and work on the best bedtime routine that is convenient for everyone.
Their sleep package are very economical and highly affordable and starts at £99. They also offer one to one help for other concerns like newborn baby sleep, baby sleep support and sleep plan with support call. Contact them now to discuss the needs that you have for you little angel and gift them and you whole family long, peaceful and quiet sleep.
Products/Services:
Online Sleep Plans, 121 Support
LOCATION:
Address: Manchester, UK
Phone: 748 837 6414
Website: www.baby2sleep.co.uk
REVIEWS:
"Nicole absolutely saved my sanity. She's so easy to work with and knows exactly what she is talking about. She provides such support during and after the initial package and transformed my little ones sleep then and even now when we hit bumps in the road! Highly recommended! Thank you." – Hannah Thomas
SleepHubs Ltd.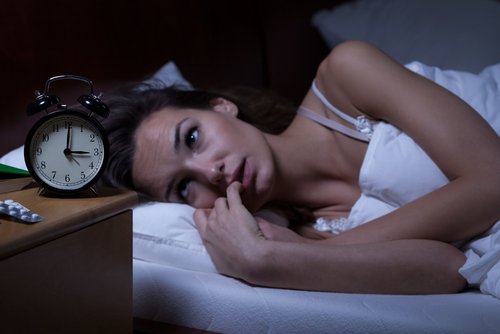 SleepHubs Ltd. is a sleep clinic that is founded and managed by Charlie Oulton. Having suffered from poor sleep himself, he understands how lack of sleep can be very tiring for both mind and body that may lead to poor performance in school or work and may seriously affect your health and lifestyle. For this reason, he created this centre to help all people suffering from the poor sleeping condition to better understand the cause of their problems and supply the best treatment and solution to aide them and manage the issues that they have.
Housing a team of expert sleep specialists, sleep therapist, pulmonologist and respiratory specialist, they work hand in hand to properly diagnose a wide range of sleeping disorders and provide therapy and medicine that will enable to sleep longer and better. They offer bespoke services and treatment for different individuals and employees that will fit their needs and correct any bad sleeping habit that they may have as well as check possible mental health concerns that are adding up to the problem to resolve it.
Products/Services:
Start the SleepHubs Check-Up Now, Cognitive Behavioural Therapy for Insomnia
LOCATION:
Address: Manchester, UK
Phone: 333 003 3352
Website: www.sleephubs.com
REVIEWS:
"The tweak sleep challenge has been so useful. My coach charlie gave me excellent advice on ways I can adapt my lifestyle to get better quality sleep which helps me function better in the day and feel healthier and more energised. Would highly recommend it!" – Helen Wild
The Insomnia Clinic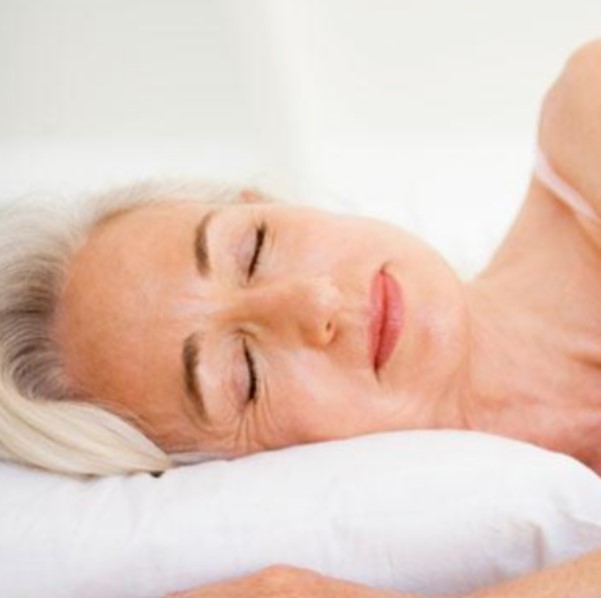 The Insomnia Clinic houses the best sleep therapists all across the UK. Highly qualified and well experienced in the field, they offer different treatment that will fit the condition of the patients and supply them with the best solutions in managing and dealing the different difficulties that they have in getting a good night sleep. Offering both face to face and online therapy sessions, they try to reach all patients far and wide and provide them with accessible and affordable treatment.
Insomnia specialists, they promote all-natural solutions to resolve your sleep problems. Instead of prescribing drugs, the cognitive behavioural therapy that is specifically developed for insomnia cases. They thoroughly study the sleeping pattern to check the cause of poor sleep as well as check for any underlying mental health issues that may factor on the sleeping problem that a patient has. Contact them now to consult your concern and let the experts help you with the problem that you have in order to get long and sound sleep.
Products/Services:
Solutions, Online Courses, Adult Sessions, Child Sessions, Corporate
LOCATION:
Address: Manchester, UK
Phone: 844 502 0485
Website: www.theinsomniaclinic.co.uk
REVIEWS:
"With all the multitude of sleep apps, sleep books, sleep sprays & sleep teas out there, nothing has made more sense than the Insomnia Clinic. Kathryn is incredibly knowledgeable with an approach that makes total sense. The cherry on top is her truly kind, helpful and attentive manner. I would not hesitate to recommend The Insomnia Clinic.
Thank you, Kathryn." – Pamella Seaside
Little Sleep Stars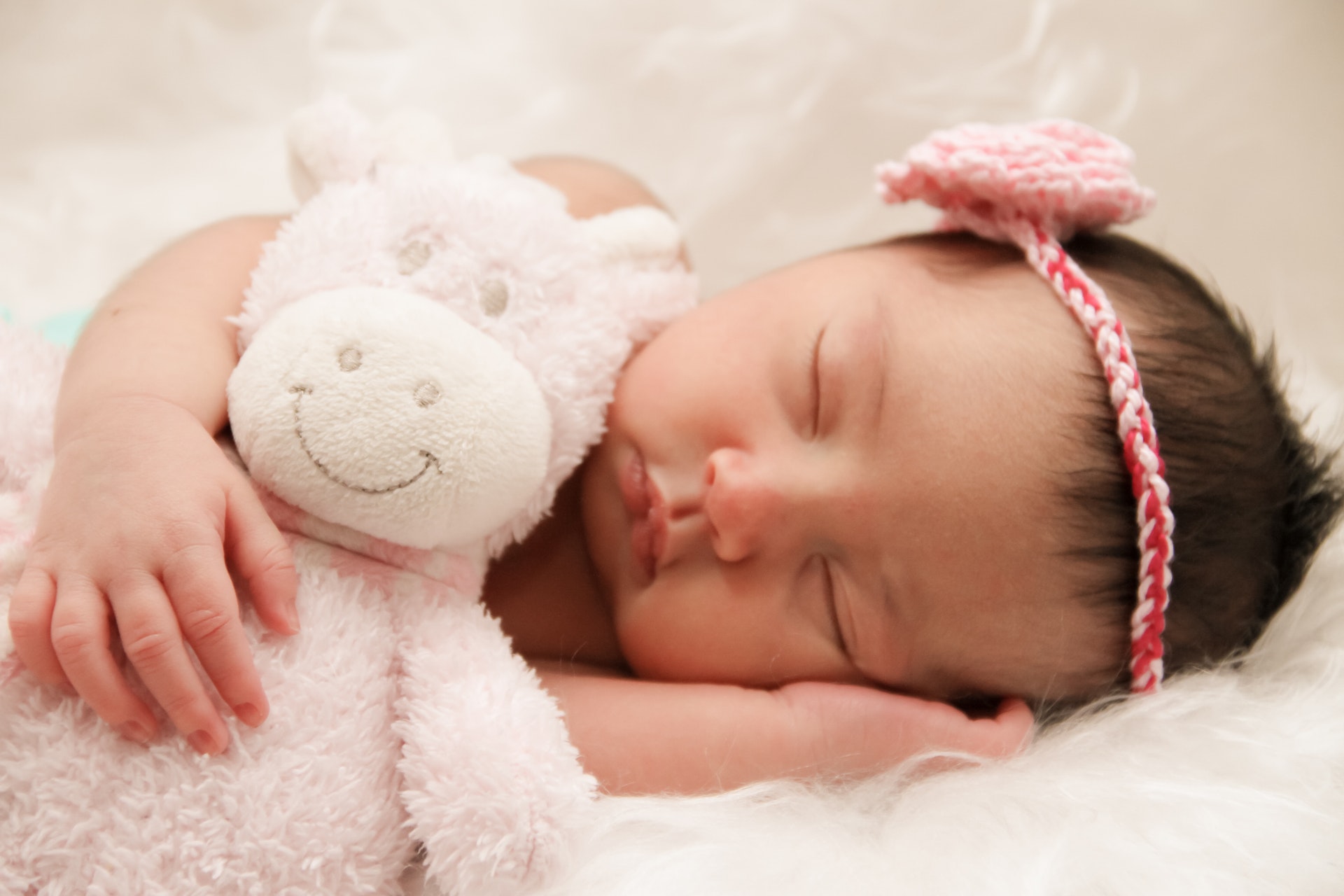 Little Sleep Stars was established by Lauren Peacock, a baby sleep specialist and a proud member of the International Association of Child Sleep Consultants. With the knowledge gained from the Holistic Sleep Course that she took, she was able to understand all possible reasons why babies are having a hard time sleeping and develop ways and methods that will effectively create a gentle routine that they can apply during bedtime. She offers a free complimentary call to better understand your problems and offer the best plan that will suit your child's needs.
She understands that not all situation and babies are the same that is why she offers bespoke one to one service that will give you instant support on the struggle that you are facing. Depending on the type of package and support, her rate may vary between £10, £85 and £355. Dedicated to helping all new parents and families that are struggling to get some good night sleep because of their new member, she offers complete and perfect solution that will take care of your issues and remove all worries off your mind.
Products/Services:
Intro Call, On-Demand, Sleep Shaper, Sleep Solution
LOCATION:
Address: Manchester, UK
Phone: 797 758 3728
Website: www.littlesleepstars.com
REVIEWS:
"My wife and I luckily met Lauren at a New Parents event at a Mamas and Papas where she was giving a talk. We went straight over and listened. Her E.A.S.Y approach to sleep definitely seems to have helped us with our little one. Would 100% contact her is we were having issues with his sleep." – Iain Riley
Baby Sound Asleep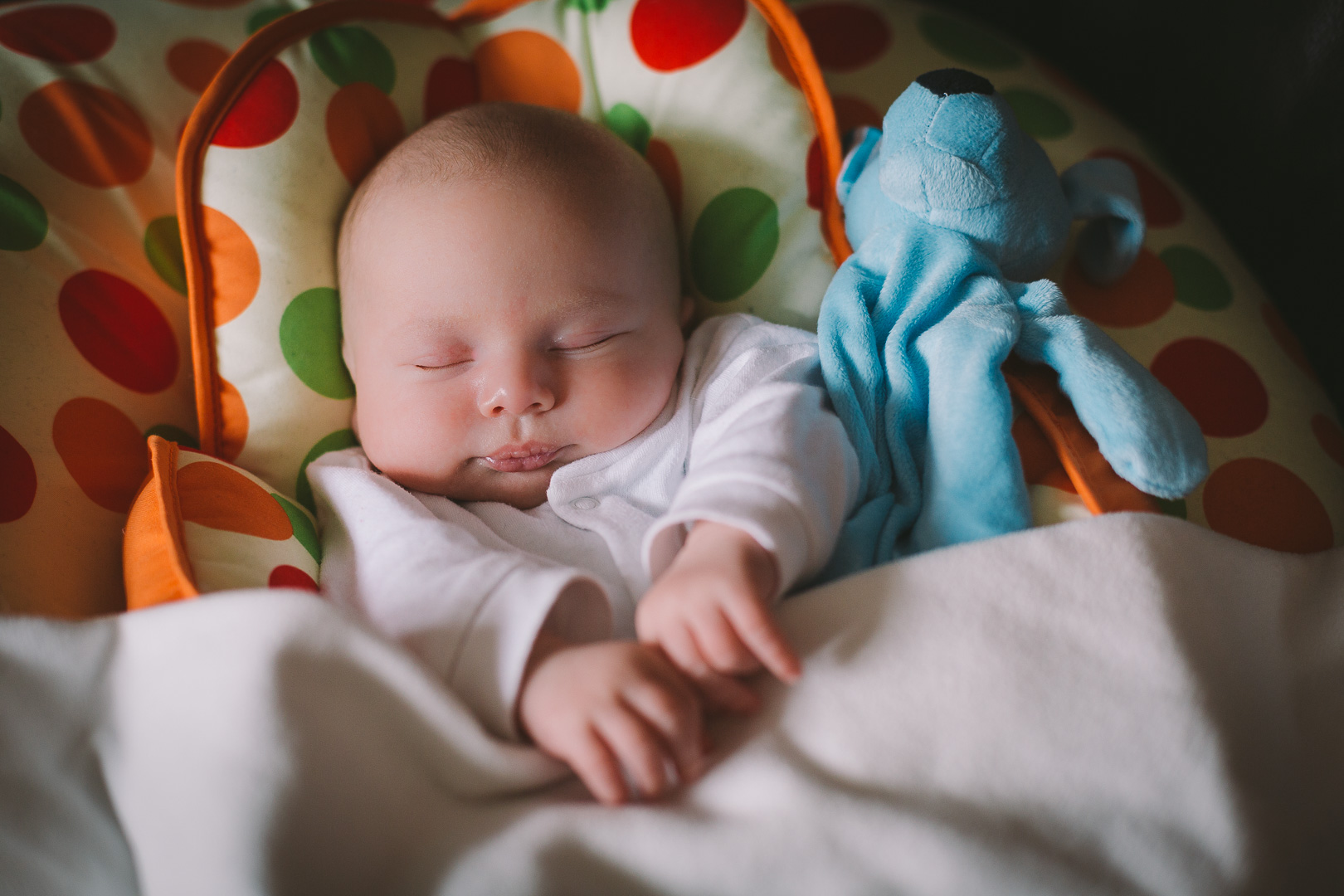 Baby Sound Asleep is the private practice of Abi Thompson, a sleep consultant for all families across Liverpool. Her clinic helps families particularly with young children that are having sleeping troubles. Providing bespoke services, she has different packages that are tailor fit to the needs of her clients and will help them achieve comfortable sleep all throughout the night.
They help diagnose the issue by checking the routine and sleeping habits of the child in order to create a plan that would change the habit and routine and improve it. Aside from the different support packages, she also provides night nanny and in-support package to provide hands-on assistance. Contact her office now and get the best help for your child.
Products/Services:
Full Support Package, Young Baby Support Package 0-6 Months, Email Support Package, Residential Sleep Support Package, The 'Little One' Package
LOCATION:
Address: Manchester, UK
Phone: 780 914 5068
Website: www.babysoundasleep.co.uk
REVIEWS:
"We used Baby Sound Asleep when our daughter was 5 months old as we could not transfer her to her cot without waking her. Abi was brilliant and within the week we had mastered a routine that worked well for all of us. Our daughter is much happier being in a routine and sleeps like a baby." – Kate Heap