Below is a list of the top and leading Sleep Specialist in Birmingham. To help you find the best Sleep Specialist located near you in Birmingham, we put together our own list based on this rating points list.
Birmingham's Best Sleep Specialist:
The top rated Sleep Specialist in Birmingham are:
Sleep Disorder and Insomnia Therapy Birmingham – offers appointments in London, Birmingham and Warwickshire
The Insomnia Clinic – offers a free 10-minute consultation
The SleepWell Method – conceived and developed by Tony Hackett, a coach, trainer, mindfulness meditation teacher and public speaker
Sarah's Sleepyheads – offers a free 15-minute call
Birmingham Sleep Clinic – operated by Dr Nazim Nathani, consultant in Sleep Medicine & Respiratory Medicine
Sleep Disorder and Insomnia Therapy Birmingham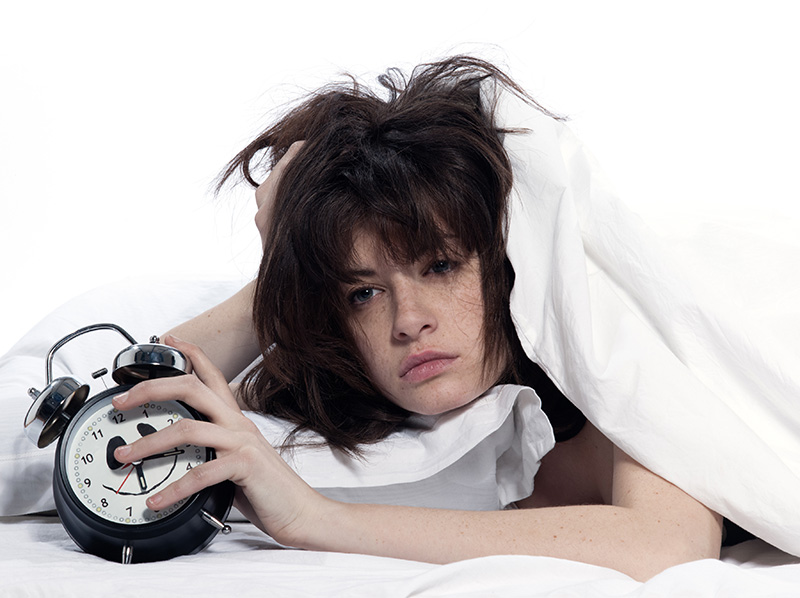 Sleep Disorder and Insomnia Therapy Birmingham was established and managed by Stuart Downing, an international integrative therapist. Client-focused, he utilises his expertise to help all individuals suffering from different sleep disorders and offers comprehensive treatment that will match their needs and help manage the condition that they have to provide them with deep and restful slumber. He understands how sleep plays an important factor in the lives of all people and how it affects their daily lives and day to day schedule.
Touching all spectrum of sleep disorder, they analyse all factors influencing the condition of the patient and apply personalised resolution that is custom-fitting their needs. They work on the best sleeping pattern that will rejuvenate them and provide them with a full and energetic sleep. Contact them now to seek their guidance and for them to diagnose thoroughly the issue that you have and let them help you develop a good quality sleep pattern.
Products/Services:
Sleep Disorders and Insomnia, Healthy Sleep
LOCATION:
Address: Quadrant Court, 51-52 Calthorpe Rd, Birmingham B15 1TH
Phone: 782 559 9340
Website: www.sleepdisordersandinsomniatherapybirmingham.co.uk
REVIEWS:
"Very grateful for the help." – Tom Carter
The Insomnia Clinic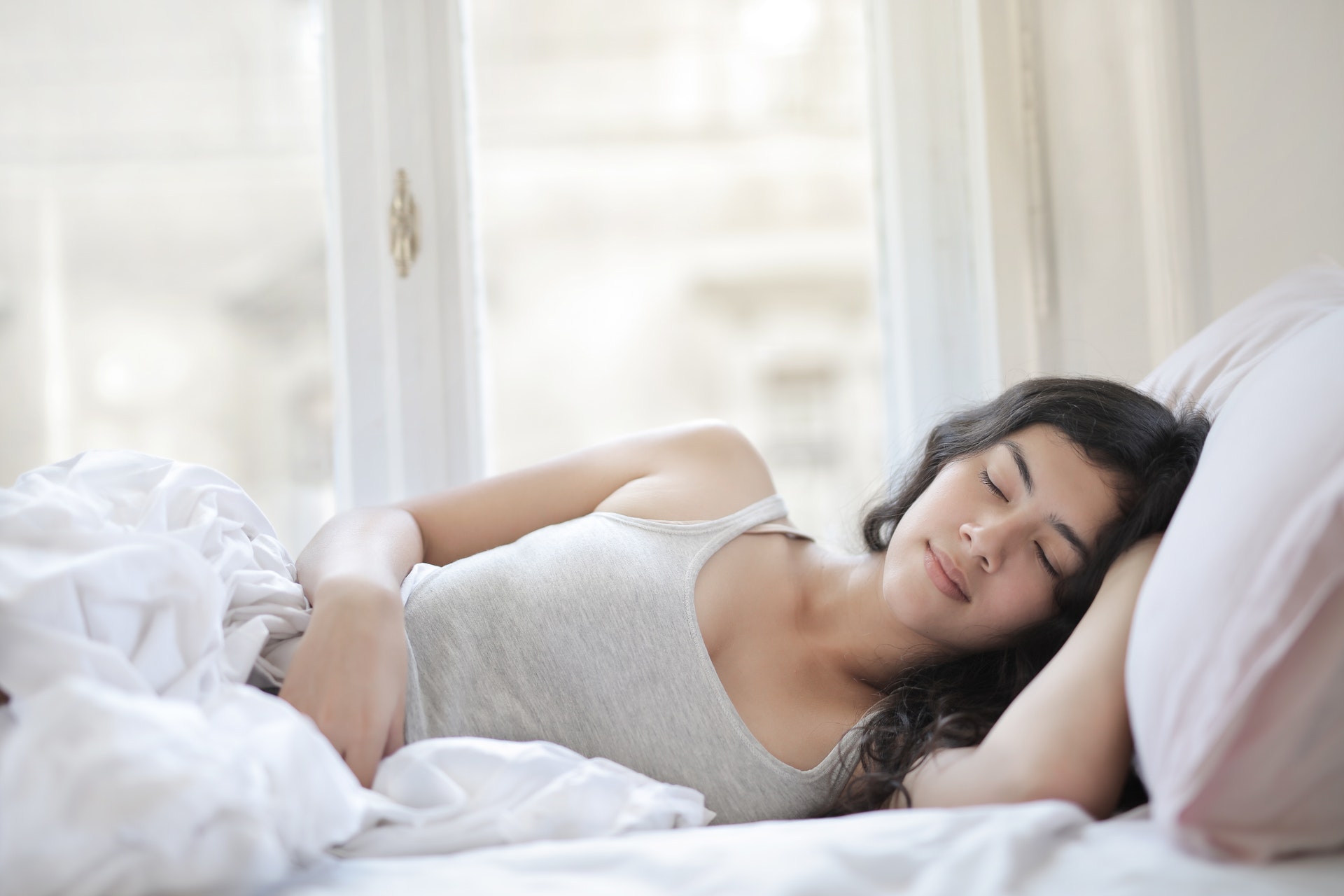 The Insomnia Clinic houses the best sleep therapists all across the UK. Highly qualified and well experienced in the field, they offer different treatment that will fit the condition of the patients and supply them with the best solutions in managing and dealing the different difficulties that they have in getting a good night sleep. Offering both fact to face and online therapy sessions, they try to reach all patients far and wide and provide them with accessible and affordable treatment.
Insomnia specialists, they promote all-natural solutions to resolve your sleep problems. Instead of prescribing drugs, they offer cognitive behavioural therapy that is specifically developed for insomnia cases. They thoroughly study the sleeping pattern of their patients to check the cause of poor sleep as well as identify any underlying mental health issues that may factor on the sleeping problem that a patient has. Contact them now to consult your concern and let their sleep experts help you with the problem that you have in order to get long and sound sleep.
Products/Services:
Online Courses, Adult Sessions, Child Sessions, Corporate
LOCATION:
Address: Birmingham, UK
Phone: 844 502 0485
Website: www.theinsomniaclinic.co.uk
REVIEWS:
"I have struggled with insomnia on and off for most of my life; this a practical, useful and supportive course and I am so pleased I did it. I did some one-on-one sessions as well – which added fantastic extra support and insight. It all just works – worth the effort. I'm sure there are times when my sleep will deteriorate again – and I am grateful to be able to go back to these basics. A great toolbox for anxious times." – Kate Lowe
The SleepWell Method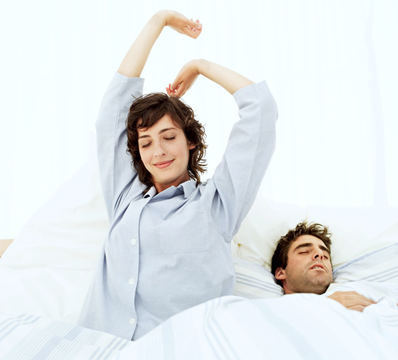 The SleepWell Method is a sleep clinic established in 1993 by Tony Hackett. Dedicated to continuously finding a permanent cure for insomnia, they offer the necessary support and care that a patient may need to overcome the sleep disorders that they are currently experiencing. They offer unlimited counselling and support and is always amenable to addressing all enquiries and related issues that may arise from the initial problem that they have.
Developing Sleepwell method, they cover all aspects and spectrum of sleep issues like stress management, self-motivation, presentation skills, personal effectiveness and assertiveness. Since the package that they are offering is a self-learning pack, you can use it at your own pace, convenience and comfort. Passionate in helping all individuals who want to better their sleeping habit, they guarantee a personalised approach that will incorporate all aspects and elements like a good bed, nice ambience and wonderful habit that will promote restful sleep and optimum wellness.
Products/Services:
Support, Ordering
LOCATION:
Address: Gable Cottage, Quantry Ln, Belbroughton, Stourbridge DY9 9UY
Phone: 156 271 0029
Website: www.thesleepwellmethod.co.uk
REVIEWS:
"Rated 5 stars." – Colin Gallagher
Sarah's Sleepyheads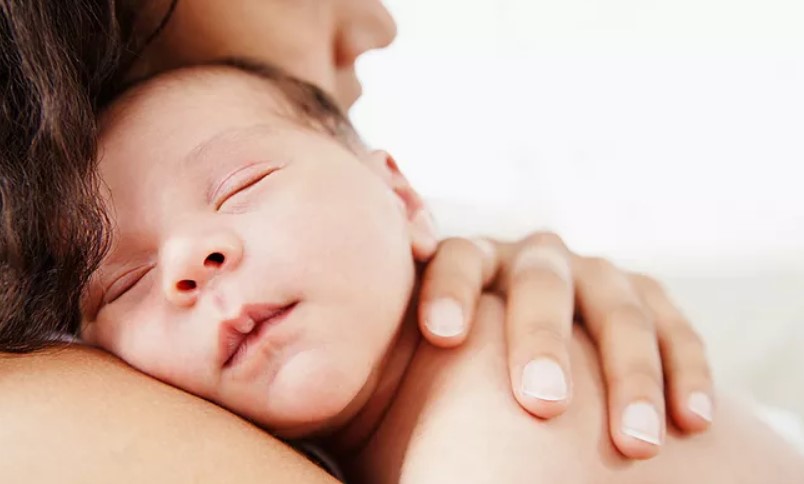 Sarah's Sleepyheads is a sleep trainer that has level 5 OCN certification in Holistic sleep therapy. A member of the Holistic Sleep coaches and the International Association of Child Sleep Consultants coupled with her wealth of experience and training in the field, she offers comprehensive programmes that will help you create a good routine and sleeping pattern for your babies and toddlers. Offering value for your money, she extends a 15-minute free call to discuss the issue that you have and check all underlying factors that lead to your child's sleeping problem.
The packages she offers include a 30-minute detailed phone call for £75 that will discuss the concrete plan that is suitable for you and your babies needs. She also offers full consultation with 2 weeks, 4 weeks and 6 weeks support with the rate ranging from £250, £350 and £450. She guarantees that all methods that she will provide are appropriate to the age and needs of your babies from newborn up to 18 months of age. Tap now her services and get the best sleep care and guidance that only they can deliver.
Products/Services:
A Detailed Phonecall, Full Consultation With 2 Weeks Support, Full Consultation With 4 Weeks Support, Full Consultation With 6 Weeks Support, Newborns
LOCATION:
Address: Birmingham, UK
Phone: 779 379 8523
Website: www.sarahssleepyheads.co.uk
REVIEWS:
"I would definitely recommend Sarah. I feel like she helped Bax become a happier baby and I could be the mum I wanted to be as I wasn't a walking zombie anymore. Forever in her debt!" – Kate Tromans
Birmingham Sleep Clinic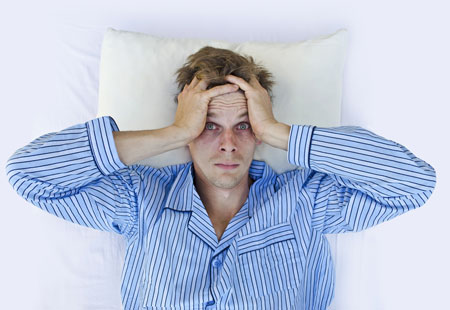 Birmingham Sleep Clinic is committed to offering the best treatment and medical care for the different sleep conditions and disorders that a patient may experience. They handle all spectrum of sleep disorders including insomnia, snoring, sleep apnoea, excessive sleepiness and fatigue, mental health affecting sleep, circadian rhythm disorders and movement disorders during sleep. They offer services for both personal and corporate individuals and groups.
They will conduct a thorough assessment to properly investigate the reason behind your condition and create the best treatment options and plan that will best fit your needs. They also offer guidance and implement different measures and programmes that will help manage further all possible risks and offers wonderful intervention that will improve your productivity at work and in your everyday lives. They also organise different sleep study to ensure improvement in the process that will guarantee wellness and wellbeing.
Products/Services:
Personal Services, Corporate Services, Sleep Study, Sleep Disorders
LOCATION:
Address: 5 Pritchatts Rd, Birmingham B15 2QU
Phone: 121 687 3055
Website: www.birminghamsleepclinic.co.uk
REVIEWS:
"Rated 5 stars." – Dhintheman