Below is a list of the top and leading Sleep Specialist in Liverpool. To help you find the best Sleep Specialist located near you in Liverpool, we put together our own list based on this rating points list.
Liverpool's Best Sleep Specialist:
The top rated Sleep Specialist in Liverpool are:
Aintree University Hospital – providing a specialist regional service for sleep breathing disorders
Liverpool Heart and Chest Hospital – provides comprehensive services for patients with a range of respiratory conditions and diseases
Pall Mall Medical – suitable for all ages
Baby Sound Asleep – a sleep consultancy for families
Sleep Vitality – specialises in sleep apnoea
Aintree University Hospital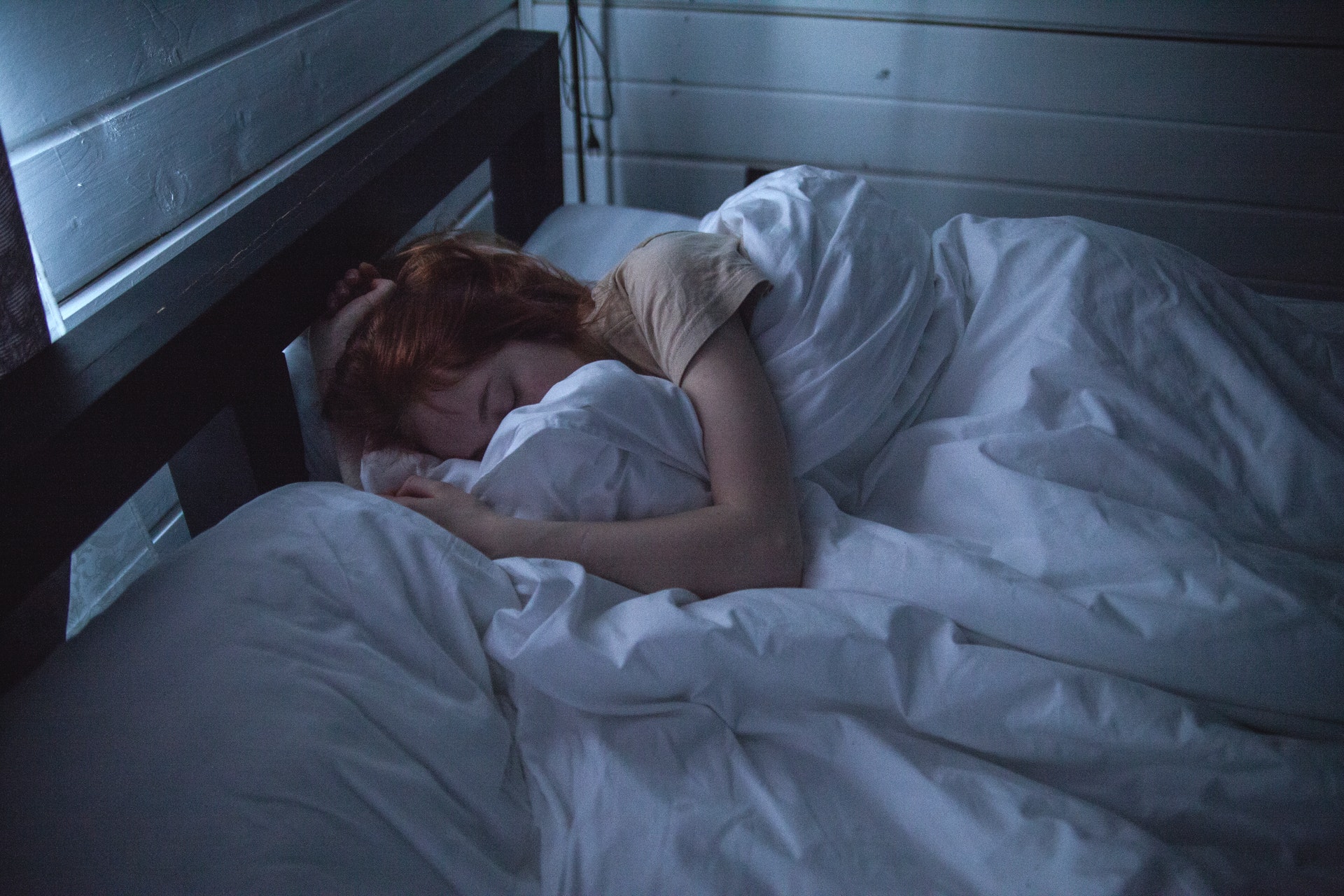 Aintree University Hospital established a sleep breathing service department in 1984 to help all patients in the region suffering from different sleep disorders. In 2004, they have also established a non-respiratory sleep disorder unit. A multidisciplinary group, they treat various sleep conditions like snoring, sleep apnoea, obesity hypoventilation syndrome, excessive sleepiness, narcolepsy and cataplexy, movement disorders, parasomnias, circadian rhythm disorders and insomnia.
They have state of the art facility consisting of an 8-bed sleep unit that is well-equipped to address the concern of the patients. They also continuously study the complexities of the different sleeping disorder conditions in order to provide the latest treatment to help them with their issues. Contact them now to set up an appointment and get the best help to manage and treat the condition that you have.
Products/Services:
Snoring, Sleep Apnoea, Obesity Hypoventilation Syndrome, Excessive Sleepiness, Narcolepsy and Cataplexy, Movement Disorders in Sleep
LOCATION:
Address: Lower Ln, Liverpool L9 7AL
Phone: 151 525 5980
Website: www.aintreehospital.nhs.uk
REVIEWS:
"I find this hospital a credit to the NHS, the staff throughout are amazing. The service they provided me while admitted to the hospital is very good. They are so dedicated at there work and with kindness." – Julie Walsh
Liverpool Heart and Chest Hospital

Liverpool Heart and Chest Hospital provides extensive assistance to all patients suffering from different respiratory diseases and conditions. Some of the services that they provide are respiratory diagnosis, oxygen assessment service, interstitial lung disease and cystic fibrosis. With expert assistance from their specialist consultants, they provide proper care and intervention to help manage their issues including those conditions that may lead to different sleeping disorders.
Providing a full service from consultation to treatment, they ensure that each patient will be diagnosed accordingly and given the proper care that will help them with their health issues. Professional and friendly, they would provide full support and engagement on the problem that you are experiencing. Schedule an appointment now with their expert physician and get help as early as now.
Products/Services:
Cystic Fibrosis, The Liverpool Lung Cancer Unit, Oxygen Assessment Service, Respiratory Diagnostics, Interstitial Lung Disease
LOCATION:
Address: Thomas Drive Liverpool L14 3PE
Phone: 151 600 1616
Website: www.lhch.nhs.uk
REVIEWS:
"Excellent staff. All friendly." – Harry Robson
Pall Mall Medical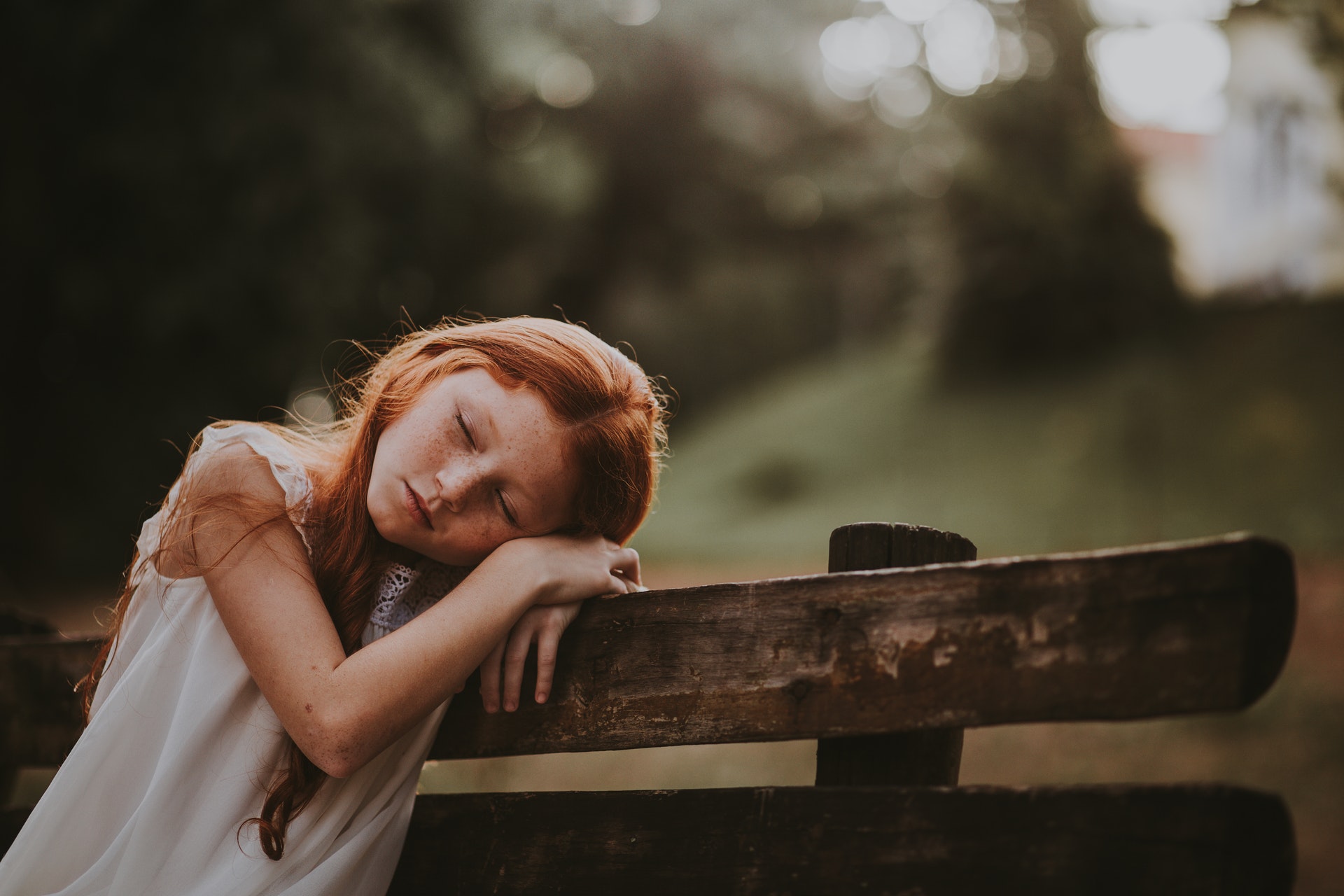 Pall Mall Medical has a wealth of experience when it comes to different sleep conditions as well as the necessary treatment and medicine for that. Open to accommodate all patients of varying ages, you need not have a referral to request for an appointment with their expert consultants. They provide comprehensive assistance on all issues like sleep apnoea, insomnia, hypersomnia and behavioural problems such as restless leg syndrome.
Their expert clinicians also managed different conditions such as sleepwalking, terrors and nightmares as well as problems associated with night shift works. Their consultation starts £225 and you will be assisted by their expert respiratory and sleep consultants, Dr Dilip Nazareth and Dr Siddiq Pulakal. Schedule an appointment now and get the best treatment to get a well-rested sleep.
Products/Services:
Sleep Apnoea, Insomnia, Hypersomnia and Behavioral Problems
LOCATION:
Address: 5 St Paul's Square, Liverpool L3 9SJ
Phone: 330 058 4455
Website: www.pallmallmedical.co.uk
REVIEWS:
"I've been here twice now. Reception and phone staff have been extremely polite and helpful. The lovely waiting room and the doctors are so knowledgeable and helpful. Would 100% recommend." – John Macabee
Baby Sound Asleep
Baby Sound Asleep is the private practice of Abi Thompson, a sleep consultant for all families across Liverpool. Her clinic helps families particularly with young children that are having sleeping troubles. Providing bespoke services, she has different packages that are tailor-fit to the needs of her clients and will help them achieve comfortable sleep all throughout the night.
They help diagnose the issue by checking the routine and sleeping habits of the child in order to create a plan that would change the habit and routine and improve it. Aside from the different support packages, she also provides night nanny and in-support services to provide hands-on assistance to all parents that are in dire need of help. Contact her office now and get the best help for your child to get fruitful and deep sleep.
Products/Services:
Full Support Package, Young Baby Support Package 0-6 Months, Email Support Package, Residential Sleep Support Package, The 'Little One' Package
LOCATION:
Address: Crescent Ave Bolton
Phone: 780 914 5068
Website: www.babysoundasleep.co.uk
REVIEWS:
"We used Baby Sound Asleep when our daughter was 5 months old. We really struggled to set a routine and transfer her into her cot. Abi was amazing she was able to help immediately and we soon had a routine that worked really well for all of us. Our daughter is certainly much happier." – Kate Heap
Sleep Vitality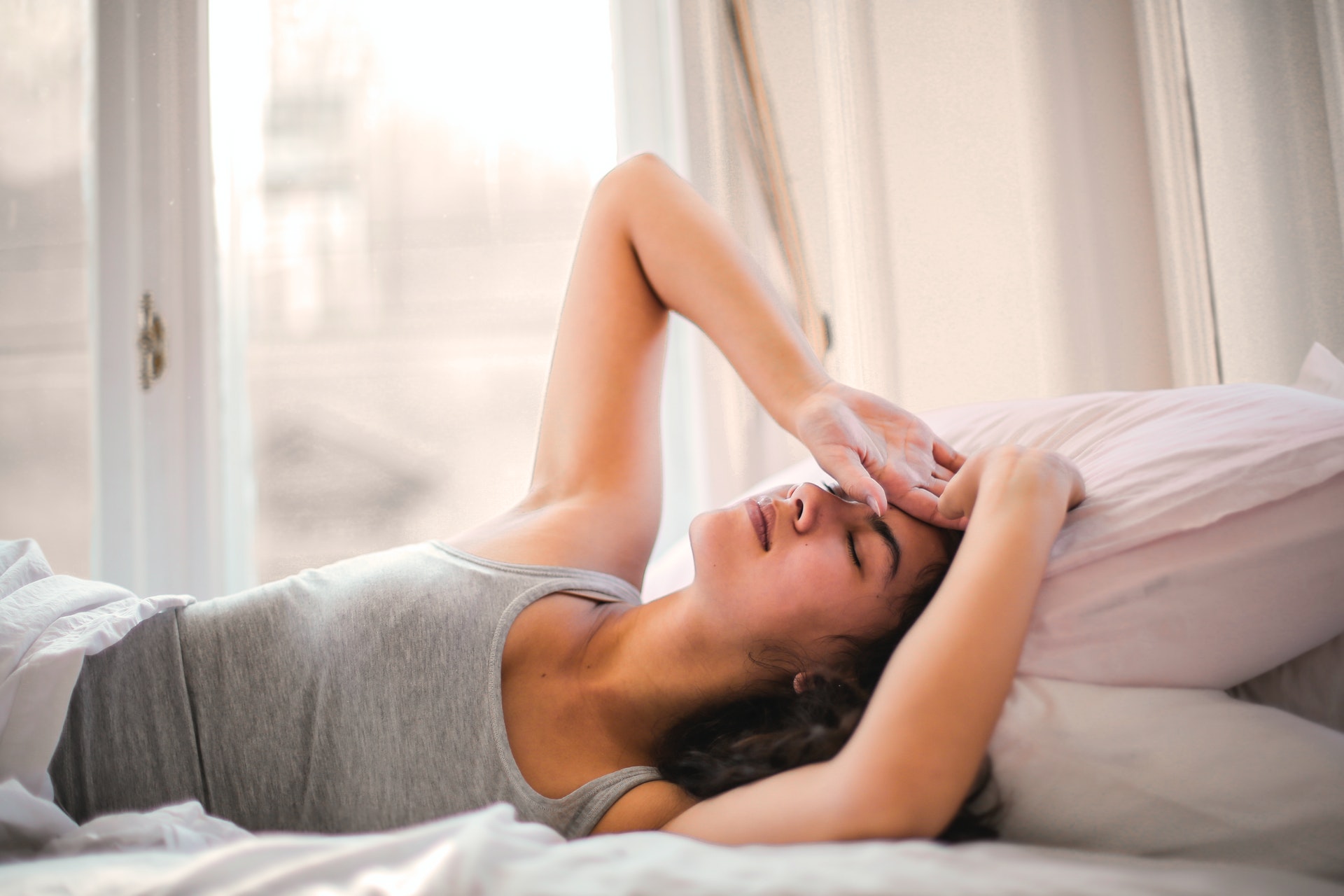 Sleep Vitality is an expert when it comes to sleep medicine. Handling comprehensive sleep disorders like obstructive sleep apnoea and central sleep apnoea, they ensure to provide early treatment to avoid worsening the condition and eliminate any long term health consequences that may occur if left untreated. They offer different services like video consultation, screening home sleep study, multi-channel respiratory sleep study and CPAP set-up.
With a team of the best sleep physicians, they ensure to provide a proper diagnosis to analyse the issue and recommend the best treatment plan to manage and resolve it. Their rate depends on the sleep study that will fit your needs in consideration to your symptoms. Contact them now to further discuss the issue that you have and get an expert solution to the problem that you are dealing with.
Products/Services:
Sleep Disorders, Treatment
LOCATION:
Address: Liverpool, UK
Phone: 739 790 9410
Website: www.sleepvitality.co.uk
REVIEWS:
"Very competent and very caring." – Adina T.