Below is a list of the top and leading Sleep Specialist in Manchester. To help you find the best Sleep Specialist located near you in Manchester, we put together our own list based on this rating points list.
Manchester's Best Sleep Specialist:
The top rated Sleep Specialist in Manchester are:
Baby2Sleep – offers a free 15-minute call
Blissed Out Babies – Baby Massage & Sleep Coaching – empowers clients to better understand their child's needs and support them in making practical changes that are developmentally appropriate and evidence-based
Baby Sound Asleep – programmes are designed for different family and parenting style
Fox and The Moon Infant Sleep Services – offers free sleep consultation
Sleepy Lambs Sleep Consulting: Alexis Halley Reade – offers a self-paced program
Baby2Sleep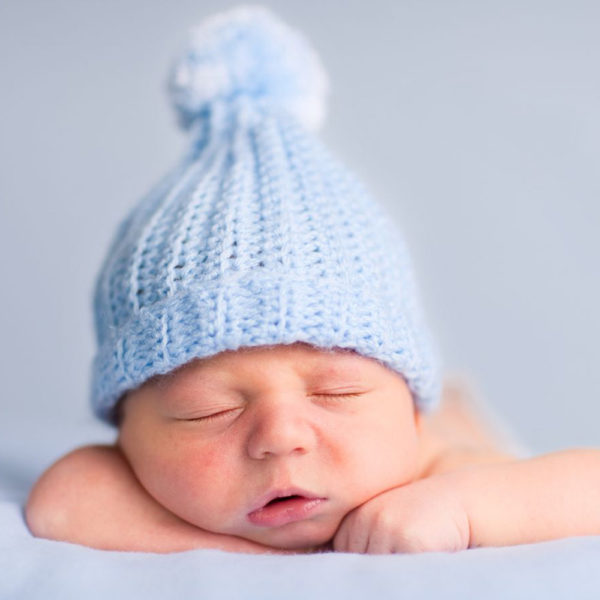 Baby2Sleep is the sleep clinic of Nicole Ratcliffe that is dedicated to helping all families with babies and young kids to have a good nights sleep. They offer bespoke packages meant for babies of varying age. Back up by science, they offer sleep programmes that are age-appropriate to your babies and will help them have a good and deep sleep at night. They help all parents understand signs of tiredness and over tiredness and work on the best bedtime routine that is convenient for everyone.
Their sleep packages are very economical and highly affordable and start at £99. They also offer one to one help for other concerns like newborn baby sleep, baby sleep support and sleep plan with a support call. Contact them now to discuss the needs that you have for your little angel and gift them and your whole family a long, peaceful and quiet sleep.
Products/Services:
Online Sleep Plans, 121 Support
LOCATION:
Address: Manchester, UK
Phone: 748 837 6414
Website: www.baby2sleep.co.uk
REVIEWS:
"Nicole absolutely saved my sanity. She's so easy to work with and knows exactly what she is talking about. She provides such support during and after the initial package and transformed my little ones sleep then and even now when we hit bumps in the road! Highly recommended! Thank you." – Hannah Thomas
Blissed Out Babies – Baby Massage & Sleep Coaching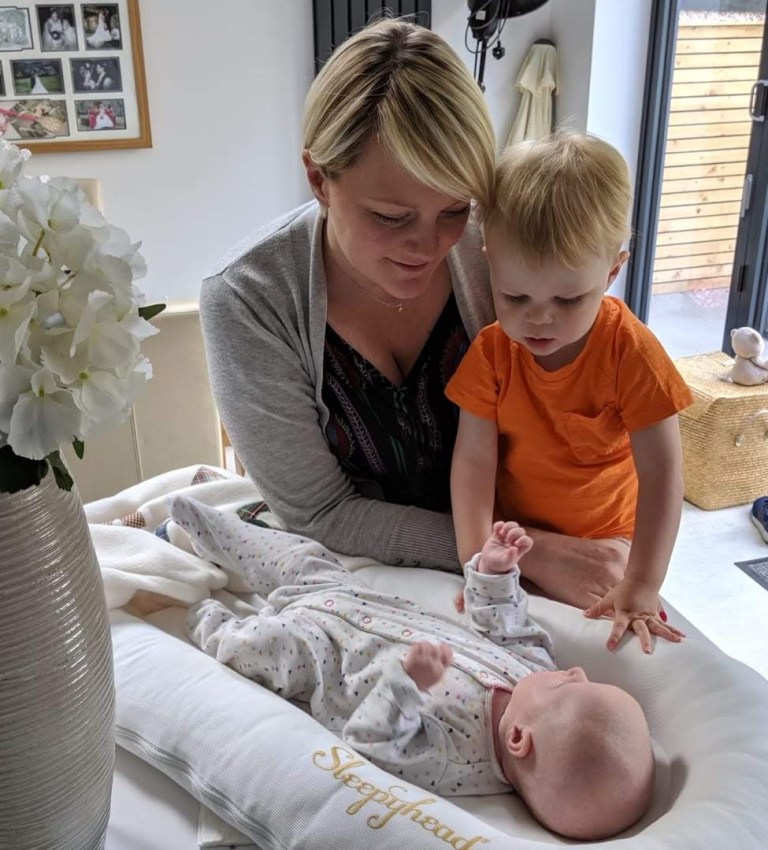 Blissed Out Babies – Baby Massage & Sleep Coaching is the private practice of Jemma, an expert baby sleep consultant and infant massage instructor that has been helping all parents and families in Manchester by offering and teaching the best techniques that will put all babies and toddlers at ease and create an easy pattern for them to catch sleep and sleep soundly through the night. By analysing well your personal circumstances, she will help create a sleeping habit that is customised to your needs and requirements.
She offers 1 to 1 coaching and group sleep coaching and also offers online courses for babies under different age bracket like  3-6 months, 6-9 months and 9-18 months. With her expert help, she will offer a bespoke sleep plan and support of up to 8 weeks after the initial consultation that you have. Bringing solutions to all your sleep problems, tap her services now and create the best strategies that will optimise daytime naps and create an excellent bedtime habit that will keep you and your baby well-rested and reduce overnight waking.
Products/Services:
Sleep Coaching, Online Courses, Baby Massage Courses
LOCATION:
Address: Manchester, UK
Phone: 783 415 2423
Website: www.blissedoutbabies.co.uk
REVIEWS:
"I attended a Blissed Out Babies course in Sale with my 8-month-old – we both loved it. Adding the massage strokes we learnt into our routine at home has been easy and I think my little boy really benefits when he is suffering from colic or teething." – Sarah Stone
Baby Sound Asleep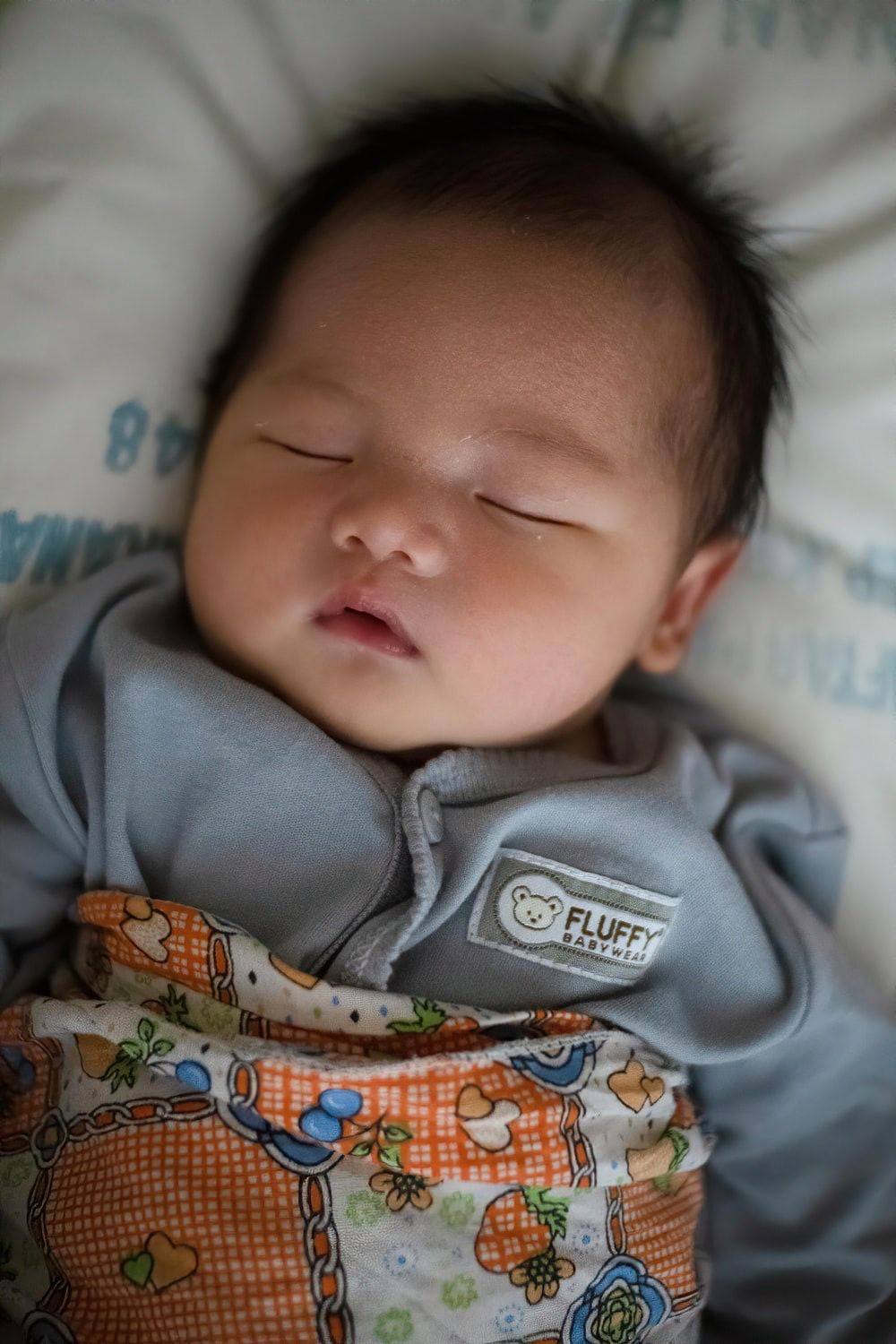 Baby Sound Asleep is the private practice of Abi Thompson, a sleep consultant for all families across Sheffield and beyond. Her clinic helps families particularly with young children that are having sleeping troubles. Providing bespoke services, she has different packages that are tailor-fit to the needs of her clients and will help them achieve comfortable sleep all throughout the night.
They help diagnose the issue by checking the routine and sleeping habits of the child in order to create a plan that would change the habit and routine and improve it. Aside from the different support packages, she also provides night nanny and in-support package to provide hands-on assistance. Contact her office now and get the best help for your child.
Products/Services:
Sleep Solution Packages, Full Maternity Nurse Packages, Night Nanny Packages
LOCATION:
Address: Manchester, UK
Phone: 780 914 5068
Website: www.babysoundasleep.co.uk
REVIEWS:
"We used Baby Sound Asleep when our daughter was 5 months old as we could not transfer her to her cot without waking her. Abi was brilliant and within the week we had mastered a routine that worked well for all of us. Our daughter is much happier being in a routine and sleeps like a baby." – Kate Heap
Fox and The Moon Infant Sleep Services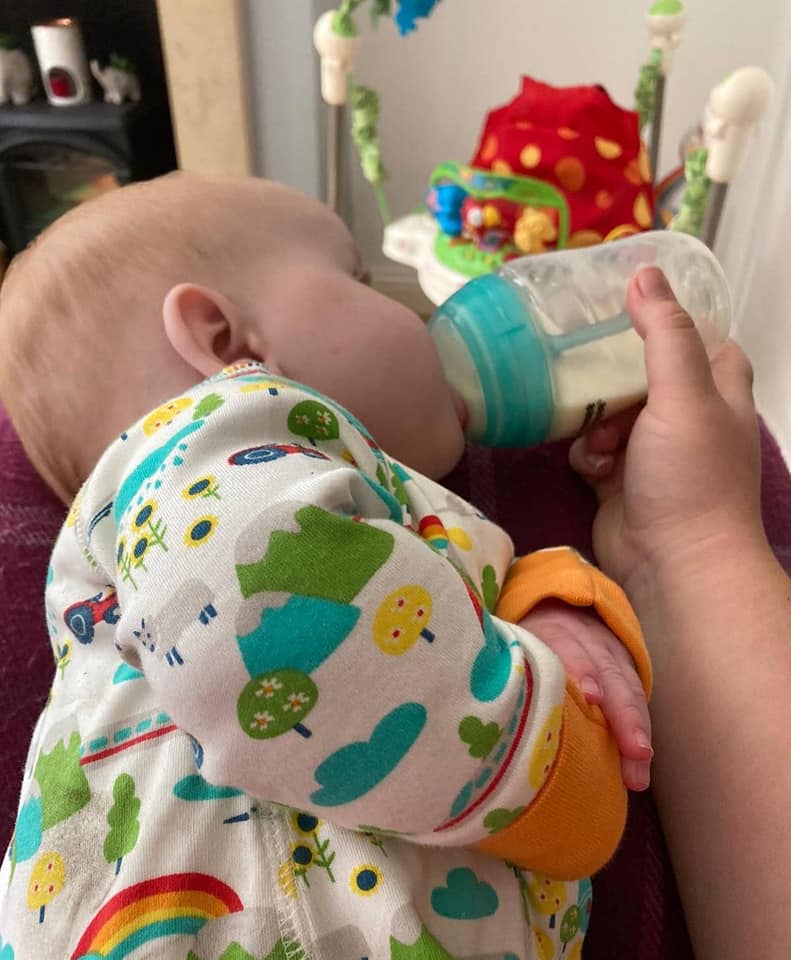 Fox and The Moon Infant Sleep Services is founded and managed by Emily, a reputable and reliable sleep consultant that has been supporting all families with babies and toddlers that are experiencing different sleep issues and problems. Empowering all parents by giving them back the control in properly managing the sleeping habit of their kids, they ensure to provide a deep and restorative sleep to both parents and kids and give your household the peace and quiet that you are aiming for especially at night time.
To better assist and analyse your situation and to provide value to your money, she offers a free initial sleep consultation for your babies and infant child. Depending on your needs, she also offers different infant sleep service packages that are age-specific so hurry and check her offers now. Grant your whole household a healthy and refreshing sleep by getting her wonderful service now.
Products/Services:
Sleep Consultation, One to One and Bespoke Sleep Support Packages
LOCATION:
Address: Manchester, UK
Phone: 772 024 6533
Website: www.childsleepconsultant.co.uk
REVIEWS:
"We contacted Emily because our 7mo only napped in our arms or in his pram every day, was waking frequently at night and would end up in bed with us by 2-3 am every morning. Emily sent us a sleep plan and some tips to help him settle himself and get a good full night sleep. By a few nights in he was sleeping 10-12 hours at night and having all of his naps in his cot when we were in the house! I do miss the early morning snuggles but we are all so well-rested and very happy bunnies and I get a few hours a day to be me again, not just mama! Thank you Emily for being so responsive, helpful and answering all of our questions so quickly!." – Emily Rooney
Sleepy Lambs Sleep Consulting: Alexis Halley Reade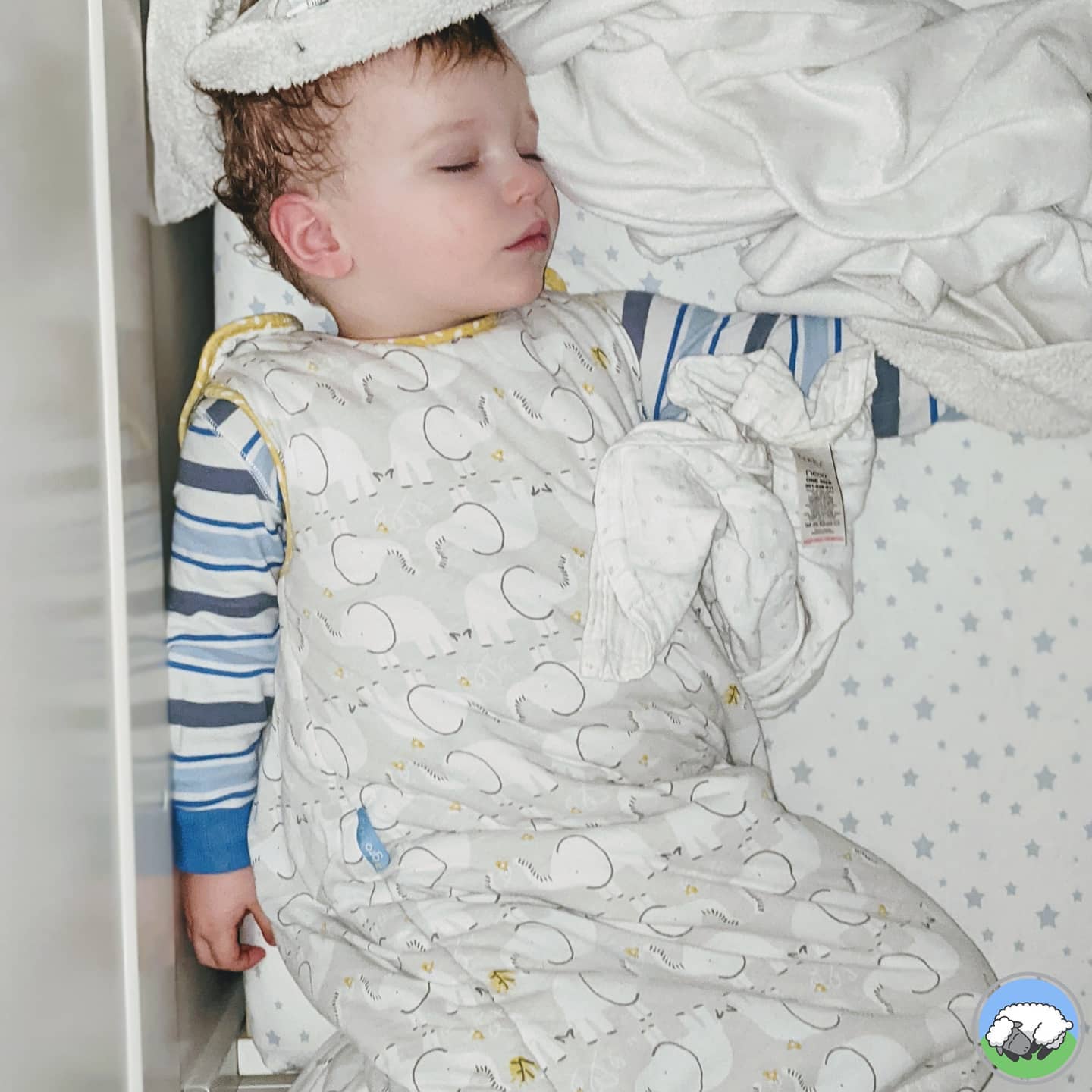 Sleepy Lambs Sleep Consulting: Alexis Halley Reade offers sleep support that is aimed at all members of the family. They understand how deep sleep can affect your overall health and wellness which is why they endeavour to support you on all your requirements. Offering bespoke solutions, they carefully put together all necessary elements in order to ensure an efficient sleep support package that will aid you in rearing your kid.
All their packages start with a full sleep analysis and discussion of your sleep challenges in order to provide the best solution that is highly beneficial for you. They are also open to accommodate additional support options as needed and can give a self-paced program depending on your situation. Connect with her now to discuss fully your concern and receive the best instruction that will help you fully with your sleep problems and help you create wonderful and healthy sleeping habits for your babies and toddlers.
Products/Services:
Sleep Support
LOCATION:
Address: Manchester, UK
Phone: 794 016 2952
Website: www.sleepylambs.com
REVIEWS:
"Alexis helped us with our 18-month son – who was waking frequently throughout the night. Within a month he was reliably sleeping through the night and we were all much happier for it. Personalised initial sleep consultation and weekly calls with ad hoc feedback via the app were all really helpful. We couldn't have made so much progress so quickly without this advice and support. Highly recommend." – Joanne Taylor