Below is a list of the top and leading Sleep Specialist in Sheffield. To help you find the best Sleep Specialist located near you in Sheffield, we put together our own list based on this rating points list.
Sheffield's Best Sleep Specialist:
The top rated Sleep Specialist in Sheffield are:
Baby2Sleep – offers a free 15-minute chat
Focused Hypnosis – been offering hypnotherapy services for over 10 years
Baby Sound Asleep – has been working for over 14 years in the childcare field and 11 years in maternity nursing and sleep consultancy
Caroline the Sleep Consultant – have an up to date DBS (updated service) and I have up to date paediatric first aid
The Insomnia Clinic – recommends CBT-i as the preferred treatment for long term insomnia
Baby2Sleep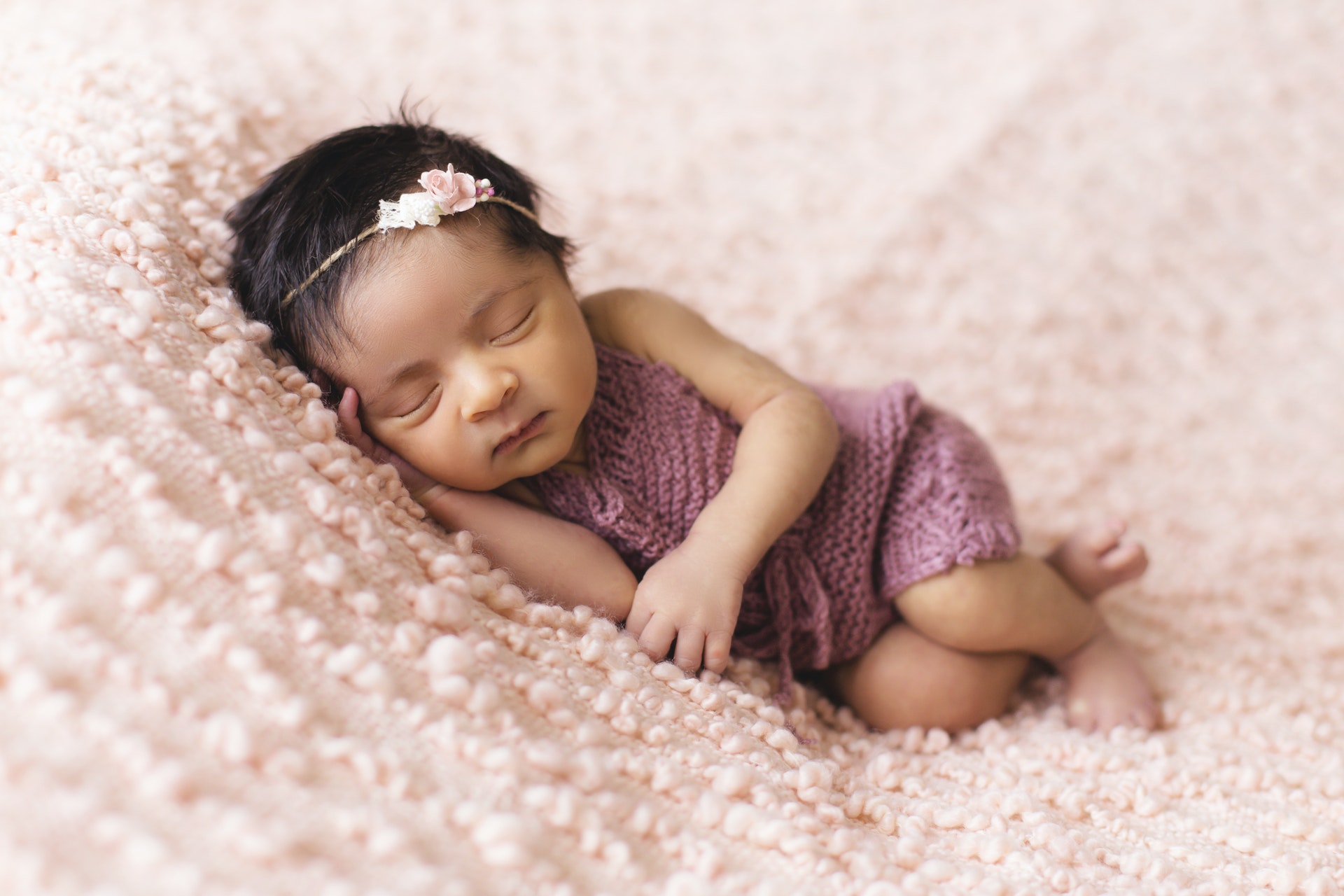 Baby2Sleep is the sleep clinic of Nicole Ratcliffe that is dedicated to helping all families with babies and young kids to have a good nights sleep. They offer bespoke packages meant for babies of varying age. Back up by science, they offer sleep programmes that are age-appropriate to your babies and will help them have a good and deep sleep at night. They help all parents understand signs of tiredness and over tiredness and work on the best bedtime routine that is convenient for everyone.
Their sleep packages are very economical and highly affordable and start at £99. They also offer one to one help for other concerns like newborn baby sleep, baby sleep support and sleep plan with a support call. Contact them now to discuss the needs that you have for your little angel and gift them and your whole family a long, peaceful and quiet sleep.
Products/Services:
Online Sleep Plans, 121 Support
LOCATION:
Address: Sheffield, UK
Phone: 748 837 6414
Website: www.baby2sleep.co.uk
REVIEWS:
"Nicole is so knowledgeable, without her and her plan we would not be getting the sleep we are today! Thank you." – Alex Hurcombe
Focused Hypnosis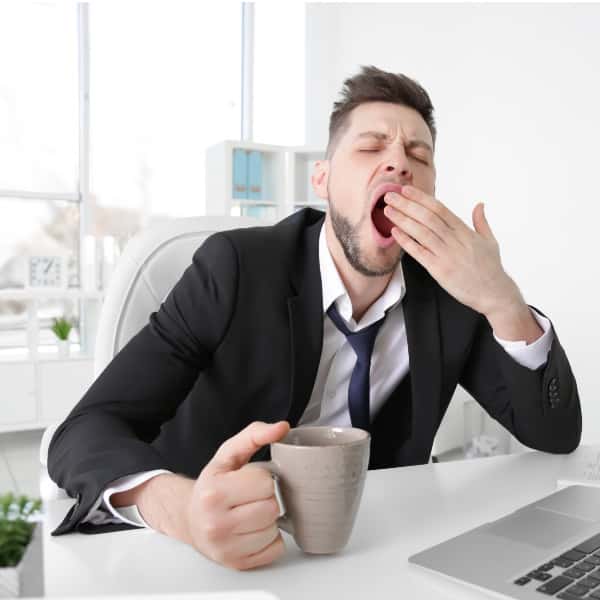 Focused Hypnosis is a hypnotherapy clinic that offers its specialisation in the treatment and management of insomnia. They understand how this sleep disorder can affect gravely even the waking hours of their patients and limit their activities as well as caused serious physical and mental illnesses. With their help, they identify what type of insomnia is the patient suffering from, as well as, study thoroughly the root cause in order to apply the best solution.
Whether you are suffering from acute insomnia or chronic insomnia, they guarantee to work on your problem and cure it the natural way using hypnotherapy. They will help you achieve optimum and lasting relaxation without relying on any sleep-inducing medication that can be harmful in the long run. They will infuse in your habit, guided relaxation techniques that will help you achieve your goals and get better sleep.
Products/Services:
Hypnotherapy
LOCATION:
Address: 635b Abbeydale Rd, Nether Edge, Sheffield S7 1TB
Phone: 114 383 0123
Website: www.sheffield-hypnosis.co.uk
REVIEWS:
"I found listening to Richard's free Relaxation download extremely relaxing and soothing. I would recommend that anything one who has 30 minutes spare – listen to it, and allow the stresses and strains of the day to drift away. I felt refreshed, chilled and ready to face the rest of the day. I would imagine it would also be really useful for anyone who has problems getting to sleep." – Wendy Capewell
Baby Sound Asleep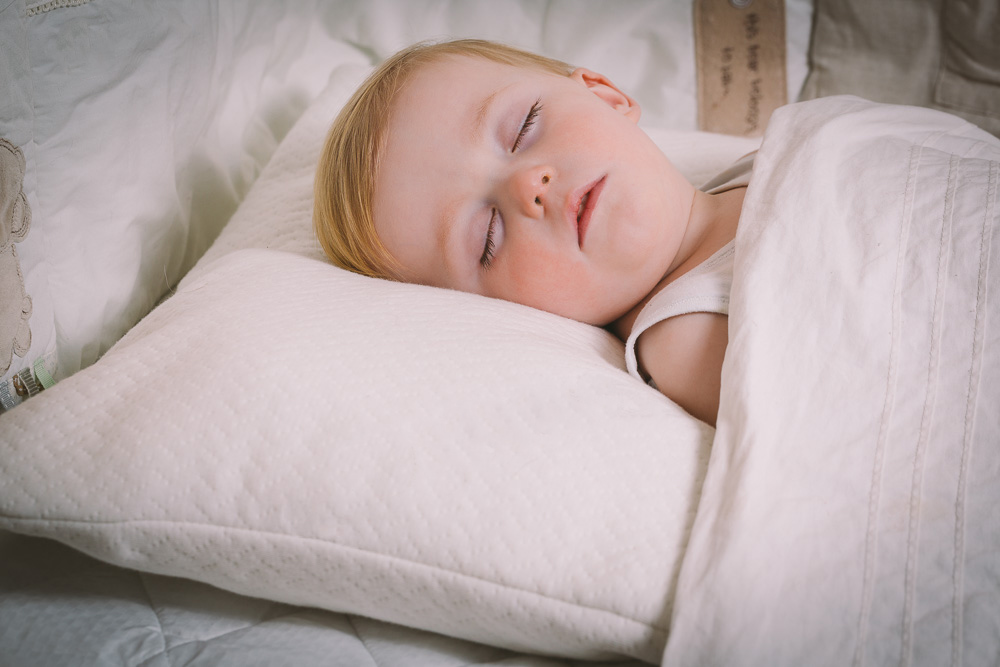 Baby Sound Asleep is the private practice of Abi Thompson, a sleep consultant for all families across Sheffield and beyond. Her clinic helps families particularly with young children that are having sleeping troubles. Providing bespoke services, she has different packages that are tailor-fit to the needs of her clients and will help them achieve comfortable sleep all throughout the night.
They help diagnose the issue by checking the routine and sleeping habits of the child in order to create a plan that would change the habit and routine and improve it. Aside from the different support packages, she also provides night nanny and in-support package to provide hands-on assistance. Contact her office now and get the best help for your child.
Products/Services:
Full Support Package, Young Baby Support Package 0-6 Months, Email Support Package, Residential Sleep Support Package, The 'Little One' Package
LOCATION:
Address: Sheffield, UK
Phone: 780 914 5068
Website: www.babysoundasleep.co.uk
REVIEWS:
"Abi gave us a tailored plan with detailed timings and settling methods. From day one, our baby started settling for naps and bedtime with no tears and the overnight wakes disappeared. Daytime naps took longer to establish but Abi was incredibly patient and helped us to stick with it. He now sleeps through most nights with just a dream feed before we go to bed and has 2 naps in his cot during the day. As he has got older we have had a couple of hiccups and Abi has offered a tweak or two that has put us back on track. We couldn't recommend Baby Sound Asleep enough." – Kate Ratcliffe
Caroline the Sleep Consultant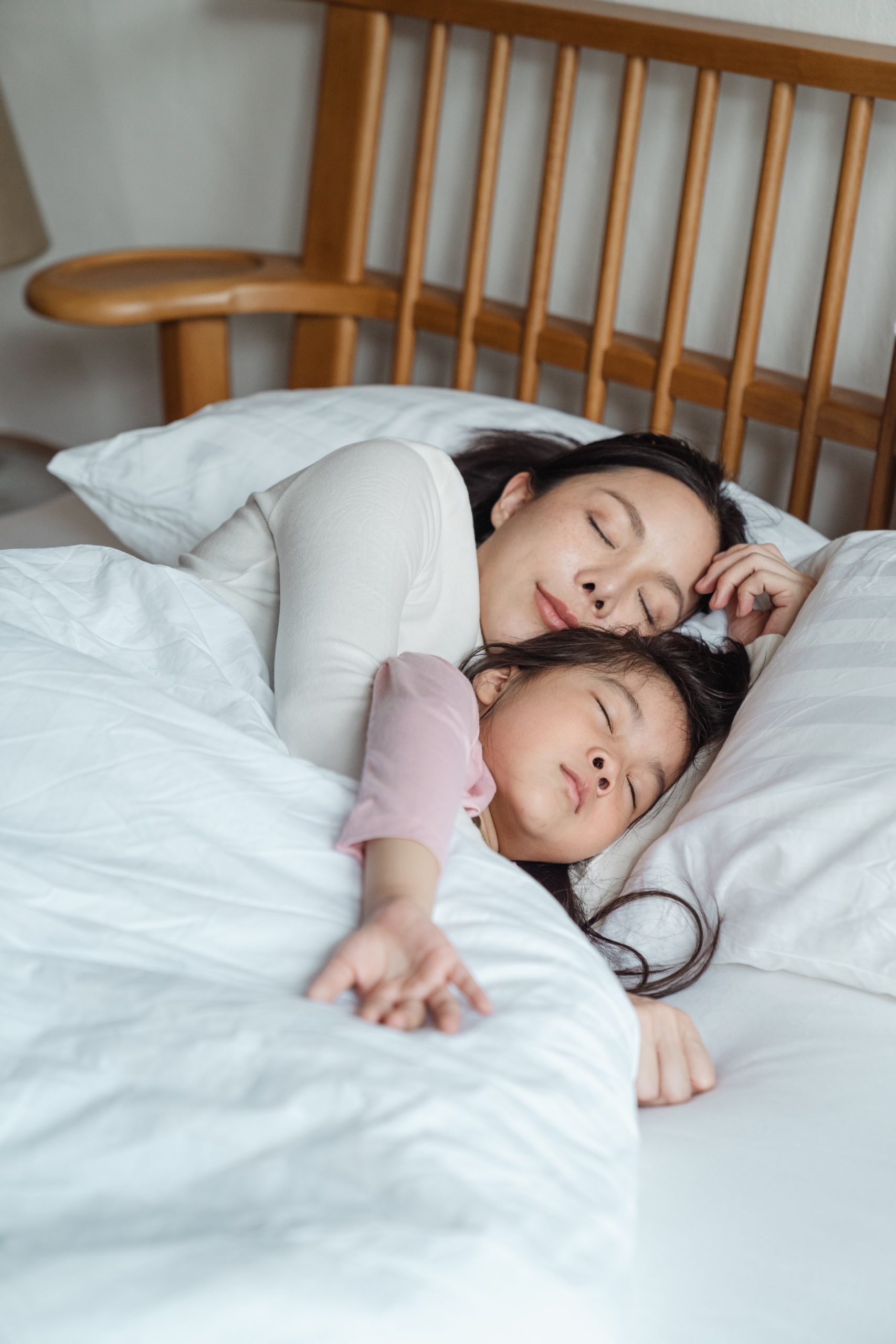 Caroline the Sleep Consultant has been working with parents and children all across North Yorkshire and London to offer them practical advice and support in dealing with different sleep concerns for newborn and toddlers. Bringing to her work her personal experience as a mother as well as her expertise as a qualified nanny and maternity nurse, she guarantees professional help with the continuous sleep problems that you are experiencing. With her vast knowledge and experience, she understands the many factors that can affect your baby's sleep that is why she offers a bespoke solution that is personalised to your needs.
She provides different packages that will offer and implement a healthy sleep routine that you can adapt. She has a baby package for 0 to 6 months, nap time package, overnight package and can also cater to consultation over the phone. Offering a natural and soothing technique that your baby would love, check her services now and let her deliver the best help that will ensure a sound sleep for you, your baby and your whole family.
Products/Services:
Night Nanny, Sleep Training, Maternity Nurse, Doula
LOCATION:
Address: Sheffield, UK
Phone: 781 086 5518
Website: www.carolinethesleepconsultant.co.uk
REVIEWS:
"I would highly recommend Caroline to anyone whose baby isn't sleeping. Within one day of trying her techniques, my daughter slept through the night and settled easily for naps- I couldn't believe it! Caroline is extremely helpful and knowledgeable and I am looking forward to her guiding me through my new baby's sleep training too!" – Andrea Weingartshofer
The Insomnia Clinic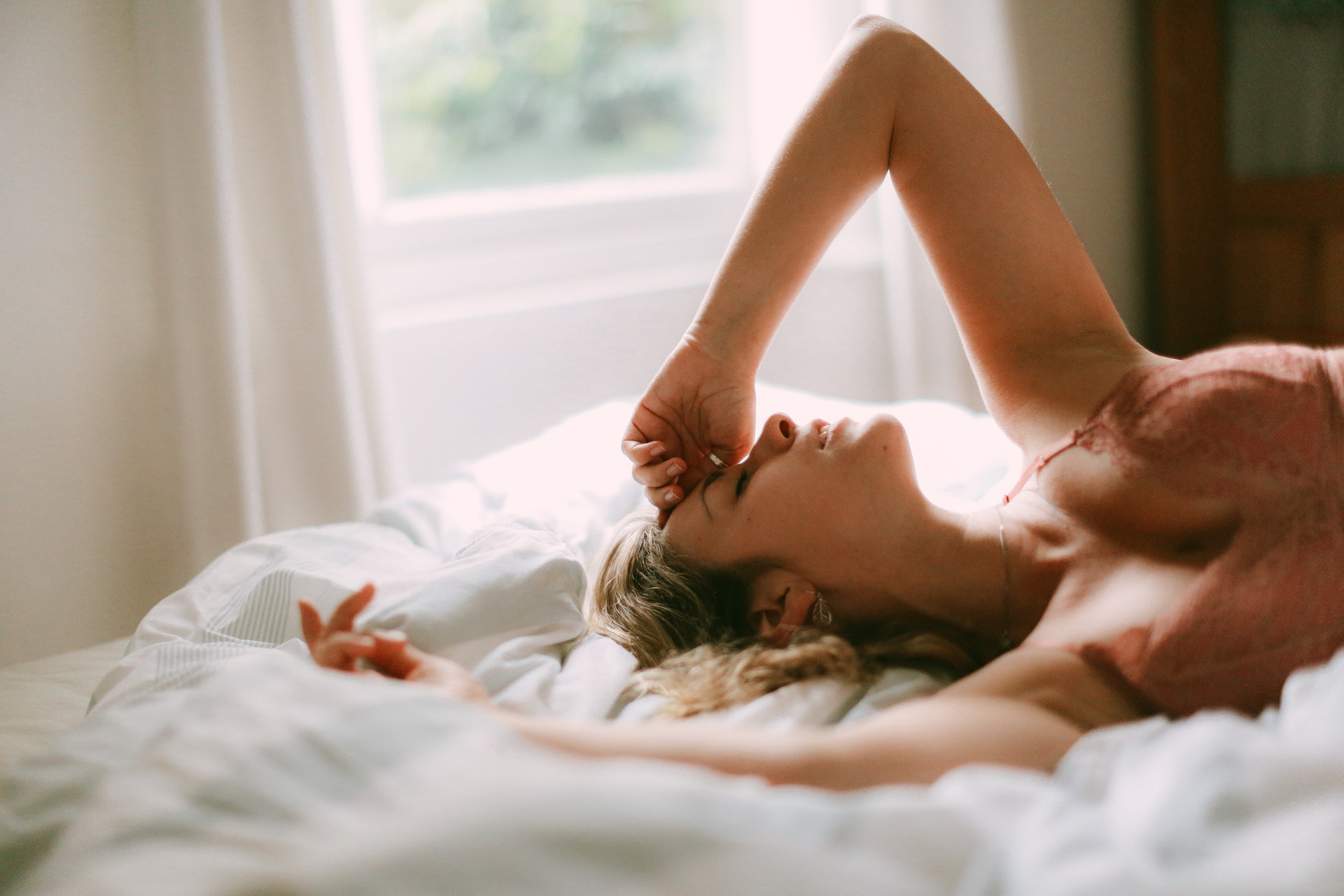 The Insomnia Clinic houses the best sleep therapists all across the UK. Highly qualified and well experienced in the field, they offer different treatment that will fit the condition of the patients and supply them with the best solutions in managing and dealing with the different difficulties that they have in getting a good night sleep. Offering both face to face and online therapy sessions, they try to reach all patients far and wide and provide them with accessible and affordable treatment.
With highly experienced insomnia specialists, they promote all-natural solutions to resolve your sleep problems. Instead of prescribing drugs, they provide cognitive behavioural therapy that is specifically developed for insomnia cases. They thoroughly study the sleeping pattern to check the cause of poor sleep as well as check for any underlying mental health issues that may factor in the sleeping problem that a patient has. Contact them now to consult your concern and let the experts help you with the problem that you have in order to get long and sound sleep.
Products/Services:
Online Courses, Adult Sessions, Child Sessions, Corporate
LOCATION:
Address: Sheffield, UK
Phone: 844 502 0485
Website: www.theinsomniaclinic.co.uk
REVIEWS:
"Kirsty was a godsend. Really helped with my sleep problems caused by illness. Always got a lot from her sessions. She has great insight. Thank you, Kirsty." – Martin Snookes