Below is a list of the top and leading Traffic Lawyers in London. To help you find the best Traffic Lawyers located near you in London, we put together our own list based on this rating points list.
London's Best Traffic Lawyers:
The top rated Traffic Lawyers in London are:
Motoring Defence Solicitors – dedicated exclusively to providing bespoke and specialist representation to motorists charged with road traffic offences
Lawtons London Criminal Defence Solicitors – operating on an open and transparent pricing structure
Blackfords LLP – able to advise on the best course of action to prevent you from being convicted
London Drink Driving Solicitor – their panel of in-house and independent London based advocates are all masters of advocacy who appear every day before the courts in and around London
Olliers Motoring Law – offer an initial investigation into any case for a fixed fee of £1500 + VAT
Motoring Defence Solicitors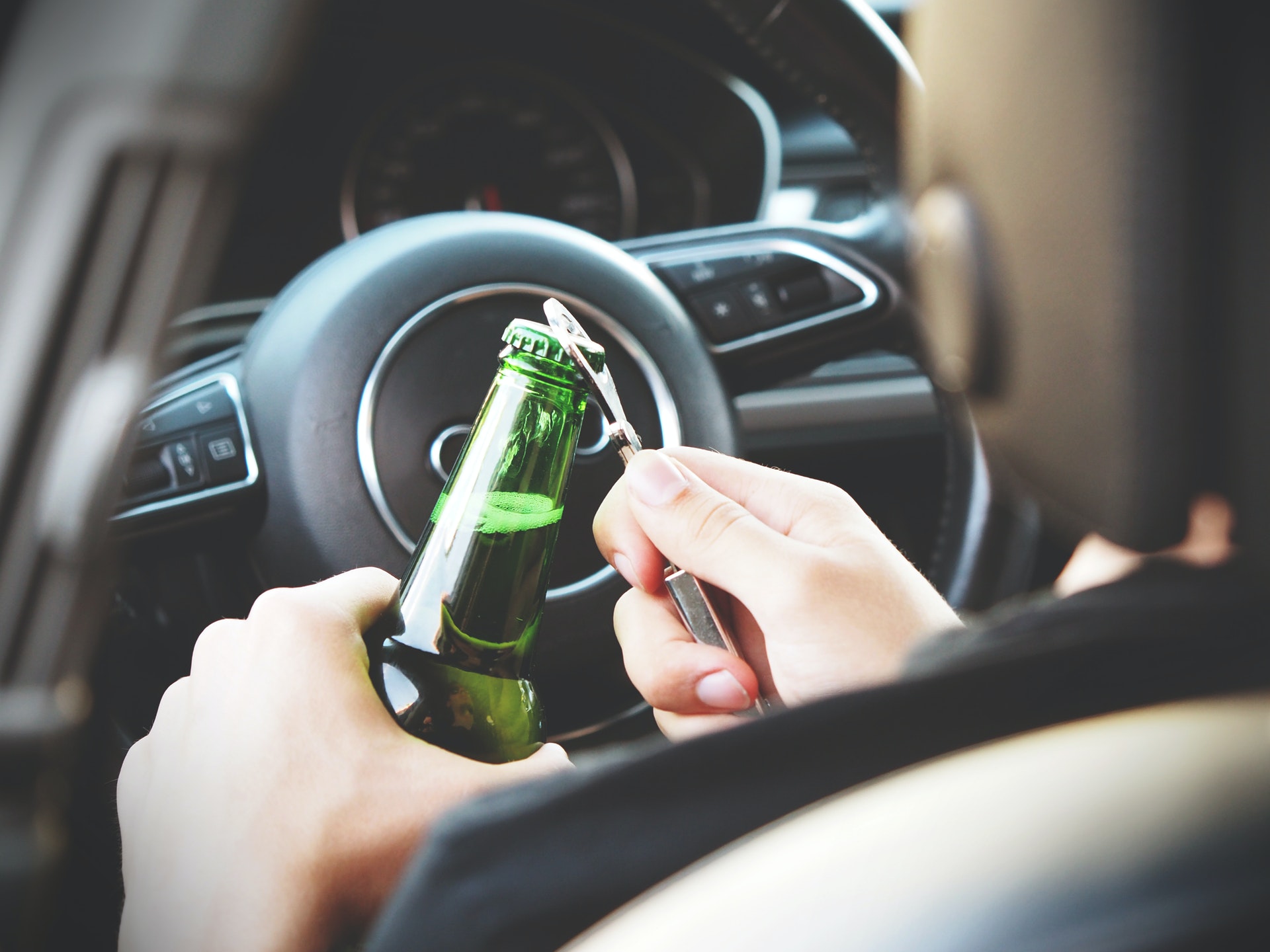 Motoring Defence Solicitors is a motoring defence law firm that specialises in drink and drug driving cases all across London. They extend their expert legal advice and professional assistance to all people accused of driving under the influence of alcohol. They listen patiently to understand the situation and conduct a thorough investigation to provide the best legal plan that will fit their client's needs and circumstances. Reputed for their 98% overall success rate on all cases handled, they help you win your case, minimise your penalty and avoid disqualification of license.
They provide free quotation so that you will be apprised of the potential cost that your case may have. Their expert solicitors will also offer pragmatic solutions and will incorporate their wealth of knowledge and experience to secure the acquittal that you are seeking. Contact them now to get their reliable and efficient assistance and let them help secure your license and avoid further restriction and bad consequences upon conviction.
Products/Services:
Drink Driving, Drug Driving, Offences Involving Death, Other Offences
LOCATION:
Address: Office 869, Salisbury House, 29 Finsbury Circus, Finsbury, London EC2M 5QQ
Phone: 800 433 2880
Website: www.drinkdrugdriving.co.uk
REVIEWS:
"Recently called Neil for advice I must say he is very good and interpreting your circumstances and applying the law. He never came across as one of those money-grabber lawyers, Would definitely recommend his services!" – Eugene Asiamah
Lawtons London Criminal Defence Solicitors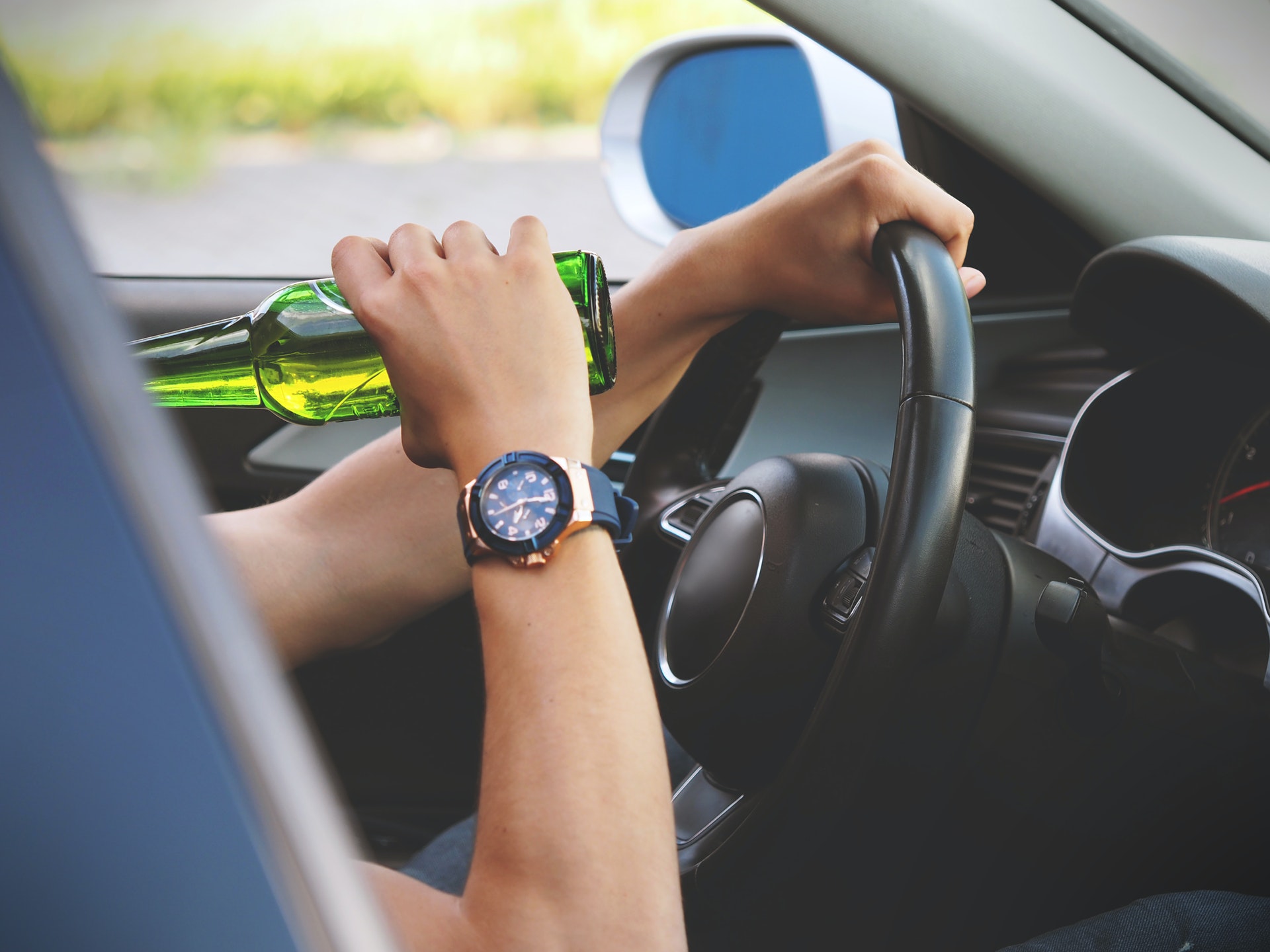 Lawtons London Criminal Defence Solicitors is a law firm established in 2004 and is dedicated to helping all individuals accused of different criminal offences. Part of the many professional services that they deliver is assistance on numerous driving and speeding offences such as drug driving, texting while driving, drink driving, dangerous driving and many others. Expert in the field, their team of well-experienced solicitors will extend assistance on the issue that you have in a timely manner and work promptly to start on the investigation needed in order to address the issue and avoid any legal repercussions from happening.
They understand that it's very critical for you to address the allegations as quickly as possible in order to avoid any fine and restrictions that may later affect your licence and prohibits you from driving any vehicles, that is why they offer their non-judgemental aid relating to the issue that you have. They will offer expert advice and strong representation as needed and will work on possible acquittal if not, a lower sanction for your case. Contact them for any concerns that you may have and let them assist you in every step of the way, removing some of the burdens off your mind.
Products/Services:
Perverting the Course of Justice Defence Solicitors, Failing to Stop for the Police, Drug Driving Offence Solicitors, Driving without Insurance Solicitors, Dangerous Driving, Texting While Driving / Using Mobiles, Failure to Provide Breath Test / Urine Sample, Speeding Offence Solicitors, Drink Driving Solicitors
LOCATION:
Address: 24 Greville St, Holborn, London EC1N 8SS
Phone: 203 553 5741
Website: www.lawtonslaw.co.uk
REVIEWS:
"Amazing team! Extremely proactive, understanding and informative. I encourage anyone looking for a solicitor or barrister to use the services of Lawtons. My representation in court was outstanding & am greatly appreciative of the help I received. These are real people and I felt nothing but warmth and were always on the same page whilst exuding professionalism. Thank you all Lawtons!" – Kasey Bay Doyle
Blackfords LLP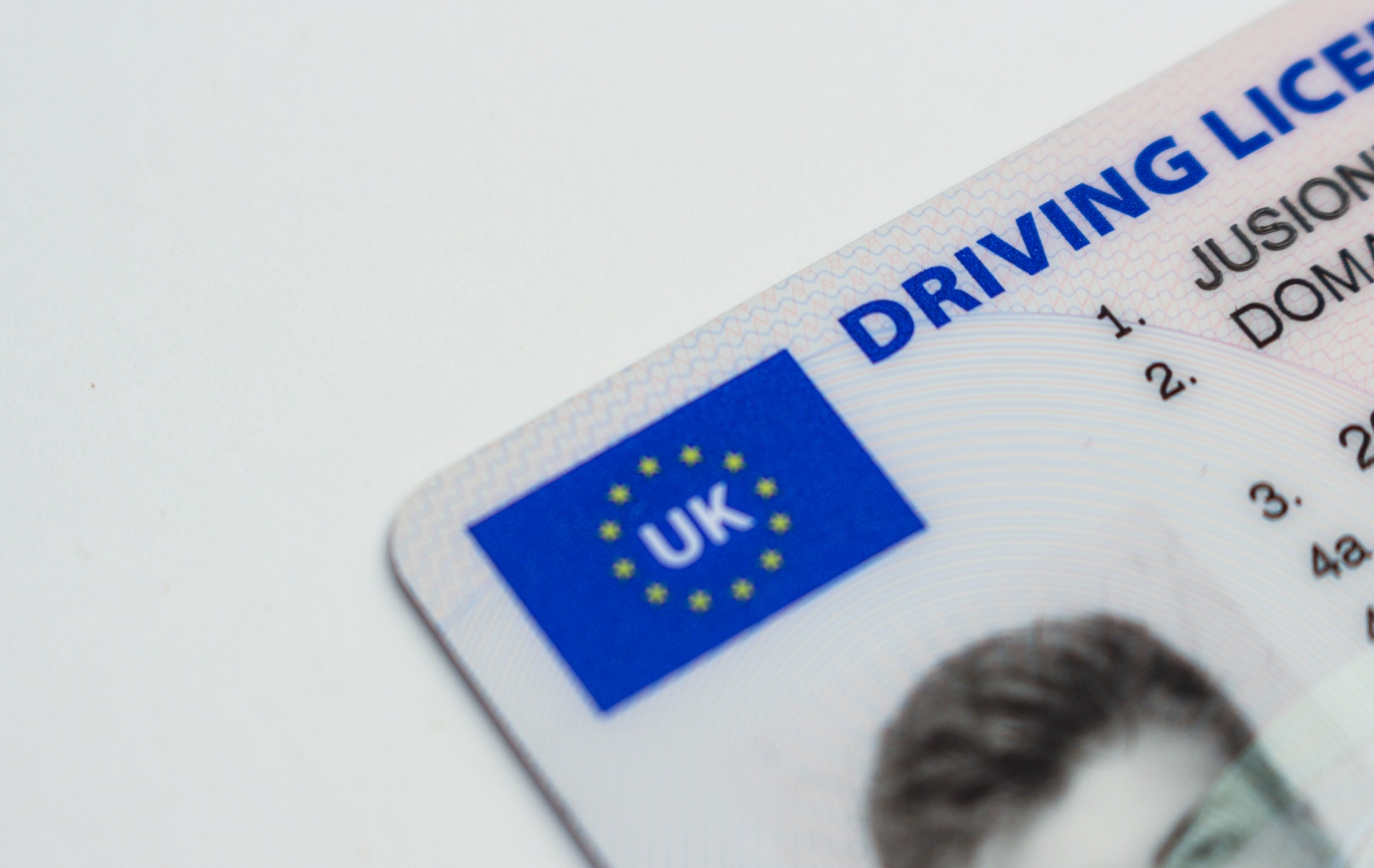 Blackfords LLP is a law firm that handles comprehensive legal concerns including motoring law. They handle all spectrum of drink driving and offer expert legal advice and assistance on all cases including drunk in charge and failing to provide a specimen. Well-versed with the legalities and process of drink driving as well as prescribed limits for both breath, urine and blood specimen, they will thoroughly analyse your circumstances and advise you of possible penalties and the best course of action to take. They help persuade the court to offer you rehabilitation courses as needed and check possible grounds for requesting to not impose a disqualification.
Apart from drink driving, they can also extend their expertise on other motoring law offences that you may face including dangerous driving, careless driving, driving while using a mobile phone, driving while under the influence of drugs and speeding offences to name a few. With expert, reliable and efficient solicitors under their helm, they help mitigate your situation, get an acquittal or minimise any severe penalties and fines that may be given to you. Whether you are guilty or not guilty of all allegations thrown against you, they can certainly help you in advancing your case and getting the best and most proper resolution that is fitting your situation.
Products/Services:
Causing Death By Dangerous Driving Or Careless Driving, Dangerous Driving, Drink Driving, Driving Whilst Under The Influence Of Drugs, Driving Whilst Using A Mobile Telephone, Driving Without Due Care & Attention, Driving Without Insurance, Failing To Stop After Or Report An Accident, Speeding Offences
LOCATION:
Address: 20 Farringdon St, Farringdon, London EC4A 4EN
Phone: 333 015 0150
Website: www.blackfords.com
REVIEWS:
"Amazing service and brilliant minds working on your behalf, they make you feel like your in safe hands. Honest, moral and a thoroughly decent law firm, I cannot recommend them highly enough." – Rachelle Jacobs
London Drink Driving Solicitor
London Drink Driving Solicitor is one of the finest law firms in London that is focused solely on defending all individuals accused of drink and drug driving incidents. With their years of experience in the industry, they are well-trained in handling the different offences as well as providing the best countermeasures and testing that needs to be conducted that will help you win any trial. Even if you are found guilty for excessive alcohol level while driving, they can help you in lowering down your penalty or getting a much shorter disqualification.
They will also study your case and determine any possible special reasons that may reduce your sentence and ask the court to just allow you to take drink driving awareness course and complete it within the period that they mandated. With their help and guidance, they can help you avoid disqualification or get full acquittal if possible. Contact them now for any enquiry that you may have and let them remove all worries off your mind and start working on the case that you have and all possible plan in saving your license from any disqualification or ban.
Products/Services:
Drink Driving, Drug Driving, Other Services
LOCATION:
Address: 2012 Law Limited Suite 131, 30 Red Lion Street Richmond upon Thames TW9 1RB
Phone: 208 242 4440
Website: www.londondrinkdrivingsolicitor.co.uk
REVIEWS:
"Really good service. Called for help about if I could get my driving ban ended early. They said yes, came to court with me and got the licence back a year early." – Luke D
Olliers Motoring Law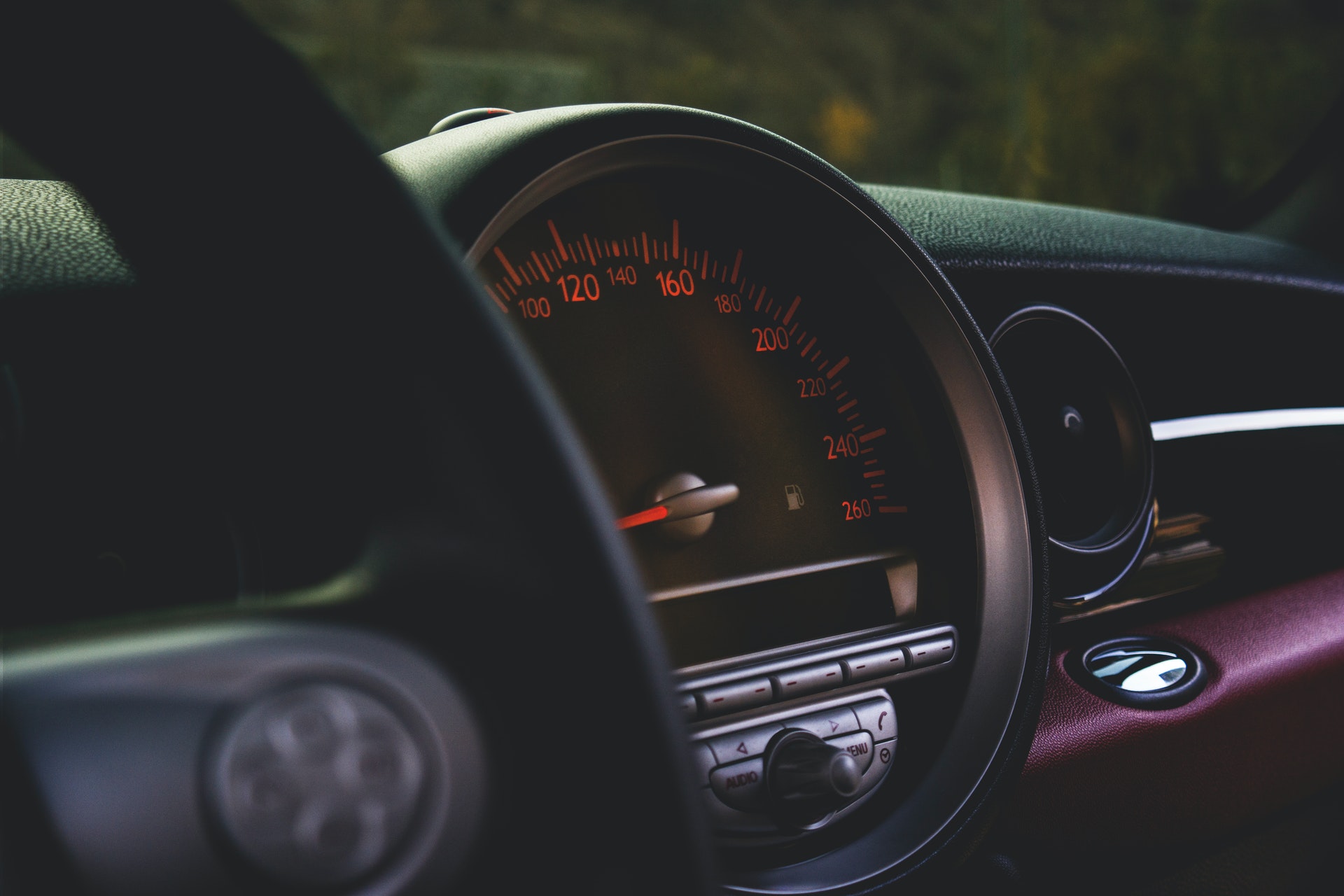 Olliers Motoring Law is one of the leading law firms in the UK that specialises in different motoring law offences. Headed by Ruth Peters, a specialist lawyer, they help represent clients all over England and Wales and help them study the full extent of their violation, probable sentence and work on the most applicable plan that will help them get the best results possible in favour of their clients. They understand that motoring law offences can be very crucial and if dealt carelessly can lead to you losing your license and getting total disqualification from driving.
With this in mind, they are very critical on the steps that they will undertake. Their expert solicitors deal and communicate directly to all clients and help them furnished necessary documents and tests that will help them in advancing their case. They offer direct and pragmatic advice without any legal jargons so that their clients can easily understand all possible consequences of their actions and potential results. Determined and reliable, they will work on your case to achieve success and bring you peace of mind after the motoring ordeal that you have faced.
Products/Services:
Drink Driving, Drug Driving, Motoring Offences, Speeding, Other Services
LOCATION:
Address: 42 Upper Berkeley St, Marylebone, London W1H 5PW
Phone: 808 168 0017
Website: www.themotoringlaw.uk
REVIEWS:
"Got great advice on my first phone call." – Rachael Kilroy