Below is a list of the top and leading Urologists in Birmingham. To help you find the best Urologists located near you in Birmingham, we put together our own list based on this rating points list.
Birmingham's Best Urologists:
The top rated Urologists in Birmingham are:
Mr Syed Ali Shahzad – a member of the British Association of Urology and European Association of Urology
Mr Mohammed Belal – one of a small number of surgeons who are highly experienced in the autologous pubovaginal sling
Mr Aniruddha Chakravarti – open for e-consultation
Mr Haider Syed – GP referral is not essential in booking an appointment
Mr Vivek Wadhwa – works privately as well as in the NHS at University Hospitals Birmingham NHS Foundation Trust
Mr Syed Ali Shahzad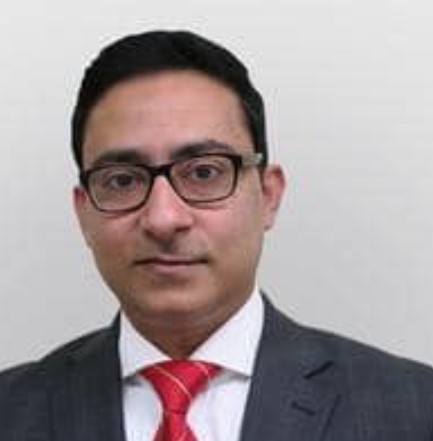 Mr Syed Ali Shahzad is a consultant urologist that is affiliated to West Midlands Hospital. A member of the England and European Board of Urology, he specialises in the diagnosis and treatment of different urological diseases and disorders like general urology, urinary tract stones, urological oncology, andrology and functional urology. Tapping on all areas and spectrum of urology, he is expert in performing different treatments like laparoscopic, frenuloplasty, laser treatment and many others.
He is available for both face to face consultation, video and phone consultation depending on your comfort and convenience. Dedicated to delivering quality care, he ensures to deliver the best treatment options that will fit the needs of his patients and he will make sure that they are well aware of their conditions and the best ways to manage it fully in order for you to go back to your normal active lifestyle.
Products/Services:
Urinary Tract Infections (UTI), Benign Prostatic Enlargement, Andrology, Kidney Stones, Urological Oncology
LOCATION:
Address: West Midlands Hospital Colman Hill Halesowen West Midlands B63 2AH
Phone: 138 463 2669
Website: www.doctify.com/mr_syed_ali_shahzad
REVIEWS:
"Incredibly professional and courteous." – Patient seen for Prostate Cancer, www.doctify.com
Mr Mohammed Belal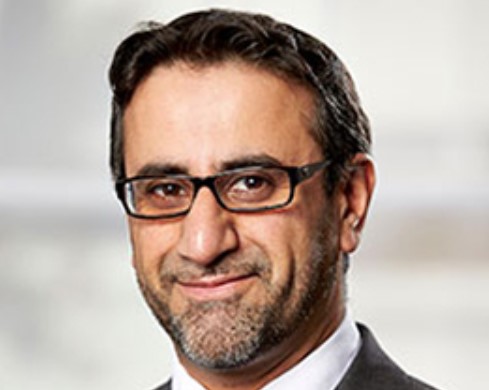 Mr Mohammed Belal is a consultant urological surgeon that specialises in fertility and urology cases and provides full solutions to the different spectrum of urological conditions like painful bladder syndrome, urinary incontinence, Peyronies disease and many others. Some of the treatment that he provides are cystoscopy, laparoscopic, surgery for benign scrotal lumps, TURP, TURBT, urethrotomy and vasectomy to name a few. Patient-centred, he is very compassionate and personable in dealing with all his patients.
He is very thorough in diagnosing the different conditions that they have even their underlying problems that are triggering a bigger issue so that he can provide the best treatment that will fit his patient's need and suit their preferences. Using state of the art technology and facility coupled with the latest medical process and procedures, you can certainly feel at ease with the different medical assistance and treatment that he will provide. Contact his clinic now to schedule an appointment and get the best care that only an expert like him can give.
Products/Services:
Fertility, Urology
LOCATION:
Address: BMI The Priory Hospital, Priory Rd, Edgbaston, United Kingdom, B5 7UG
Phone: 808 296 4166
Website: www.bmihealthcare.co.uk/mohammed-belal
REVIEWS:
"Mr Belal was very reassuring and answered all of my questions in terms I could understand. My operation went well and has successfully resolved my problems. Thank you, Mr Belal." – Patient seen for Artificial Urinary Sphincter, www.doctify.com
Mr Aniruddha Chakravarti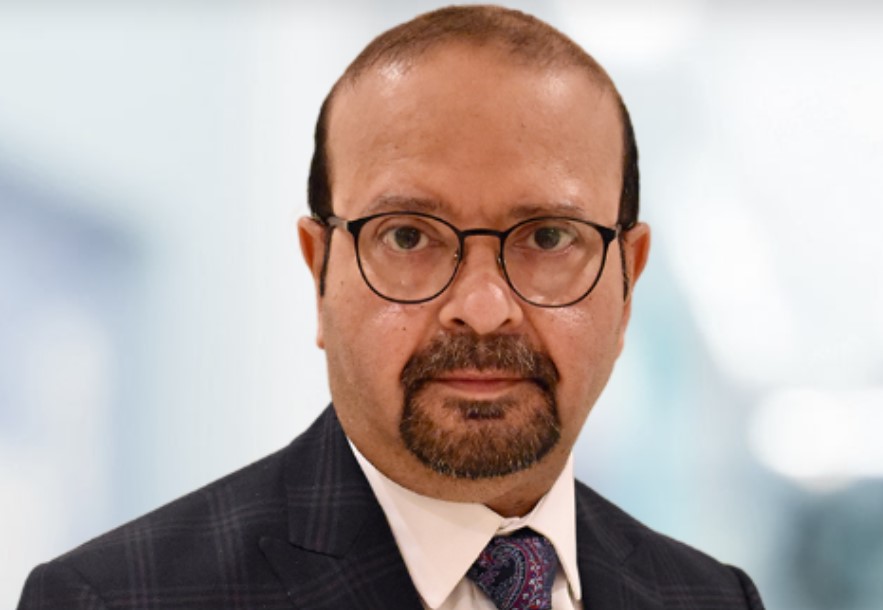 Mr Aniruddha Chakravarti has been providing his medical expertise in urology for several years now. Connected with several private hospitals and NHS trust in Birmingham and all around Midlands, you can certainly book an appointment at the nearest hospital close to your location and tap on his adept service and wonderful care. Specialising in robotic surgery, he guarantees precise performance and procedures using the most advanced technique. He uses it in the treatment of prostate cancer, kidney cancer, bladder cancer, genital prolapse, urethral stenosis and many others.
He also offers laparoscopy, HoLEP and UroLift. Aside from face to face consultation, his clinic is also offering e-consultation that will allow you to message privately your doctor or go on a video conference to conduct full consultation and diagnosis with him. One of the best and most caring doctors that will ensure that you are well taken cared of and your needs properly addressed, schedule an appointment with him now and let him help you manage your conditions for ultimate wellness and wellbeing.
Products/Services:
Laparoscopy, Robotic Surgery in Urology, UroLift®, Holmium Laser (HoLEP), Kidney Stones, Prostate
LOCATION:
Address: BMI The Priory Hospital Priory Road, Edgbaston, B5 7UG
Phone: 121 295 9953
Website: www.aniruddhachakravarti.co.uk
REVIEWS:
"Made to feel very comfortable and at ease with all the explanations that were made simple and clear." – Patient seen for Benign Prostatic Enlargement www.doctify.com
Mr Haider Syed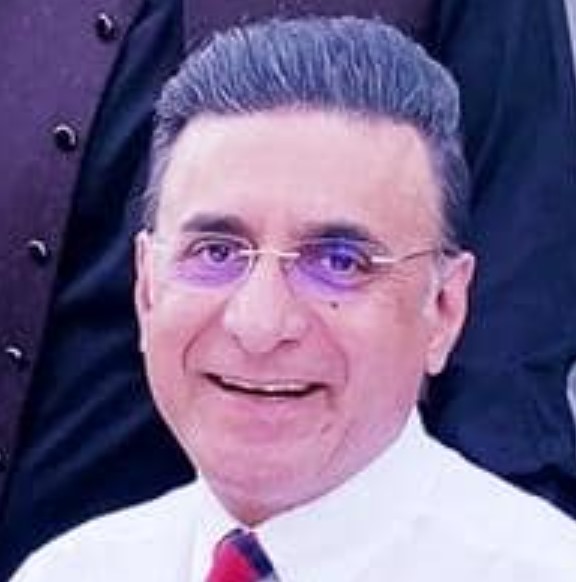 Mr Haider Syed is a premium clinician that offers general urology service that includes diagnosis and treatment. Providing full and comprehensive solutions, he works with all patients to find the best treatment for their different conditions like a kidney stone, urinary tract infection, prostate cancer, bladder and testicular cancer, epididymal cyst and more. With his 16 years of experience as a Consultant Urological Surgeon, he guarantees to extend excellent care and the best medical assistance that will help manage the issue that you have.
He is currently holding a private clinic at the Spire Little Aston Hospital. He accepts both current and new patients with or without any GP referral. Contact his clinic now to book an appointment and put forward all your enquiries and concerns for a complete and thorough diagnosis and assistance in relation to the urological issues and problems that you have.
Products/Services:
General Urology, Urinary Tract Stones, Urological Oncology
LOCATION:
Address: Spire Little Aston Hospital, Little Aston Hall Drive, Sutton Coldfield, B74 3UP
Phone: 121 580 7405
Website: www.finder.bupa.co.uk/mr_haider_a_syed
REVIEWS:
"Very polite and professional consultation. The consultant was knowledgable and respectable manner." – www.doctify.com
Mr Vivek Wadhwa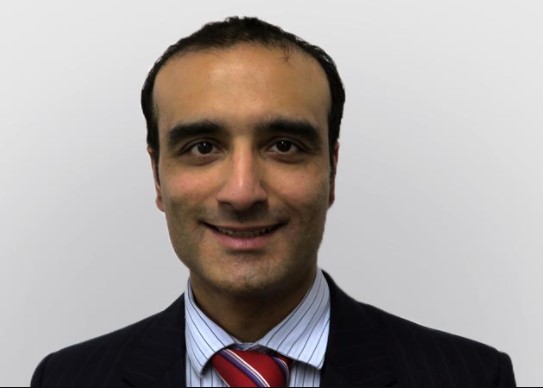 Mr Vivek Wadhwa is currently connected with Spire Little Aston Hospital and Spire Parkway Hospital where he offers his medical expertise to all his patients. He works with both private clinics and NHS trusts and offers the comprehensive treatment in the diagnosis and management of the different diseases and conditions that they have. He offers benign prostate treatment, epididymal cysts removal, erectile dysfunction treatment, kidney stones, prostate surgery and UroLift.
His initial consultation starts at £250 and his clinic hours are from 9 AM to 12 Noon and 4 PM to 8:30 PM on Mondays, from 5:30 PM to 8 PM on Thursdays and from 6:30 PM to 8:30 PM on Fridays. Book an appointment online now and get checked and assisted by one of the experts in the field. Personable, professional and caring, trust now his excellent care and let them guide on the path to wellness and ultimate wellbeing.
Products/Services:
Prostate, Bladder, Kidney and Testicular Cancer, Enlarged Prostate, Kidney Stones, Urinary Tract Infections, Vasectomy
LOCATION:
Address: Department of Urology Good Hope Hospital Rectory Road Sutton Coldfield B75 7RR
Phone: 773 303 6941
Website: www.spirehealthcare.com/mr-vivek-wadhwa
REVIEWS:
"Mr Wadhwa explained everything in detail, I was very reassured following my consultation." – Patient seen for Bladder Pain, www.doctify.com