Below is a list of the top and leading Weight Loss Centres in Newcastle. To help you find the best Weight Loss Centres located near you in Newcastle, we put together our own list based on this rating points list.
Newcastle's Best Weight Loss Centres:
The top rated Weight Loss Centres in Newcastle are:
Slimming Solutions – an award-winning UK weight-loss company committed to stocking the very best slimming products
Lisa – Slimming World Gosforth – offers an award-winning food optimising plan
Alevere & Silverlink Clinic – Newcastle – administered by medical experts
Onhealth – offers direct access to health professionals including physiotherapists, sports scientists, dietitians and a mind coach
Slimming World Killingworth & Westmoor Hub – offers weight loss without dieting
Slimming Solutions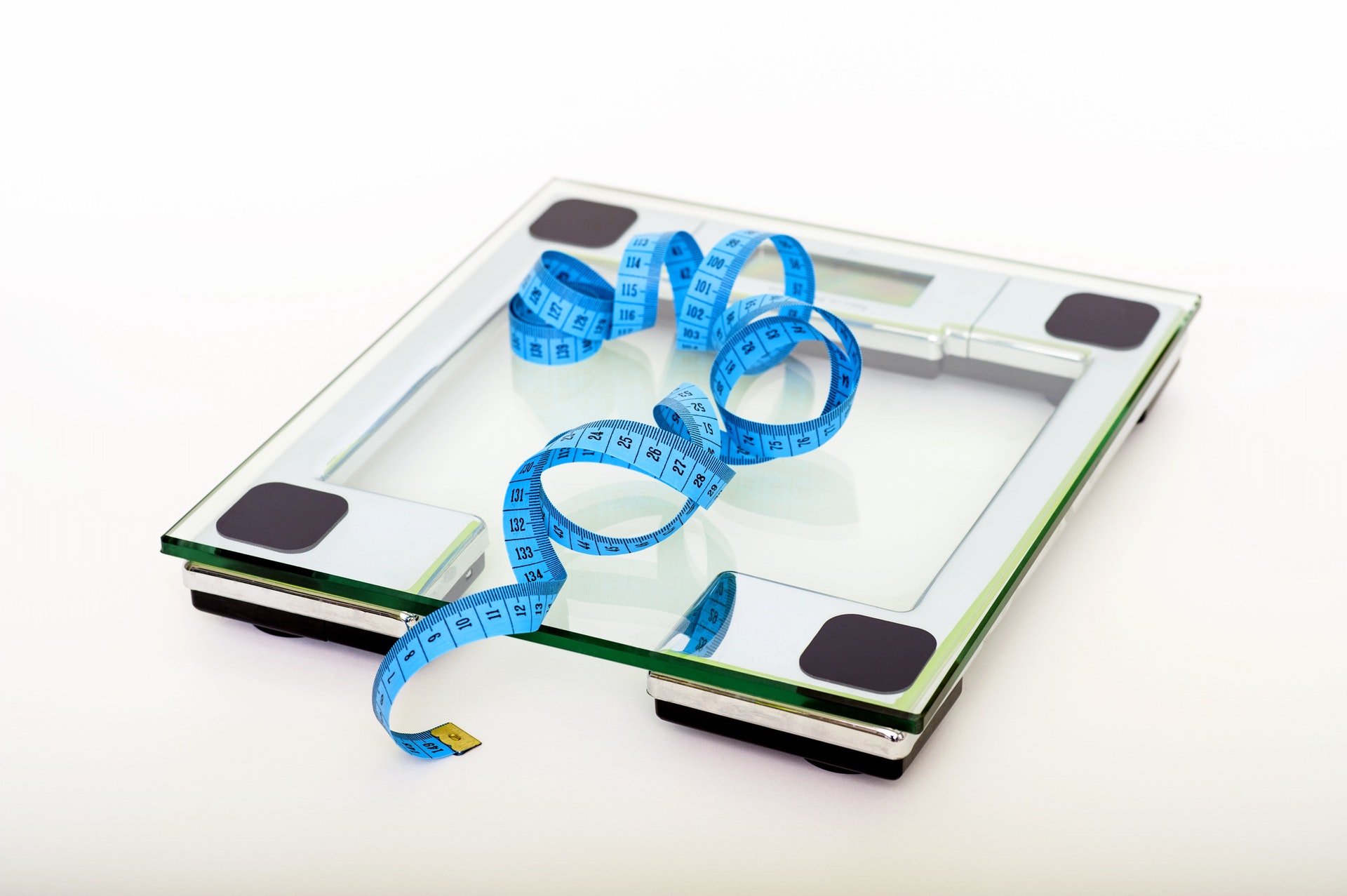 Slimming Solutions offers a comprehensive list of slimming products that are of premium quality and is guaranteed to provide the best results at a very cost-effective rate. Manufacturing and sourcing their products from trusted and reputable brands in the market, they ensure that all their products are tested and passed the quality control to ensure their safety upon usage and consumption. They are committed to helping you with your weight loss journey that is why they supply products that you can use on the side for a better outcome and effect.
They have slimming teas, diet pills, waist trainers and body wraps. You can check their website for a faster purchase and transaction and they can also have fast delivery options so that you can receive all your ordered items in a quick manner for early use and best results. Contact them now for further enquiries and let them provide you with the best customer service for your optimum satisfaction and convenience.
Products/Services:
Slimming Teas, Diet Pills, Vegan, Shapewear, Weight Loss Patches, Body Wraps, Detox, VLCD/Meal Replacements, Men, Beauty, Boot Camp Body
LOCATION:
Address: Office 13 Armadillo Business Centre, Industry Rd, Newcastle upon Tyne NE6 5XB
Phone: 191 228 9482
Website: www.slimmingsolutions.com
REVIEWS:
"Rated 5 stars." – Maria Scollard
Lisa – Slimming World Gosforth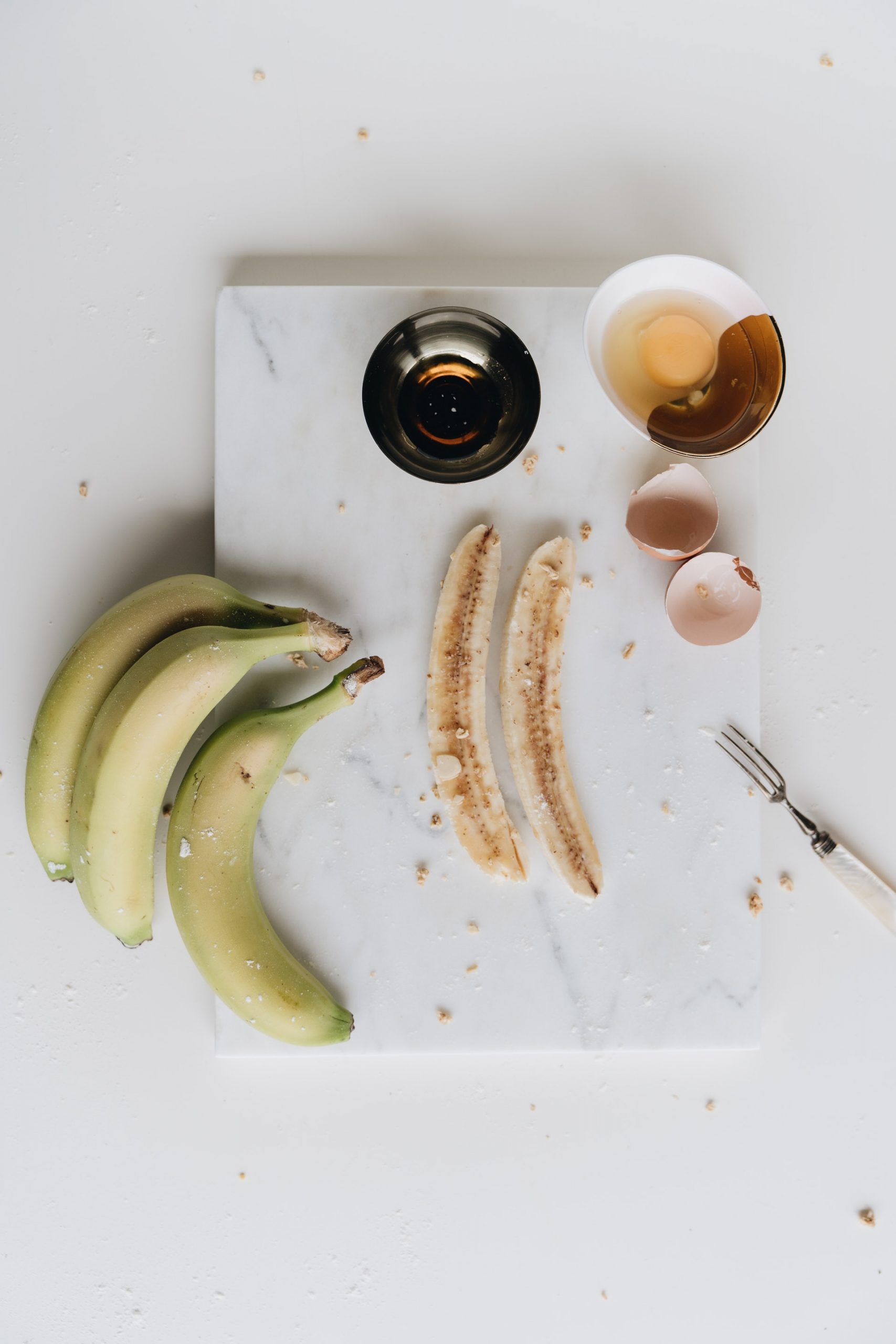 Lisa – Slimming World Gosforth is part of the Slimming World Group that is known all across the country and is highly reputed for its award-winning food optimising plan. Offering bespoke services that will fit your needs and current situation, they also incorporate a holistic treatment touching the psychology of slimming to ensure that you are at your comfort level throughout your journey to fitness. They also inject moderate activities that will invigorate your body and properly condition it.
They understand that losing weight is a tedious process that is why they offer complete support to take away some of the burden and difficulties that you may be experiencing. They make the dieting process nurturing and fun wherein you can still enjoy your favourite dish without feeling any guilt and ensuring that you are losing stones as per your goal. Available from 7:30 AM to 9 PM from Mondays to Fridays, from 7 AM to 6 PM on Saturdays and from 9:30 AM to 6 PM on Sundays, come and contact them now and begin your journey to a healthier you without undergoing drastic diet and taxing exercise and physical activities just to lose the extra pounds from your body.
Products/Services:
Weight Loss Programmes
LOCATION:
Address: Arden House, Regent Centre, Gosforth, Newcastle upon Tyne NE3 3LZ
Phone: 793 917 4454
Website: www.lisa-slimmingworldgosforth.co.uk
REVIEWS:
"Lisa's Slimming World groups are honestly fab! I remember feeling really nervous the first time I went along but Lisa made me feel really welcome straight away and I soon got to know the other group members. I find the group really motivating and inspirational and Lisa is the most supportive Consultant I've come across. I would recommend this group to anyone looking for a friendly weight loss group who is maybe a bit nervous to take that first step!" – Kay Tee
Alevere & Silverlink Clinic – Newcastle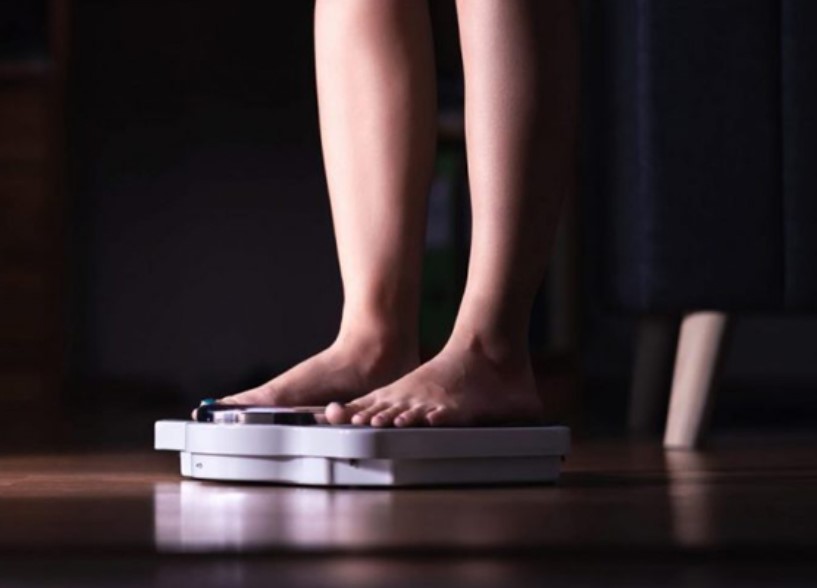 Alevere & Silverlink Clinic – Newcastle is a weight loss clinic that offers its signature weight loss programme for all individuals that are looking for a way to lose extra pounds. Offering an all-natural treatment process that is safe and secure, they guarantee a reliable and effective medical treatment without any surgery or medicines that may cause an adverse effect on their patient. Offering a personalised programme, they will help you achieve your ideal weight and also works on shaping and contouring your body to guarantee its firmness and tightness.
Apart from the actual programme, they also offer aftercare that will help you in stabilising your body to maintain the weight that you have worked on. Since their treatment is carefully studied and put together by their expert doctors, they ensure that you will not feel deprived, weak and light-headed following the weight loss routine that they will provide you. Contact them now to discuss thoroughly how they can help you attain your body goal and get their professional help that is stress-free and all-natural.
Products/Services:
Alevere Transform, Alevere Balance
LOCATION:
Address: Units 1 & 2 The Silverlink Business Park, The Silverlink, Wallsend NE28 9NX
Phone: 330 202 0126
Website: www.alevere.com
REVIEWS:
"This is honestly the best diet I have been on and I have tried many and failed! I originally spoke with Chris who told me about the diet and really caught my interest and after lockdown putting on weight I really wanted to get it off! the staff are so friendly and professional and always are at hand to help with any queries, the ordering systems is so easy and simple to use thank you to everyone at the clinic especially Chris, Natalie and Allison it's been amazing. Would defiantly recommend this to anyone trying to lose weight and get healthy." – Sarah Twinn
Onhealth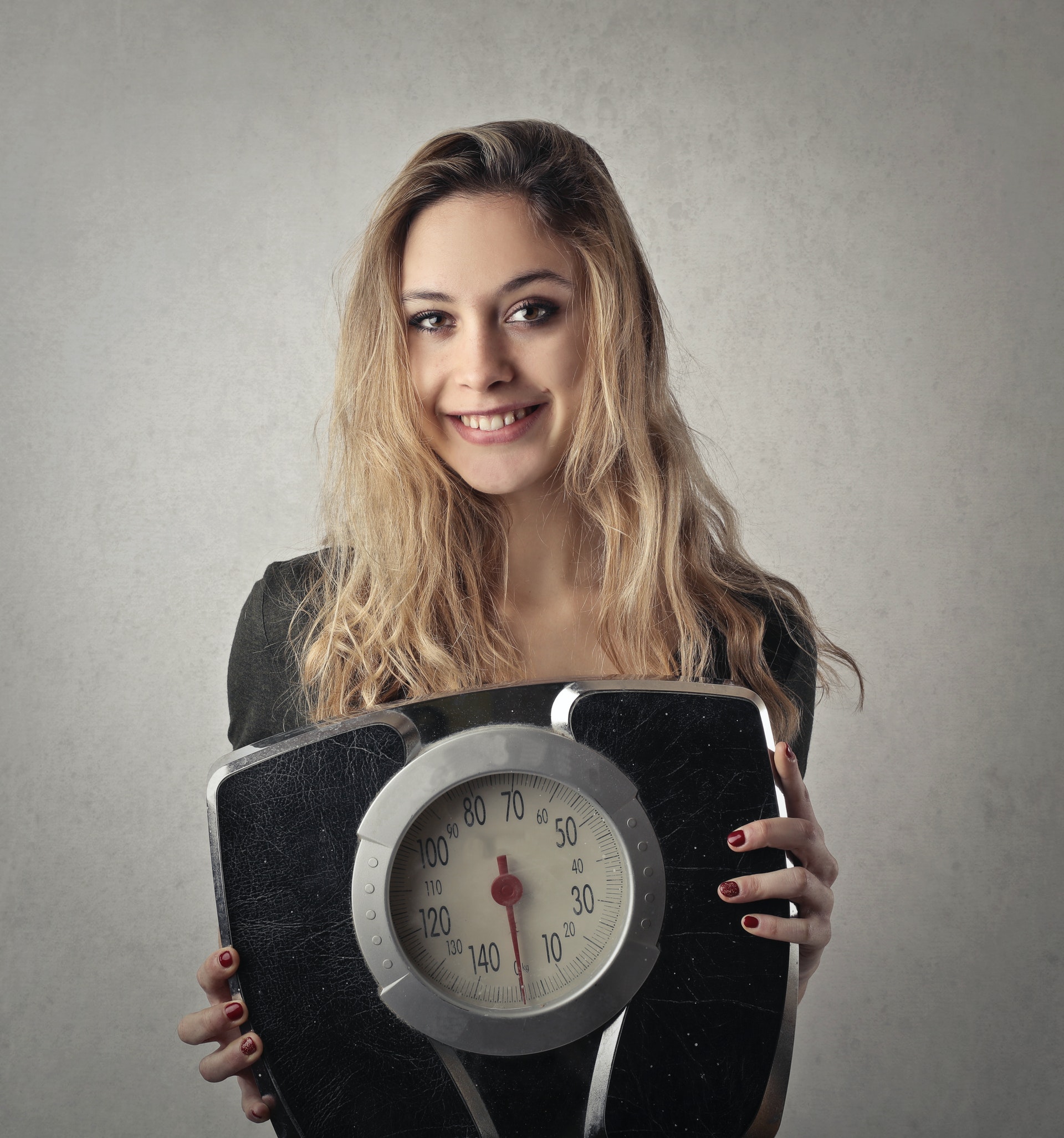 Onhealth offers a weight loss plan that is centred on your achievable goals and lifestyle. They believe that achieving the ideal weight and optimum health lies with your proper management. Offering holistic support, they study thoroughly your diet, mindset and lifestyle and also look into your clinical analysis to safely create a programme that is suitable for your needs. All the programmes that they offer are carefully curated and run by highly qualified clinicians that are expert in the field.
They also work closely with other health professionals like mind coach, physiotherapists and sports scientists, dietitians to guarantee the best result and help you maintain your ideal weight as soon as you've reached it. Providing long-term support, they start by discussing your BMI targets and properly setting all your attainable goals. They will also do weekly monitoring to check your progress and offer you constant support and guidance so hurry and take part in this wonderful service that only they can deliver.
Products/Services:
Health Yourself, Health Yourself Lite, 12-Week Weight Management Programme, Onhealth Lite (12-Week Gym and Class Access with Final Assessment), Onhealth Lite (12-Week Gym and Class Access), Resting Metabolic Rate, Bloods and Urinalysis
LOCATION:
Address: 52 Heaton Rd, Newcastle upon Tyne NE6 1SE
Phone: 344 576 1679
Website: www.on-health.co.uk
REVIEWS:
"I attended their free 12-week weight loss course. Michael was brilliant and very professional. I achieved an overall weight loss and they gave me the advice and tools necessary to keep it off. I would definitely recommend." – Lee Kipling
Slimming World Killingworth & Westmoor Hub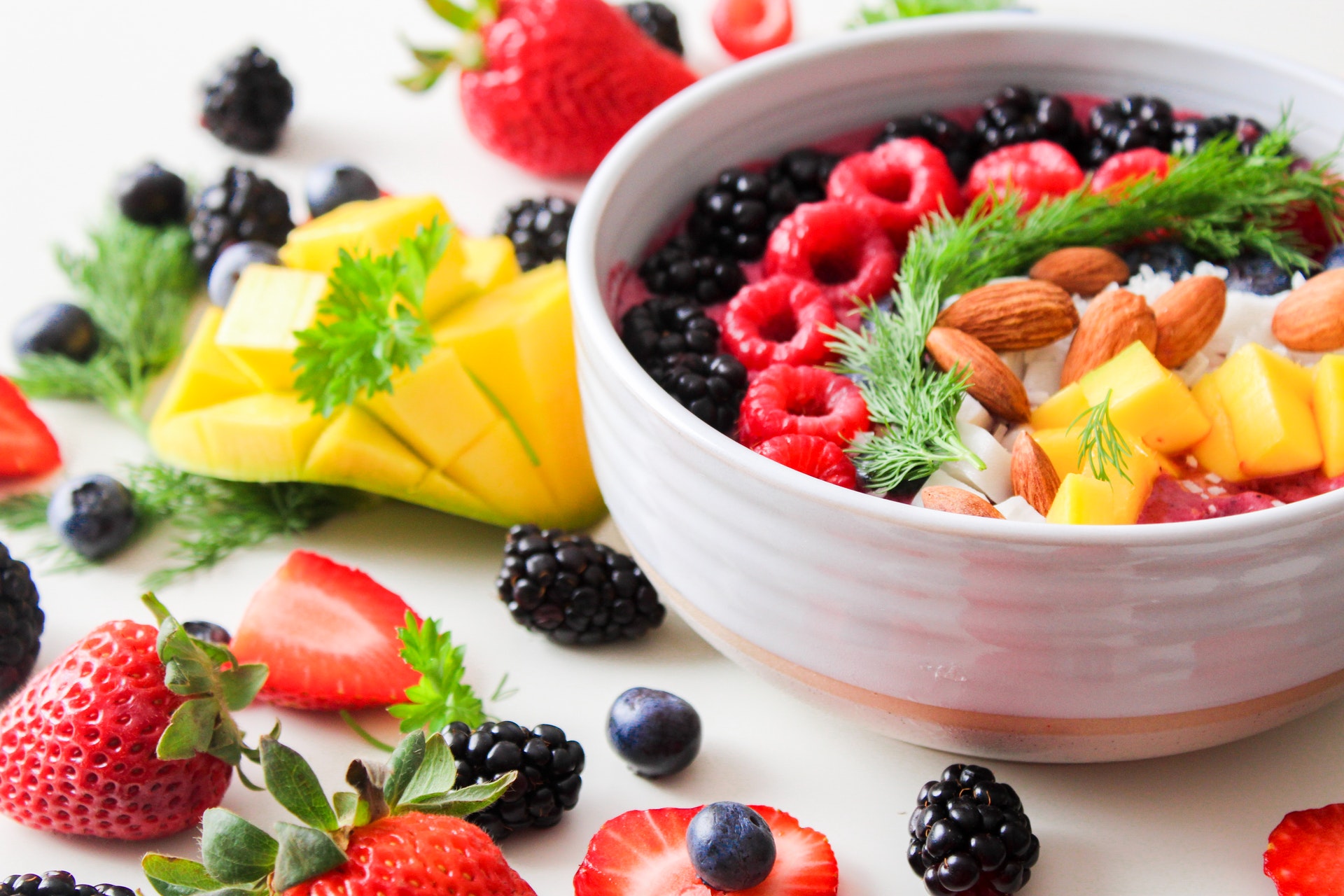 Slimming World Killingworth & Westmoor Hub is a reputable community that shares common goals and that is to spread awareness in relation to fitness and health and encourage all individuals to start living a healthy lifestyle to achieve optimum wellness and wellbeing. Providing consultation to different group members, they try to understand the individual goals of their new members and help them establish the best fitness plan that will help them achieve greater results that will show positive improvement in their body.
You may check the different group that they have and get the best assistance that you will need for your fitness journey. Offering a safe, secure and inclusive environment, you would certainly enjoy their professional help and assistance particularly in optimising your food intake in order to easily shed those extra pounds by focusing on the calories that your body need and avoiding any excess. Check their programme now and have a wonderful and inspiring journey that will make you fitter, healthier and more confident.
Products/Services:
Group, Online
LOCATION:
Address: Suite 2, SV Rutter Centre, 126 Great Lime Rd, West Moor, Newcastle upon Tyne NE12 6RU
Phone: 795 082 2853
Website: www.slimmingworld.co.uk
REVIEWS:
"I lost 5 stone in 12 months following Slimming World by attending this group. It's changed my life." – Craig Falcus