We all want to lose weight and put in the hard yards to lose a bit of the excess poundage we've all gained in some areas from our many lockdowns. It can be hard getting off on the right foot, with so many brands espousing so many different and fantastical things that it can be hard to know where to start.
There can be some very well-received fitness shales on the market when you muddle through a lot of the muck, so here are the top 5 weight loss shakes in the UK to get you started on your journey to feeling fit.
The top rated weight loss shakes are:
Ultra-Low Carb Chocolate Shake Powder from Slim & Smart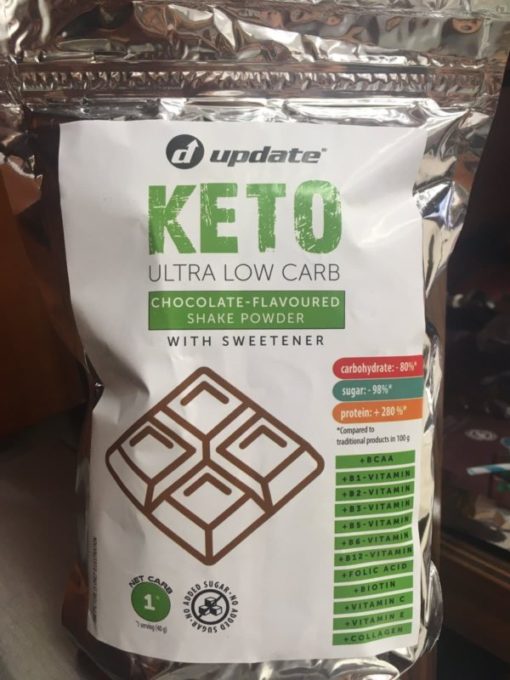 This Keto diet friendly shake powder from Slim & Smart is one of the better ones you'll find on the market, especially for the price and loaded benefits it contains from a single scoop. The Keto diet has started taking over for a good reason, especially when it comes to weight loss and a healthy diet in tandem.
The relatively low sugar content, protein builds, and amino acids present are fantastic for those who have an active metabolism and exercise regime and contains all you need for a steady diet.
Chocolate Shake from Shake That Weight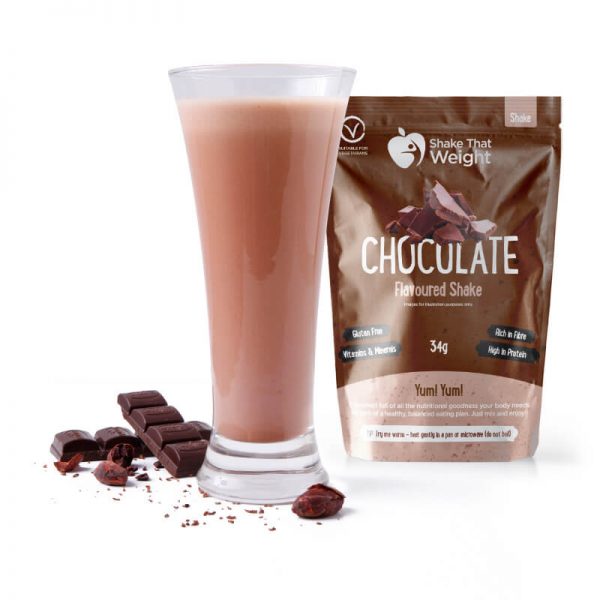 This Chocolate Shake variety offered by Shake That Weight has a lot going for it in the marketplace that is fairly saturated with competitors. The flavour is without a doubt extremely creamy and not quite as sedimentary as its counterparts in the market.
Shake That Weight are slowly becoming one of the go-to competitors in the market and have since introduced a range of alternative flavours that contain the same creamy texture that its renowned for.
Slim Expert Vanilla Shake from Holland & Barrett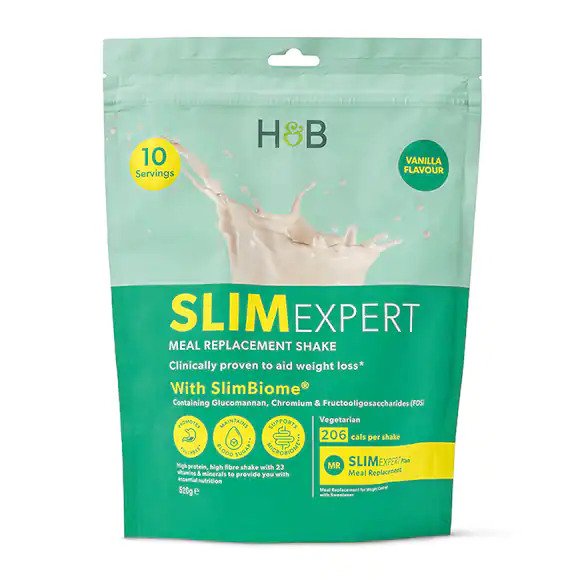 The Slim Expert Vanilla Shake from Holland & Barrett is another big industry in health food trying their luck at their own personal brand of weight loss shake. There is a fantastic flavour profile in the vanilla variety especially, with additional acids that have a proven track record to aid with weight loss.
The large serving pack also contains a high protein content for those who are using it in conjunction with a healthy exercise regime, which is always recommended.
IsaLean Shake from Isagenix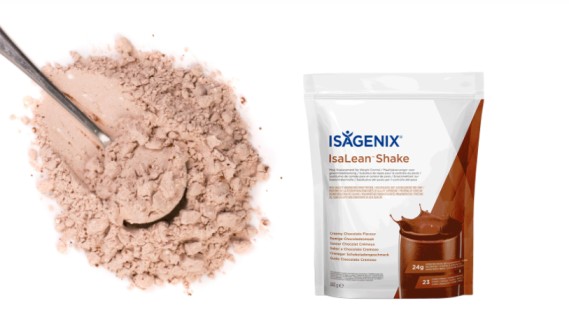 The IsaLean Shake is certainly one of the more unique entries on the list. Their stringent focus on the natural sourcing of their ingredients is certainly impressive in the crowded market of chemically enhanced alternatives. The taste is fantastic and contains a special type of whey protein that comes from a more organically and ethically sound source.
Add on the high fibre content and being soy and gluten tolerant and you have the recipe for the number four contender for weight loss shakes.
Diet Meal Replacement Extreme from The Protein Works
The Diet Meal Replacement Extreme is one of those interesting and tasty varieties of meal replacement and diet shakes on the UK market. They come in large serving sizes for added convenience and the taste is far and away one of the finest on the list.
Being very affordable and highly reliable as a protein on its own, the vitamins and beneficial acids are simply too good to pass up.