Kids bunk beds in the UK are items that will always be popular. Many houses in the UK are squished together in small, residential suburbs which act as a filing cabinet for middle to upper middle class families. These houses are usually quite small in actual square space, and this means that families will have to compromise when it comes to their space.
Bunk beds are therefore quite popular in the UK, as it combines space saving with functionality and can be very helpful for any families with kids. This demand means that numerous companies have opted to sell these products, making the market full of various suppliers.
Here are the 5 best places to buy kids bunk beds:
1. MK Furnishings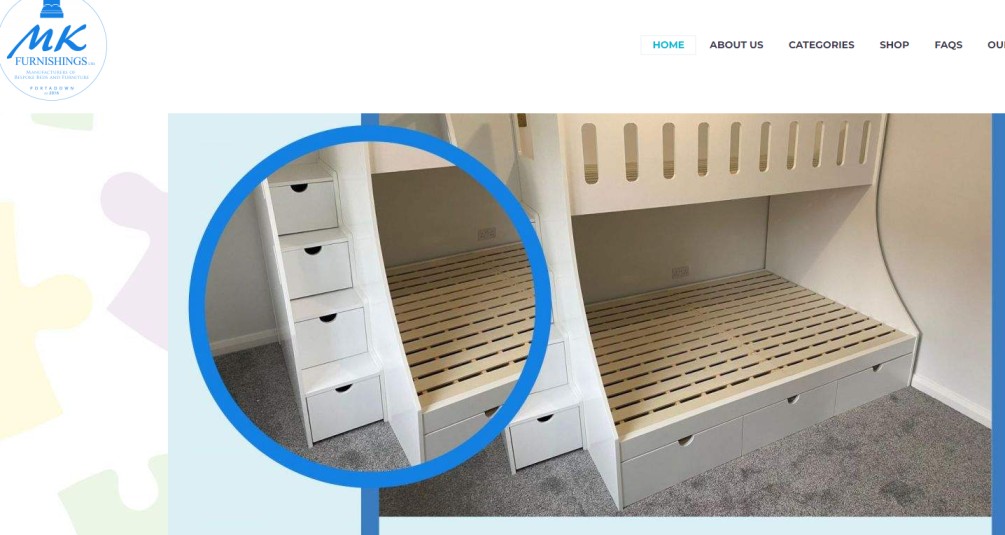 MK Furnishings is currently the best place in the UK. It sells a number of different types of beds, including double and single bunk beds, kids themed beds and triple sleepers. Their products are designed to be modern in looks and functionality, allowing for 1-3 kids to be using them. This is sure to save you space, as well as making your interior design look good. These products go well with an interior, and tuck away to look sleek and modern.
2. Happy Beds Co UK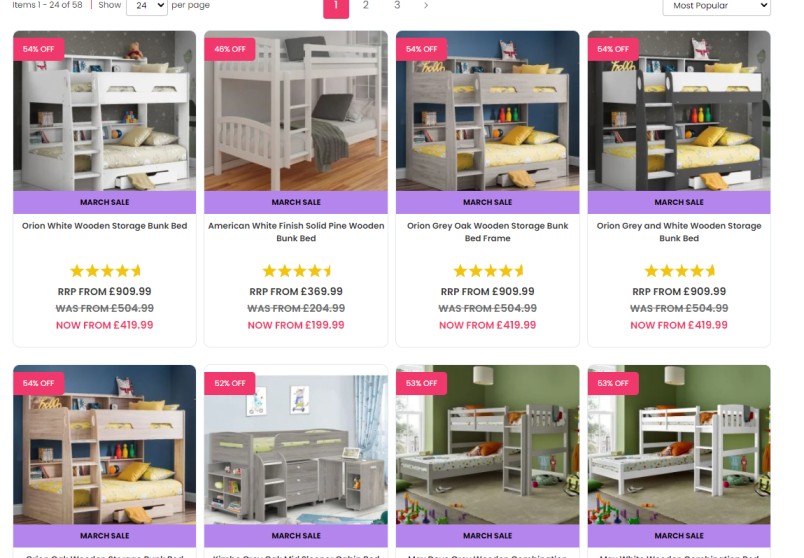 Happy Beds Co UK provide kids bunk beds for very affordable prices. Their products are made from wood and are constructed in a way to last. The prices are constantly being slashed, and any families that have a budget can still afford these beds for their kids. Because of their affordable prices and good ratings, Happy Beds Co UK deserves to be on this list.
3. Kids Fun Time Beds UK
Kids Fun Time Beds UK offers beds for not just kids, but also for other occupants of the property. They also offer interior products such as wardrobes, and accessories such as rugs, clocks, laundry bags, mats and much more. If you are renovating or building a new home, and you need to decorate the interior with the necessities, then Kids Fun Time Beds UK is for you.
4. Room to Grow UK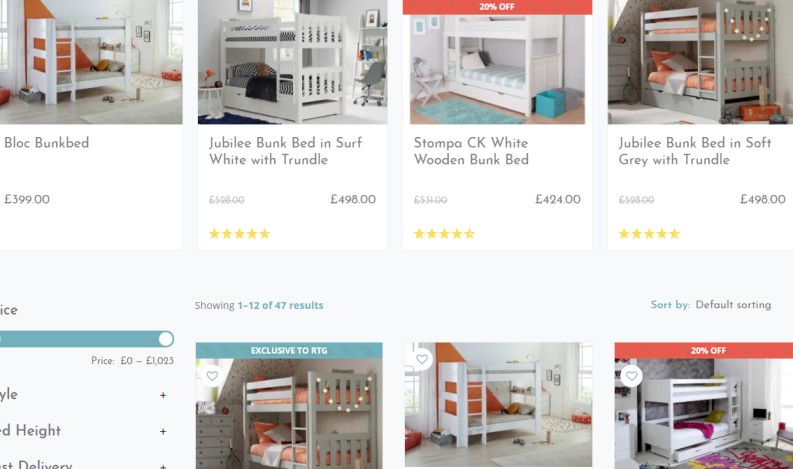 Room to Grow UK offers all things for kids in a house, and this of course includes bunk beds, normal beds and even teenage beds. These beds stand out from the rest due to their cool designs and colours. The beds do not only look good, but they are also affordable for families. You will surely be able to find a bed that your kids will like here.
5. Bed Kingdom UK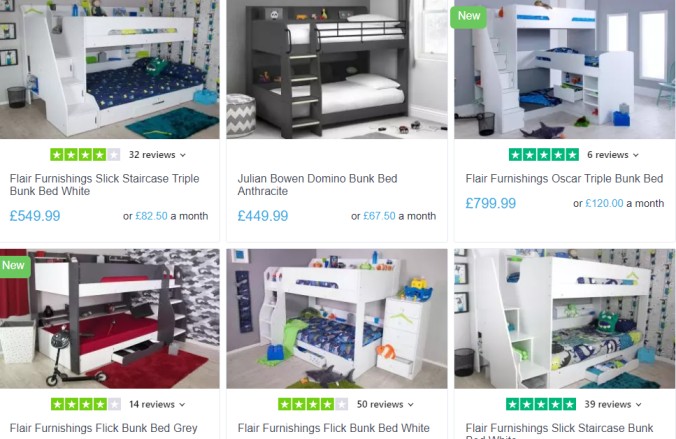 Bed Kingdom UK stocks over 120 kids beds, including bunk beds for kids. These bunk beds are modern in design and will also be able to fit well within a home without taking up to much space. These different designs are definitely some of the best we have seen, and you should be looking here if you are looking for stylish design.
These are the 5 best places to buy kids bunk beds in the UK, and all of these stores offer the best products in the UK.