Below is a list of the top and leading Chiropractors in Manchester. To help you find the best Chiropractors located near you in Manchester, we put together our own list based on this rating points list.
Manchester's Best Chiropractors:
The top rated Chiropractors in Manchester are:
Gonstead Family Chiropractic Clinic, Manchester City Centre – is one of only two Gonstead Chiropractic Clinic's in the UK
Dr Mo Manchester Chiropractor – Chiropractor in Manchester – Manchester Chiropractic – a registered member of the statutory body the General Chiropractic Council and the Scottish Chiropractic Association
Salford Chiropractic Clinic – a multi-disciplinary clinic
Deansgate Chiropractors – offers rehabilitation and exercise advice
Whitefield Chiropractic – specialises in the diagnosis and treatment of conditions of the muscle and skeletal systems that may cause pain and disability
Gonstead Family Chiropractic Clinic, Manchester City Centre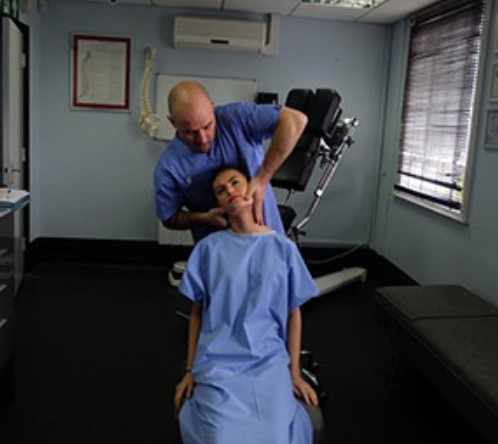 Gonstead Family Chiropractic Clinic, Manchester City Centre is dedicated to providing alternative treatment and care to all patients who are suffering from different pain and aches like spinal related back pain, joint pain, headaches, nerve damages and injuries like car accidents, sports injuries and different work-related injuries. By offering thorough and honest assessments and diagnoses, they can better understand the situation and all underlying health problems that they have in order to come up with the most fitting treatment and solution. Offering a natural method without relying on any medicines or surgery, they will work on the specific area of your body that you are having issues with and apply proper chiropractic care to ease the pain that you have.
Through their help, they will apply the needed corrective steps to help improve your health and condition and give you ultimate relief from any pain and discomfort that are limiting your movements and abilities. They can accommodate patients from 9 AM to 8 PM on Mondays, Wednesdays and Fridays and from 10 AM to 3 PM on Saturdays so hurry and contact them now to schedule an appointment. They can also do house calls at an additional charge for your comfort and convenience so hurry and tap their services now.
Products/Services:
Spinal Degeneration, Sports Chiropractic
LOCATION:
Address: 3rd floor, 20 St Anns Square, Manchester M2 7HG
Phone: 161 833 0202
Website: www.gonstead-uk.com
REVIEWS:
"Great experience, I specifically looked for a Gonstead practitioner and wasn't disappointed. Everything was explained to me, Dr Massey took X-rays, then proceeded with adjustment. Quick and no fuss treatment. Very friendly atmosphere on top of that too." –Marzena Zub
Dr Mo Manchester Chiropractor – Chiropractor in Manchester – Manchester Chiropractic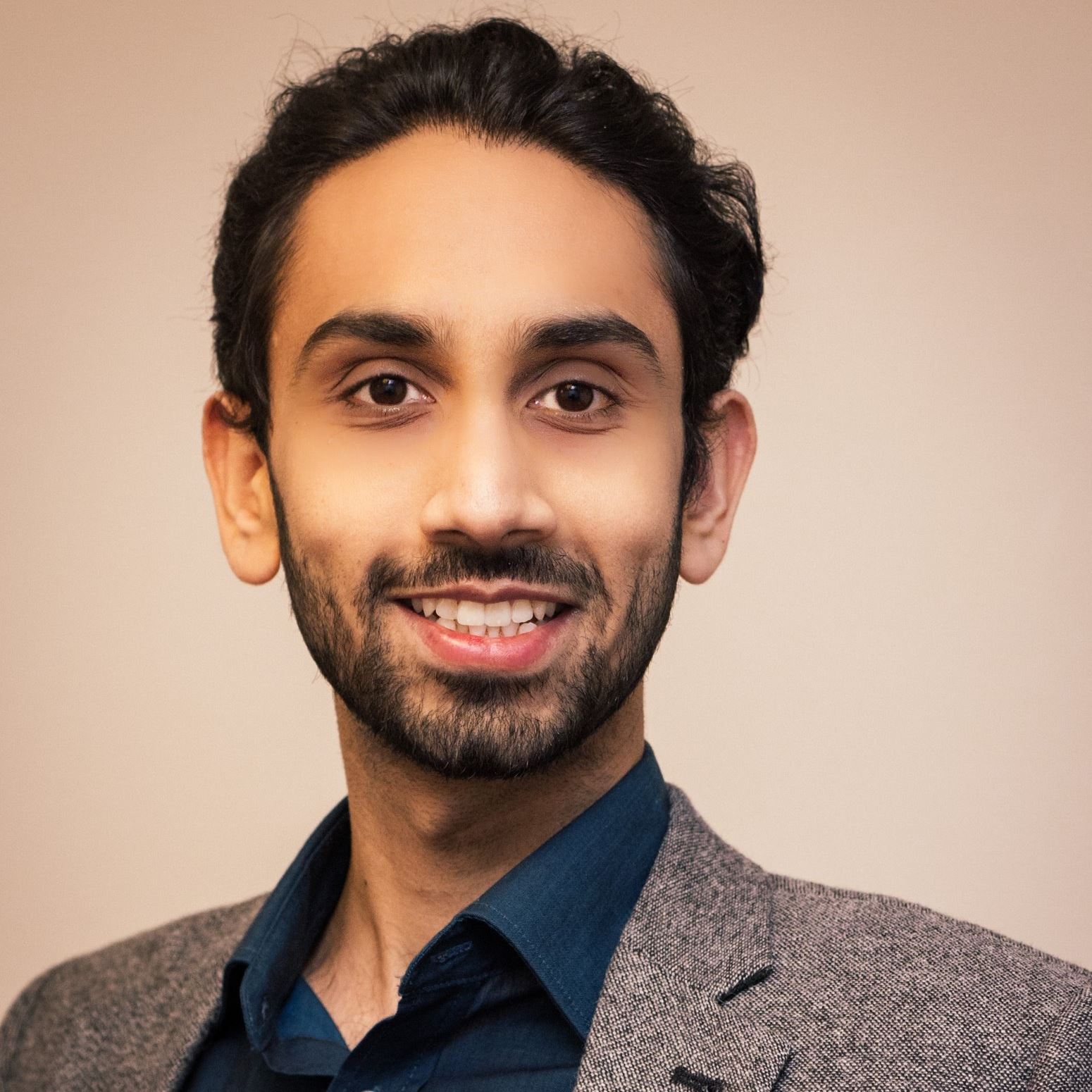 Dr Mo Manchester Chiropractor – Chiropractor in Manchester – Manchester Chiropractic is the private practice of Dr Abdul H S Mohammed, a chiropractic doctor and functional medicine practitioner. A highly qualified healthcare professional, he uses chiropractic for all his patients that are seeking relief from pain, soreness, strain and tension that they are feeling in their body. Offering a safe and gentle correction of your spine and manipulation of other areas of your body, he helps ease the tension that you have and improve your bodily functions.
Professional and thorough with his work, he starts all initial consultations with a detailed assessment and examination of your health in order to establish the reason behind your medical condition and all underlying factors if there is any. He will do a physical examination and further testings like x-rays, MRI scans and blood tests as needed. Offering his services at a very affordable rate, the first consultation with him starts at £95 while succeeding treatments are at £45. Arrange now a visit and entrust your health to a reputable doctor that is an expert in the field.
Products/Services:
Chiropractic, Functional Medicine
LOCATION:
Address: 45 Barcicroft Rd, Manchester M19 1WF
Phone: 780 450 2121
Website: www.drmo.co.uk
REVIEWS:
"I have been seeing Dr Mo for a couple of months now after experiencing pain in my back. I decided to book a consultation with Dr Mo after reading the reviews, and I am so glad I did. I have had a massive improvement in symptoms, all thanks to working with Dr Mo. Not only is Dr Mo an expert with professional knowledge, but he is also a kind and gentle soul who made me feel at ease and comfortable in every session. Thank you Dr Mo!" – Poppy Harris
Salford Chiropractic Clinic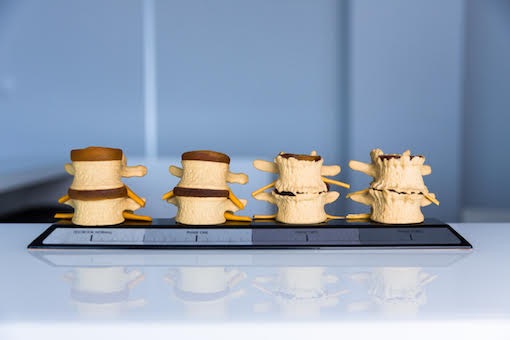 Salford Chiropractic Clinic is a multi-disciplinary clinic that offers chiropractic treatment to all its patients all across Manchester and its surrounding areas. Established in 1984, this award-winning clinic has eventually grown to what it is now today and offers premium support that will help properly manage the condition that you have and apply a long-lasting treatment and management without relying on any medicines or drugs nor surgery. With a team of expert chiropractors that can help you in a variety of medical conditions, do not hesitate to schedule an appointment and discuss your needs with one of their professional doctors and clinicians.
Some of the common issues that they work on include sciatica, migraines, neck pain, joint pains, backache, headaches, elbow pain and tennis elbow, plantar fasciitis, shoulder issues, sports injuries, tensions and other general aches. Applying proper pressure, they will help correct the part of your body that you are feeling discomfort to alleviate the pain that you are feeling and to enable you to go back to your normal active lifestyle. With their help, you need to endure the pain that you are feeling, get lasting relief and say goodbye to all the pain that you are suffering from with their expert help and guidance.
Products/Services:
Chiropractic, Massage Therapy
LOCATION:
Address: St James House, 8th Floor, Suite D, Pendleton Way, Salford M6 5FW
Phone: 161 736 9855
Website: www.salfordchiropracticclinic.co.uk
REVIEWS:
"Always a good experience, professional, effective service." – Sam Thomas-Wood
Deansgate Chiropractors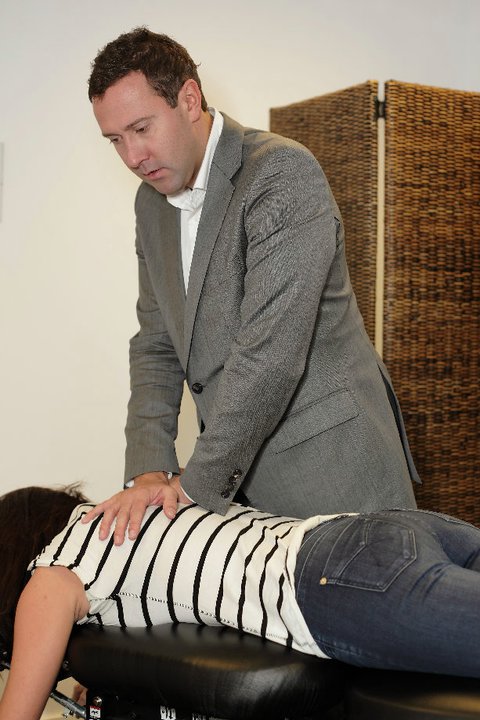 Deansgate Chiropractors is a chiropractic clinic headed by Stewart Wilson in 2003. An expert chiropractor that offers a multi-disciplinary approach in helping you improve on your health, do not hesitate on tapping his services and get his expertise in removing all the pains that you are feeling that is limiting your movement and activities. He provides thorough support to all patients all across Manchester and beyond and provide full and extensive care.
He will analyse and diagnose your issue and helps uncover all underlying causes of your health problems. He will also offer a personalised care plan that will suit your needs and meet your specifications and requirements. With the efficient service that he delivers, he guarantees a fast recovery of your body and also extends post-symptomatic wellness care for complete and long-lasting healing. Get his services now and get optimal health and wellbeing under his full care and thorough guidance.
Products/Services:
Diversified, SOT, Activator Methods®
LOCATION:
Address: 82 King St, Manchester M2 4WQ
Phone: 161 935 8216
Website: www.deansgatechiropractors.co.uk
REVIEWS:
"I cannot recommend Stewart highly enough. If you're on the fence or a tad sceptical, give him a call beforehand and he'll advise you whether his services would be of any use to you. As it turns out, booking in to see him was worth every single penny for me." – Benjamin Willcock
Whitefield Chiropractic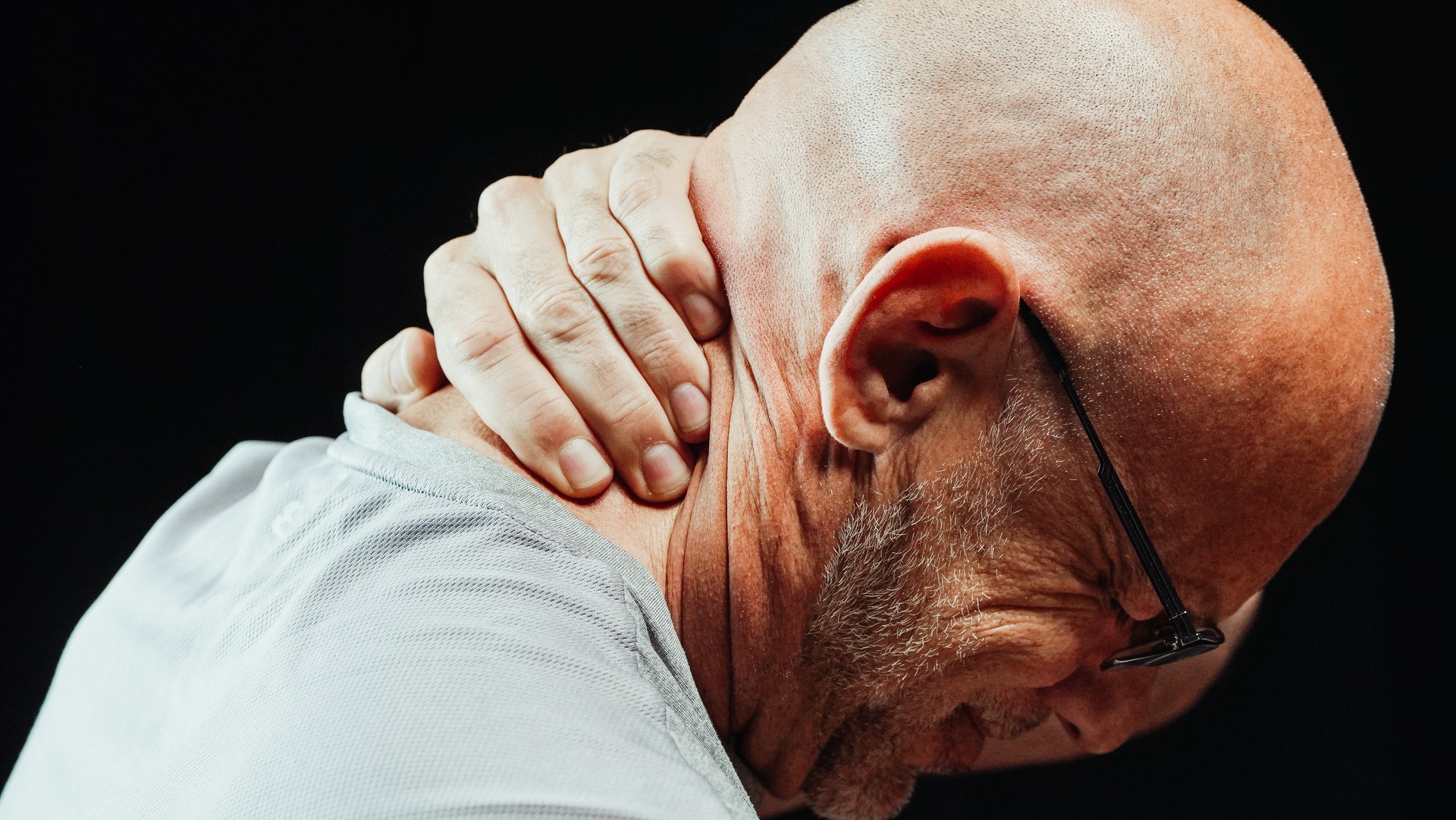 Whitefield Chiropractic is dedicated to providing a pain-free life to all patients that have been long suffering from the different body pain and injuries that they have sustained while doing their daily works, activities, sports and hobbies. Serving the community for more than 30 years now, they help treat neck pain, body pain, migraines, hip, knee, foot and shoulder pain and lets you go back to your normal and active lifestyle with full ease. Well-established and highly trained in the field, all their expert chiropractors help apply proper manipulation in order to adjust your spine and other areas of your body in order to gain optimum relief from pain and aches.
Effectively mobilising proper techniques and procedures, they will help condition your body and treat it from any musculoskeletal injuries that it has sustained. Accepting all patients, they can accommodate both private funding and medical insurance with rates starting at £50 for consultation and treatment for £34 per session. Schedule an appointment now with one of their expert clinicians and get a lasting relief that will remove all body pain and aches that you are feeling.
Products/Services:
Back Pain, Neck Pain, Headache and Migraine, Shoulder and Arm Pain, Frozen Shoulder, Hip, Knee, Ankle and Foot Pain, Sports Injuries, Arthritis, Pregnancy, Lumbago, Wrist and Hand Pain
LOCATION:
Address: 116 Bury New Rd, Whitefield, Manchester M45 6AD
Phone: 333 600 6565
Website: www.adamwilkeychiropractor.com
REVIEWS:
"Excellent experience with this practice, I had damaged my lower back over Xmas 2018 and ignored it but it got so bad I could not walk. I had no time to wait for a doctor's referral so booked directly with them as they were local and the website had all the right credentials. After attending 5 sessions with this practice they restored my back completely. I appreciate that the recovery times vary depending on the damage but they are the real deal in my experience. I had never been to any chiropractor before so wanted to ensure the practitioner was suitably qualified with experience which they are, be warned that a real chiropractor will not give you a soothing massage rather manipulate the damage to restore functionality and this can be a little painful but is part of the recovery process." – Ali Ahmed