Cleaning companies are a necessity that many people take for granted nowadays. Cleaning companies help a number of people keep their spaces clean, including the majority of corporations and businesses with offices in different locations.
While cleaning companies are available far and wide, you want to ensure that you hire one which will provide excellent service and quality when cleaning your business offices or your home.
This can come in the form of professional cleaners who know what they are doing, as well as good cleaning products and resources to efficiently clean your spaces. Because there are so many different cleaning companies available on the market, it can be difficult to choose one for your business.
Top cleaning companies in Cambridge:
1. Complete Cleaning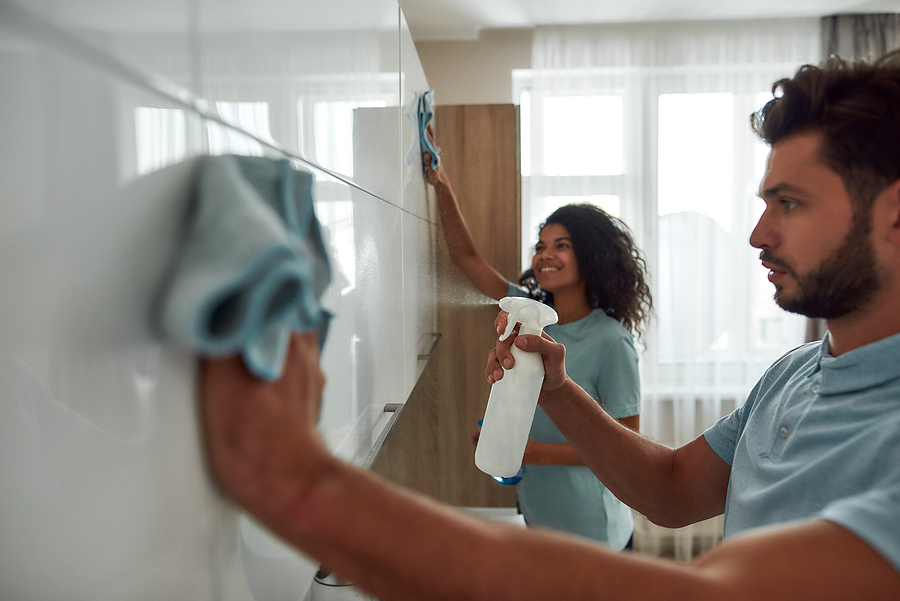 Contact:
Phone: 01223 592003 or 07919 917867
Website: www.completecleaningltd.co.uk
Complete Cleaning offers a variety of different cleaning services, including office cleaning, surgery cleaning, laboratory cleaning, window cleaning and even waste management. This range of services ensures that you will be able to find a service that suits your situation, and their positive testimonials can back up their quality work.
2. Cambridge Cleaning Company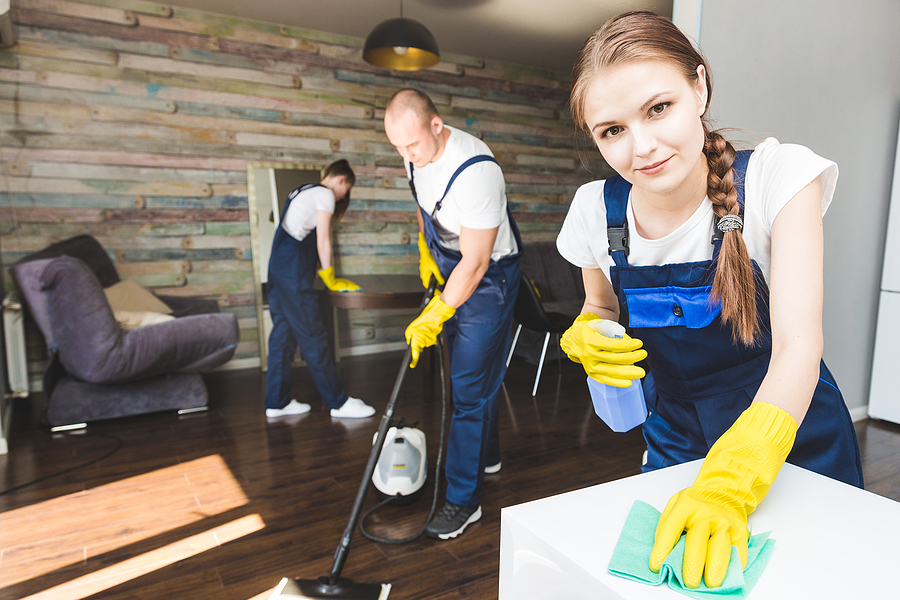 Contact:
Phone: 07555 395495
Website: www.cambridgecleaningcompany.co.uk
Cambridge Cleaning Company has many 5 star Google ratings, and does not require deposits for its cleaning jobs. It uses reliable cleaning crews and leading technologies to ensure their job is done well. Insured and bonded and leaving your home sparkling clean, you can't go wrong with them!
3. Belle Casa Cambridge
Contact:
Phone: 01223 441055
Website: www.cleanerscambridge.com
Belle Casa Cambridge specially vets all of their cleaners for domestic cleaning services to ensure the high level of professional service and work. They cover a number of areas in the Cambridge area and nearby locations, and have many positive testimonials to back up their work. They offer a 30 day money back guarantee for any work that is not to satisfaction!
4. Well Polished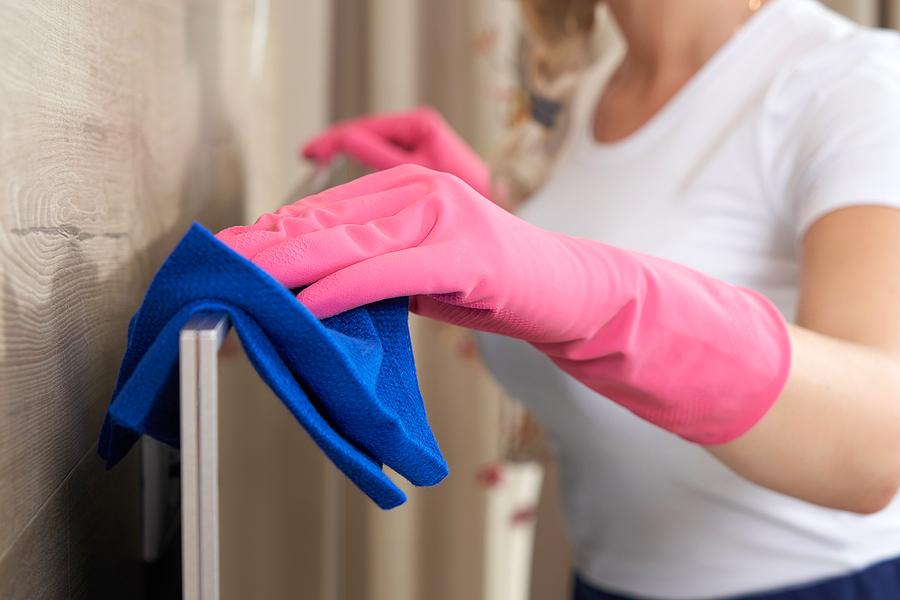 Contact:
Website: www.well-polished.com
Well Polished has many cleaning services available, usually for regular cleaning. These include weekly cleaning, fortnightly cleaning, home ironing services, initial deep cleaning and housekeeping. They are perfect for those that need regular and consistent cleaning services for a long period of time. They arrive 10 minutes earlier in order to go through the schedule too, talk about professional!
5. Home Clean Cambridge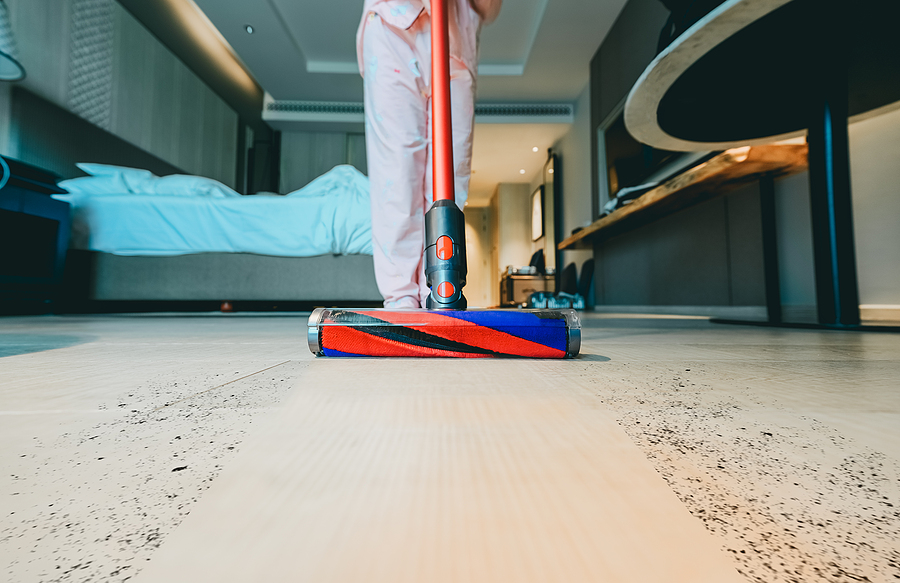 Contact:
Phone: 01223 313800
Website: www.homecleancambridge.co.uk
Home Clean Cambridge has domestic cleaning services which help to create a welcoming atmosphere and environment for your space. They provide professional cleaning solutions to homes and ensure that spaces are kept neat, clean and tidy. Established over 10 years and with thousands of satisfied customers, they are definitely a good choice.
These are the 5 best cleaning companies in Cambridge, based on this rating points list.
For domestic and commercial cleaning services, these are the best choices to look at in the Cambridge area.