Below is a list of the top and leading ENT Specialists in Leeds. To help you find the best ENT Specialists located near you in Leeds, we put together our own list based on this rating points list.
Leeds' Best ENT Specialists:
The top rated ENT Specialists in Leeds are:
Gerard Kelly – carries out face to face consultations as well as consultations by telephone or Zoom
Mr Sanjay Verma – hosts private consultations for adults and children from his rooms at the leading Nuffield Health Leeds hospital
Mr Lindsey Knight – private appointments can be booked via Spire Hospital Leeds
Miss Victoria Ward – sub-specialises in paediatrics and functional rhinology
Paul Nix – Clinical Lead for ENT at Leeds Teaching Hospitals NHS Trust
Gerard Kelly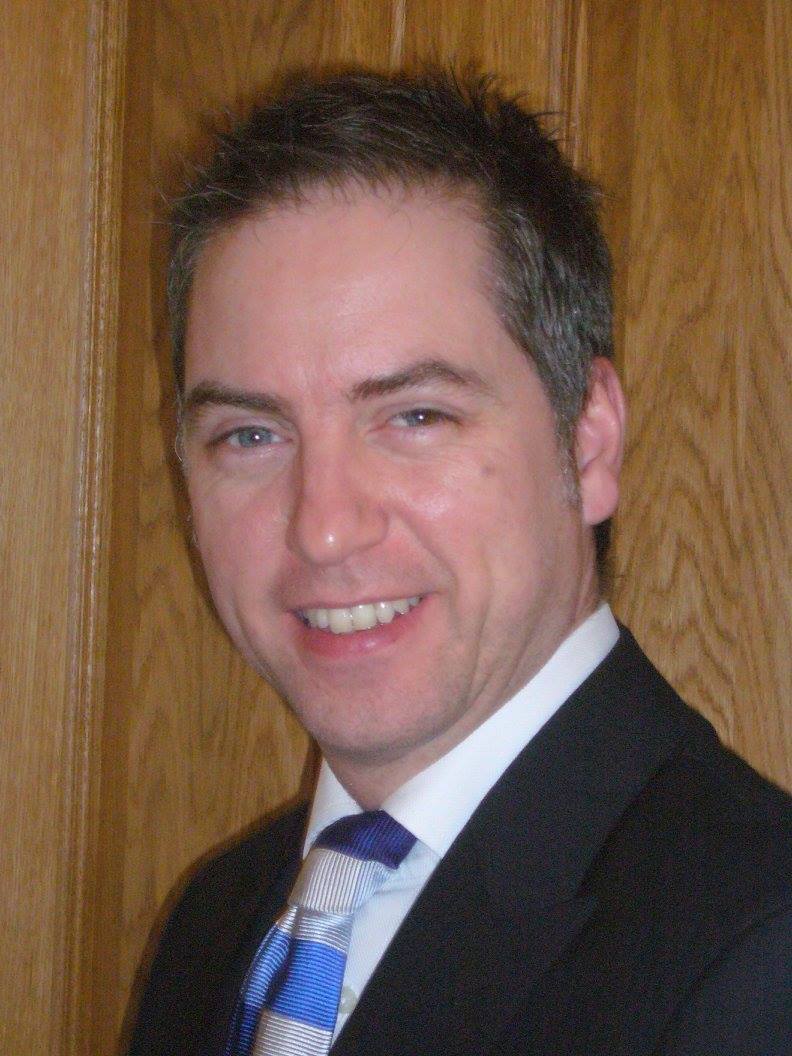 Gerard Kelly is a highly reputed Consultant ENT Surgeon that has been serving both NHS and private patients all across Leeds. Currently affiliated with Leeds General Infirmary, The Spire Hospital, Leeds and The Leeds Nuffield Hospital, he offers both face to face and phone or online consultation for the convenience and comfort of his patients. Some of the medical conditions that he normally handles include adult and children's tonsil, blocked nose, glue ear, grommets, hearing loss, hay fever, hoarseness, hole in the eardrum, sore throats, sinusitis and snoring to name a few.
Offering a wide variety of treatments, he can do tonsil surgery, mastoid surgery, micro laryngoscopy and oesophagoscopy, septal surgery, otosclerosis and stapedectomy and many others. Apart from his practice, he is also committed to different clinical research and has greatly contributed as well to various medical training and education. Thorough with the service that he delivers and very personable, do not hesitate to get his services and experience the kind and reliable assistance that he delivers without fail.
Products/Services:
Healing After Tonsillectomy, Repair of Ear Drum – Myringoplasty / Tympanoplasty, Otosclerosis & Stapedectomy, Endoscopic Stapling of Pharyngeal Pouch, Endoscopic Ear Surgery
LOCATION:
Address: Spire Hospital, Jackson Avenue, Leeds LS8 1NT
Phone: 113 218 5909
Website: www.leedsent.com
REVIEWS:
"Mr Kelly saw me in 2014 when I was in need of a second opinion for my hearing loss on one side. He fit me in very quickly, his examination was thorough, and his explanation of my condition was detailed and caring. He has been my consultant ever since. I would recommend him without hesitation." – Andrea Higgins
Mr Sanjay Verma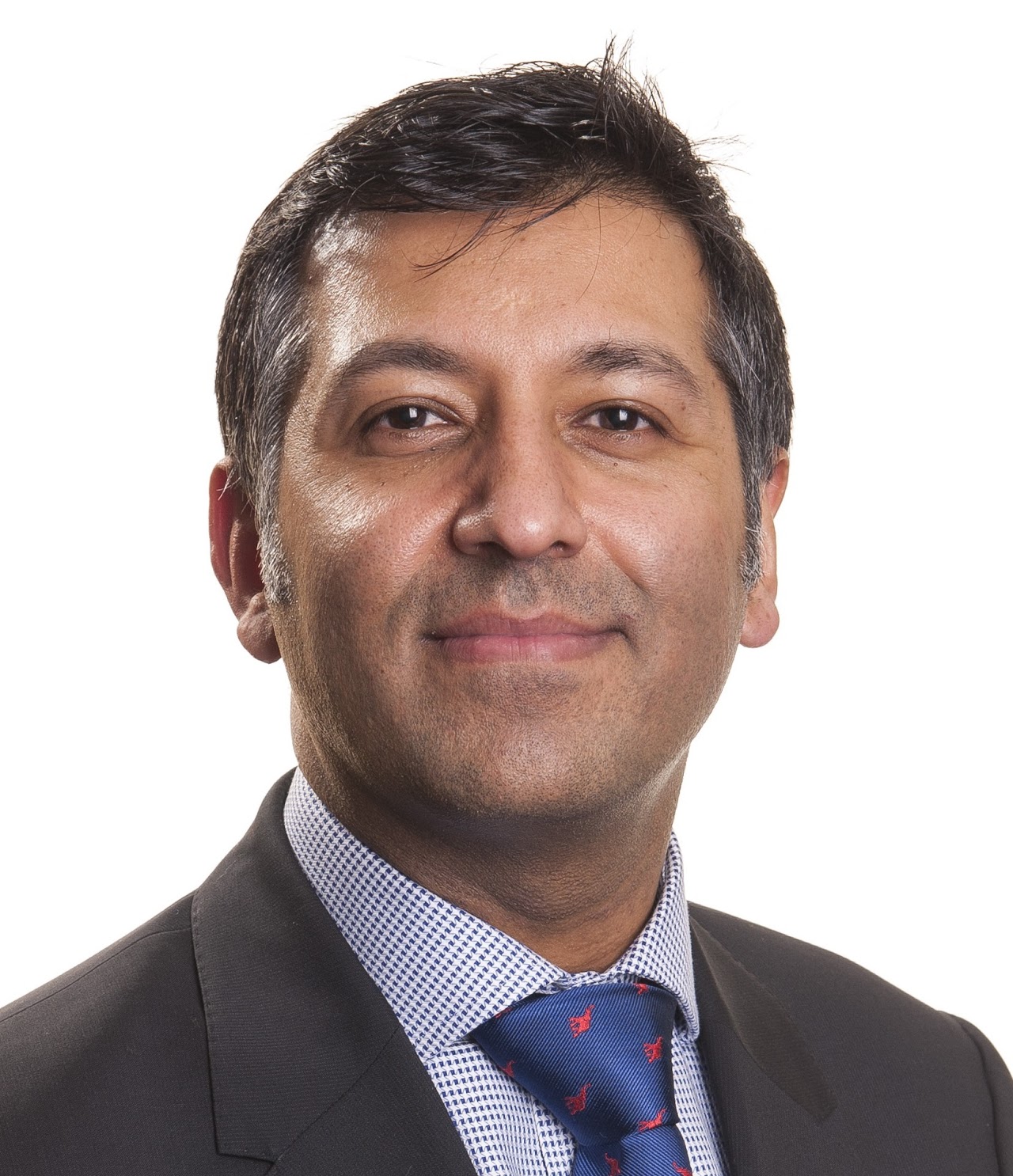 Mr Sanjay Verma is a private ENT consultant and surgeon that has been delivering full and comprehensive diagnosis, treatment and care to all individuals that are suffering from different ENT conditions. With his expertise and acquired knowledge, he helps in the management of different ear problems, nose, sinuses, tinnitus, balance disorders, voice problems, snoring and neck lumps. Using the latest processes and procedures coupled with state of the art medical equipment he guarantees quality support and care.
Some of the treatment and procedures that he offers includes balloon sinuplasty abd tuboplasty as well as pinnaplasty, nasoendoscopy, sinus surgery and many others. He is dedicated to delivering premium support that is personalised to the needs of all his patients. Contact his clinic now to schedule appointment and get the best help that only he can deliver.
Products/Services:
Ear Conditions, Nose Conditions, Throat Conditions
LOCATION:
Address: Nuffield Health Leeds Hospital, 2 Leighton St, Leeds LS1 3EB
Phone: 113 388 2129
Website: www.entleeds.co.uk
REVIEWS:
"Mr Sanjay Verma is a most excellent ENT Consultant l would have no hesitation in recommending him. I was extremely ill and He most definitely saved my life. I had an extreme case of Necrotising Otitis Externa with Type 2 Diabetes which is extremely difficult to treat but with his amazing knowledge and outstanding team l am on the road to recovery. A very big thank you to all involved." – Josephine McGill
Mr Lindsey Knight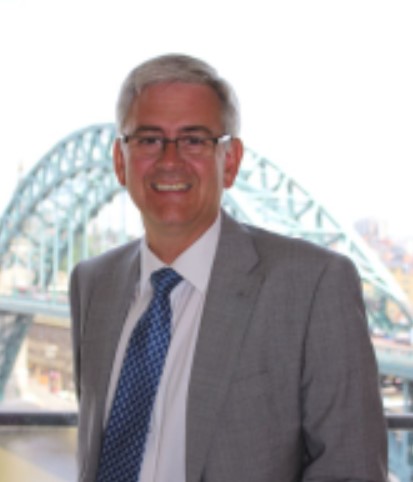 Mr Lindsey Knight is an ENT specialist at Spire Hospital Leeds and a consultant to different health care providers for both paediatric and adult ENT. A personable and reliable doctor, he takes pride in treating children and ensuring their utmost wellness and wellbeing. He diagnoses and treats different kinds of ENT issues like tongue-tied, stridor, neck lumps, tonsillectomy, hearing problems and more.
A caring and reliable doctor, he provides necessary advice to ensure utmost wellbeing of all children under his care. He is also dedicated to providing education to all parents during their first visit to his office to ensure preventative care will be given, avoiding further health issues from arising.
Products/Services:
Adult, Paediatric
LOCATION:
Address: Spire Leeds Hospital Jackson Avenue Leeds LS8 1NT
Phone: 113 218 5940
Website: www.entsurgeonleeds.co.uk
REVIEWS:
"So happy I had this dr perform my mastoid surgery today and with the care he gave, before surgery he explained everything he was going to be doing in full easy to understand detail he is also the only dr out of the many I have seen that has been straight with me about my hearing and that it won't ever improve wich was a big relief to just no instead of always worrying and wondering I can now work on getting some hearing aid sorted. after the surgery, he came to explain everything he had done, again in clear and easy to understand detail. This dr is an absolute credit to our NHS thank you Mr Knight for everything you did for me today I will be forever grateful." – Mrs. Jackson
Miss Victoria Ward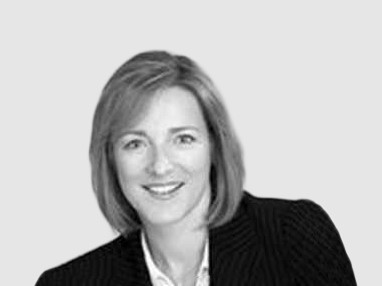 Miss Victoria Ward is a Consultant ENT Surgeon that is currently affiliated with Spire Leeds Hospital, Spire Methley Park Hospital and Spire Elland Hospital. Offering both face to face and virtual consultation, she is dedicated to providing the most effective and long-term solution that will help manage the different ENT conditions that you are suffering from. Her clinical interest and specialisation includes sinus disease, nasal blockage, rhinitis, general ENT, paediatric ENT and many others.
She often provide procedures and treatment such as functional endoscopic sinus surgery, septoplasty and septorhinoplasty. She is also providing support to all NHS patients via Mid Yorkshire NHS Trust. Contact him now to schedule an appointment and receive thorough diagnosis and treatment from one of the most reliable and efficient ENT doctor in the area.
Products/Services:
Dizziness Treatment, Earwax Removal, Septoplasty Surgery, Tonsillectomy for Adults, Sinus Surgery
LOCATION:
Address: Spire Leeds Hospital Jackson Avenue Roundhay Leeds LS8 1NT
Phone: 113 218 5966
Website: www.spirehealthcare.com/miss-victoria-ward
REVIEWS:
"Dr Ward was lovely, a great manner about her and lengthily information about things I hadn't considered. I valued her feedback and opinion." – From www.topdoctors.co.uk
Paul Nix
Paul Nix is a well-established ENT consultant that offers comprehensive diagnosis and provides the best treatment for all ear, nose, throat, head and neck problems that a patient may be suffering from. He provides extensive support for all patients and offers a full spectrum of services for nasal disorders, sinusitis, allergic rhinitis, hereditary haemorrhagic telangectasia, voice disorders and more. He also provides detailed assessment and treatment such as endoscopic sinus surgery including balloon sinuplasty, pituitary surgery and anterior skull base surgery.
A highly trained ENT consultant that is highly experienced in the field, he guarantees full care and management of the medical issue that you have. He is also boasting of using state of the art facilities that can help even with the most complex problem and conditions. Book now an appointment and let him help you and your family for any ENT issues that you have.
Products/Services:
Rhinology, Sinusitis, Endoscopic Sinus Surgery, Allergic Rhinitis, Hereditary Haemorrhagic Telangiectasia, Pituitary Surgery, Anterior Skull Base Surgery, Voice Disorders
LOCATION:
Address: Nuffield Health Leeds Hospital 2 Leighton Street Leeds LS1 3EB
Phone: 113 388 2094
Website: www.finder.bupa.co.uk/mr_paul_nix
REVIEWS:
"Busy practice, so scheduling appointments can be difficult. Very thorough and knowledgeable doctor, good bedside manner, and excellent follow up care. When I have any genuine concern, I would not go to anybody but Dr Nix. I cannot begin to tell you how grateful I am for finding this doctor. A true gem!" – From www.gooddoctor.com