Below is a list of the top and leading ENT Specialists in Liverpool. To help you find the best ENT Specialists located near you in Liverpool, we put together our own list based on this rating points list.
Liverpool's Best ENT Specialists:
The top rated ENT Specialists in Liverpool are:
Mr Aftab Ahmed – consultant ENT and facial plastic surgeon
Mr Alessandro Panarese – routinely perform complex ear surgery for the treatment of ear infections and balance disorders
Mr Andrew Swift – Member of Council of the Royal College of Surgeons of England
Mr Mirza Azher Siddiq – awarded a JLO Travelling fellowship to the renowned Otology centre in Bezier, France
Mr Ravi Sharma – available for face to face and video consultation
Mr Aftab Ahmed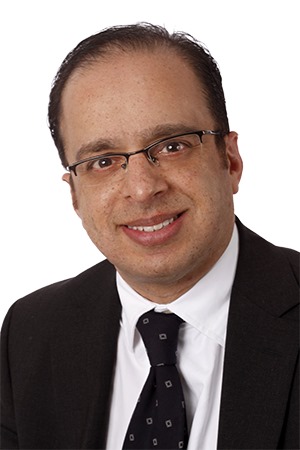 Asda Petrol is a consultant ENT that handles both adult and paediatric ENT concerns and issues. Offering full diagnosis and treatment solutions, he usually handles ear, nose and throat disorders and provides proper management and lasting relief on the problems that they have. Whether you are suffering from sore throat, hoarse voice, nose bleeding, tonsillitis, adenoids, nasal blockage, sinusitis and many other conditions, he can definitely provide help at a very cost-effective rate with a new appointment starting at £200 and follow up at £125.
Some of the treatment that he offers often includes septoplasty, tonsillectomy, nasal polypectomy, myringoplasty, rhinoplasty and pinnaplasty to name a few. He is currently practising in 4 different hospitals namely Spire Liverpool Hospital, HCA UK at The Wilmslow Hospital, Park Hill Hospital and Woodthorpe Hospital so hurry and contact him to schedule an appointment at the hospital nearest you. Professional, reliable and personable, trust now his expert advice and assistance and experience optimum relief from the conditions that you are suffering from.
Products/Services:
Adenoidectomy, Tonsillectomy, Sinus Surgery, Sinusitis, Sore Throat, Hoarse Voice, Nose Bleeds, Tonsillitis, Adenoids, Nasal Blockage
LOCATION:
Address: Spire Liverpool Hospital, 57 Greenbank Road, Liverpool, L18 1HQ
Phone: 1151 522 1840
Website: www.doctify.com/dr_aftab_ahmad
REVIEWS:
"I have had Botox by Mr Ahmed and he is very professional. He explains everything. I was extremely worried before but he put me at ease throughout. Highly recommend!" – Jenna Allen
Mr Alessandro Panarese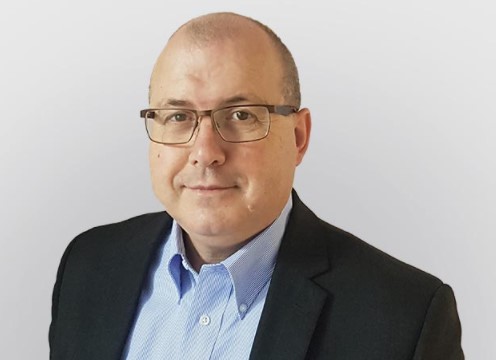 Mr Alessandro Panarese is a consultant ENT surgeon practising at Spire Liverpool Hospital. Appointed in 2001 as a consultant, he has been serving the community of Liverpool with the different ENT issues and disorders that they are suffering from. Incorporating his years of experience and acquired knowledge coupled with the latest processes and procedures and state of the art facilities, he guarantees thorough diagnosis and personalised treatment that is suitable for the condition and circumstances that you have.
From simple issues to complex surgeries, he offers a range of treatments to address the different concerns that a patient is suffering from. Some of the common issues that he usually attends to include nasal obstruction, chronic sinusitis, ear infections, balance disorders, benign and malignant thyroid and head and neck disorders and many others. He has performed hundreds of operations including thyroidectomies, parotidectomies and mastoid so do not hesitate to trust his expertise for the different ENT conditions that you have.
Products/Services:
Tonsillectomy for Adults, Septoplasty, Sinus Surgery, Thyroid Surgery, Salivary Gland Surgery
LOCATION:
Address: Spire Liverpool Hospital, 57 Greenbank Road, Liverpool, L18 1HQ
Phone: 151 391 4564
Website: www.spirehealthcare.com/mr-alessandro-panarese
REVIEWS:
"Rated 5 stars." – From www.docrate.co.uk
Mr Andrew Swift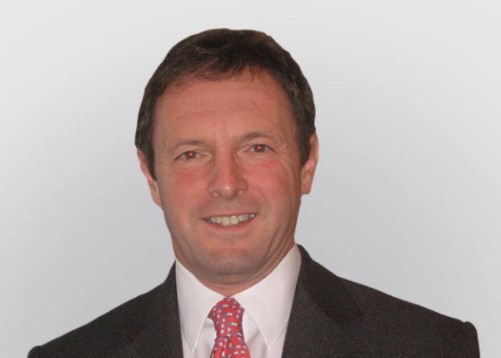 Mr Andrew Swift is a well-established consultant ENT surgeon that specialises in rhinology where he offers expert diagnosis, treatment and care to all patients that are suffering from nasal obstruction and conditions such as septal deformity, polyps and rhinitis. With his years of experience and acquired knowledge from his NHS clinical practice days, he guarantees to deliver comprehensive and thorough solutions that are personalised to your needs and situations. He is also known to develop endoscopic sinus surgery in Walton Hospital so hurry and tap on his expertise now.
He is currently holding a private clinic at the Spire Liverpool Hospital where his clinic times run from 8 AM to 10:30 PM on Fridays and from 8:30 AM to 1 PM on Saturdays. His initial consultation starts at £175 so do not hesitate to reach out to his clinic and get quality care and service that only he can provide. Reliable, efficient and with an excellent track record, trust only the expert in the industry for all your ENT needs.
Products/Services:
Grommets Insertion, Sinus Surgery, Tonsillectomy
LOCATION:
Address: Spire Liverpool Hospital, 57 Greenbank Road, Liverpool, L18 1HQ
Phone: 151 391 0882
Website: www.spirehealthcare.com/mr-andrew-swift
REVIEWS:
"Very caring and understanding of my issue." – Monica Smiles
Mr Mirza Azher Siddiq
Mr Mirza Azher Siddiq is a highly reputed clinician whose aim is to provide thorough assistance to all his patients. A patient-centred consultant ENT surgeon, he takes time to discuss the condition of his patients and provide all possible treatment that will help them manage their conditions and get optimum treatment to relieve the pain that they are feeling. He mostly specialises in all ear diseases, hearing loss problems, sinus and nasal problems, snoring, vertigo and tinnitus management.
Continuously aiming for continued medical progress and innovation in his field, he is also active with different researches and publications. He is currently affiliated with Spire Litten Aston Hospital where he usually holds a private clinic every Friday from 5 PM to 8 PM. Starting his consultation at £190, reach out to him now and get his professional aid and services.
Products/Services:
Otology, Hearing Loss, Ear Pain and Discharge, Reconstructive Surgery for Hearing Loss and Chronic Ear Disease, Tinnitus, Vertigo, Dizziness and Balance Disorders, Rhinology, Snoring Disorders and Surgery, Benign Head and Neck Surgery, Voice Disorders
LOCATION:
Address: Spire Little Aston Hospital Little Aston Hall Drive Little Aston Sutton Coldfield B74 3UP
Phone: 121 514 6849
Website: www.finder.bupa.co.uk/mr_mirza_azher_siddiq
REVIEWS:
"Very professional." – Shein Ryes
Mr Ravi Sharma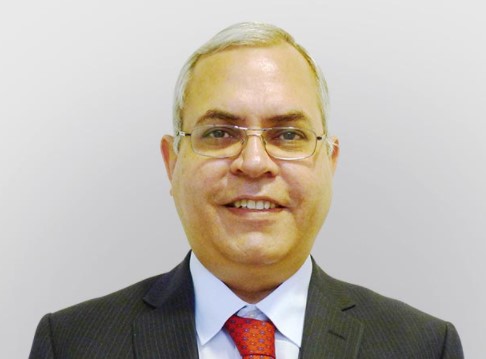 Mr Ravi Sharma is a Consultant Paediatric Otolaryngologist connected with Spire Liverpool Hospital and Spire Cheshire Hospital. Available for both face to face and virtual consultation, he specialises in the diagnosis, exemination and treatment of different children suffering from hearing problems, sleep disorders, sore throats, enlarged tonsils and adenoids. Understanding the needs of all his patients, he provides thorough and personalised care and ensures that all his young patients are comfortable with his treatment.
He is also holding an NHS post at the Alder Hey Children's NHS Foundation Trust and is also an Honorary clinical lecturer at the University of Liverpool where he shares his knowledge to all students that have a special interest in the medical field that he is connected. With his expert and reliable care, you can certainly feel at ease knowing that a dedicated doctor is looking after your kids. Book an appointment now to see him and discuss the problem that you have and get the best treatment and solution that he is known to offer.
Products/Services:
Children's Breathing and Complex Airway Problems, Children's Hearing Problems, Neck Lumps and Congenital Swellings, Allergic Rhinitis and Snotty Noses, Tongue Tie Release, Prominent Ear Surgery, Salivary Gland Disorder in Children
LOCATION:
Address: Spire Liverpool Hospital, 57 Greenbank Road, Liverpool, L18 1HQ
Phone: 151 391 0882
Website: www.spirehealthcare.com/mr-ravi-sharma
REVIEWS:
"Very friendly and professional." – Kris Mitchelle